[ESP/ENG] 😍New Acquisition: Led Lights😍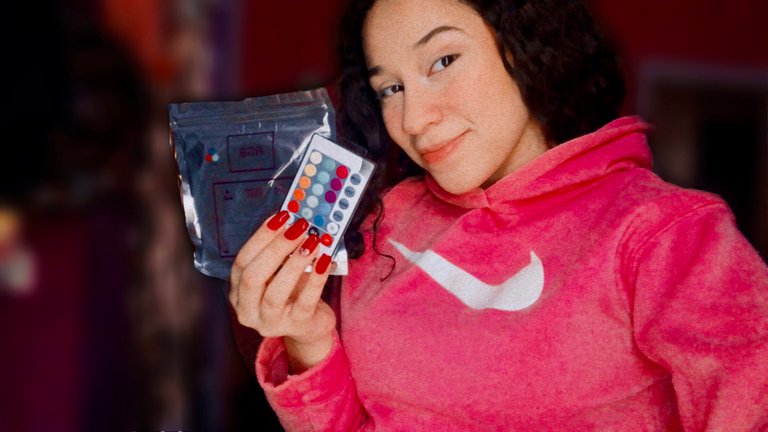 ---

---
Spanish
Emocionada por redactar este post ya que como les confiesa el titulo, hablaremos de luces led, pero no sólo me emocionanpor hablar de luces led sino porque las pude adquirir y tener en mis manos después de tanto tiempo queriéndolas😍.
La verdad es una de las primeras metas era tener unas Licea así, tenía planes de hacer un espacio para las fotos de loa post, quizás expandirme a grabar videos e ir perdiendo el miedo, probar cosas nuevas y estas luces serían una herramienta increíble, había hecho investigaciones de mercado para tener un referente de precio, pedirlas desde otro Estado que me salieran más económicas y demás. Es importante resaltar que no sólo quería las luces led comunes, quería las que se conectaban al móvil y las luces parpadeaban al ritmo de la música por así decirlo, entonces, la búsqueda estuvo bastante extensa y larga.
La meta me la propuse a eso de mediados de mayo, quería unas y necesitaba ahorrar para ellas, para eso de las fechas de mi cumpleaños, aproximadamente como un después, conseguí las ideales, luces led que se conectaban al teléfono mediante una aplicación, una amplia cantidad de colores y a un precio bastante accesible, seguí hablando con el chico a quien se las compraría y justamente trabaja con mi primo en el Estaso Bolívar, en donde me encuentro en estos momentos, hice el pago de las luces y sabía que para obtenerlas, debía esperar viajar hasta acá porque eso de enviar cosas delicadas y electrónicas en paquetes me da mucho miedo (Payasa siempre Jajjaaj 🤡).
English
Excited to write this post because as the title confesses, we will talk about LED lights, but not only I'm excited to talk about LED lights but because I could acquire them and have them in my hands after wanting them for so long😍.
The truth is one of the first goals was to have a Licea like this, I had plans to make a space for the photos of the post, maybe expand to record videos and lose the fear, try new things and these lights would be an incredible tool, I had done market research to have a price reference, order them from another state that I could get them cheaper and so on. It is important to emphasize that I not only wanted the common led lights, I wanted the ones that were connected to the cell phone and the lights blinked to the rhythm of the music so to speak, then, the search was quite extensive and long.
The goal I set myself around mid-May, I wanted some and I needed to save for them, by my birthday, about a year later, I got the ideal ones, LED lights that connected to the phone through an application, a wide range of colors and at a very affordable price, I kept talking to the guy to whom I would buy them and he works with my cousin in Estaso Bolivar, where I am at the moment, I made the payment for the lights and I knew that to get them, I had to wait to travel here because sending delicate and electronic things in packages scares me a lot (Clown always hahaha 🤡).
---

---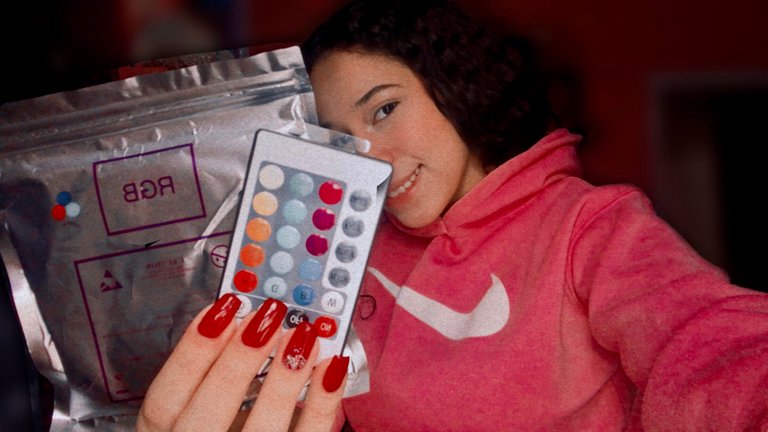 ---
Después de realizar mi compra, anteriormente haber hecho miles de preguntas respecto al productor, las funciones, características y que mis primos se la compraron, las usaron y todo bien, pues pagué y se las entregaron a mi primo, quien me las guardó hasta la actualidad…
3 meses más tarde, me encontraba en un bus para acá con un ojo llorando por todo lo nuevo que venía y lo que dejaba en mi ciudad, pero con el otro ojo feliz de qué vería y tendría en mis manos la luces JAJJAJAJAJ. Pues la emoción y la alegría al tenerlas fue mucho más de la que imaginaba, estaba muy feliz, moría por usarlas pero claramente mis primos ya tienen y no podía pegarlas en ninguna parte, pero feliz estuve de verlas por fin😍.
La alegría de lograr una meta pequeña o grande que te propongas, es increíble, la satisfacción, la adrenalina y la motivación de seguir, porque quizás no tienes un salto, pero aunque diste un paso, hoy es una, quizás mañana otra y cuando te percatas, conseguiste un gran trayecto del camino que planificaste, y cada quien sabe la satisfacción que se siente con la metas propias, casi lloro y mi mejor amiga estuvo en todo el camino en donde "Quería las luces" "Me propuse la luces" "Pagué las luces" JAJAJAJAJAJ, así que ella sabe lo feliz que soy al tenerlas por fin❤️.
After making my purchase, having previously asked thousands of questions about the manufacturer, the functions, features and that my cousins bought them, used them and everything was fine, so I paid and they were delivered to my cousin, who kept them for me until today...
3 months later, I was on a bus here with one eye crying for all the new things that were coming and what I was leaving in my city, but with the other eye happy that I would see and have in my hands the lights JAJJAJAJAJAJ. Well the excitement and joy of having them was much more than I imagined, I was very happy, I was dying to use them but clearly my cousins already have them and I couldn't stick them anywhere, but I was happy to finally see them😍.
The joy of achieving a small or big goal you set for yourself, is incredible, the satisfaction, the adrenaline and the motivation to keep going, because maybe you don't have a jump, but even though you took a step, today is one, maybe tomorrow another one and when you realize, you got a long way of the path you planned, and everyone knows the satisfaction you feel with your own goals, I almost cried and my best friend was all the way where "I wanted the lights" "I proposed the lights" "I paid for the lights" HAHAHAHAHAHAHAHAJ, so she knows how happy I am to finally have them❤️.
---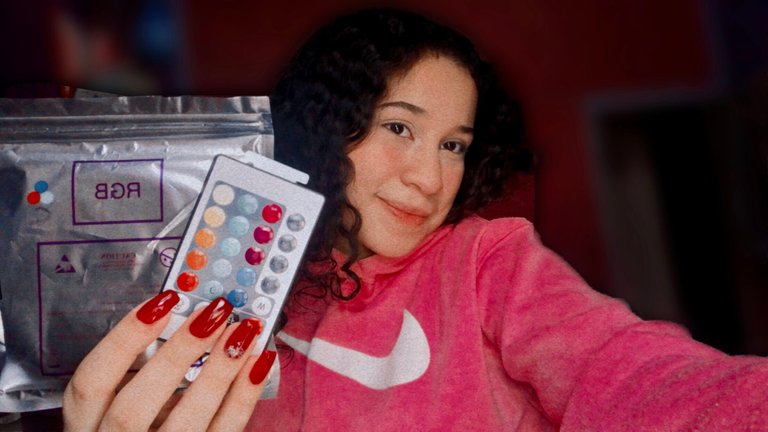 ---
---

---
Se sincronizan al teléfono
Van al ritmo de la música.
Luces RGB Bluetooth 5050
1 Led Por pulgada
Estas serían las características de las luces, como podrán ver en las imágenes, no vienen en cajas, sino en este pequeña bolsita plateada, con los cables pertinentes para conexión, su control y una pequeña guía de instrucciones.
El adhesivo es bastante resistente y de buena calidad, la potencia de las luces, el cambio de sus colores y los ritmos que tienen sin conectarse al móvil, ya son bastante buenos, no he podido probarlas con el móvil aún, pero espero que al conectarlas, pegarlas y probarlas por completo, hacer un post y traérselos acá, quizás ya en ese momento complete las cosas y logre armar un buen espacio para seguir creciendo en hive🥺🤞🏻.
Synchronize to the phone
Go to the beat of the music.
Bluetooth 5050 RGB lights
1 Led per inch
These would be the characteristics of the lights, as you can see in the images, they do not come in boxes, but in this small silver bag, with the relevant cables for connection, control and a small instruction guide.
The adhesive is quite resistant and of good quality, the power of the lights, the change of their colors and the rhythms they have without connecting to the mobile, are already quite good, I have not been able to test them with the mobile yet, but I hope that when I connect them, stick them and test them completely, make a post and bring them to you here, maybe already at that time complete things and manage to put together a good space to continue growing in hive🥺🤞🏻.
---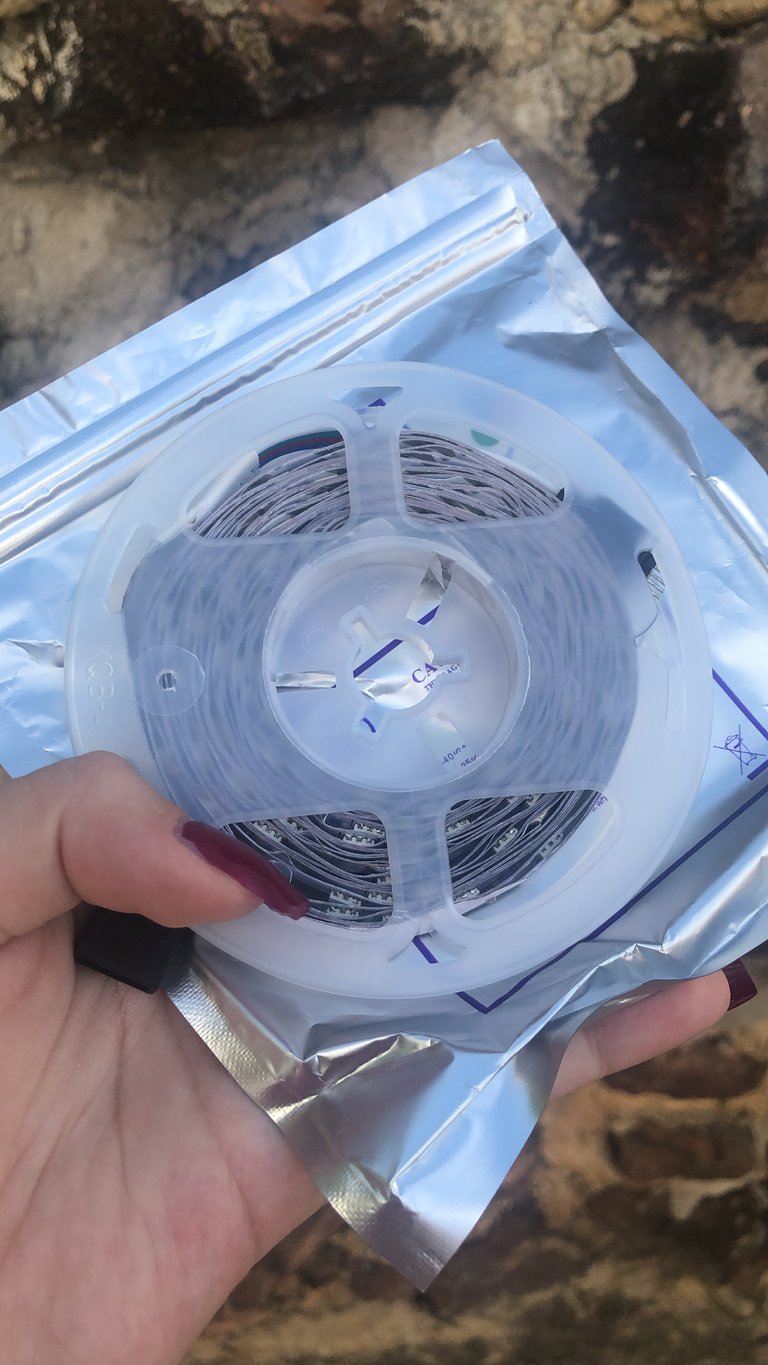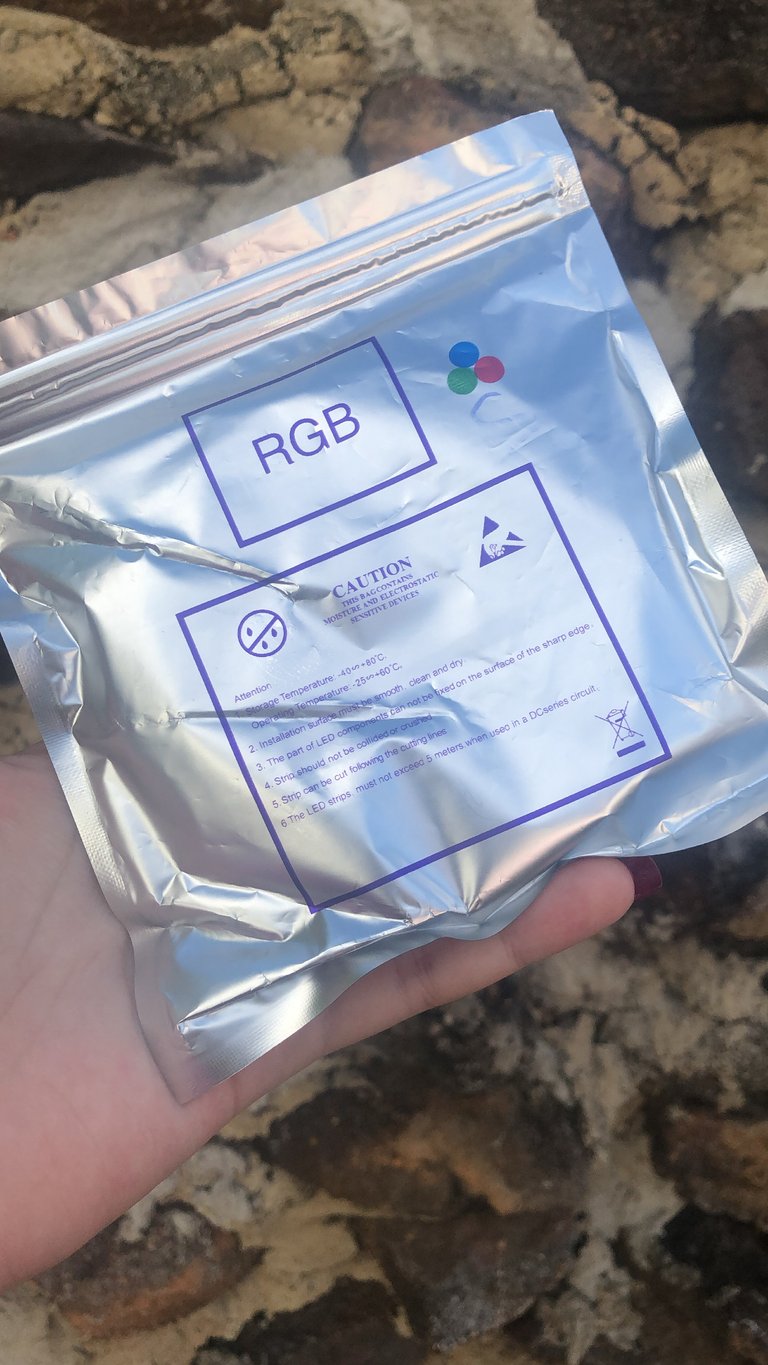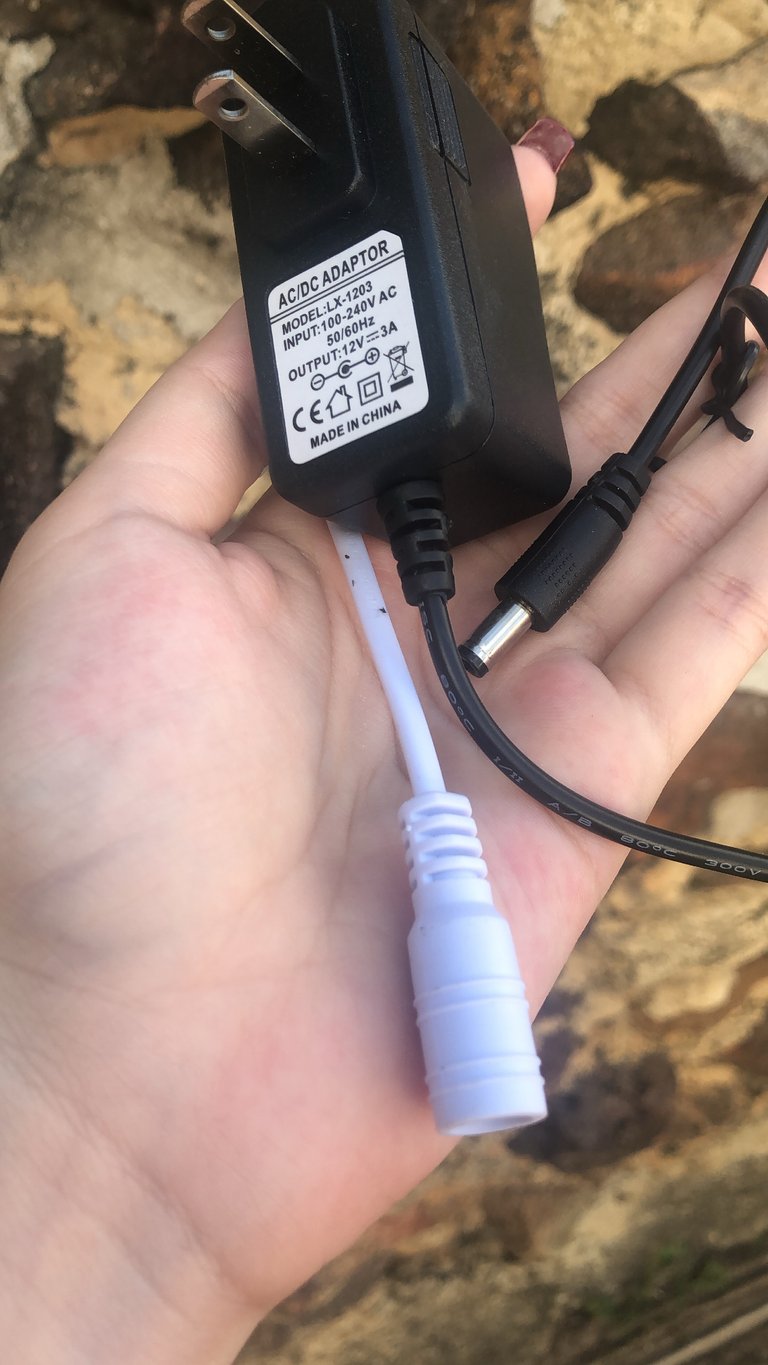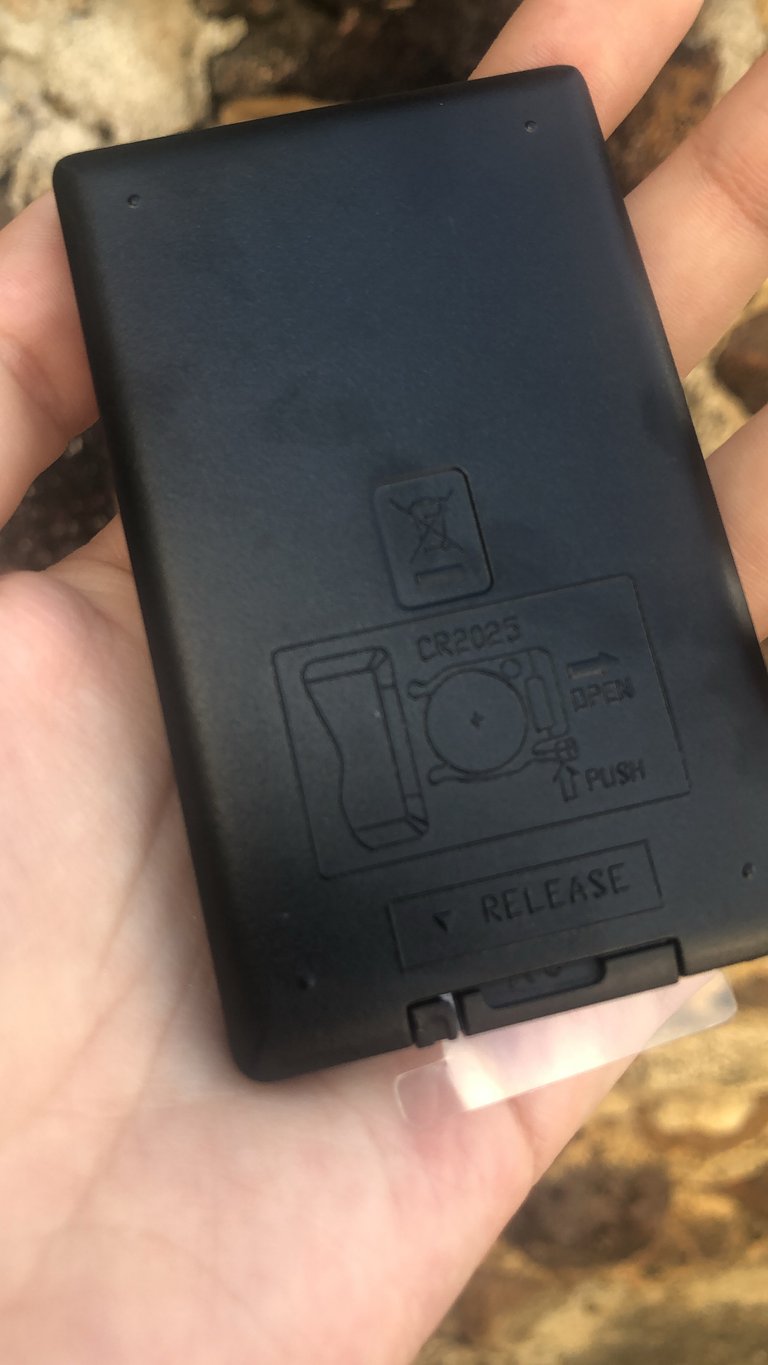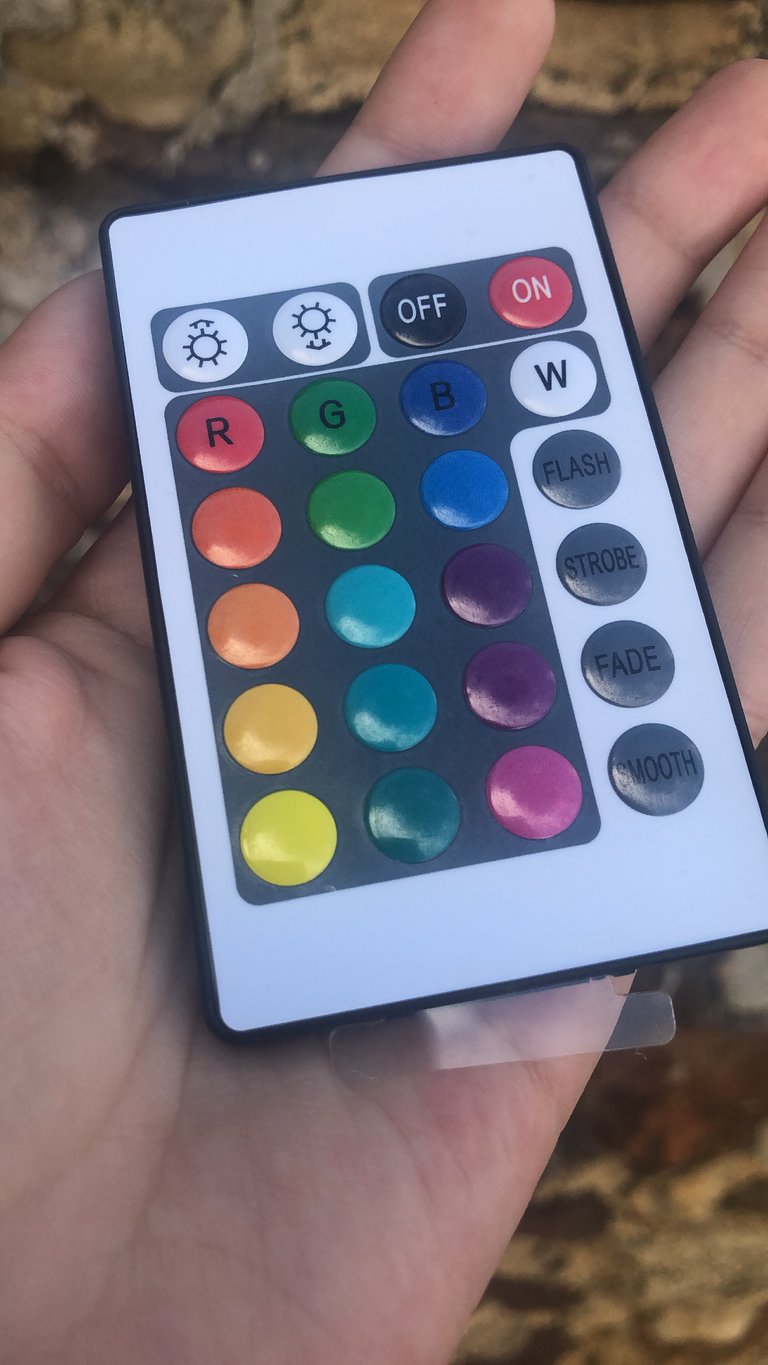 ---
---

---
Feliz con este post por traerles la historia de algo que quería mucho hace tiempo y que por fin tengo, de traerles un maquetado con cosas nuevos que ido aprendiendo y que espero tener mejor experiencia para explicarles la elaboración con un post y ojalá les guste. Gracias por leerme hiverssss, saludos y abrazos gigantes para todos, nos leeremos pronto con más❤️⚡️.
Happy with this post for bringing you the story of something that I wanted a long time ago and that I finally have, to bring you a layout with new things that I have been learning and that I hope to have better experience to explain the elaboration with a post and hopefully you like it. Thanks for reading me hiverssss, greetings and giant hugs to all, we will read each other soon with more❤️⚡️.
---

---
---
---