Algunas demostraciones como juez de estáticos en el 3° versus por modalidad [ESP🇪🇸 | ENG🇺🇲]
---
Algunas demostraciones como juez de estáticos en el 3° versus por modalidad
Some demonstrations as a static judge in the 3rd versus by mode
---
Hola amigas y amigos de
Street Workout Community (SWC),
en esta oportunidad comparto con ustedes mi experiencia como jurado en el 3° versus por modalidad donde hago algunas demostraciones como juez de estáticos.
Hi friends of
Street Workout Community (SWC),
in this opportunity I share with you my experience as a judge in the 3rd versus by modality where I do some demonstrations as a static judge.
---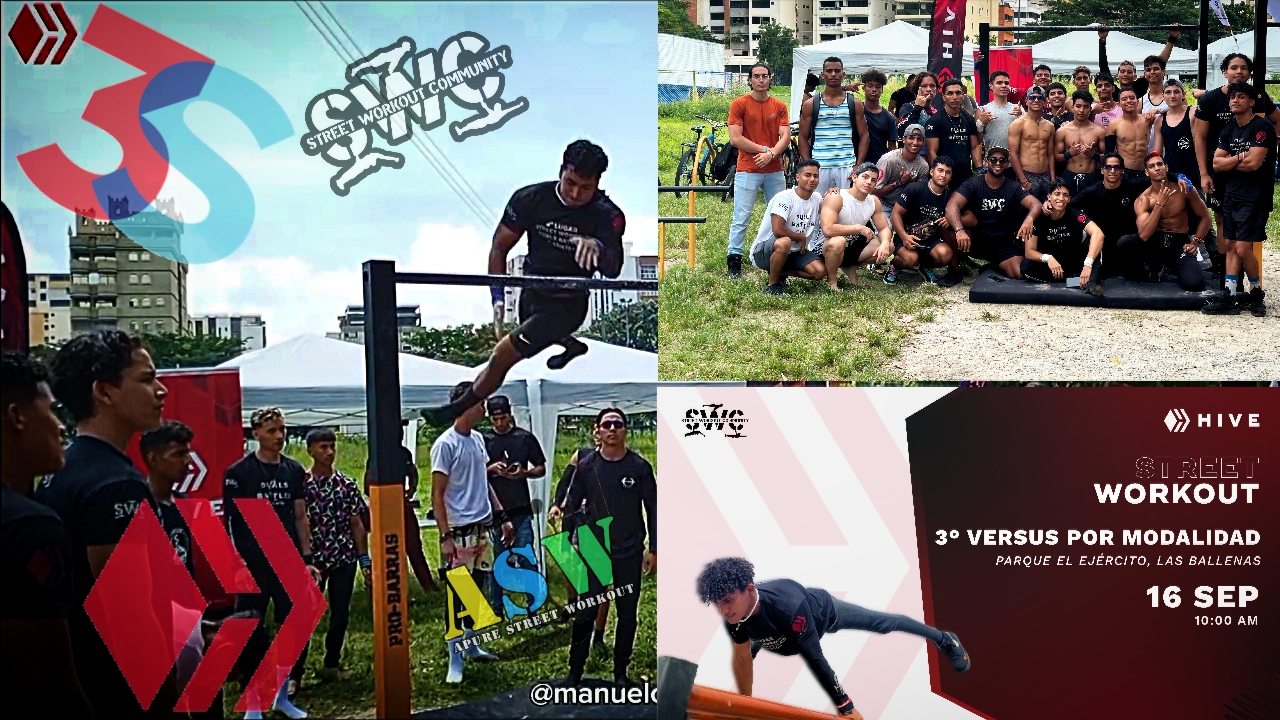 Portada de publicación / Publication cover
Creada / Created
Por mi persona @manuelcancine / By me @manuelcancine
---
---
- Para mí fue todo un placer poder participar como jurado en la competencia organizada por
#SWC
gracias a el señor
@eddiespino
,
@manuelramos
y la señora
@marlenyaragua
por la oportunidad y el apoyo viajar desde mi pueblo hasta la ciudad de Maracay es un viaje largo pero lleno de aventuras a pesar de las negligencias del país podemos apreciar estás hermosas experiencias también muy importante gracias a la blockchai de
#HIVE
podemos darle vida a nuestro deporte dentro de la comunidad. Siempre son los atletas con más nivel competitivo los que son privilegiados para juzgar a los atletas que las competencias y versus por qué son los que tienen por así decirlo la base práctica y pedagoga de cada técnica en su ejecución. Cada jurado y competencia tiene un formato diferente de evaluación que se lleva acabo en los dichos versus el formato de
#SWC
es bastante práctico con una máxima Puntuación de 2.5 y una mínima de 0.5 de cada modalidad, bastante fluida la evaluación y competencia la pasé muy bien espero se repita.
#VamosPorMas
- For me it was a pleasure to participate as a jury in the competition organized by
#SWC
thanks to Mr.
@eddiespino
,
@manuelramos
and Mrs.
@marlenyaragua
for the opportunity and support to travel from my village to the city of Maracay is a long journey but full of adventures despite the negligence of the country we can appreciate these beautiful experiences also very important thanks to the blockchai of
#HIVE
we can give life to our sport within the community. It is always the athletes with more competitive level who are privileged to judge the athletes that the competitions and versus because they are the ones who have so to speak the practical and pedagogical basis of each technique in its execution. Each jury and competition has a different format of evaluation that takes place in the said versus the format of
#SWC
is quite practical with a maximum score of 2.5 and a minimum of 0.5 of each modality, quite fluid evaluation and competition I had a great time I hope to repeat.
#VamosPorMas
---
Algunas fotografías
Some pictures
---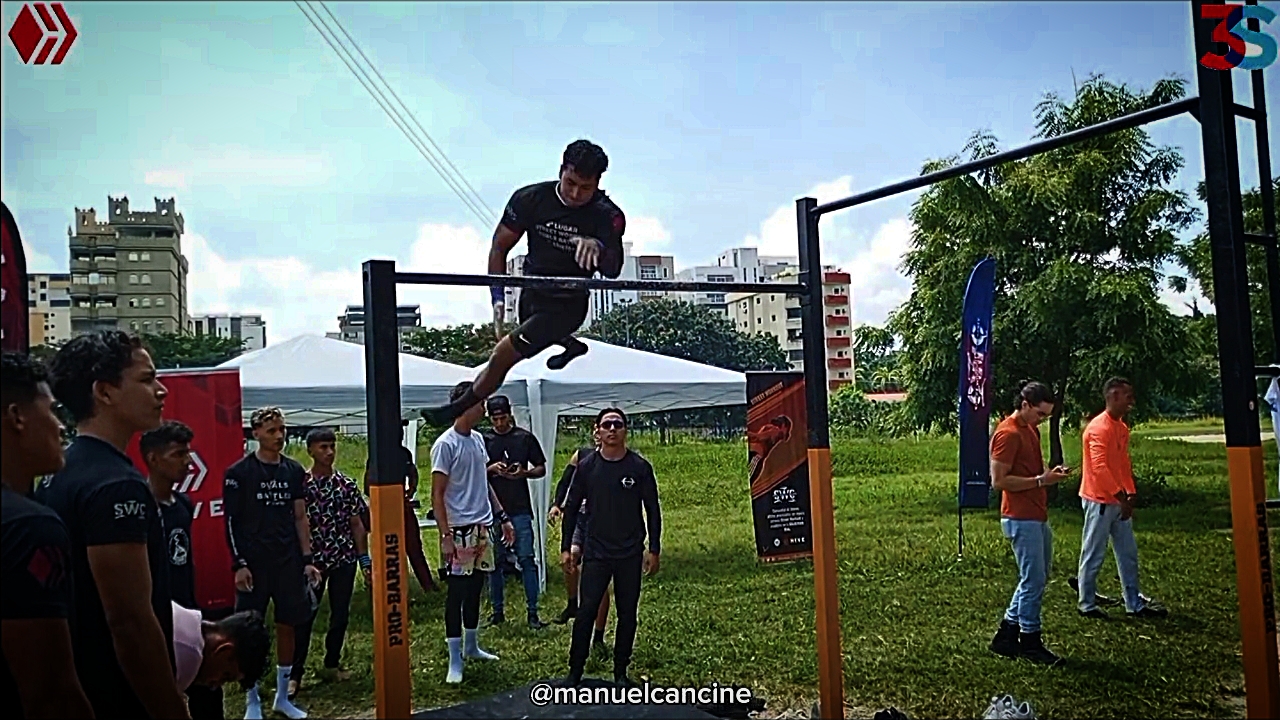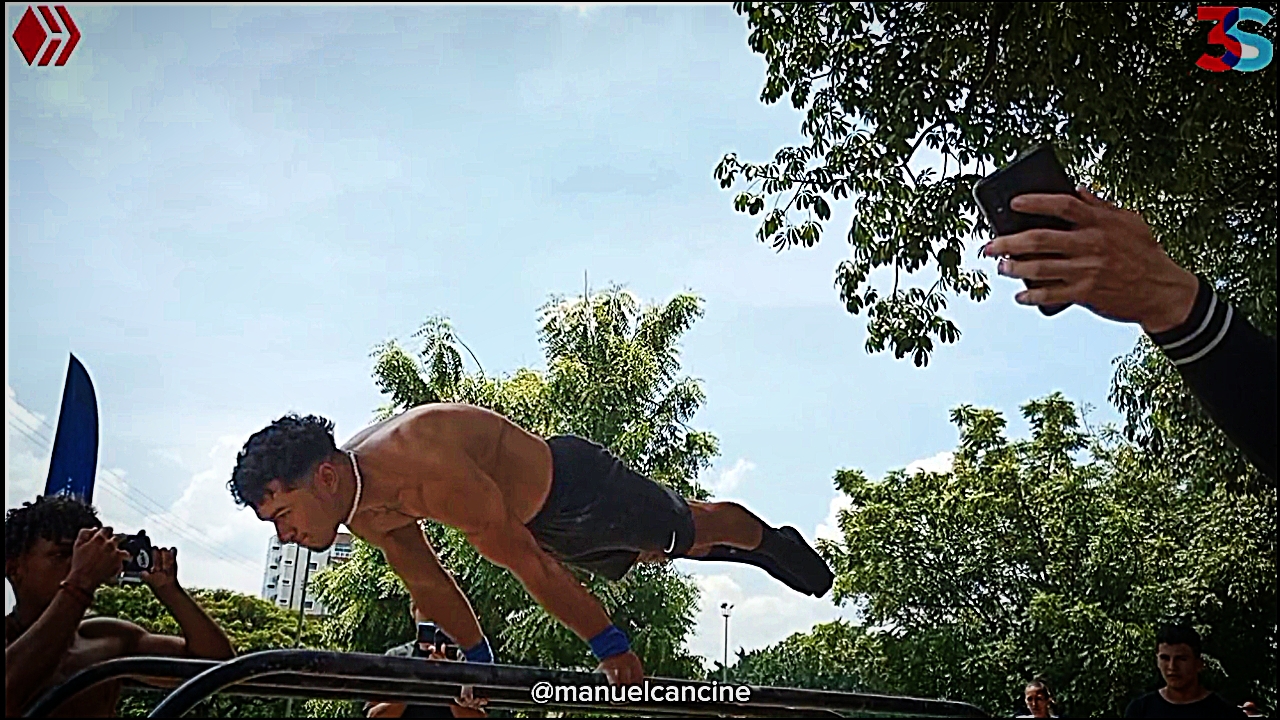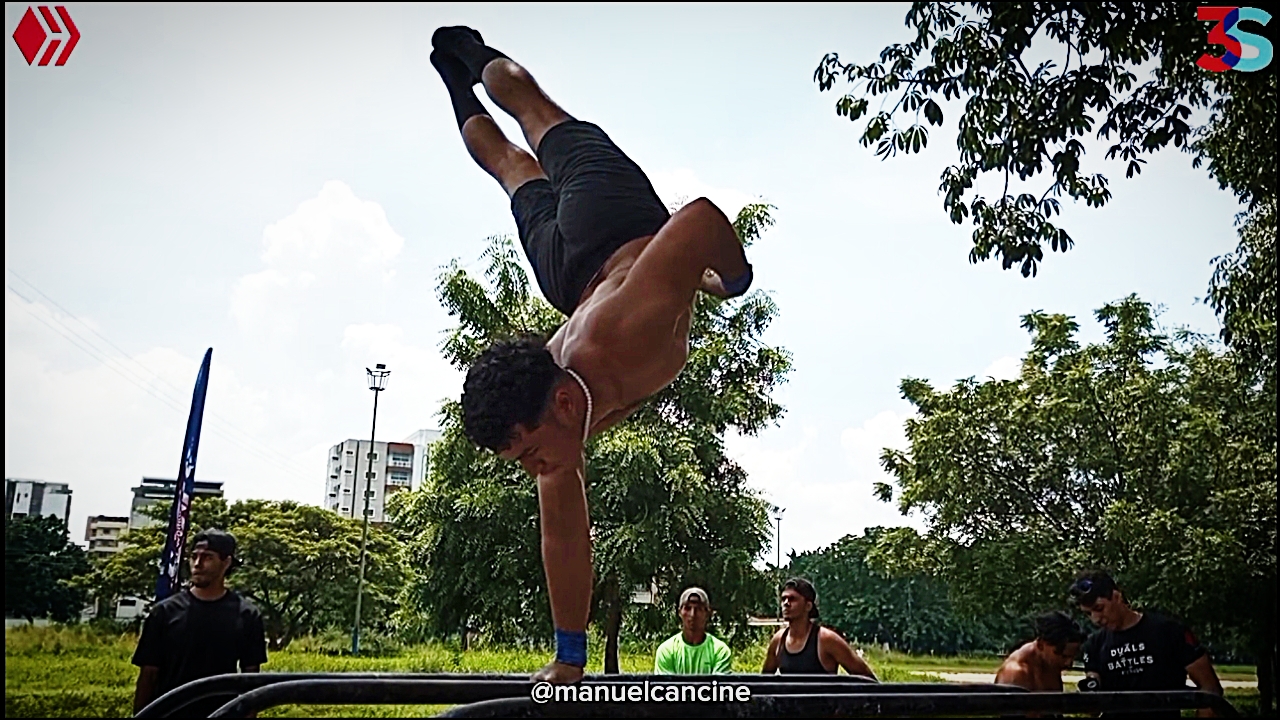 ---
- Espero le haya gustado, nos vemos en otra oportunidad.
- I hope you liked it, see you another time.
---
***
| Créditos y Recursos utilizados en esta publicación | Credits and Resources used in this post |
| --- | --- |
| Dispositivo / Redmi 12c | Device / Redmi 12c |
| Fotografías captadas en el video, editadas en epik | Photographs captured in the video, edited in epik |
| Cámara | Camera |
| @jisus-swyc | @jisus-swyc |
| Producción | Production |
| Mi persona | My Person |
| Música | Music |
| Las músicas utilizadas en la edición del video es libre de derecho de autor | The music used in the video edition is free of copyright |
| Editor de Fotografía | Photo Editor |
| --- | --- |
| Editor de Video | Video Editor |
| --- | --- |
| Musica de intro | Intro music |
| --- | --- |
---
***
-@manuelcancine - Creador de Contenido Original
-@manuelcancine - Original Content Creator
Muchas gracias por su visita, nos vemos en una próxima publicación.
Thank you very much for your visit, and see you in a future post.
---

---
| ¿Quieres saber más de mí? | Want to know more about me? |
| --- | --- |


---
---

---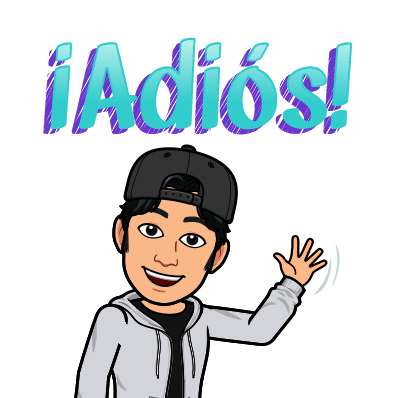 ---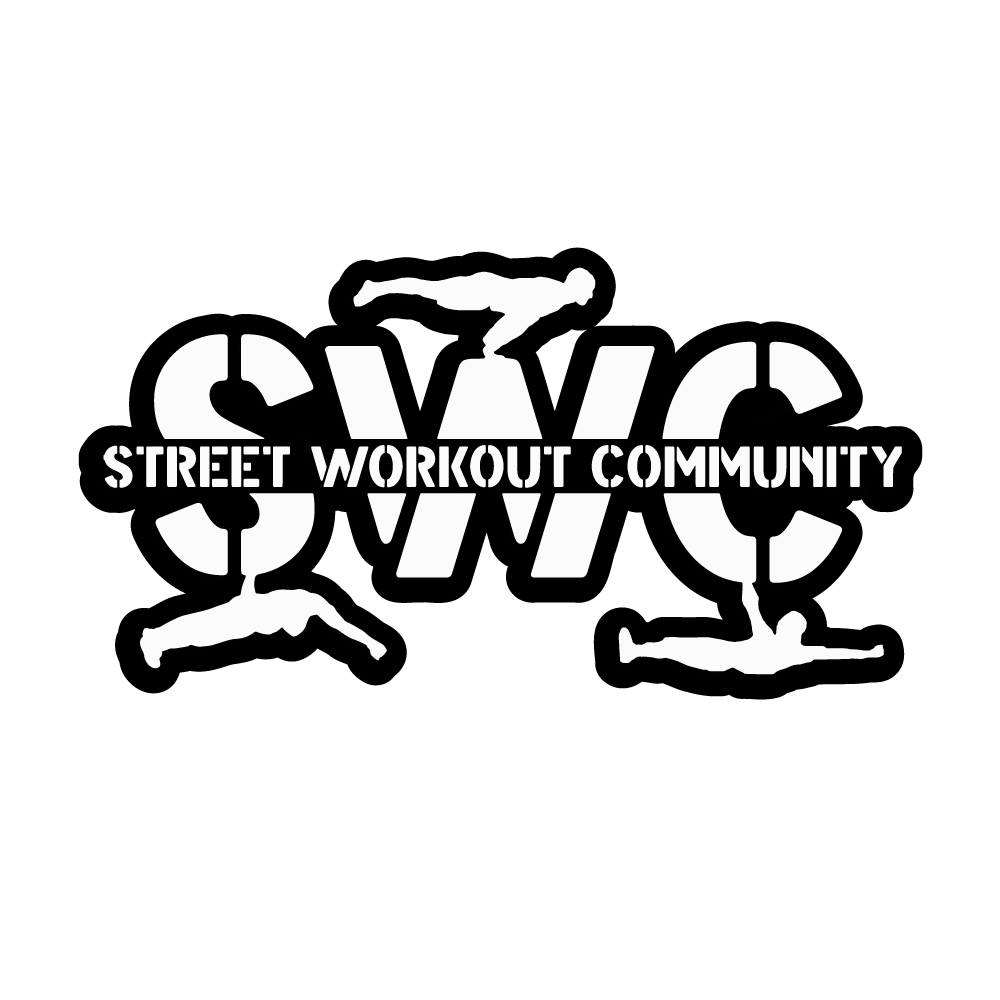 ---
---
---
▶️ 3Speak
---
---