First High Heels for June :P
Hello, Dear Hivers | Hola, Queridos Hivers
I am a very shy girl, and that's kind of visible in the way I dress. In the kind of shoes I rather wear, in the way I dress for events, and my great uncle, Chuchu noticed that, for my artist self, that was a little problematic.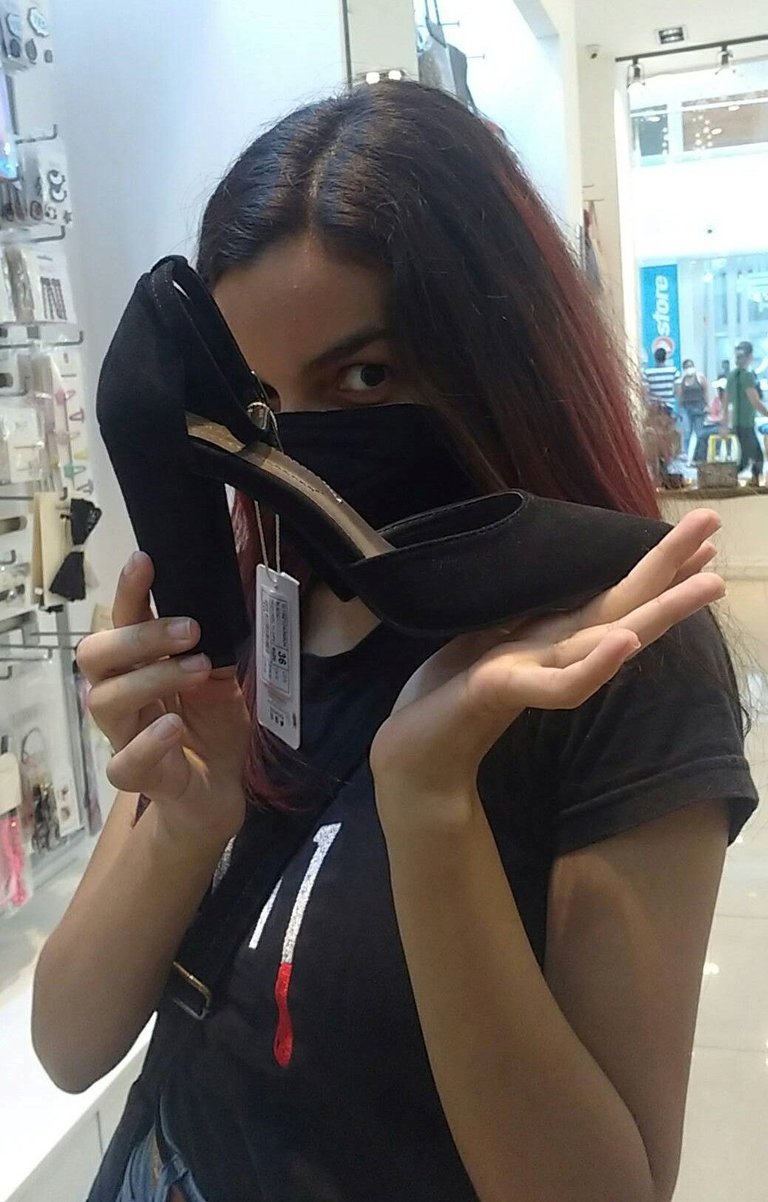 After the first gala of La Voz Teen Estudiantil, which was with the uniforms, my uncle decided to help me in the following galas with my style, and my performance, so that I give a better show. He has been helping a lot! Telling me what to do, what to wear, how to move and how not to move and he even sent some money for me to buy a pair of heels!
My mom, a friend, and I went to the mall to check on some heels and choose a pair. We saw many, but none was good enough. Some were to thin, and since I'm begining to wear heels, I have to start with thick ones. Some didn't have platforms, which somehow makes the feet feel more comfortable, some were not fancy enough, some were too fancy, etc.
Finally, we found a pair of heels that had platforms, were thick, black velvet, and were fancy enough! Those were the chosen ones... But we couldn't buy them at the moment, because the store was closing, and we didn't have good signal to text my uncle, who's in Chile, btw. So we had to buy them another day.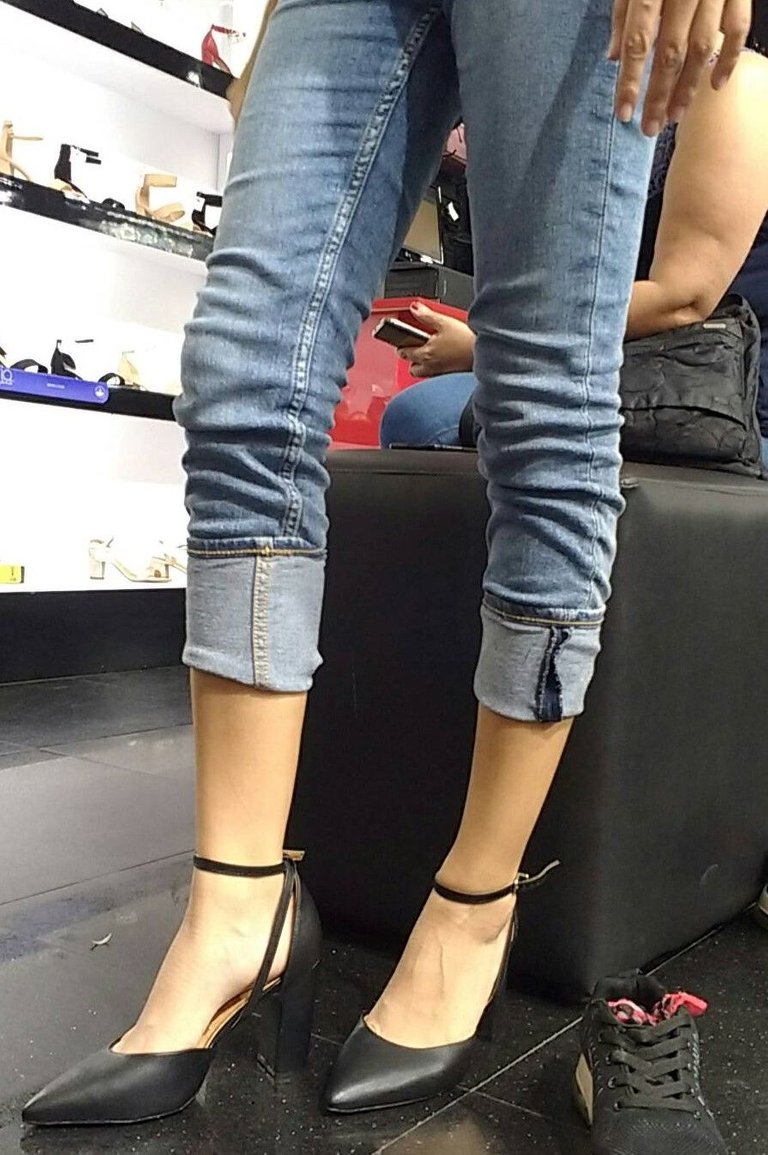 That next day was very cool! I felt like a queen holding the bag with my new shoes. That was the 2nd time I went out to buy women shoes, y'know? I always buy Snickers, or sandals, but now... Omg, I'm growing LOL.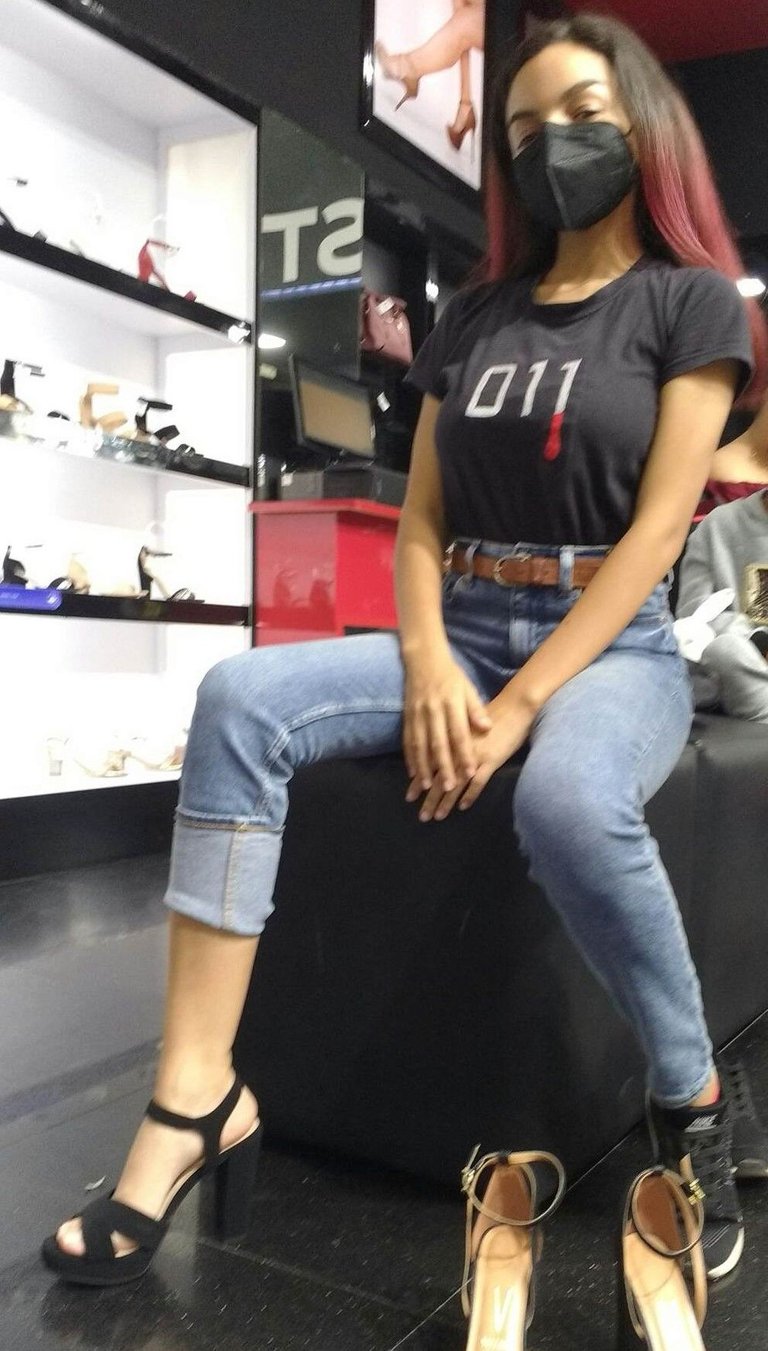 I'm super happy with my new heels. I have to walk them a lot, so I spent a good time of the day just walking with them hahaha.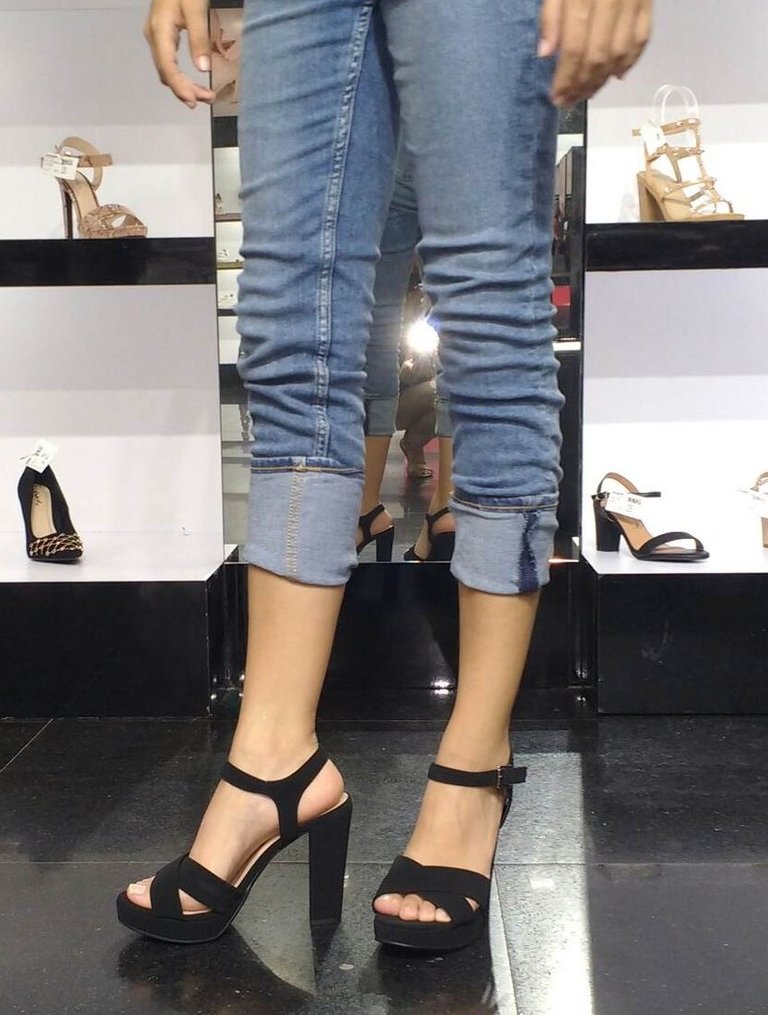 Anyway, I'm very thankful to my uncle for this!
Thanks for stopping by!
Stay true to yourself, always with a smile on your face
June
---
---