First run in August!
I just finished a 6.446km running that lasted about 0hh:32mm:21ss !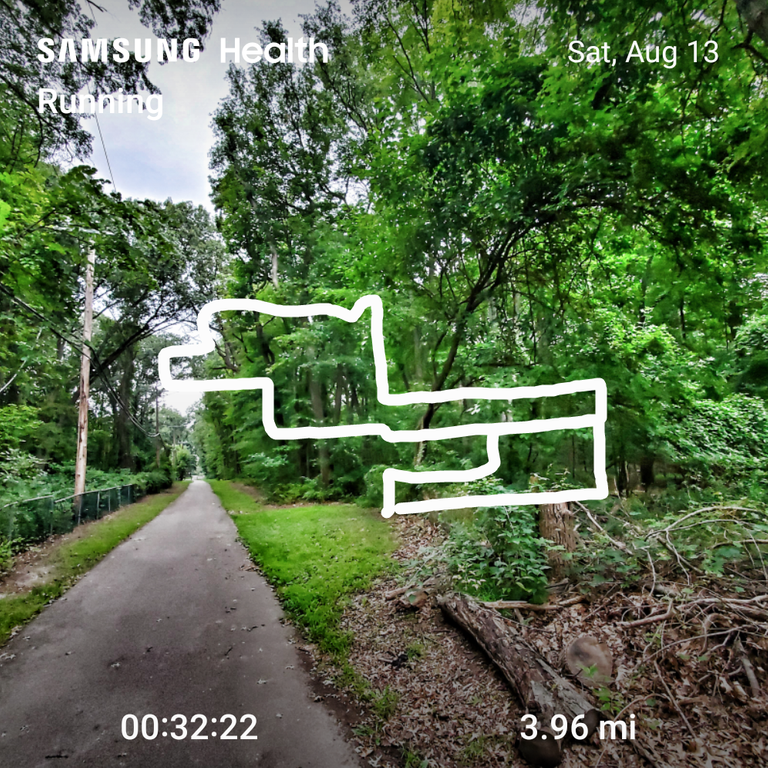 First run in 4 weeks actually! Really bad streak in my training the past couple of months or so, but I will try and improve that now.
Same route as last one, and surprisingly the pace is also quite similar. I thought I would suffer a bit more, but it was okay. According to my watch, my heart rate was high again, but I never felt as though I was pushing it too much. Now, almost a day later, I do feel sore, but that would have been really weird if I wasn't.
I guess the milder temperature helped. Just about 70F (21C) when I started, that is not bad. Obviously I prefer much colder, but I'll take that over the super humid heat we had not long ago. I started just before it got dark and that's a bit worrying. In August I am already struggling to start before nightfall. I guess I should look for my night running gear soon, because we're slowly loosing daylight...
Well, I was hoping August would be better than July, but we're almost half way, and I only have one bike ride and one run. Really weak... I guess it can only get better from there.
| Sports | August Total (miles) | August Total (km) |
| --- | --- | --- |
| Running | 4.01 | 6.45 |
| Cycling | 12.88 | 20.70 |
---
---