Чергова атака/ Another attack
Вітаю друзі!
Хочу розповісти про те, як живе моя Одеса. Після російської ракетної атаки у понеділок проблеми зі світлом відчувалися дуже гостро. А сьогодні вночі країна терорист продовжила свої брудні ігри.
До нас до Одеської області прилетіли дрони-камікадзе, які так люб'язно продав росіянам Іран. І як не намагалася наша ППО, збити усі безпілотники не змогла. Частина дронів потрапила по енергетичним об'єктами нашої області.
За поточною інформацією, пошкодження дуже серйозні і швидко усунути їх не вийде, хоча енергетики роблять все можливе. Електрики вистачає лише для лікарень, котелень, насосів водоканалу та підприємств харчової промисловості. Решта споживачів електроенергії знеструмлено.
Вночі я встиг зарядити телефон. Але він у мене не новий і акумулятор тримає заряд погано, тому піду в пункт незламності заряджати свій гаджет.
Всі ми втомилися від війни, а проблеми з електрикою ще більше посилюють нашу втому. У моєму фотоархіві я знайшов дві фотографії. Одна з них зроблена увечері неподалік мого будинку. А друга зроблена у мене вдома. Якщо у вас зараз темно і немає світла, подивіться на фотографії, сподіваюсь вони піднімуть вам настрій та допоможуть пережити ці темні часи.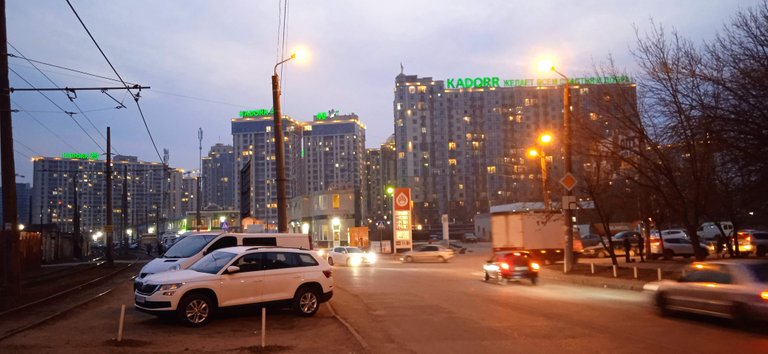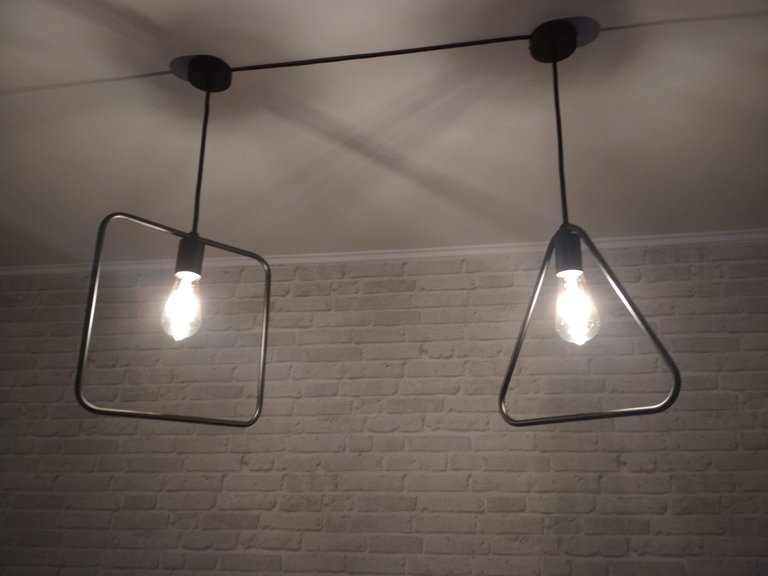 На цьому говорю вам до нових зустрічей.
---
Greetings friends!
I want to tell you about how my Odessa lives. After the Russian missile attack on Monday, the problems with the light were felt very acutely. And tonight the terrorist country continued its dirty games.
Kamikaze drones, which Iran so kindly sold to the Russians, flew to our Odessa region. And no matter how hard our air defense tried, they could not shoot down all the drones. Some of the drones hit energy facilities in our region.
According to current information, the damage is very serious and it will not be possible to quickly eliminate them, although the power engineers are doing everything possible. There is only enough electricity for hospitals, boiler houses, water utility pumps and food industry enterprises. All other consumers of electricity are de-energized.
At night I managed to charge the phone. But I don't have it new and the battery doesn't hold a charge well, so I'll go to the point of invincibility to charge my gadget.
We are all tired of the war, and the problems with electricity increase our fatigue even more. I found two photos in my photo archive. One of them was taken in the evening not far from my house. The second one was made at my house. If it's dark and there is no light right now, look at the photos, I hope they will cheer you up and help you get through these dark times.
On this I say to you until we meet again.
---
---