Зі святом ЗСУ/Happy holiday of the armed forces of Ukraine
Радий вітати вас друзі!
Незважаючи на вчорашню чергову спробу терору України російською армією та масований ракетний обстріл. Незважаючи на те, що агрессор залишив Одесу та Одеську область на тривалий час без світла, води, опалення та зв'язку, знову з вами та знову пишу для вас.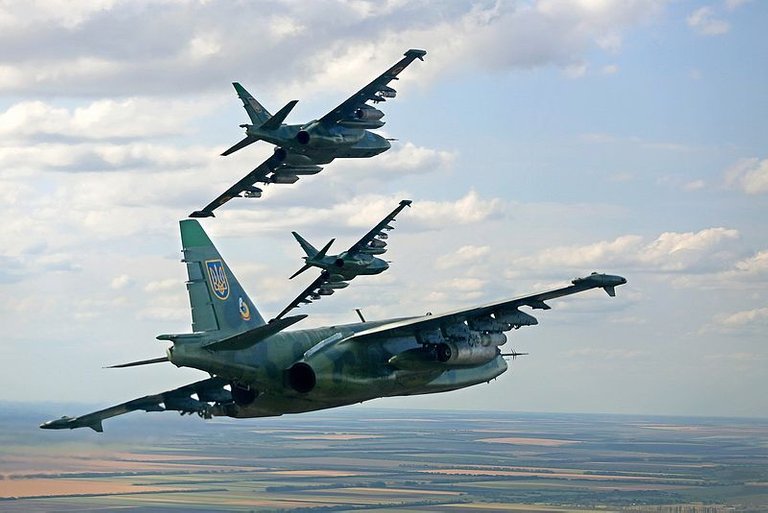 Сьогодні 6 грудня відзначається день Збройних сил України. І це свято збігається із моїм днем народження, від чого мене переповнюють емоції.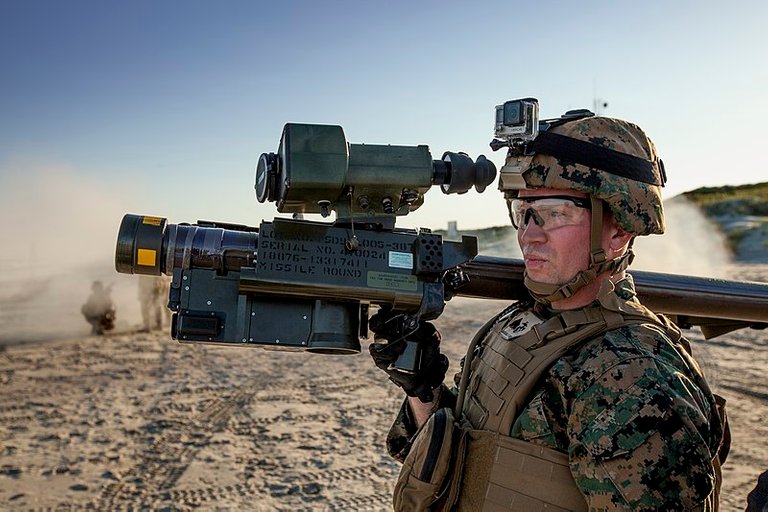 Я хочу від щирого серця привітати наших захисників зі святом. Можна побажати багато всього, але я буду стислий. Бажаю вижити за будь-яку ціну і повернуться до своїх родин з перемогою.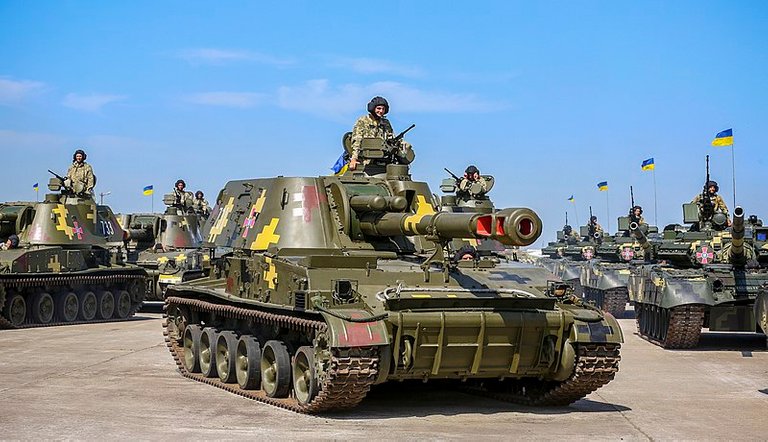 Вчора вкотре ЗСУ довели свій професіоналізм, збивши 86% цілей, із 70 ракет, випущених агресором по нашій країні. У цьому велика заслуга ППО та нашої авіації.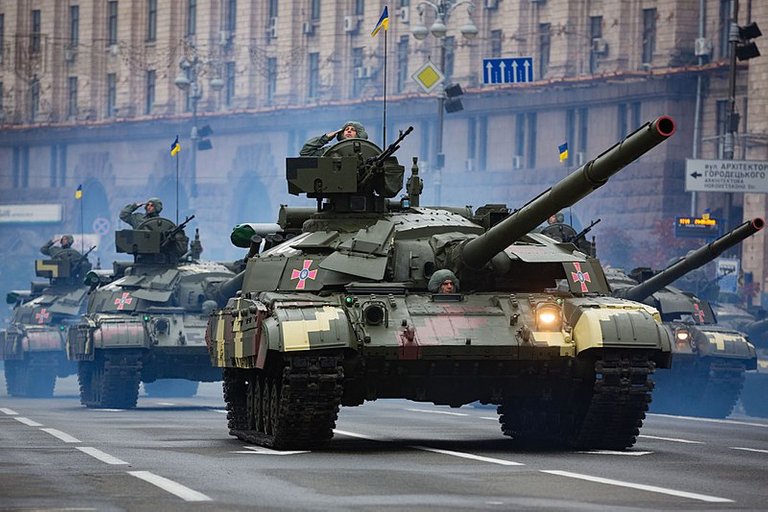 І знову в агресора нічого не вийшло і не вийде. Не минуло й доби, як відновилося водопостачання, опалення, повернувся мобільний зв'язок та інтернет. Залишилося дочекатися повернення електропостачання, але це станеться незабаром, наші енергетики працюють над цим.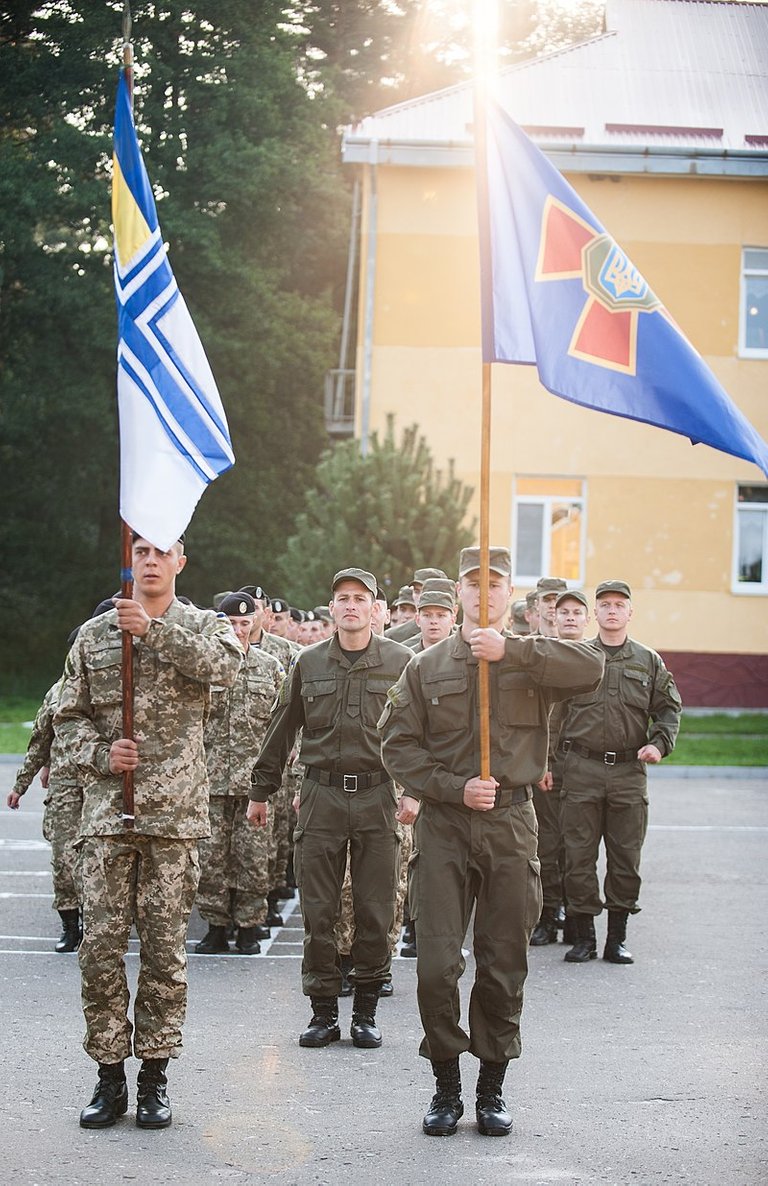 А ще дуже радують новини про шкоду куріння. Росіяни знову почали палити на своїх летовищах. Вчора вони покурили аеродромі в Енгельсі та Дягіліві, після чого в них вибухнули літаки. Сьогодні вночі куріння на аеродромі у Курську призвело до пожежі на складі нафтопродуктів.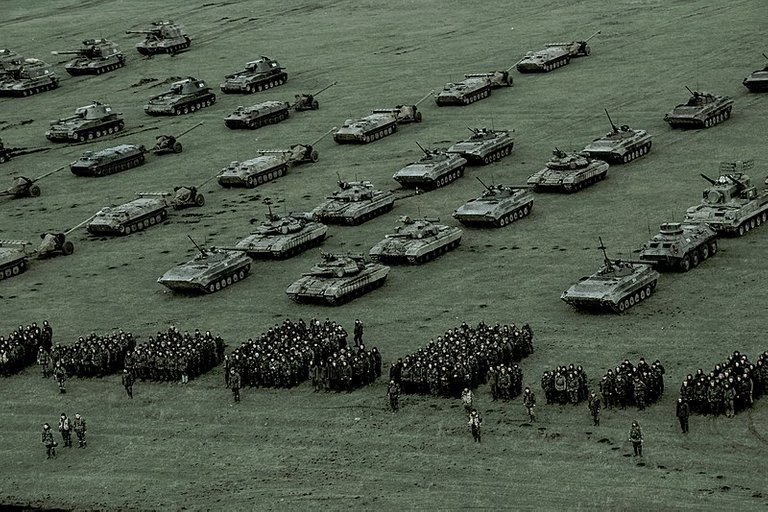 А після вдалих випробувань українського ударного дрону, випадки небезпечного куріння на аеродромах росії траплятимуться після кожного ракетного обстрілу України. Я в цьому не сумніваюсь.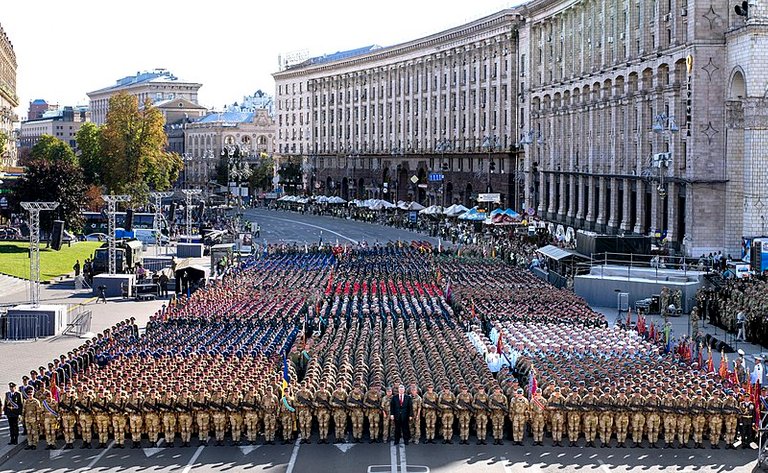 Віримо у ЗСУ, віримо у нашу з вами перемогу!
До нової зустрічі.
Використовувалися фотографії з Вікіпедії.
---
Glad to welcome you friends!
Despite yesterday's another attempt to terrorize Ukraine by the Russian army and a massive rocket attack. Despite the fact that the aggressor left Odessa and the Odessa region for a long time without electricity, water, heating and communication, I am with you again and again I am writing for you.
Today, December 6, is the day of the Armed Forces of Ukraine. And this holiday coincides with my birthday, which makes me overwhelmed with emotions.
I want to sincerely congratulate our defenders on the holiday. There are many things to wish for, but I will be brief. I wish to survive at any cost and return to their families with victory.
Yesterday, once again, the Armed Forces of Ukraine proved their professionalism by shooting down 86% of the targets out of 70 missiles fired by the aggressor at our country. This is a great merit of air defense and our aviation.
And again, the aggressor did not succeed and will not succeed. In less than a day, water supply, heating resumed, mobile communications and the Internet returned. It remains to wait for the return of electricity, but this will happen very soon, our power engineers are working on it.
And the news about the dangers of smoking is very encouraging. The Russians started smoking again on their airfields. Yesterday they smoked at the airfield in Engels and Dyagiliv, after which their planes exploded. Tonight, smoking at the airfield in Kursk led to a fire at an oil depot.
And after the successful tests of the Ukrainian strike drone, cases of dangerous smoking at Russian airfields will occur after every rocket attack on Ukraine. I don't doubt it.
We believe in the Armed Forces of Ukraine, we believe in our victory!
See you again.
Used photos from Wikipedia.
---
---