NGR Weekly Report and Giveaway!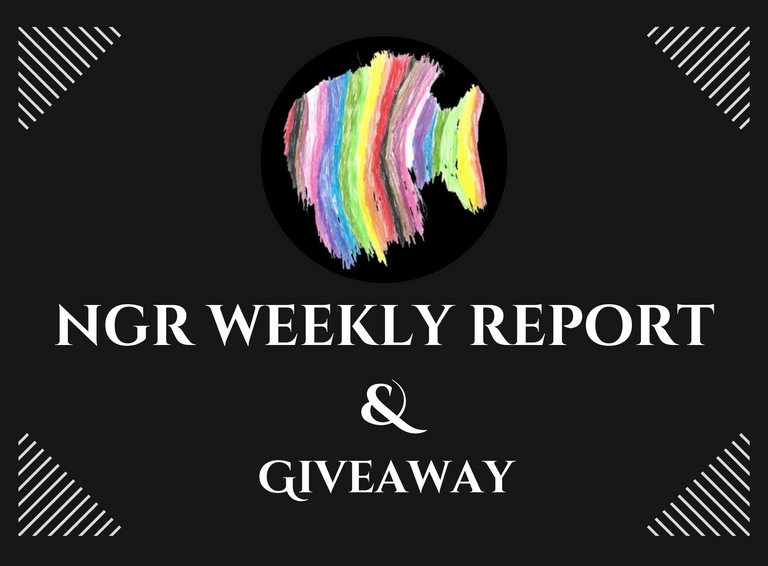 Another Week of Contest come to an end!
Time for Summary, our players fight bravely for those top 3 places to get some juicy rewards. After 5 day-long competition which lasts from Monday to Friday @ConD.Oriano 🥇 showed up as a winner 3rd time in a row will osmeone take the victory away from him? Just behind his back was @henruc 🥈 and the third place belonged to @hatdogsensei 🥉. I want to congratulate our main event winners. Here is the leaderboard for all curious ones: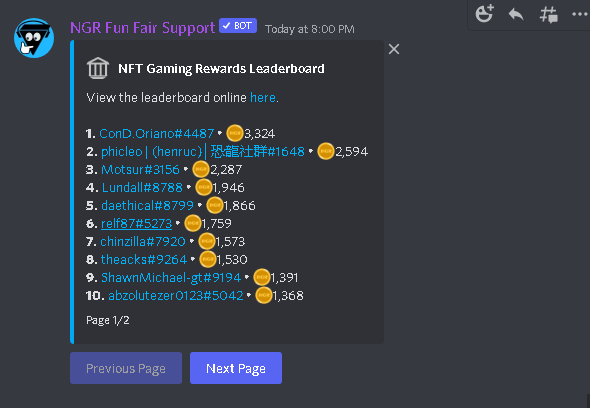 Just to remind the prices for the top 3 places are:
🥇 - $20 worth of GMGG token
🥈 - $10 worth of GMGG token
🥉 - $5 worth of GMGG token
If you want to read more about rewards and rules check my previous article here

Daily Events
As we announced in the article I linked above we set up some daily activities where the main prize is $5 worth of GMGG tokens or 5 times 1$ in the case of Rumble Royal bot. That for sure brings more life into the server which we loved to watch!
Monday was Russian Roulette day where we had 3 winners. @yosmugen was lucky to be a winner in 3 of 5 rounds, other two were @theacks and @henruc
Tuesday and Friday were Gartic day. The best guessers and people with fastest fingers were @hatdogsensei and @daethical grabbing the main prizes.
Wendsday we hosted a Trivia were the most knowledgable had to share the reward @daethical and @hatdogsensei were nailing those questions, I wish I would have knowledge like this or luck.
Thursday is traditionally Rumble Royal day where we fight to last man standing. 5 rounds of hillarious and unexpected turns of events showed up 5 champions. @relf87 @chinzilla @yosmugen @henruc and @pandachef.
So if you want to join us you are more than welcome to do it the more players will engage in our daily and weekly events the better rewards we will offer so it's a win for both sides! To join our server click the link below!

Giveaway
First of all results of the previous giveaway! As I promised I will pick 5 people to get a common card from life splinter each!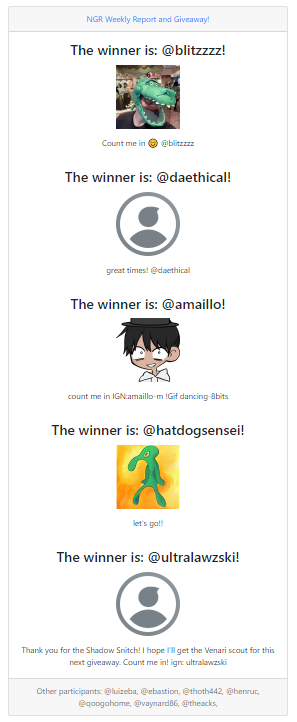 @blitzzzz @daethical @amaillo @hatdogsensei @ultralawzski congratz!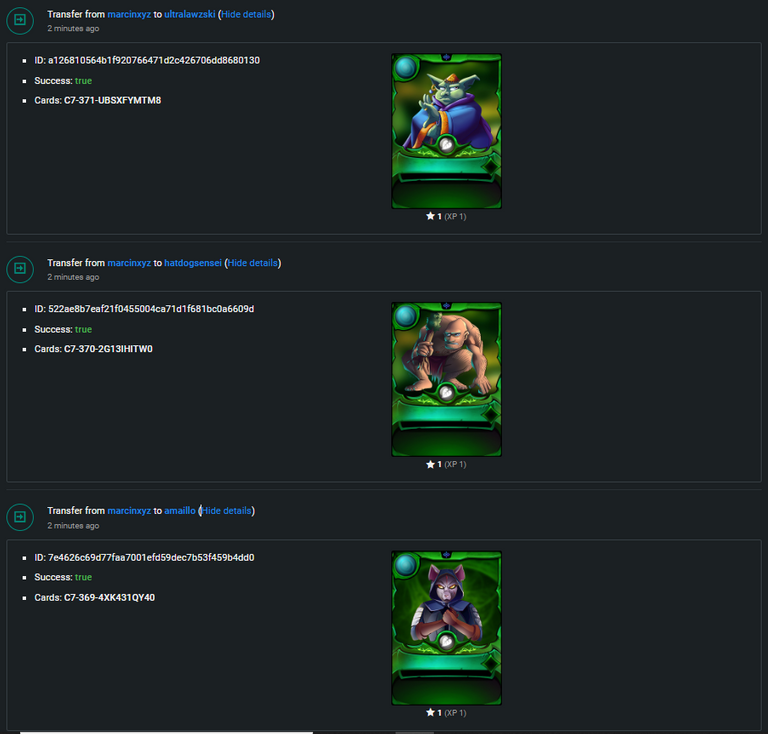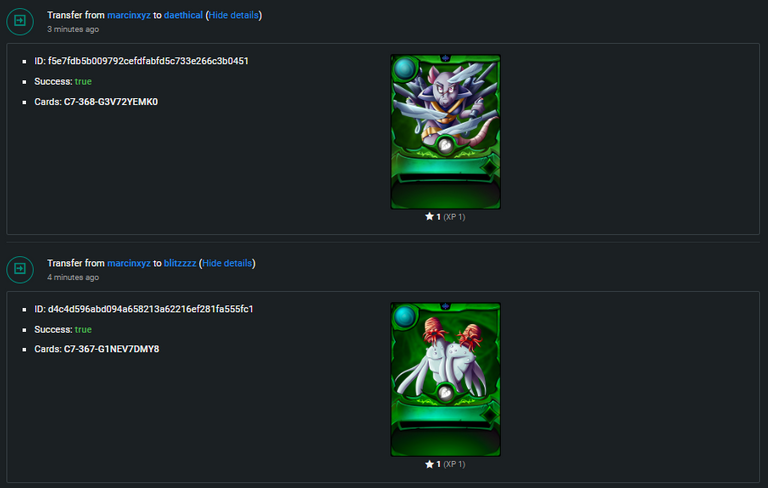 ---
As for the new giveaway, we will have again 5 winners with common cards at stake! This time neutral splinter!

Rules again as last time. No need to like or reblog the only thing you need to do is comment! Most likely I would love to read your thoughts about our progress and events guys! Cheers until next week!

---
---