NGR Weekly Report and Giveaway!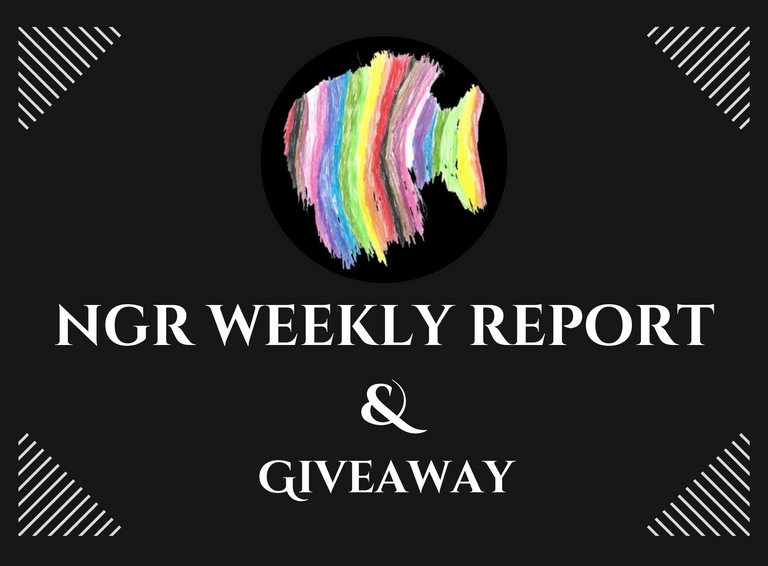 Week of Contest come to an end!
Time for Summary, our players fight bravely for those top 3 places to get some juicy rewards. After 5 day-long competition which lasts from Monday to Friday @ConD.Oriano 🥇 showed up as a winner. Just behind his back was @lundall 🥈 and the third place belonged to @henruc 🥉. I want to congratulate our main event winners. Here is the leaderboard for all curious ones: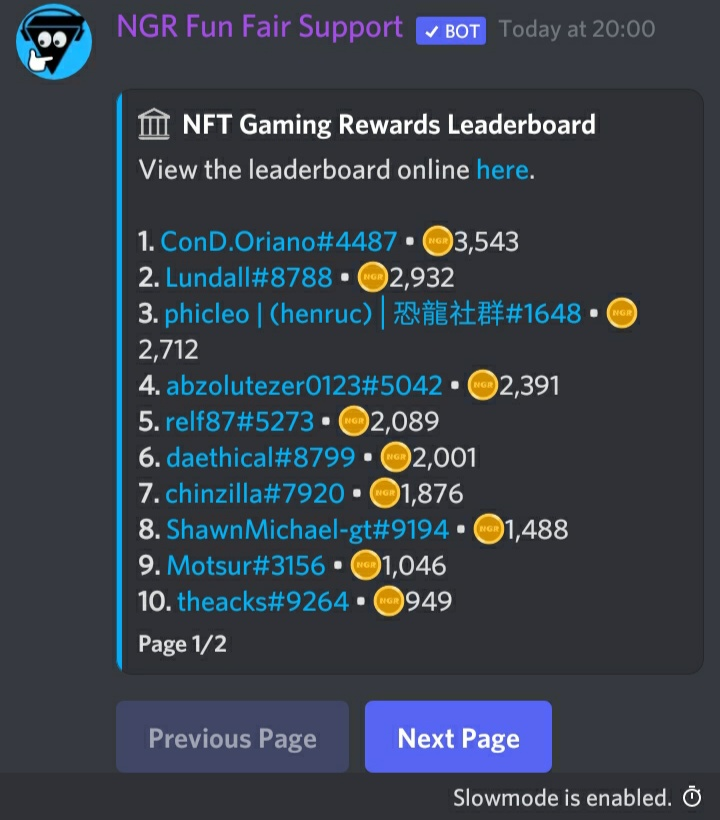 Just to remind the prices for the top 3 places are:
🥇 - $20 worth of GMGG token
🥈 - $10 worth of GMGG token
🥉 - $5 worth of GMGG token
If you want to read more about rewards and rules check my previous article here

Daily Events
As we announced in the article I linked above we set up some daily activities where the main prize is $5 worth of GMGG tokens or 5 times 1$ in the case of Rumble Royal bot. That for sure brings more life into the server which we loved to watch!
Monday, Wednesday, and Friday were Gartic evenings! We have a lot of fun guessing pictures! Sometimes it was hard to get what the author had in mind but still, we enjoyed it a lot! @relf87, @hatdogsensei, and @chinzilla were the winners of these 3 events!
Tuesday was under the sign of Trivia where the most knowledgable and skillful was @hatdogsensei!
Thursday was a day of Rumble Royale where we made 5 rounds getting 1 winner for each of them. @h3m4n7, @relf87, @mochi, @vaynard86
Congratulate to all the winners we did also a few mini-events with Rumble Royal giving away 15 common Splinterland Cards to our players and leaving random airdrops of 🍕PIZZA Token!
On Saturday and Sunday you can spend coins that you got in the main event for raffles and shop items after that we reset the economy and we start all over again from Monday!
So if you want to join us you are more than welcome to do it the more players will engage in our daily and weekly events the better rewards we will offer so it's a win for both sides! To join our server click the link below!

Giveaway
First of all results of the previous giveaway! As I promised I will pick 5 people to get a common card from life splinter each!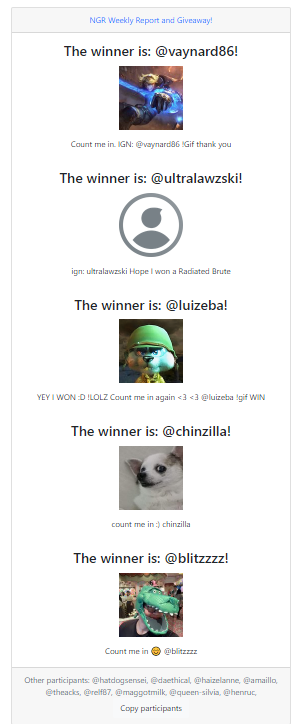 @vaynard86 @ultralawzski @luizeba @blitzzzz @chinzilla congratz!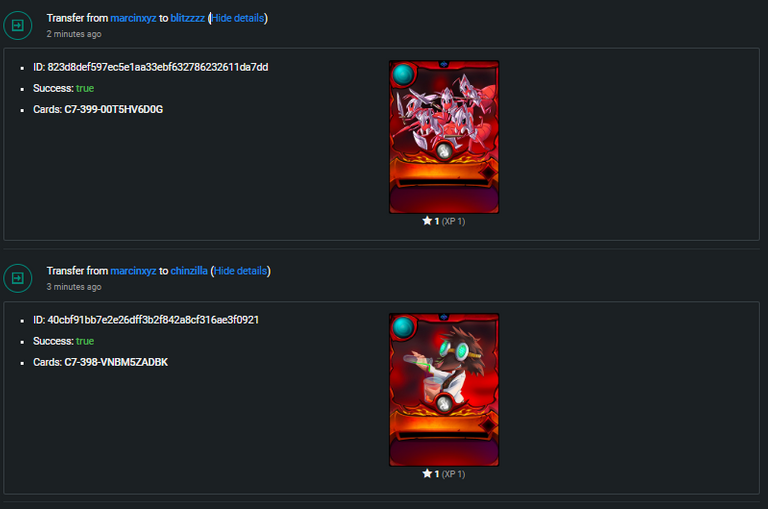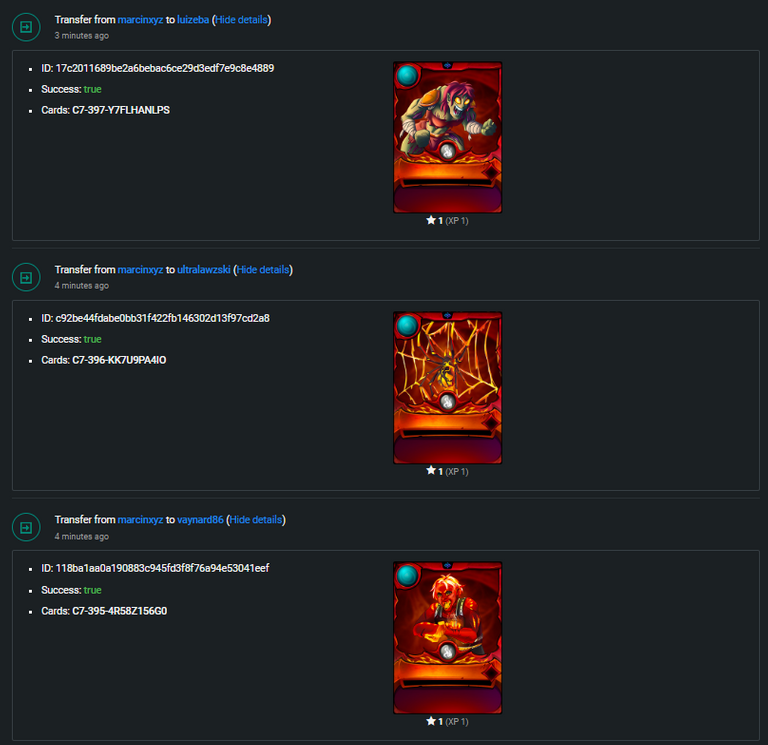 ---
As for the new giveaway, we will have again 5 winners with common cards at stake! This time earth splinter!

Rules again as last time. No need to like or reblog the only thing you need to do is comment! Most likely I would love to read your thoughts about our progress and events guys! Cheers until next week!

---
---