Pizza Guild - Hash Kings harvest report #14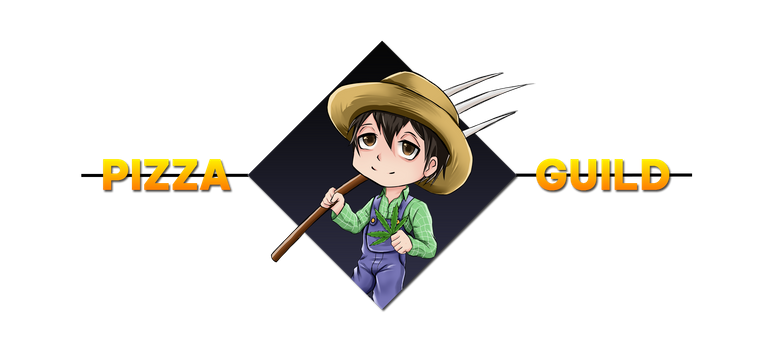 The last week of this delegation came to an end bringing more fresh BUDS to harvest. As usual, we will probably take some break for Guild officers to check up on everything and make a small summary of this round as I like to call it. The BUDS I am earning are all staked waiting for the incoming new expansion to grab some of those factories for myself. Can't wait for that honestly and looking forward to even more changes the devs are planning to make.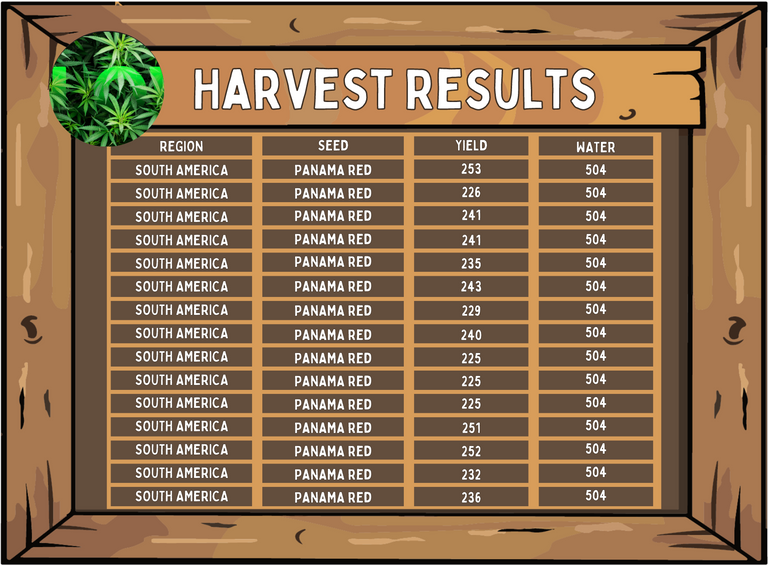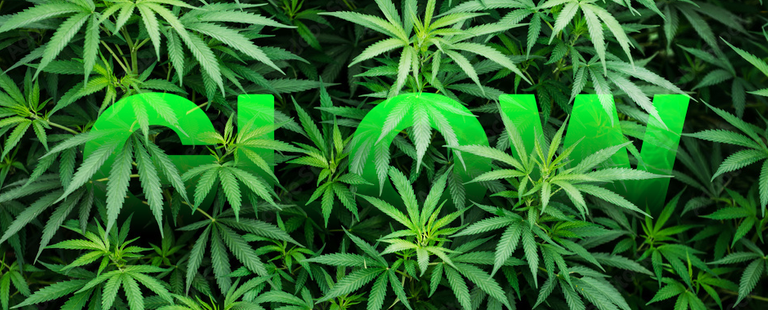 The stash grows by 3554 BUDS! The fields are tended! 70% of these gains go straight into my pocket, those earnings will help me grow my own empire in HashKings starting from buying lands and seeds to increasing BUDS production. Follow all #teamglow reports to be up to date with our journey.

Join PIZZA Discord here!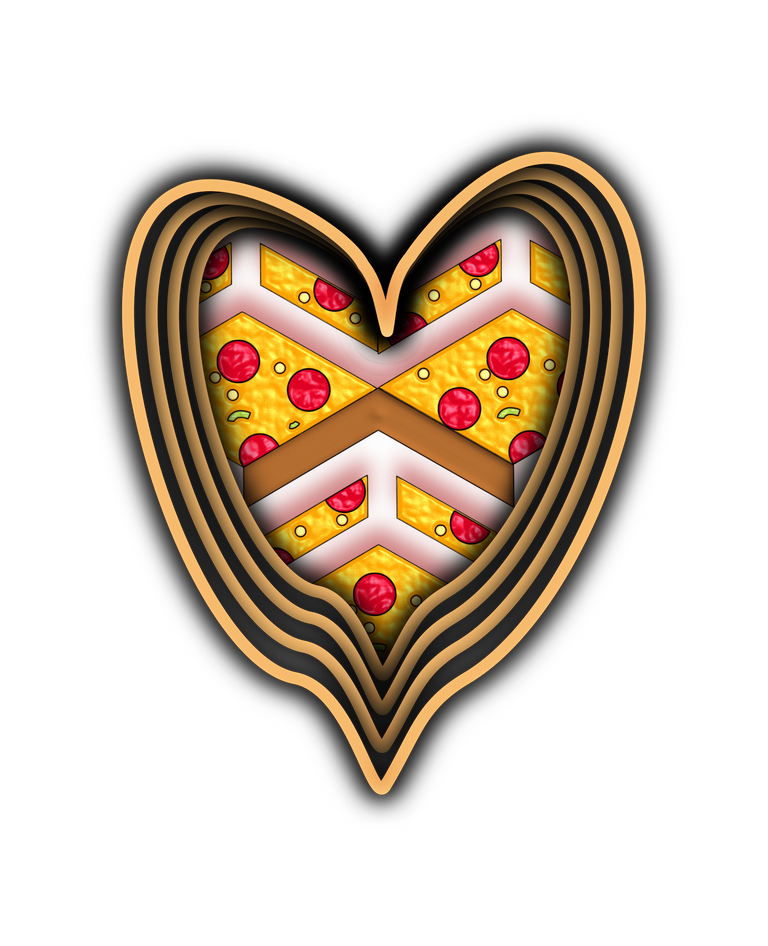 ---
---