[Esp] El gran Matteo [Eng] The great Matteo
[ESP] El gran Matteo, ocurrente y juguetón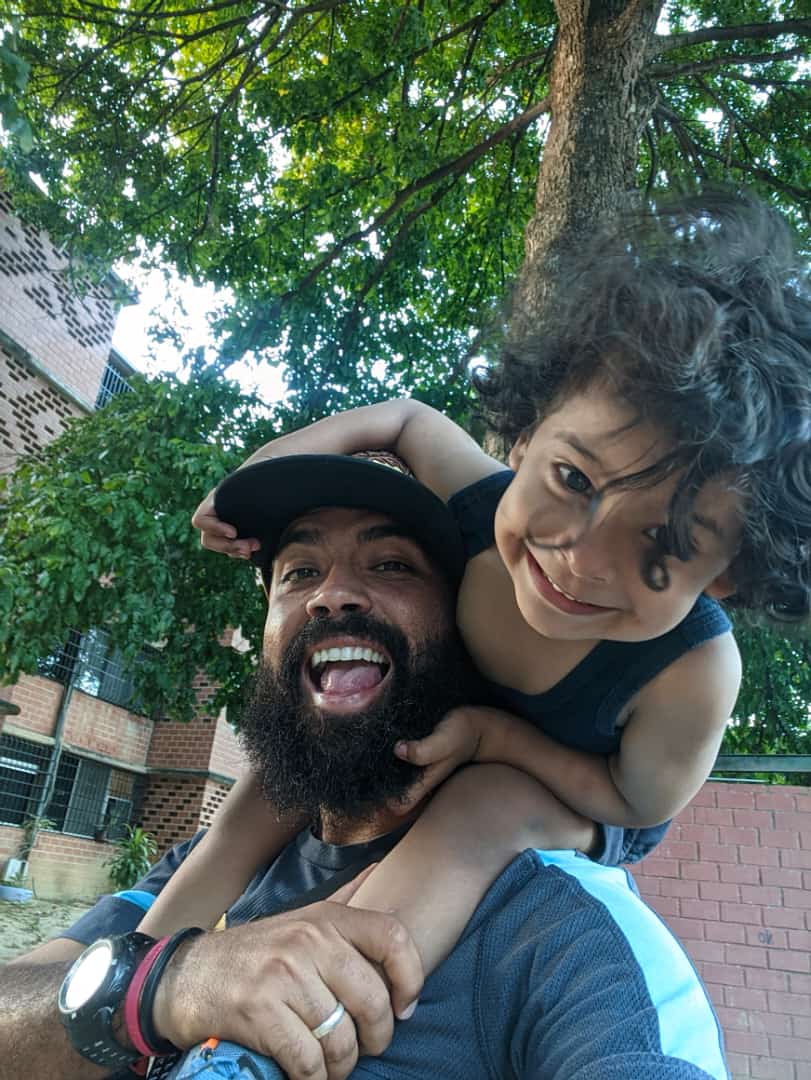 [ESP] Matteo feliz con su papá.
Fotografía propiedad del autor @marcosmilano71
Guarenas, 24 de marzo de 2023
---
[ESP]
Cuando hay amor verdadero, la felicidad emana sin restricciones. La alegría que siente el padre llena de felicidad al hijo y la amplia sonrisa del hijo llena de bendiciones al padre; y así, ambos se fortalecen y se cargan de la más bella y poderosa energía positiva que el universo regala a mentes radiantes y grandes corazones.
---
[ENG] Matteo, witty and playful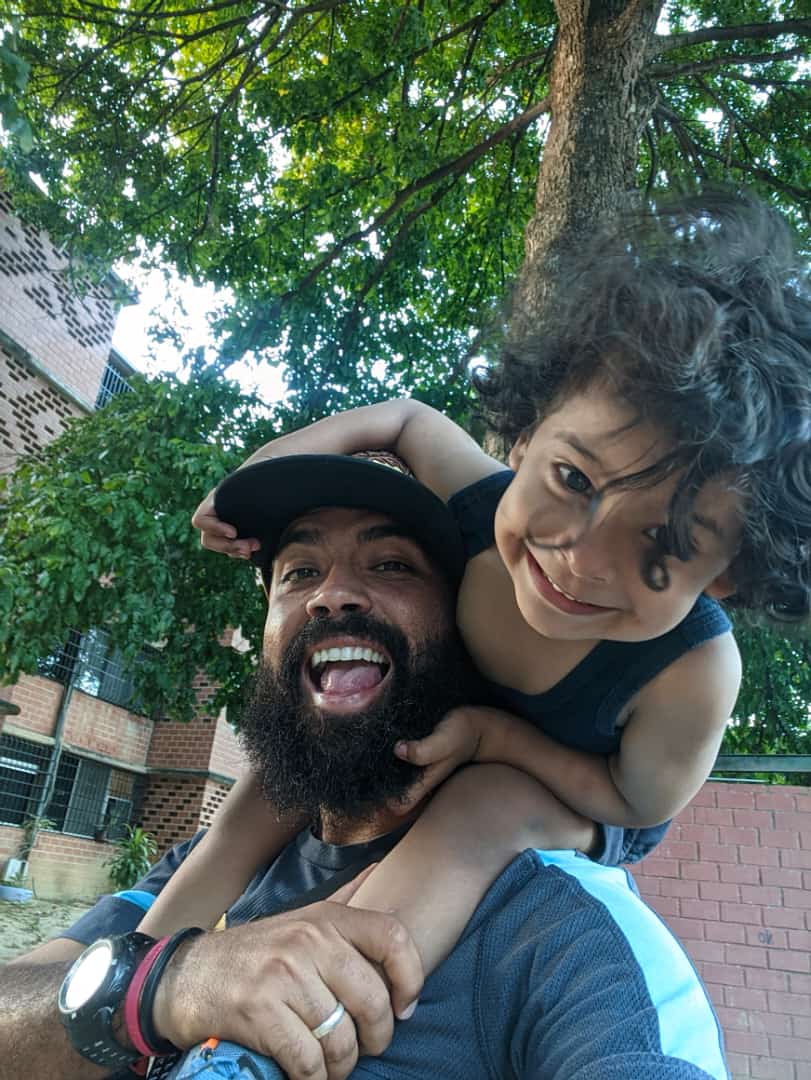 [ENG] Matteo happy with his dad.
Photography property of the author @marcosmilano71
Guarenas, March 24, 2023
[ENG]
When there is true love, happiness emanates without restrictions. The joy that the father feels fills the child with happiness and the child's wide smile fills the father with blessings; and thus, both are strengthened and charged with the most beautiful and powerful positive energy that the universe gives to radiant minds and great hearts.
---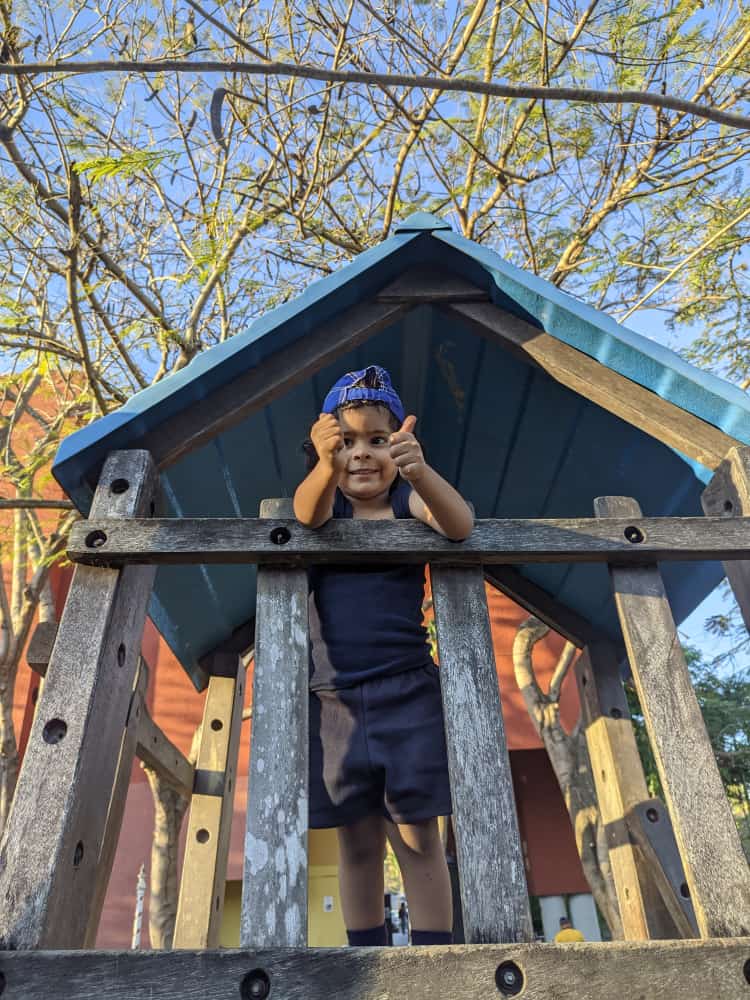 [ENG] Photography property of the author @marcosmilano71
Guarenas, March 24, 2023
[ESP] Fotografía propiedad del autor @marcosmilano71
Guarenas, 24 de marzo de 2023
---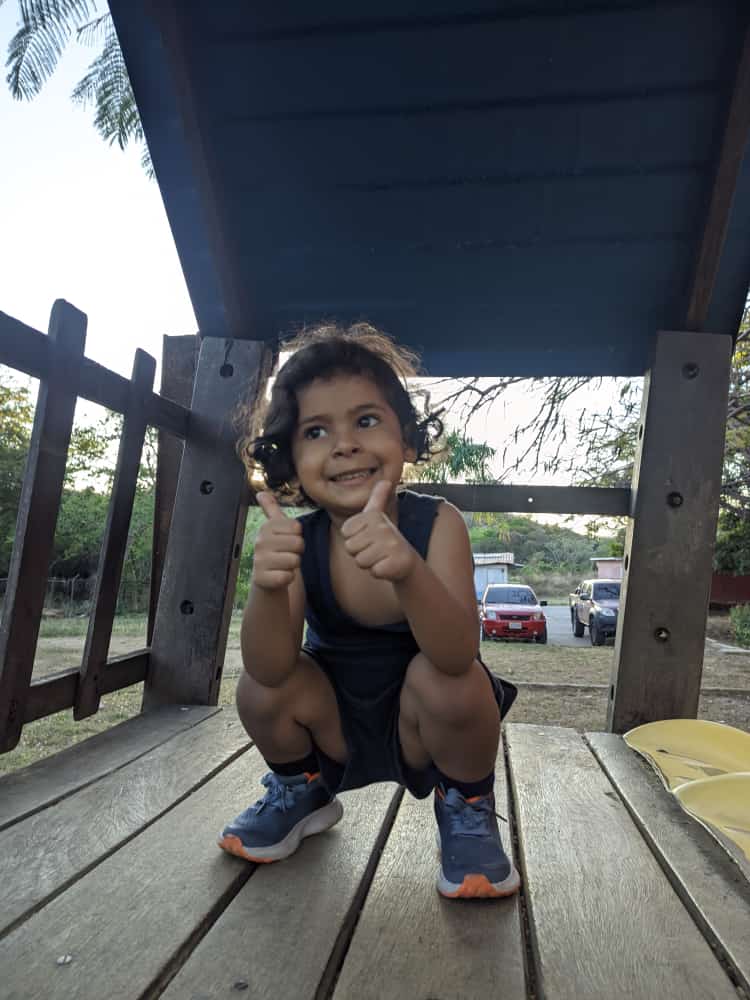 [ENG] Photography property of the author @marcosmilano71
Guarenas, March 24, 2023
[ESP] Fotografía propiedad del autor @marcosmilano71
Guarenas, 24 de marzo de 2023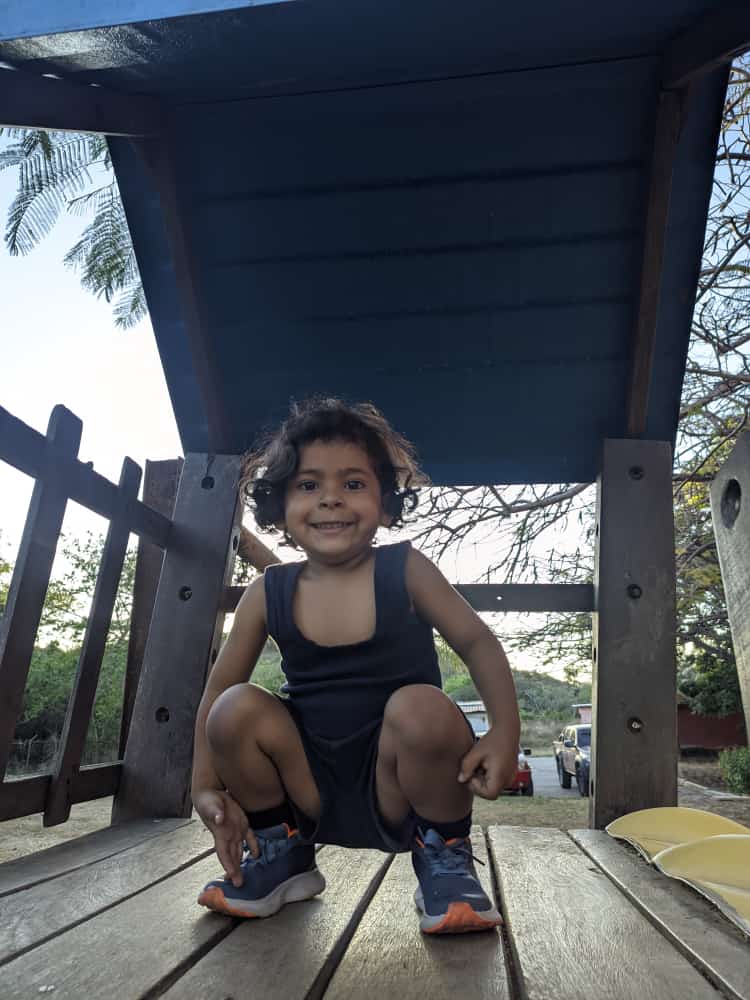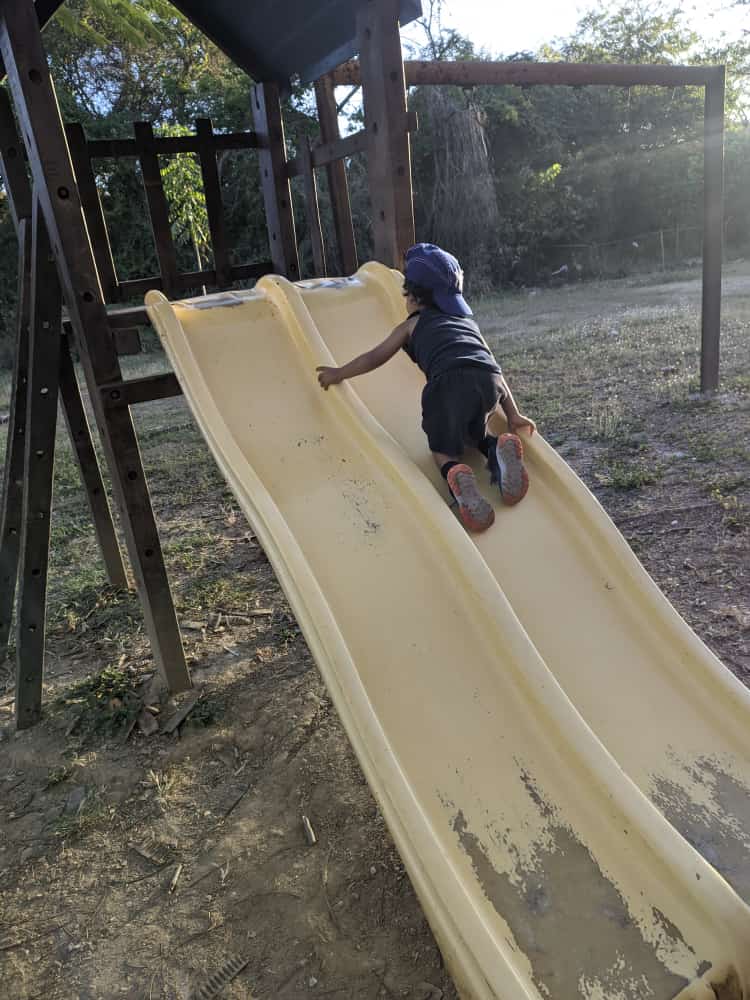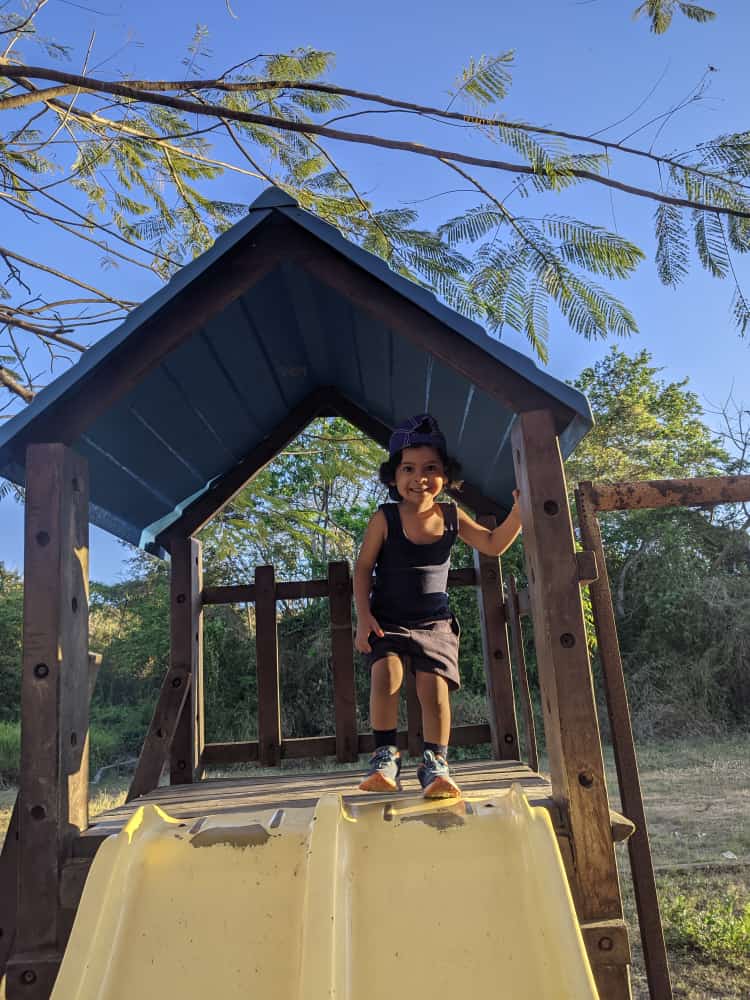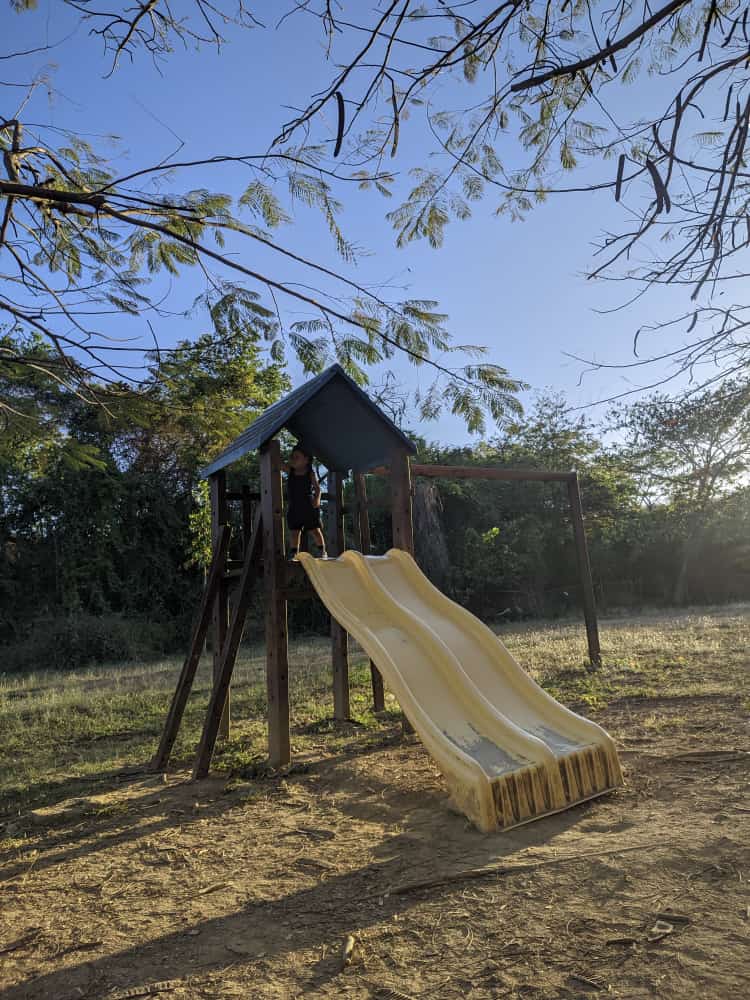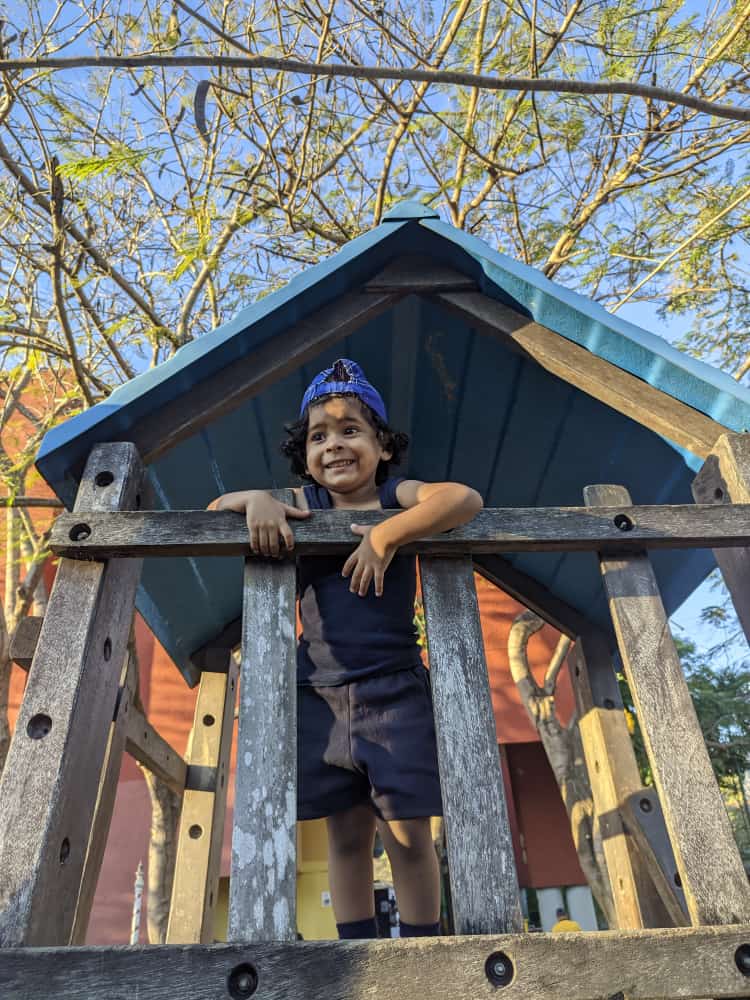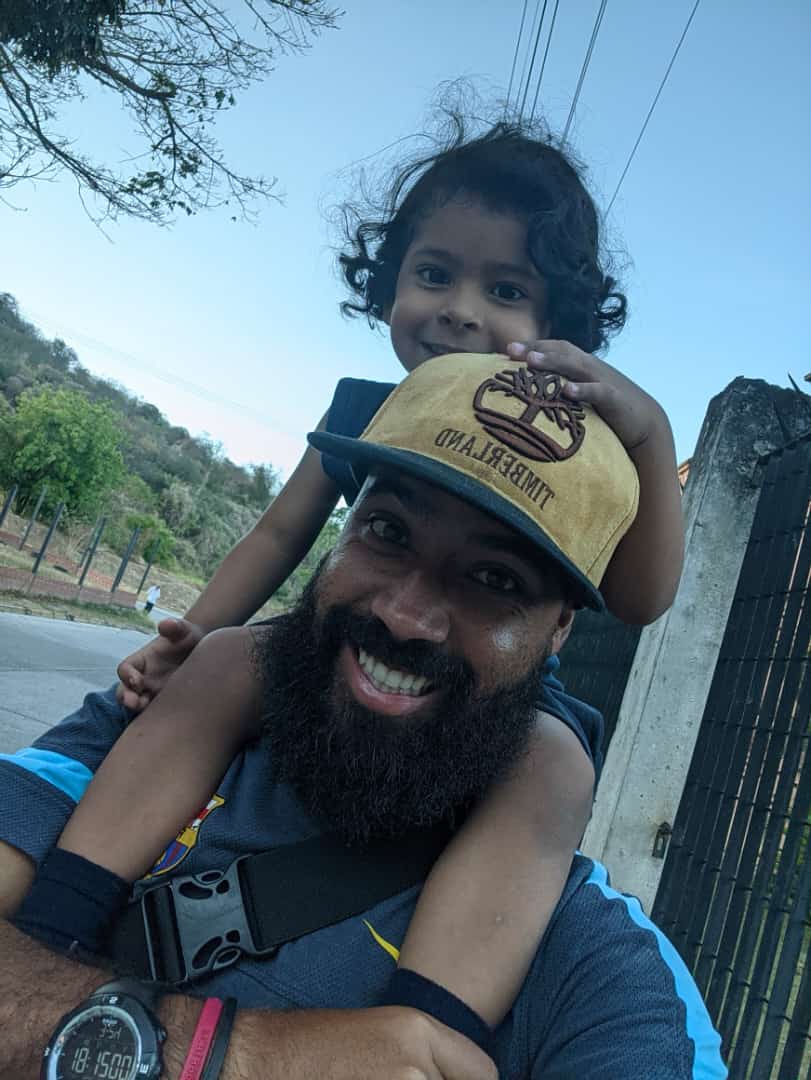 ---

---
---