News: December 2, 2021. The 12-month Home Price Increase Started to Slow Down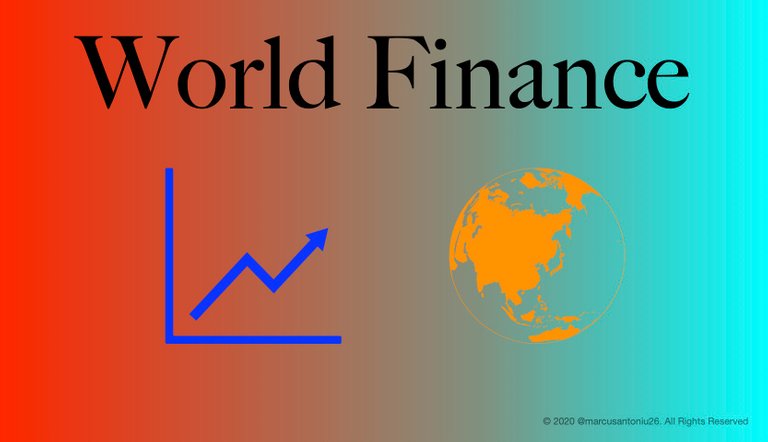 The 12-month home price gains have finally started to decrease in the United States. According to the S&P CoreLogic Case-Shiller National Home Price Index, the 12-month increase in August 2021 was 19.8% and the 12-month increase in September 2021 was 19.5%. This is the first time that a deceleration has occurred since May 2020.
The causes for this are multiple. First, the process of buying a house, specially for first time buyers has become complicated, due to the bidding wars that exist. Second, there has built an over supply of homes for sale due to people wanting to cash in, taking advantage of the market. Third, the mortgage rates have started to increase, potentially causing some discouraging in otherwise buyers. For further reading, click here
This post is intended to only raise awareness. In order to make actual financial decisions please contact your financial advisor and/or tax advisor prior to making the decision.
---
---