Let's Make a Collage (Round 130)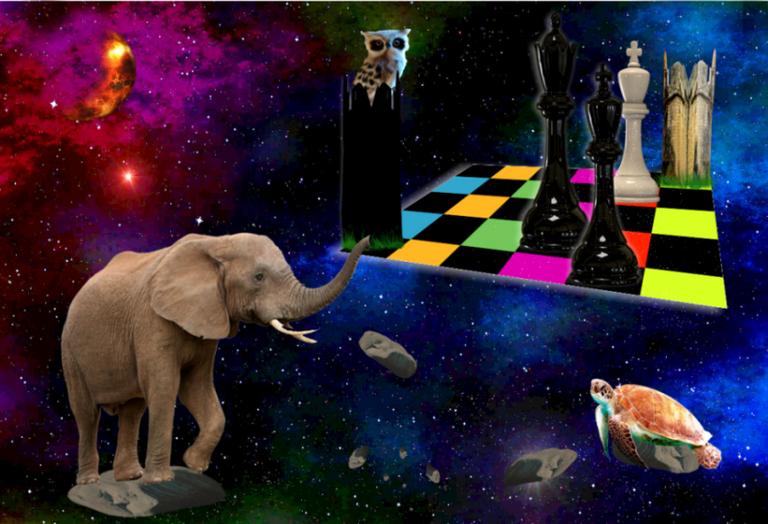 * * * * *
Hello, LMACians artists.

Sunday greetings. In this round of collage I have left almost nothing of the obligatory template. The tower I have transformed it in a thousand ways to obtain two stone towers for a chess game in space.
The game is ending. The black figures are going to win. The board does not have the correct number of squares, nor are there alternating black and white squares. So, it's not a classic chess game. The world is on fire and three special guests will meet to talk on this colorful board.
I have done several stories with the towers, however this was the one I preferred the most.
I hope you like it. Greetings to everyone.
Hola artistas LMACianos.

Un saludo dominguero. En esta ronda de collage casi no he dejado nada de la plantilla obligatoria. La torre la he transformado de mil maneras para obtener dos torres de piedra para un juego de ajedrez en el espacio.

El juego va terminando. Las figuras negras van a ganar. El tablero no tiene el número de casillas correcto ni están alternados cuadros negros y blancos. Así que no se trata de una partida de ajedrez clásica. El mundo está en llamas y tres invitados especiales se reunirán para conversar en este tablero de colores.

He realizado varias historias con las torres, sin embargo esta fue la que me gustó más.

Espero que les guste.

Saludos para todos.
* * * * *


I invite you to participate in the current round by following this link Round 130. I accept the submission to the @shaka's contest, and of the community.
Si te ha gustado mi collage, te invito a participar en esta ronda siguiendo el link que les coloco a continuación Round 130. Además, acepto las reglas del concurso de @shaka y de la comunidad.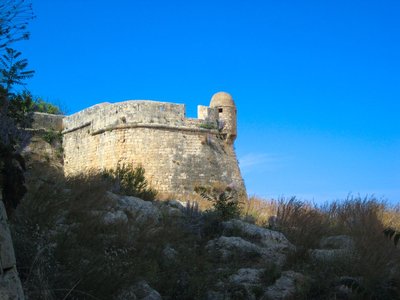 Source-Fuente: Obligatory image of the contest; courtesy of @shaka / cortesía de shaka
* * * * *



* * * * *
The materials used to make this collage are from LIL Gallery and CC0 images. Below are the images and their links.
Los materiales utilizados para realizar este collage son de la Galería LIL e imágenes CC0. A continuación las imágenes y sus link.
* * * * *



* * * * *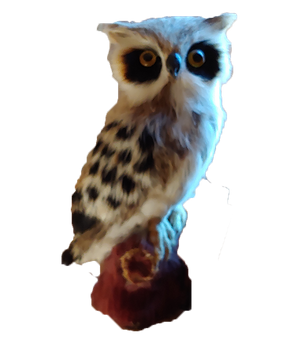 Contributed to the #LIL by @seckorama.



Thank you!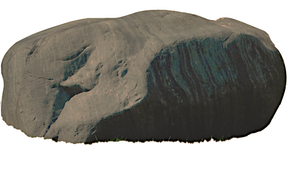 Contributed to the #LIL by @agmoore.



Thank you!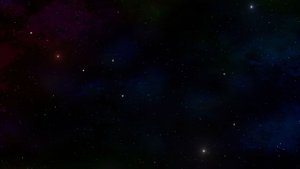 Contributed to the #LIL by @quantumg.
Thank you!
* * * * *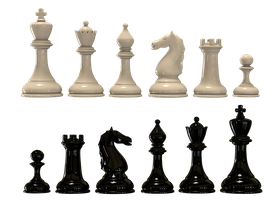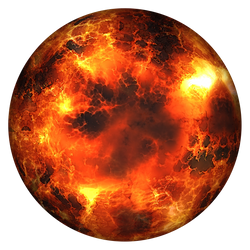 Sources-Fuentes: Pixabay Chess, Purepng Globe Burning
* * * * *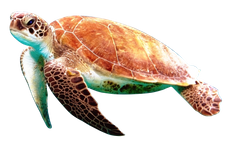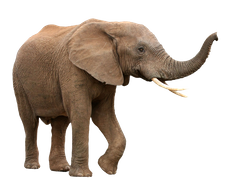 Sources-Fuentes: Purepng Turtle, Purepng Elephant
* * * * *



* * * * *
---
---
"The power of imagination makes us infinite!"
¡El poder de la imaginación nos hace infinitos!
Thanks for your appreciation and support for this artwork.
Gracias por tu apreciación y por el apoyo para este trabajo artístico

Welcome your comments / Bienvenidos los comentarios
Infinite greetings! / ¡Saludos infinitos!
---
---
Jun 2022, Collage Art @marcybetancourt

---
---