Let's Make a Collage (Round 132)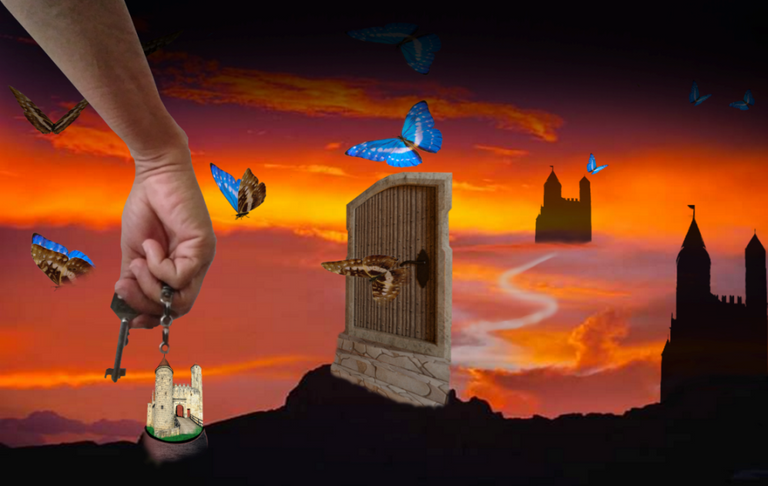 * * * * *
Hello, LMACians artists.

I present my collage for round 132.
I have been working as simply as possible. In this opportunity I thought of the paths to get home. These can be several, why not? And it is likely that the heartbeats sound loud to touch our auditory sense and lead us to the right door.
In the collage you can't see the heart because I removed it. Eventually it seemed more appropriate that some blue butterflies could be in charge of capturing any sound.
I also liked working with the silhouette of the castle that appears as the main protagonist of the mandatory template.
The castle was also turned into a keychain souvenir. The keys are there!
These keys have a lot of meaning for me. They can be the ones that open the doors of the castle or they can be the one that opens the door that will lead to the castle.
Happy week. I hope you like it. Greetings!
Hola artistas LMACianos. Presento mi collage para la ronda 132.

He estado trabajando con la mayor sencillez posible. En esta oportunidad pensé en los caminos para llegar a casa. Estos pueden ser varios, por qué no? Y es probable que los latidos del corazón suenen alto para tocar nuestro sentido auditivo y llevarnos a la puerta correcta.

En el collage no se ve el corazón porque lo quité. Finalmente me pareció más adecuado que unas mariposas azules pudiesen ser las encargadas de captar cualquier sonido.

También me gustó trabajar con la silueta del castillo que aparece como protagonista principal de la plantilla obligatoria.

El castillo también quedó convertido en un souvenir de llavero. Allí se encuentran las llaves!

Esas llaves tienen para mí mucho significado. Pueden ser las que abren las puertas del castillo o puede ser la que abre la puerta que guiará hacia el castillo.

Feliz semana. Espero que les guste.

¡Saludos!
* * * * *


I invite you to participate in the current round by following this link Round 132. I accept the submission to the @shaka's contest, and of the community.
Si te ha gustado mi collage, te invito a participar en esta ronda siguiendo el link que les coloco a continuación Round 132. Además, acepto las reglas del concurso de @shaka y de la comunidad.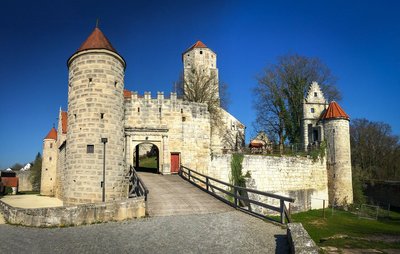 Source-Fuente: Obligatory image of the contest; courtesy of @shaka / cortesía de shaka
* * * * *



* * * * *
The materials used to make this collage are from LIL Gallery, a CC0 image and a photograph of my authorship. I have also drawn the base of the souvenir. Here are the images and their links.
Los materiales utilizados para realizar este collage son de la Galería LIL, una imágen CC0 y una fotografía de mi autoría. También he dibujado la base del souvenir. A continuación las imágenes y sus link.
* * * * *



* * * * *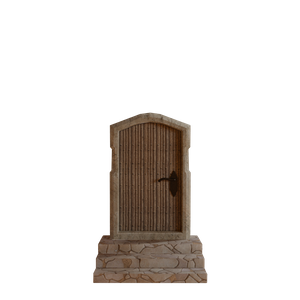 Contributed to the #LIL by @quantumg.



Thank you!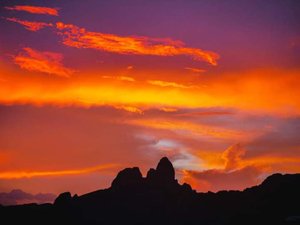 Contributed to the #LIL by @yoscandimaria.



Thank you!
* * * * *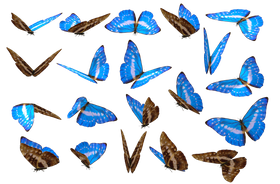 Source-Fuente: Purepng Butterflies
* * * * *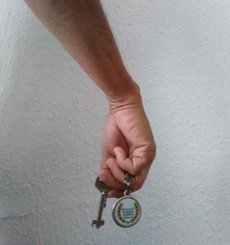 Source-Fuente: Photograph of my authorship / Fotografía de mi autoría
* * * * *



* * * * *
---
---
"The power of imagination makes us infinite!"
¡El poder de la imaginación nos hace infinitos!
Thanks for your appreciation and support for this artwork.
Gracias por tu apreciación y por el apoyo para este trabajo artístico

Welcome your comments / Bienvenidos los comentarios
Infinite greetings! / ¡Saludos infinitos!
---
---
Jul 2022, Collage Art @marcybetancourt

---
---