Let's Make a Collage (Round 134)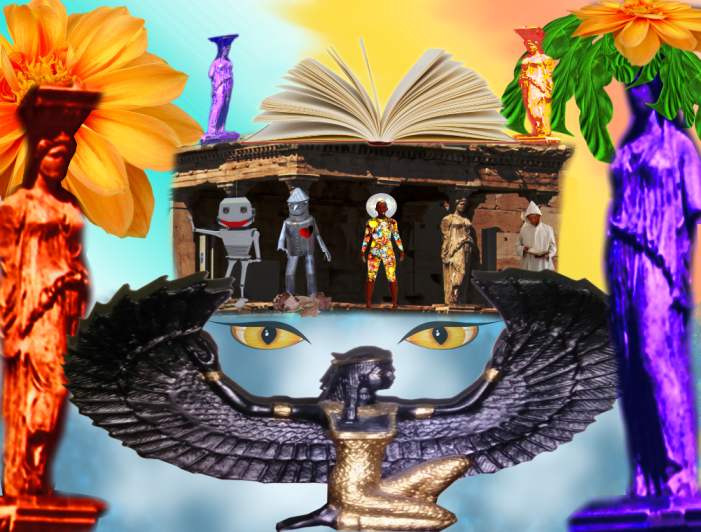 * * * * *
Hello, LMACians artists.

I am present at the 134th LMAC round.
The collage I have made is based on the knowledge of the cultures of antiquity and the knowledge that is being produced now.
I have placed the LMAC robot, a monk, the tin man from the story the Wizard of Oz, a woman from the future and I have left an ancient column.
In both the past and the present books (or writing is more specific) are the evidence of the development of mankind.
I believe that we are in a time of change and that these changes will leave their mark just as they did in the past with ancient civilizations.
Happy week. I hope you like it. Greetings!
Hola artistas LMACianos.

Digo presente en la ronda 134 de LMAC.

El collage que he realizado está basado en el conocimiento de las culturas de la antigüedad y en los conocimientos que se están produciendo ahora.

He colocado el robot de LMAC, un monje, el hombre de hojalata del cuento el Mago de Oz, una mujer del futuro y he dejado una columna antigua.

Tanto en el pasado como el presente los libros (o la escritura es más específico) son la evidencia del desarrollo de la humanidad.

Yo pienso que estamos en época de cambios y que los mismos dejarán huella tal como ocurrió en el pasado con las antiguas civilizaciones.

Feliz semana. Espero que les guste.

¡Saludos!
* * * * *


I invite you to participate in the current round by following this link Round 134. I accept the submission to the @shaka's contest, and of the community.
Si te ha gustado mi collage, te invito a participar en esta ronda siguiendo el link que les coloco a continuación Round 134. Además, acepto las reglas del concurso de @shaka y de la comunidad.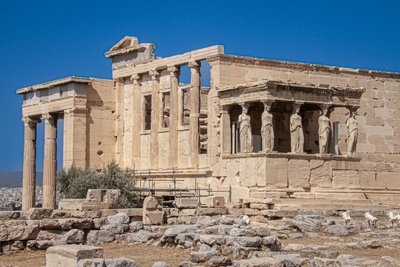 Source-Fuente: Obligatory image of the contest; courtesy of @shaka / cortesía de shaka
* * * * *



* * * * *
The materials used to make this collage are from LIL Gallery, and CC0 images. Here are the images and their links.
Los materiales utilizados para realizar este collage son de la Galería LIL e imágenes CC0. A continuación las imágenes y sus link.
* * * * *



* * * * *

Contributed to the #LIL by @agmoore.



Thank you!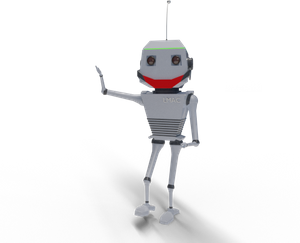 Contributed to the #LIL by @quantumg.



Thank you!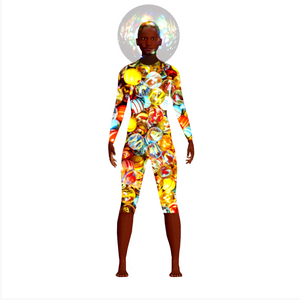 Contributed to the #LIL by @adncabrera.
Thank you!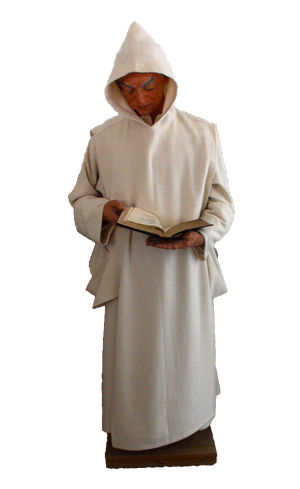 Contributed to the #LIL by @seckorama.



Thank you!
* * * * *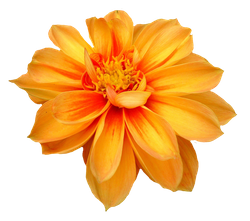 Source-Fuente: Purepng Dahlia Flower, Purepng Eyes
* * * * *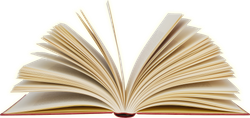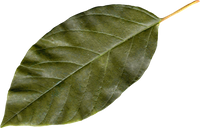 Source-Fuente: Purepng Open Book,Purepng Leaf
* * * * *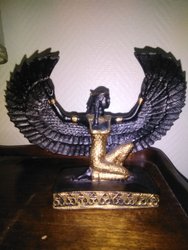 Source-Fuente: Foto de mi autoría
* * * * *



* * * * *
---
---
"The power of imagination makes us infinite!"
¡El poder de la imaginación nos hace infinitos!
Thanks for your appreciation and support for this artwork.
Gracias por tu apreciación y por el apoyo para este trabajo artístico

Welcome your comments / Bienvenidos los comentarios
Infinite greetings! / ¡Saludos infinitos!
---
---
Jul 2022, Collage Art @marcybetancourt

---
---