¿Porqué es importante bailar? Creado por @mariajruizb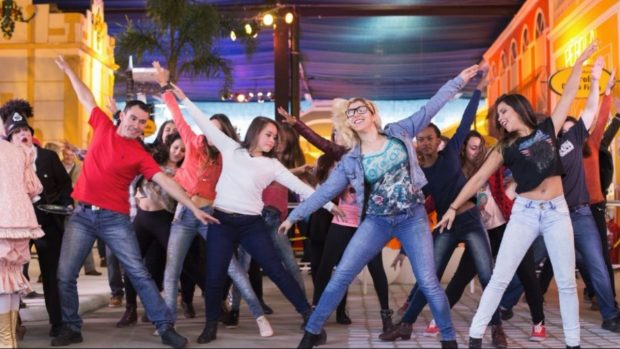 https://images.app.goo.gl/wqUdDVZnWXoth5sw9
---
      Hola queridos usuarios de Hive, espero que se encuentren muy bien. hoy quiero traerles un tema importante para ustedes y tiene que ver mucho con nuestra salud. Muchas veces las actividades de rutina de nuestra vida nos ocupan muchísimo y el tiempo se nos va y no nos damos cuenta de que la vida está llena de detalles increíbles que nos pueden hacer feliz.
---
      Hello dear Hive users, I hope you are very well. Today I want to bring you an important topic for you and that has a lot to do with our health. Many times the routine activities of our lives occupy us a lot and time passes and we do not realize that life is full of incredible details that can make us happy.
---
      En mi experiencia, desde muy pequeña siempre me ha gustado la música y me encanta estar siempre con energías positivas, por eso bailar siempre me ha hecho sentir muy bien, me siento libre, siento más oxígeno en mi cuerpo y río mucho más.
---
      In my experience, from a very young age I have always liked music and I love being always with positive energy, that is why dancing has always made me feel very good, I feel free, I feel more oxygen in my body and I laugh much more.
---
      Desde el mes de Agosto fuí operada de la vesícula y estando en recuperación de la operación me dió Covid y sentía mucha debilidad en mi cuerpo. Entonces he tenido que necesitar un lapso de tiempo para poder recargar mis fuerzas, y lo bueno de todo es que ya estoy más fuerte y eso me hará bailar más aquí.
---
      Since the month of August I had a gallbladder operation and while I was recovering from the operation, I got Covid and felt a lot of weakness in my body. So I've had to need a period of time to be able to recharge my strength, and the good thing is that I'm already stronger and that will make me dance more here.
---
      Bailar es una actividad física importante para tu vida, mientras bailas puedes sonreir, se tonifican tus músculos y te mantienes en forma y si lo haces como un hábito cada día te sentirás mejor. Cuando bailamos se activa la hormona de la felicidad como lo es la serotonina, la cual hace que nuestro cuerpo esté em perfecta armonía ayudando a controlar nuestras emociones, esto causa un impacto positivo en nuestro estadode ánimo.
---
      Dancing is an important physical activity for your life, while you dance you can smile, your muscles tone and you stay fit and if you do it as a habit every day you will feel better. When we dance, the hormone of happiness such as serotonin is activated, which makes our body be in perfect harmony helping to control our emotions, this causes a positive impact on our mood.
---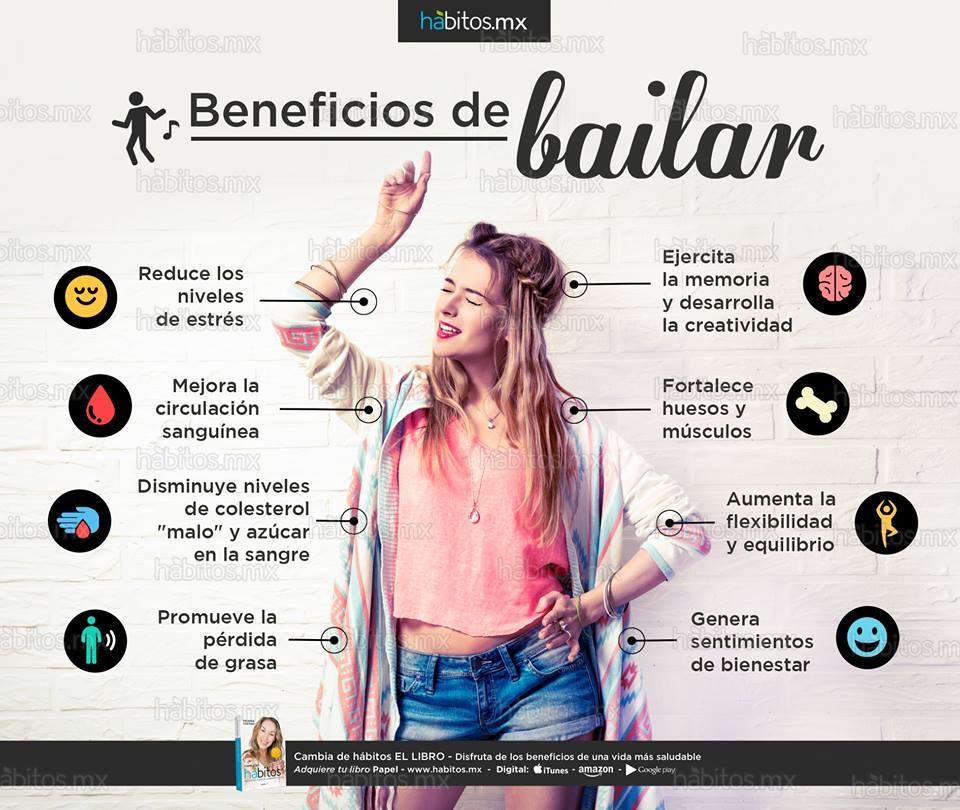 https://images.app.goo.gl/6UTVsxHu8qk3o7d38
---
      Piensa cuántos momentos has dejado de compartir en familia por tantas ocupaciones. ¿ Desde cuándo no bailas? ¿Desde cuándo no te sientes feliz?, seguro no lo has hecho desde hace tiempo, pero lo bueno es que en Hive existe esta comunidad para que puedas bailar, incluso lo puedes hacer con tu familia.
---
      Think how many moments you have stopped sharing with your family due to so many occupations. Since when do you not dance? Since when do you not feel happy? Surely you haven't done it for a long time, but the good thing is that in Hive there is this community so you can dance, you can even do it with your family.
---
      Te invito a compartir tus bailes y tu canto en esta comunidad. Regalale a tu vida una chispa de felicidad desde tu hogar, desde cualquier parte puedes grabar tu video y compartirlo con nosotros. Cuando hagas tu publicación no olvides invitar a otros usuarios a unirse a esta comunidad.
---
      I invite you to share your dances and your singing in this community. Give your life a spark of happiness from your home, from anywhere you can record your video and share it with us. When you make your publication do not forget to invite other users to join this community.
---
---
@donatello,@mariluna, @morenaluna, @josesalazar200, @shemzee, @mikeylorenzo, @danieldedosd2...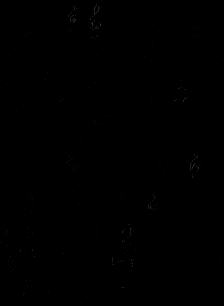 Gracias por visitar mi blog, tu apoyo es muy importante para mi.
Thank you for visiting my blog, your support is very important to me.
---
---