Splinterlands Amazing Battles – Don't mess with Jared Scar!
Welcome, Splinters! I am pleased to present yet another amazing battle!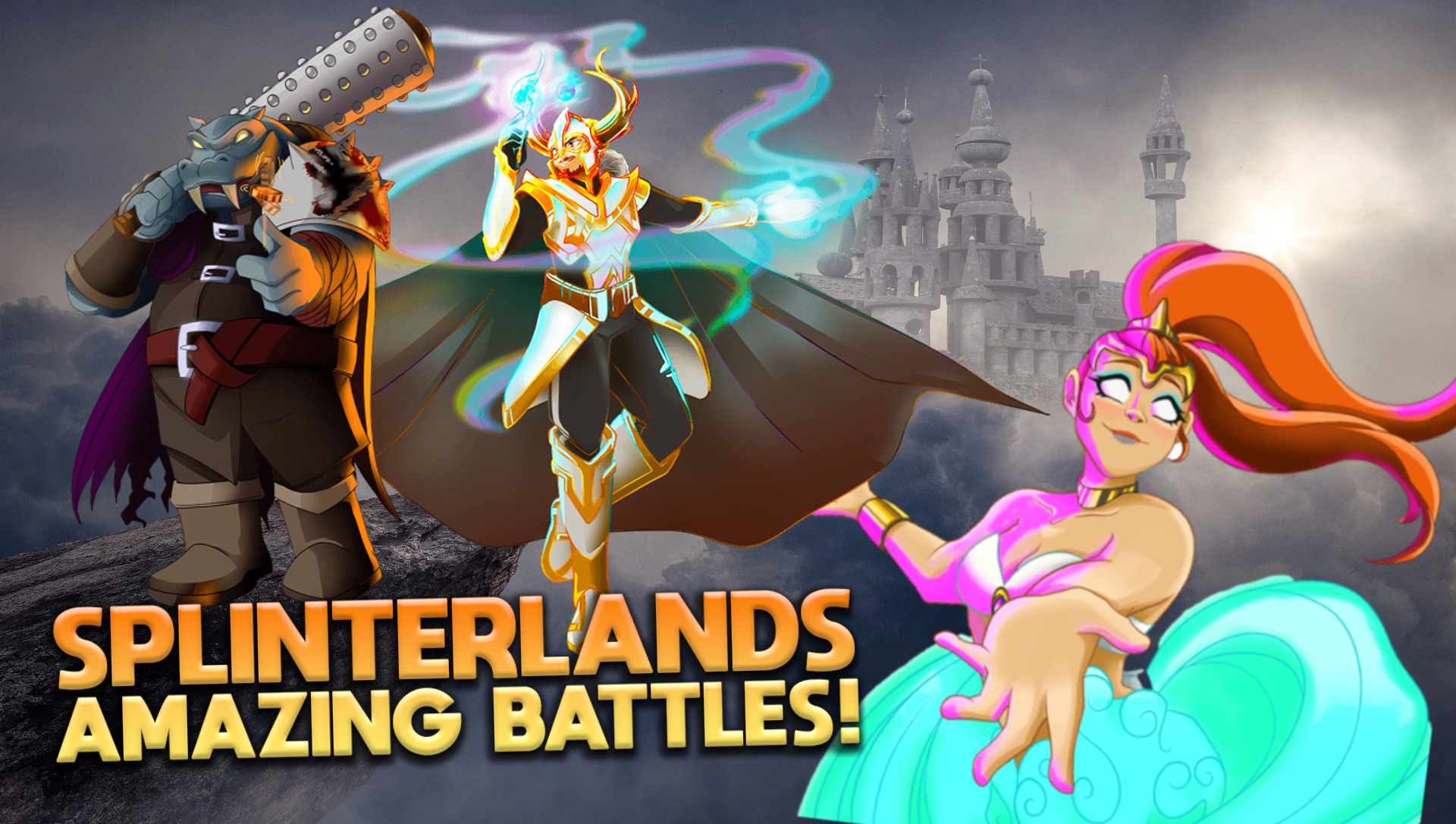 Rule Sets (Modern Format)


Odd Ones Out + Counterspell + Reverse Speed and 46 Mana.

About my Lineup/Strategy


Chanseus The Great (Summoner):
Since I decided to pick units based on magic attack, his Triage ability is great for them to resist longer against the Magic Reflect effect.
Jared Scar:
He is slow and even if he gets faster with Bloodlust it's not a big problem since he also has True Strike ability!
Iziar + Djinn Renova + Spirit Hoarder:
Iziar is the main piece of this lineup, in order to keep everyone safe she is going to tank with her Taunt ability while Djinn Renova and Spirit Hoarder can heal her with Triage!
Adelade Brightwing and Truthspeaker:
Both are great support card with Repair/Cleanse/Protect/Heal making Jared Scar stronger!
My Team
Chanseus The Great
Iziar
Djinn Renova
Spirit Hoarder
Adelade Brightwing
Truthspeaker


The Battle


Click on the image to watch the fight: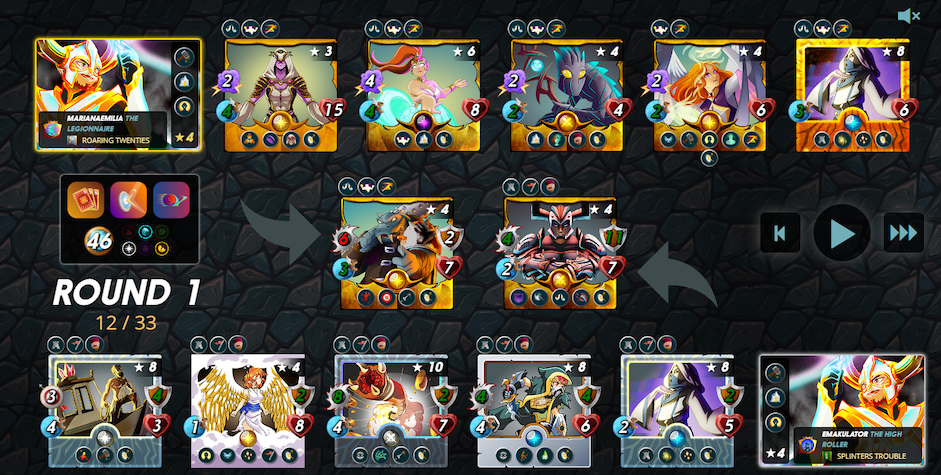 Round 1


At first sight it looks like it is going to be a tough battle!
Truthspeaker Cleanse was already useful in the first round, removing the Demoralize effect from Legionnaire Alvar!
No monster was killed in round 1, Iziar did the task of tanking really good, she started the 2nd round with full HP!


Round 2


Jared Scar found his first victim and killed Alvar! However, he was resurrected by Angel of Light with his 9 points of armor!
Besides that, Iziar also didn't resist against the double attacks of Silvershield Assassin.
But she was resurrected right away by Adelade Brightwing and triggered her Martyr ability increasing the stats of Djinn Renova and Jared Scar! They are now even more deadlier!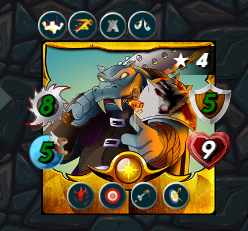 Round 3 and 4


Iziar was healed by Chanseus Triage going back to 11 HP! At this point all of the monsters are alive, but not for much longer!
In round 3 Jared Scar took down Alvar for the 2nd time, but was resurrected by Chanseus!
While my Spirit Hoarder killed himself with the Magic Reflect and was resurrect by Chanseus as well.
In Round 4 Iziar got killed for the last time triggering the Martyr ability again!
I think I don't need to mention that Scar and Renova are ridiculously strong allowing Jared to take down Alvar in one hit!


Round 5 and 6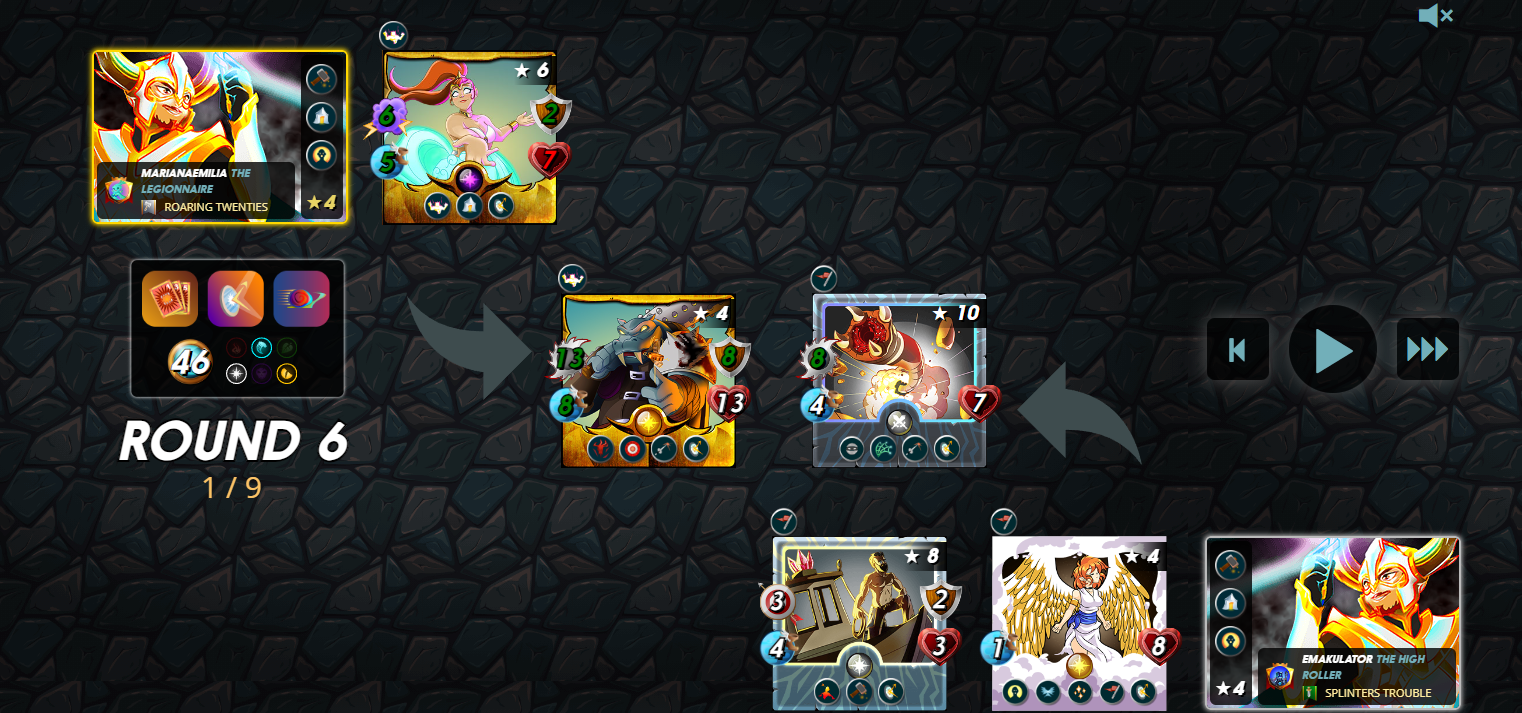 Conclusion


Iziar Martyr ability + Resurrect is a really strong combination.
And once Jared Scar lusts a few times he is unstoppable unless my opponent uses Dispel, but he didn't have in this occasion!
---
See this amazing battle again: @marianaemilia versus @emakulator
---
Thanks for reading!

---
Follow me on Twitter
Join the fun now: Sign up here
---
Images: @splinterlands
---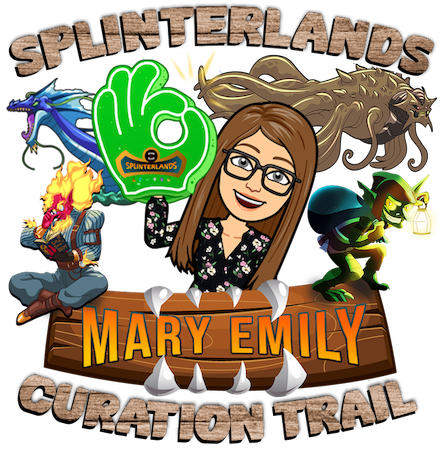 Follow my Curation Trail on HiveVote; Join the widest and most profitable trail about Splinterlands and help reward the best content creators. Learn more here.
You can also delegate Hive Power and/or SPT to me; Learn how
Thank you very much!
---
---
---