Splinterlands Amazing Battles – Fire and Regret


Welcome, Splinter people. Today I bring another notable battle to study. It will be helpful to improve your strategies.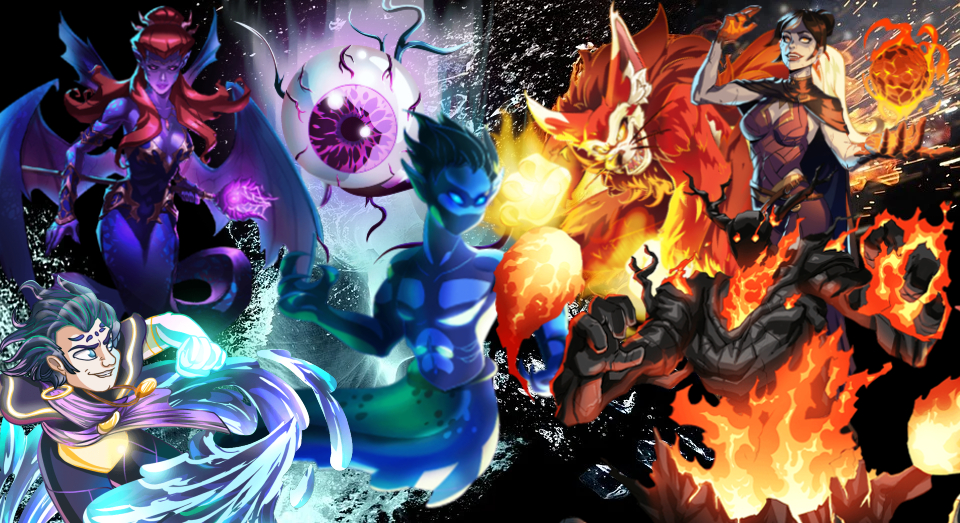 My Lineup
Water Splinter
Summoner:
Lir Deepswimmer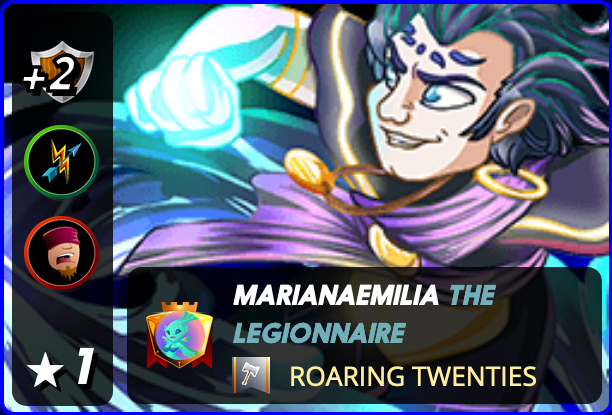 Monsters:
Phantom of The Abyss
Cornealus
Merdaali Guardian
Spirit Hoarder
Runemancer Kye
My opponent's Lineup
Life Splinter
Summoner:
Yodin Zaku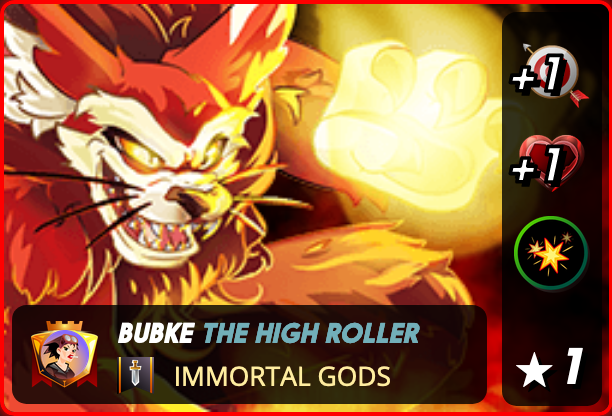 Monsters:
Pelacor Conjurer
Celestial Harpy
Djinn Renova
Dax Paragon
Tower Griffin
Mantoid



Click on the image to watch the fight: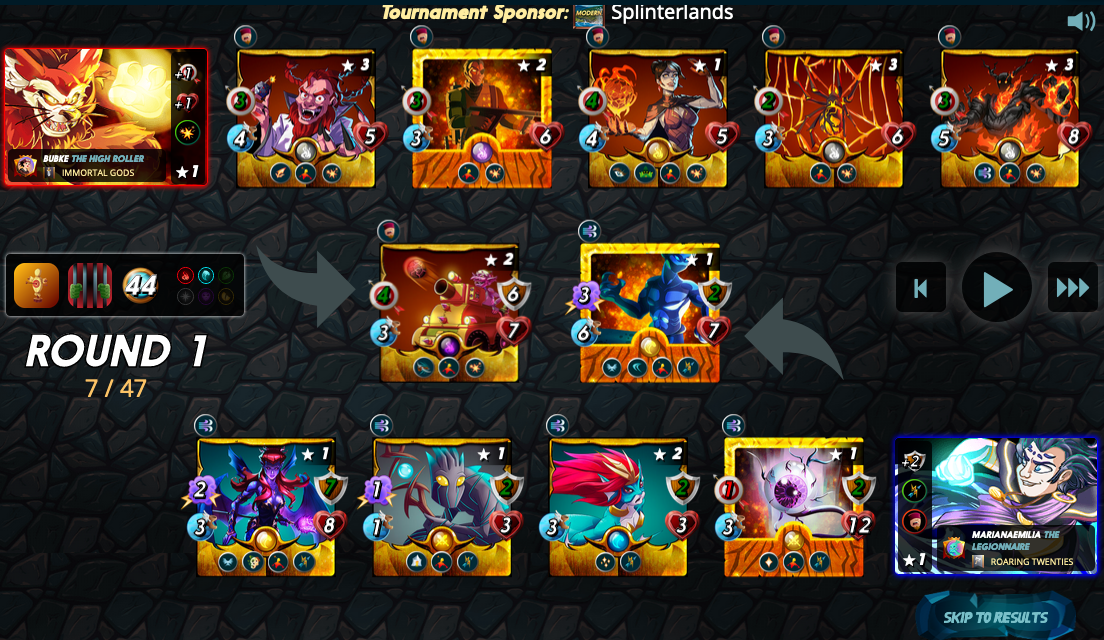 Rule Sets + Strategy
This is a Modern Format battle. The rule sets were Target Practice + Keep your Distance with only Fire and Water splinters available.

Both of the rule sets are focused on ranged and magic monsters. For this reason, I was already expecting to face one of these three summoners: Yodin Zaku, Conqueror Jacek, or Lir Deepswimmer.
I think Lir was the safe choice since he is the perfect counter to beat Yodin/Jacek and won't have any disadvantage in a mirror match.
We mainly seek these abilities/combinations in these rule sets: Taunt+Triage, Return Fire, Magic Reflect, Tank Heal/Heal, Oppress (not much in Bronze level), and Blast.

Since it was likely to face Yodin + Ranged Monsters or Lir Deepswimmer, I focused on magic attack type with Runemancer Kye and Phantom of the Abyss, so they wouldn't be affected by Blind or Return Fire.
In the 1st position was Phantom of the Abyss, because he has high speed + Dodge ability being a tricky monster to target.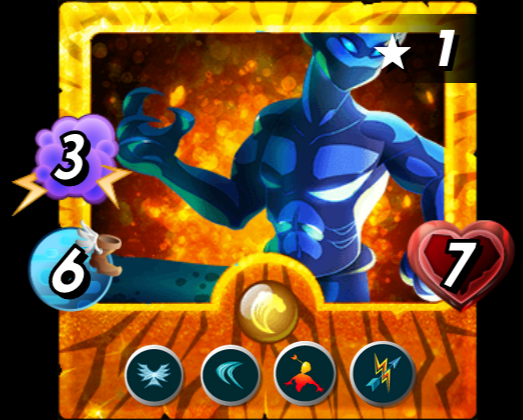 Cornealus (Position 2) was my real tank. In the Target Practice rule set, all monsters receive the Snipe ability.
Therefore, he is the one that will absorb most of the attacks. I also added Spirit Hoarder (Position 4) to increase his survivability with Triage.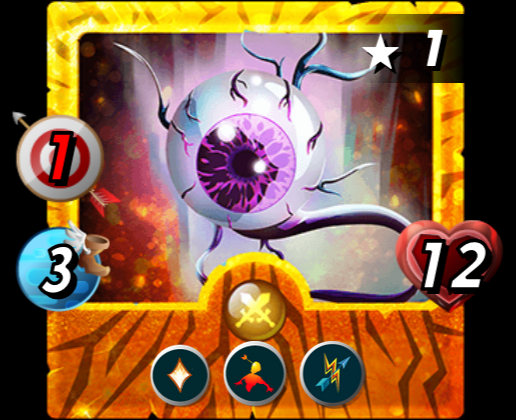 Merdaali Guardian Tank heal would be very valuable to keep Abyss and Cornealus alive once he reached the 1st position.
However, the blast killed her in the first round before she could do anything.
Now she would fit better in the last position because she could heal Runemancer Kye more and more due to her Life Leech ability.
Fun fact: you can use this logic to beat Llama + Kron with Kitty + Runemancer Kye or even Ancient Lich once he gets Void ability.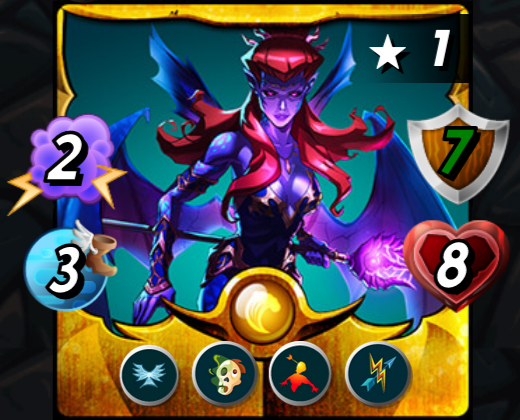 About Bubke Strategy:

Ash Mirage hurt Cornealus's attack power with Headwinds (great choice of monster), and picking a monster with Close Range ability (Lava Launcher) in the 1st position was also good.
Regarding the rest of his lineup, there isn't much to say. It is efficient and straightforward: strike hard and fast!


The Battle

Cornealus was the MVP for this battle. He absorbed a lot of damage: about 19, and returned 14.
Conclusion: The Return Fire ability provided by Lir was the main factor in achieving victory. In this match, we can notice how powerful Yodin Zaku is because even with the perfect counter, it was a close battle!
See this amazing battle again: @marianaemilia versus @bubke
---

---
Follow me on Twitter
Join the fun now: Sign up here
---
Images: @splinterlands
---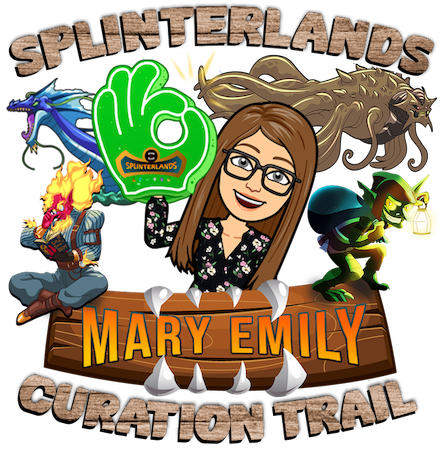 Follow my Curation Trail on HiveVote; Join the widest and most profitable trail about Splinterlands and help reward the best content creators. Learn more here.
You can also delegate Hive Power and/or SPT to me; Learn how
Thank you very much!
---
---
---