Splinterlands Amazing Battles – Great Battle
Welcome, Splinter people! I am pleased to present yet another fiery battle you should study so you can get better at playing to earn!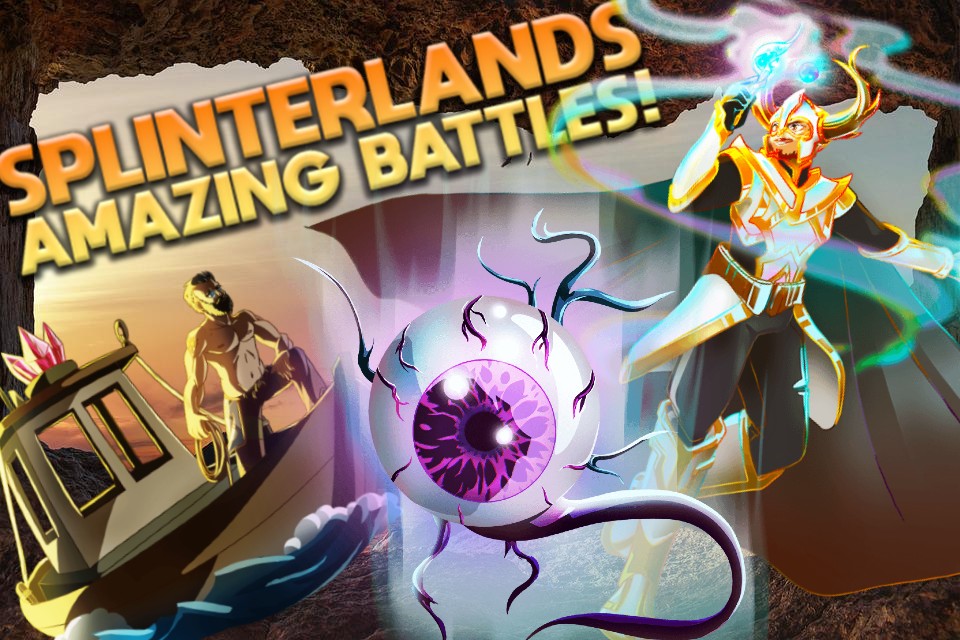 This episode's battle was great

Click on the image below to watch the fight: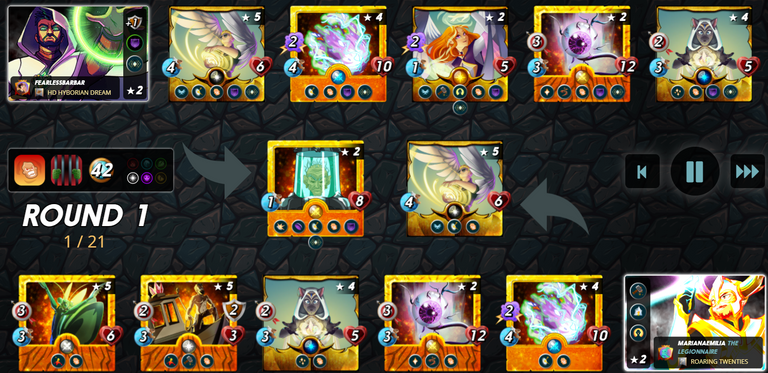 Teams
My team
Life Splinter
Summoner: Chanseus the Great
Pelacor Conjurer
Prismatic Energy
Cornealus
Venari Crystalsmith
Lone Boatman
Mantoid
Their team
Life Splinter
Summoner: Grandmaster Rathe
Lord Arianthus
Pelacor Conjurer
Prismatic Energy
Adelade Brightwing
Cornealus
Venari Crystalsmith
---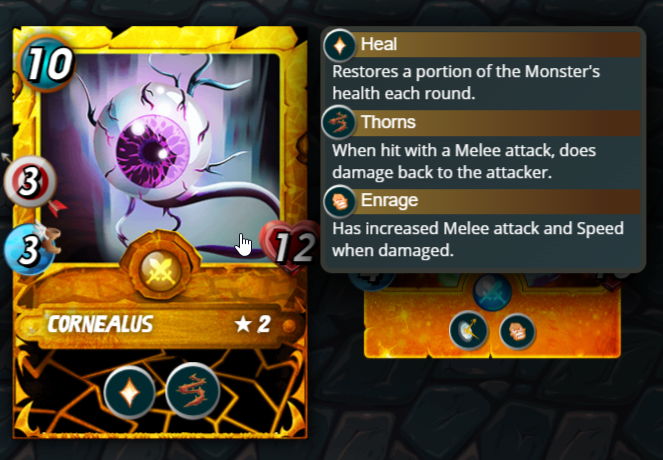 Battle outcome
Today's match caps at 42 Mana. The only splinters available are the Life and Death splinters. It's a Silver League level tournament.

Extra rules were Spreading Fury and Keep Your Distance. In Spreading Fury, All Monsters have the Enrage ability. In Keep your Distance, Monsters with Melee attack may not be used in battles.
My defense was made of Pelacor Conjurer, Prismatic Energy and Cornealus.
Using anti-magic creatures as my core defense let me bounce back a lot of magic damage I'd hopefully lower the opponent's magic damage dealers health substantially so that my Snipers could take them out.
Unfortunately, this part of my strategy was neutralized by the enemy Pelacor Conjurer and Prismatic Energy combined with their Summoner, Grandmaster Rathe.
However, since Pelacor Conjurer and Prismatic Energy lasted for long enough, once Cornealus had to step in as the frontline tank, it would out-heal damage taken, so using high health monsters first was still crucial to winning this battle.
I regret using Prismatic Energy, since there are better monsters I could have used within that Mana range that don't focus on magic defense.
Since only Life and Death splinters were enabled, there wouldn't be much magic damage anyway, making using both Pelacor Conjurer and Prismatic Energy overkill. Hero of Beyond would have been the perfect fit in its place.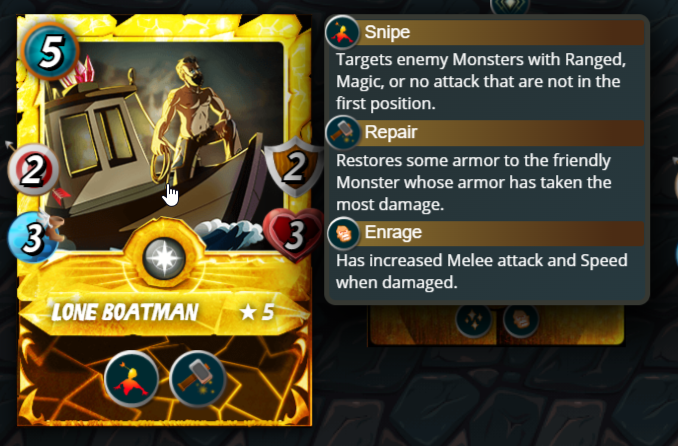 My offense consisted of Cornealus, Lone Boatman and Mantoid.
Saying Cornealus was part of my offensive Monsters feels sketchy, but it would have made a lot of difference if the enemy Pelacor Conjurer were in position 1 instead, like it's the case on my team, since it heavily damages non-Shield ability unities with 3 ranged damage.
My support monsters were Venari Crystalsmith and Lone Boatman. Since my Summoner was Chanseus the Great, double Repair abilities protect me against ranged attacks anywhere.
It's a good idea, since both Life and Death splinters have a lot of ranged heavy damage Monsters. Venari Crystalsmith keeps my tank alive, which was very important in this drawn-out battle.
The problem I had in this match was Grandmaster Rathe. He's a really strong Summoner that, combined with Adelade Brightwind, made my Pelacor Conjurer with Prismatic Energy strategy nearly useless.
Despite winning, I didn't feel my team was optimal because of Grandmaster Rathe, even though it was a great team that otherwise has always worked well.
In the future, I should consider using Grandmaster Rathe on my team more often, since it's so powerful.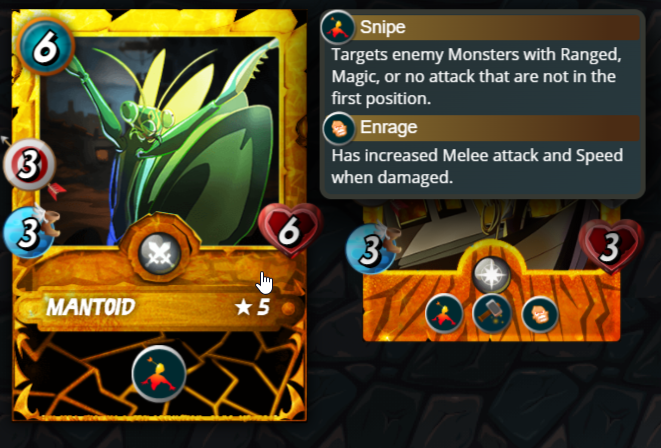 See this amazing battle again: @marianaemilia versus @fearlessbarbar
---
Follow me on Twitter
Join the fun now: Sign up here
---
Images: @splinterlands
---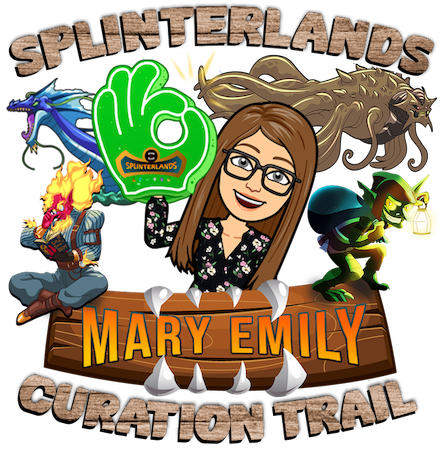 Follow my Curation Trail on HiveVote; Join the widest and most profitable trail about Splinterlands and help reward the best content creators. Learn more here.
You can also delegate Hive Power and/or SPT to me; Learn how
Thank you very much!
---
---
---