Splinterlands Amazing Battles – Mages vs Archers!
Welcome, all Splinterlands people.

Today we'll study a Bronze league, gold foil only, Wild format tournament match.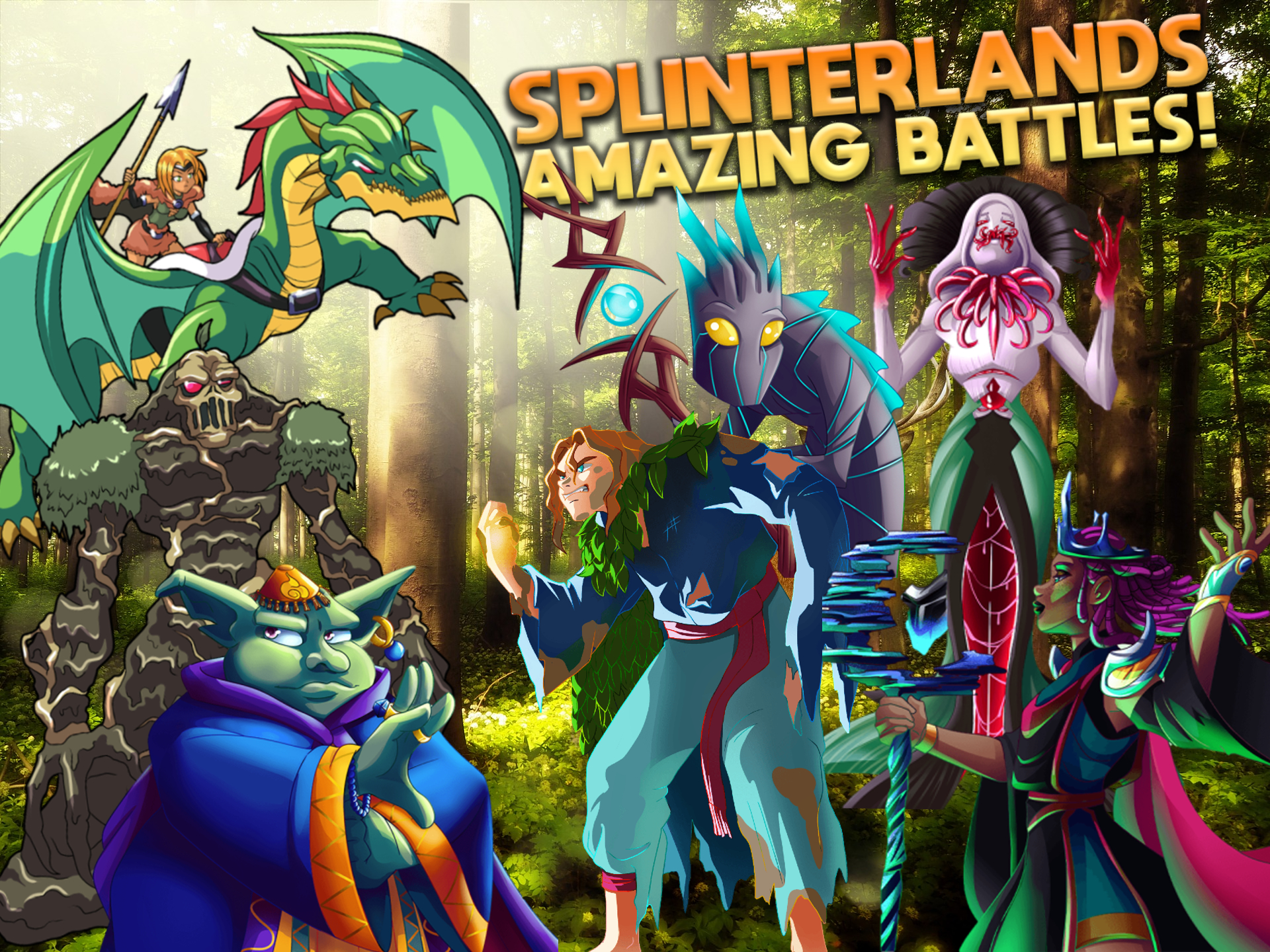 We have a mid-mana (24) cap battle with the following rules:

Reverse Speed (initiative is reversed as slow monsters attack first and evade higher while the opposite goes for high initiative monsters)
And Holy Protection (all monsters gain divine shield).
Available splinters:
Life, Death, Earth, and Dragon.
We face one of the top players from the Immortal Gods guild, @Raynie.
We go Dragon paired with Earth Splinter.
Selenia Sky is a great summoner that boosts our range damage and is very cheap.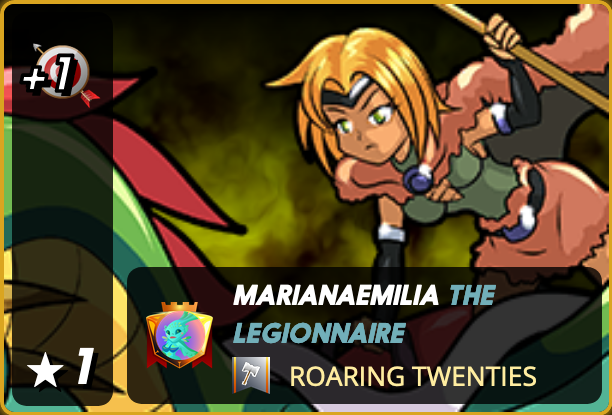 Earth gives us access to adorable tank cards that hit hard. Very difficult for them to miss in this rule set too.
Our cards:
Failed Summoner (Magic reflect), Spirit Hoarder (Triage), Goblin Psychic (Tank Heal), Cyclops, Swamp Thing (Weaken) and closing with Halfling Alchemist (halving).
We have a solid ten damage here and good meaty cards to take some hits to go down with the help of tank heal and triage.
The divine shield also boosts our card's durability a lot. And with this ruleset, our cards strike first!
Let's see what our opponent brings to the table!
Summoner:
Obsidian (+1 magic damage). Another aggressive summoner here, slightly more pricey than ours, but Earth has some hard-hitting initiative cards.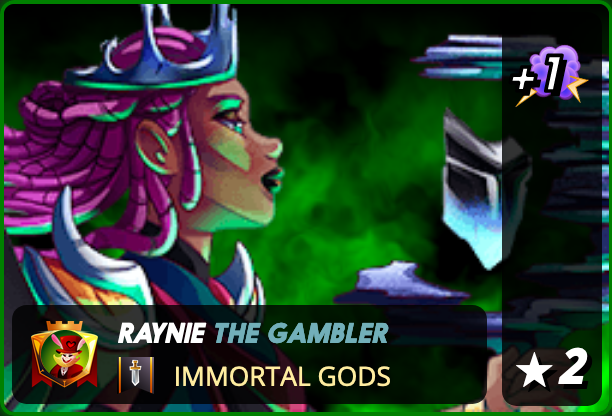 Lineup:
Mycellic Morphoid (Thorns), Failed Summoner (Magic reflect), Queen Mycellia (Protect), doctor Blight (Camouflage and Affliction), Spirit Hoarder (triage), and closing with Goblin Psychic (tank heal).
Hey, our opponent brings some severe nine magic damage to the fray.
The monsters also have a nice amount of HP, and all the attacking team also have one init! Interesting match for this one.
Click on the image to watch the fight: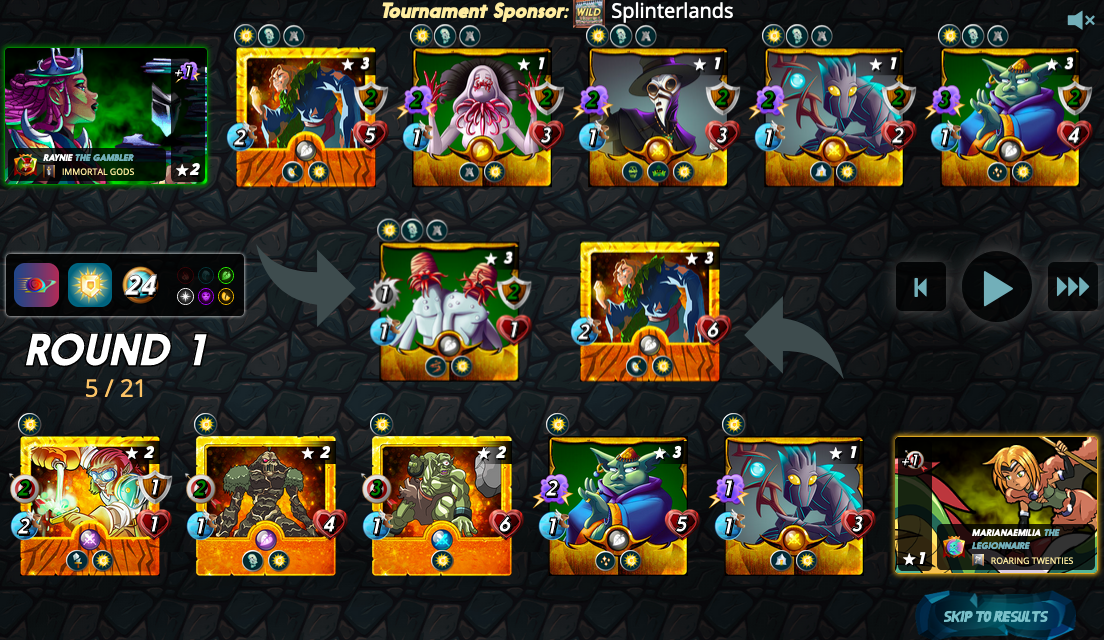 Round 1:

Failed Summoner falls fast!
But not before taking down three divine shields with him.
Our Spirit Hoarder, with only 1 HP left, faces a full HP Failed Summoner.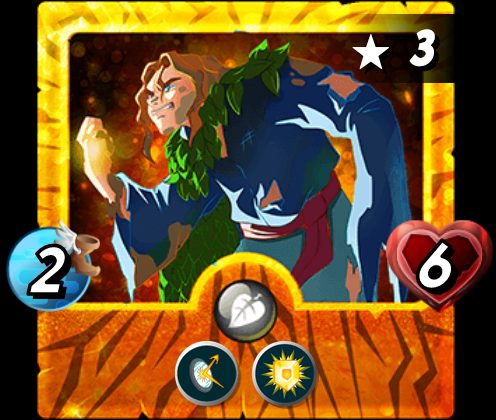 Round 2:
The opposing Failed Summoner falls to our ranged team.
Our afflicted Goblin Psychic with a meager 1 HP left stares down to a full HP Mycellia with halved attack thanks to our two init the last hitter.
But our Spirit Hoarder also falls even after getting a heal.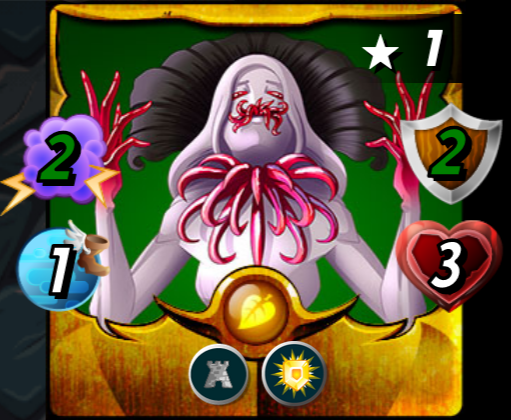 Round 3:
Wow! Mycellia and Dr. Bligh both fall before managing to shoot this round.
Our goblin Psychic dies, and our cyclops loses the divine shield in 1st position.
But we tend to take down the opposing Spirit Hoarder too.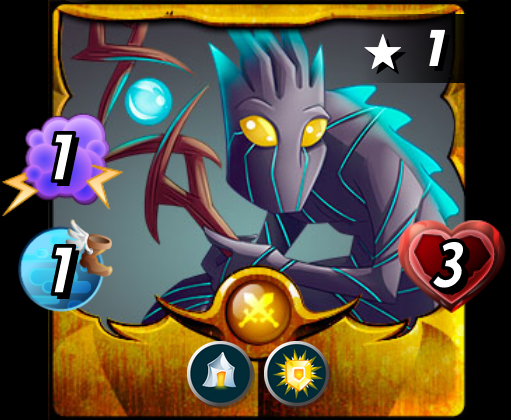 Round 4:
The last standing Goblin Psychic faces our team of 3 but stands his ground with a timely heal and halved attack.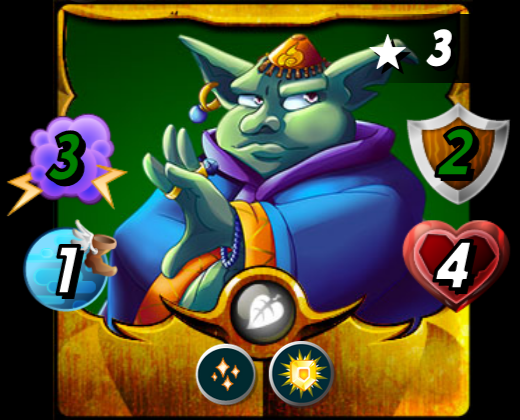 Round 5:
The Swamp Thing takes the last blood, victory for our team!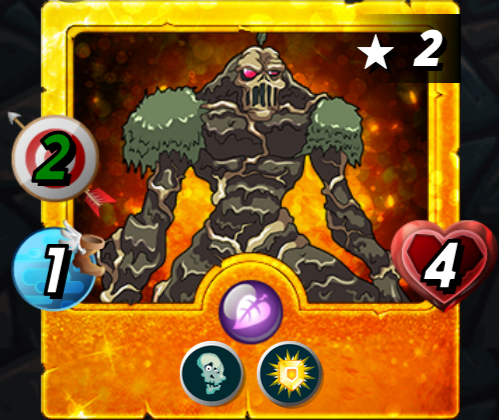 Here we had an HP advantage due to Weaken and having a little one mana extra to have beefier monsters.
We were fortunate that our one initiative monsters attacked before the same init opposing team (it is random in ties).
In the opposing case, we might have lost one or two monsters before even having the chance to attack.
But lady luck favored us today!
See this amazing battle again: @marianaemilia versus @raynie
---

---
Follow me on Twitter
Join the fun now: Sign up here
---
Images: @splinterlands
---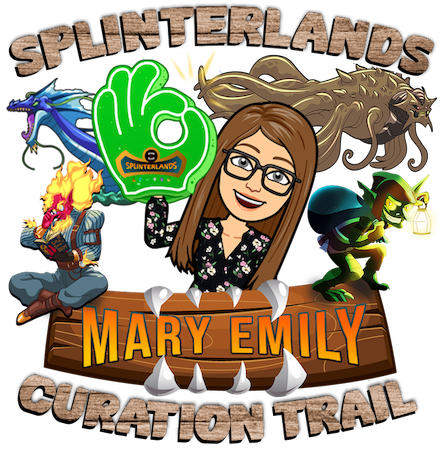 Follow my Curation Trail on HiveVote; Join the widest and most profitable trail about Splinterlands and help reward the best content creators. Learn more here.
You can also delegate Hive Power and/or SPT to me; Learn how
Thank you very much!
---
---
---