Splinterlands Amazing Battles – Modern at full strength!

Welcome. Today I bring you a battle of the Modern Champion League Tournament with a 99 mana cap.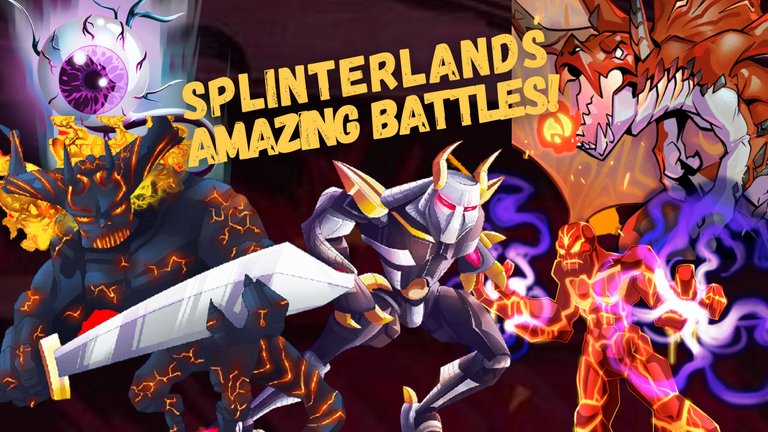 The rules for this battle are:
Target Practice: All Ranged and Magic attack Monsters have the Snipe ability.
Noxious Fumes: All Monsters start the battle Poisoned.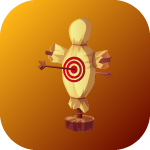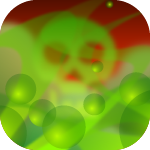 99 MANA battles are hotly contested and most appreciated by champion-level players with a deck full of options and endless strategy possibilities.

Dragons are the most chosen, and BYZANTINE KITTY is the most used summoner in these circumstances of poison, as a rule, since healing is essential to the front line, in addition to speed and speed hitting targets.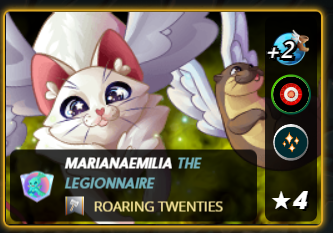 MY TEAM
BYZANTINE KITTY
FORGOTTEN ONE
CARNAGE TITAN
CHAOS DRAGON
CALADUUM
CORNEALUS
AGOR LONGTAIL
ENEMY TEAM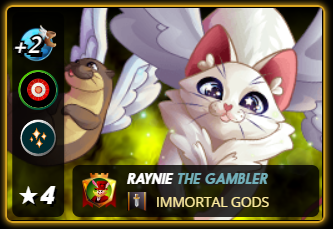 BYZANTINE KITTY - My enemy also chose it, confirming this summoner's dimension of strength.
AGOR LONGTAIL
KRALUS
DJINN RENOVA
HIGH PRIEST DARIUS
OSHUUR CONSTANTIA
CHAOS DRAGON
Click on the image to watch the fight: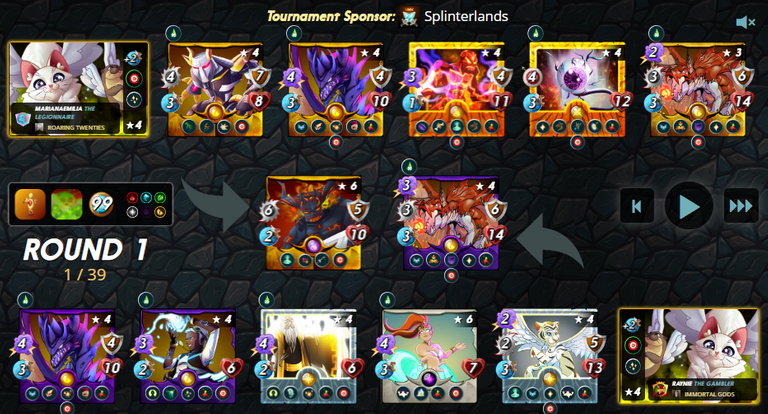 We can expect a very disputed battle, as both teams have monsters that are of frightening power.
My opponent also opted for the Dragon AGOR LONGTAIL to be the focus of attacks.
Still, unlike my choice, which was in the last position, he chose to leave him in the front line.
It has two monsters with resurrect ability that will make this battle prolong for your first killed monsters.


BATTLE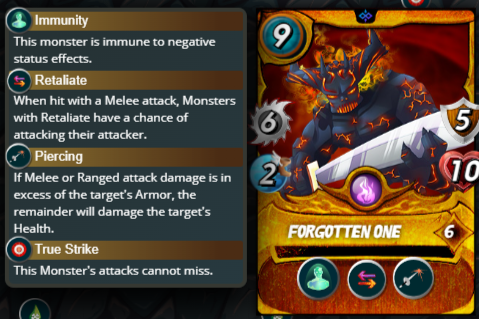 My tank is the powerful FORGOTTEN ONE, having a violent attack and the ability to retaliate melee attacks.
It made a huge difference, as it provided a lot of damage to the enemy tank, killing it in the first round, then resurrecting it, but already shaken by force from my team.
Poison punishes most monsters. BYZANTINE heals tanks giving the enemy tank a reprieve.
However, it again takes retaliation from its melee attack, losing its armor.
CHAOS DRAGON ignores the focus of the TAUNT applied on the monsters and attacks HIGH PRIEST DARIUS making the enemy team lose the last of its resuscitation power, now leaving everyone on their own to survive.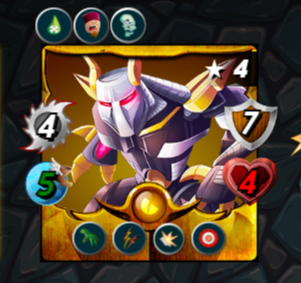 So the CARNAGE TITAN wastes no time and destroys the enemy tank with his double and powerful attacks.
Once again, the poison compromises both teams, killing necessary monsters and adding spice to the battle.
And as expected, FORGOTTEN ONE unleashes yet another retaliation punishing its target.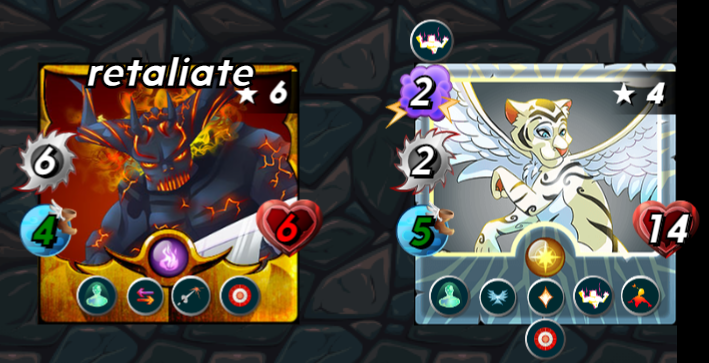 With the Target Practice rule, my monsters focused on the CHAOS DRAGON that was giving me trouble.
Still, we managed to destroy it before it did the most considerable damage to possibly win this match.
Now only one enemy monster is left on the battlefield against 3 powerful and bloodthirsty.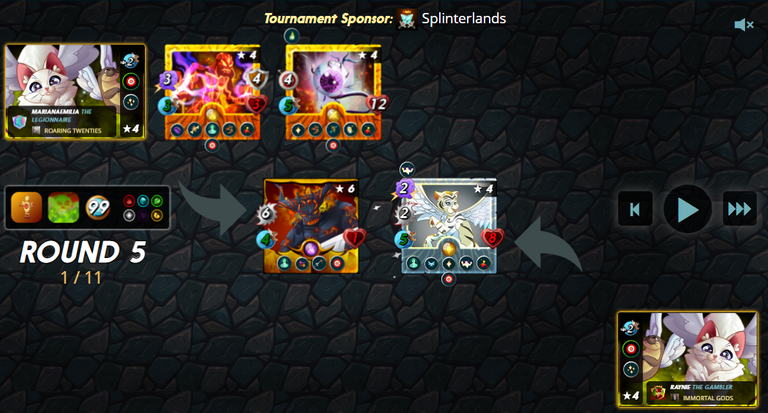 Even though he healed and gained more healing from BYZANTINE, it wasn't enough to withstand the damage taken from CALADUUM and CORNEALUS.
Battles with 99 MANA may seem easy for being able to use any monster, but the dimension of possibilities and as Splinterlands is a game in which there is no perfect composition, it is up to its players to seek to reinvent themselves in each battle to masterfully achieve the goal of winning.
---

---
Follow me on Twitter
Join the fun now: Sign up here
---
Images: @splinterlands
---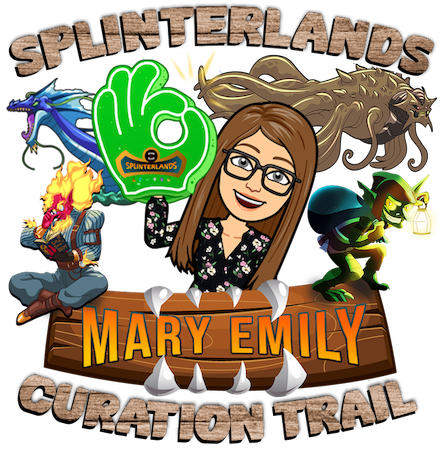 Follow my Curation Trail on HiveVote; Join the widest and most profitable trail about Splinterlands and help reward the best content creators. Learn more here.
You can also delegate Hive Power and/or SPT to me; Learn how
Thank you very much!
---
---
---