Splinterlands Amazing Battles – Peacebringing Battle

Welcome, Splinter people! I am pleased to present yet another fiery battle you should study so you can get better at playing to earn!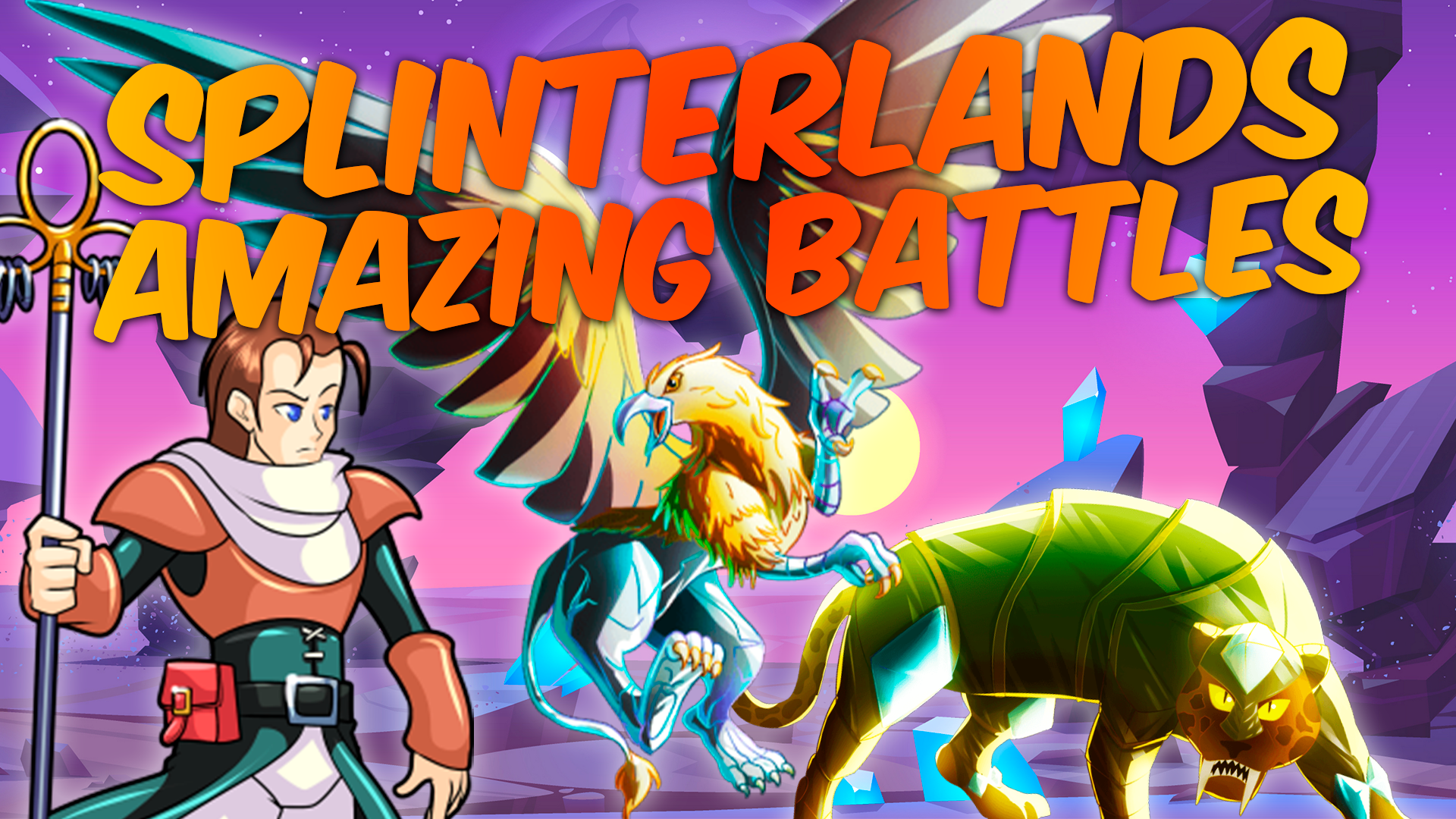 This episode's battle was peacebringing!


Click on the image below to watch the fight: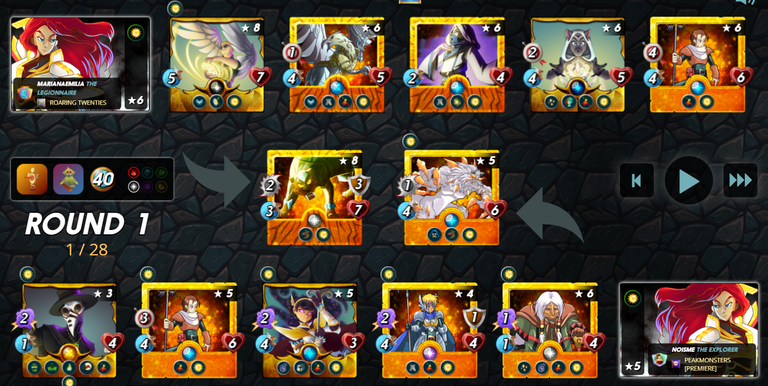 Teams
My team
Life Splinter
Summoner Lorna Shine
Crystal Jaguar 8
Pelacor Conjurer 8
Tower Griffin 6
Truthspeaker 6
Venari Crystalsmith 6
Peacebringer 6
Their team
Life Splinter
Summoner Lorna Shine
Crystal Werewolf 5
Divine Healer 6
Defender of Truth 4
Time Mage 5
Peacebringer 5
Doctor Blight 3
---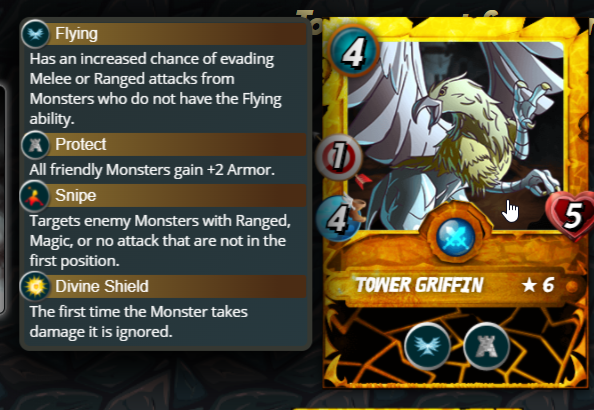 Battle outcome
For this Target Practice match with only Fire and Life splinters available, my strategy was using Pelacor Conjurer and Tower Griffin as my line of defense.

Both of them have very high health and a lot of defensive buffs. Pelacor Conjurer was able to get rid of most of my enemies' Divine Shield buff they got from their Lorna Shine summoner.
My support line was Truthspeaker and Venari Crystalsmith. They had everyone stay alive for as long as possible, especially my Crystal Jaguar.
That's how I managed to use Jaguar to slowly but surely advance through the enemy ranks. Most opponents are caught off guard when I try to stomp the front door open!
But I still need plenty of damage to ensure I'm getting somewhere, so I chose Peacebringer as my last monster.
He has plenty of health and speed, so if my opponent ended up going with sneak attackers, triage would keep him alive for long enough.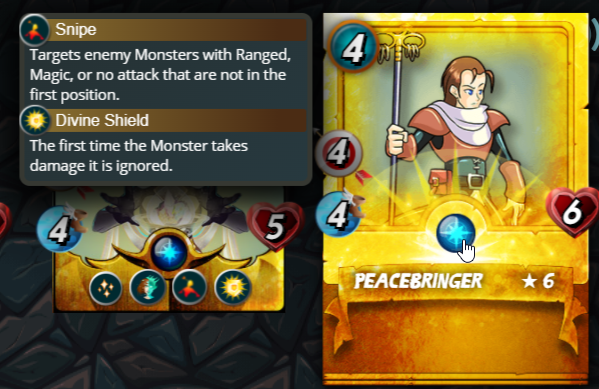 Peacebringer brings a lot of damage for very little mana - 4 mana, 4 damage.
That's a highly efficient choice, which usually isn't good enough because he'll still strike at the enemy tank, but in this case, 4 damage at the first non-melee monster is excellent.
Doctor Blight gave me a tough time. This was a close battle. I would be done if Doctor Blight could attack just one more time.
Owning a Peacebringer level 6 instead of level 5 like my opponent undoubtedly does a lot for me in this battle too.
---
See this amazing battle again: @marianaemilia versus @noisme
---
Follow me on Twitter
Join the fun now: Sign up here
---
Images: @splinterlands & cover image design by @legalizabrazil
---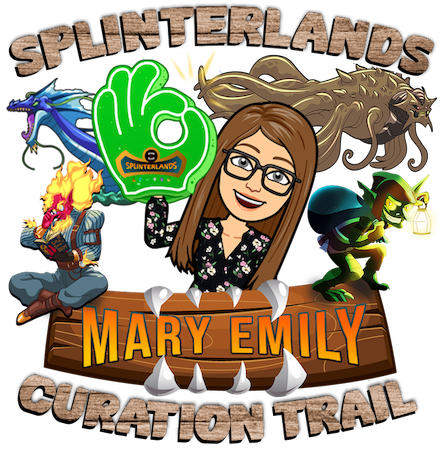 ---
Follow my Curation Trail on HiveVote; Join the widest and most profitable trail about Splinterlands and help reward the best content creators. Learn more here.
You can also delegate Hive Power and/or SPT to me; Learn how


Thank you very much!
---
---