Splinterlands Amazing Battles – Sacrificing for the Greater Good
Welcome Splinter's fans to another amazing battle of the best crypto fantasy game!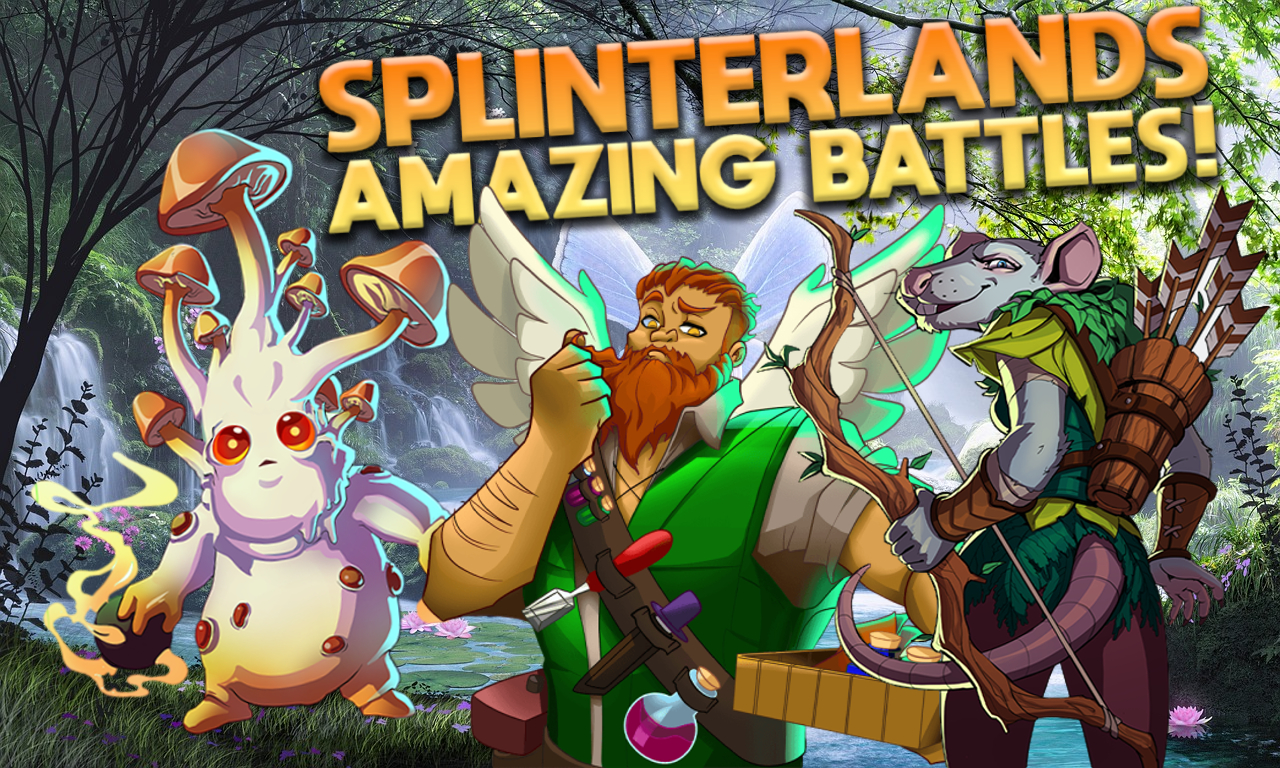 Rule Sets (Modern Format):


Noxious Fumes + Target Practice + Earthquake + 38 Mana and Earth + Death and Dragon elements available.
About my Lineup/Strategy


Immortalis (Summoner)
Void ability is very valuable in this ruleset due to the Earthquake ruleset, many of the Flying Monsters available in this setup has Magic attack, such as: Void Dragon, Chaos Dragon and Regal Peryton.
Besides that, the -1 HP is very relevant on Noxious Fumes since we possibly reduce the amount healed by the opponent.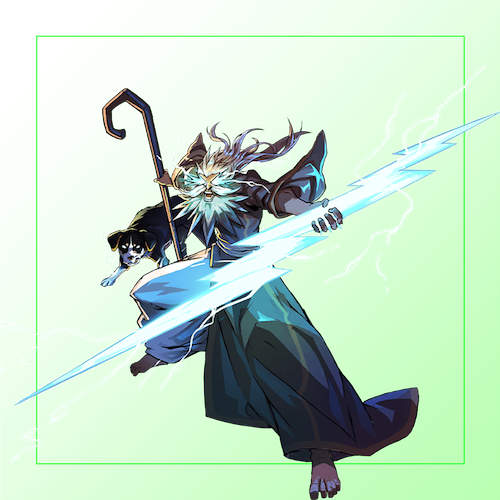 Grund
Has high HP and a strong attack power (4+4 with Double Strike) and also the chance to Trample and attack a 3rd time.
Fungus Flinger and Venari Marksrat
Both of them are meant to die as quickly as possible either by Poison, Earthquake or by the enemy attack to boost the stats of Grund, Mercenary and Peryton.
Pelacor Mercenary
He is perfect for this ruleset, he won't be damaged by the Earthquake and can resist the Poison with his Heal ability.
Regal Peryton
Not as perfect as Mercenary, but still good due to his high HP + Flying ability.
Queen Mycelia
Her Protect + Triage abilities allows her to survive a little longer.
My Team


Immortalis
Grund
Fungus Flinger
Pelacor Mercenary
Venari Marksrat
Regal Peryton
Queen Mycelia
The Battle


Click on the image below to watch the fight: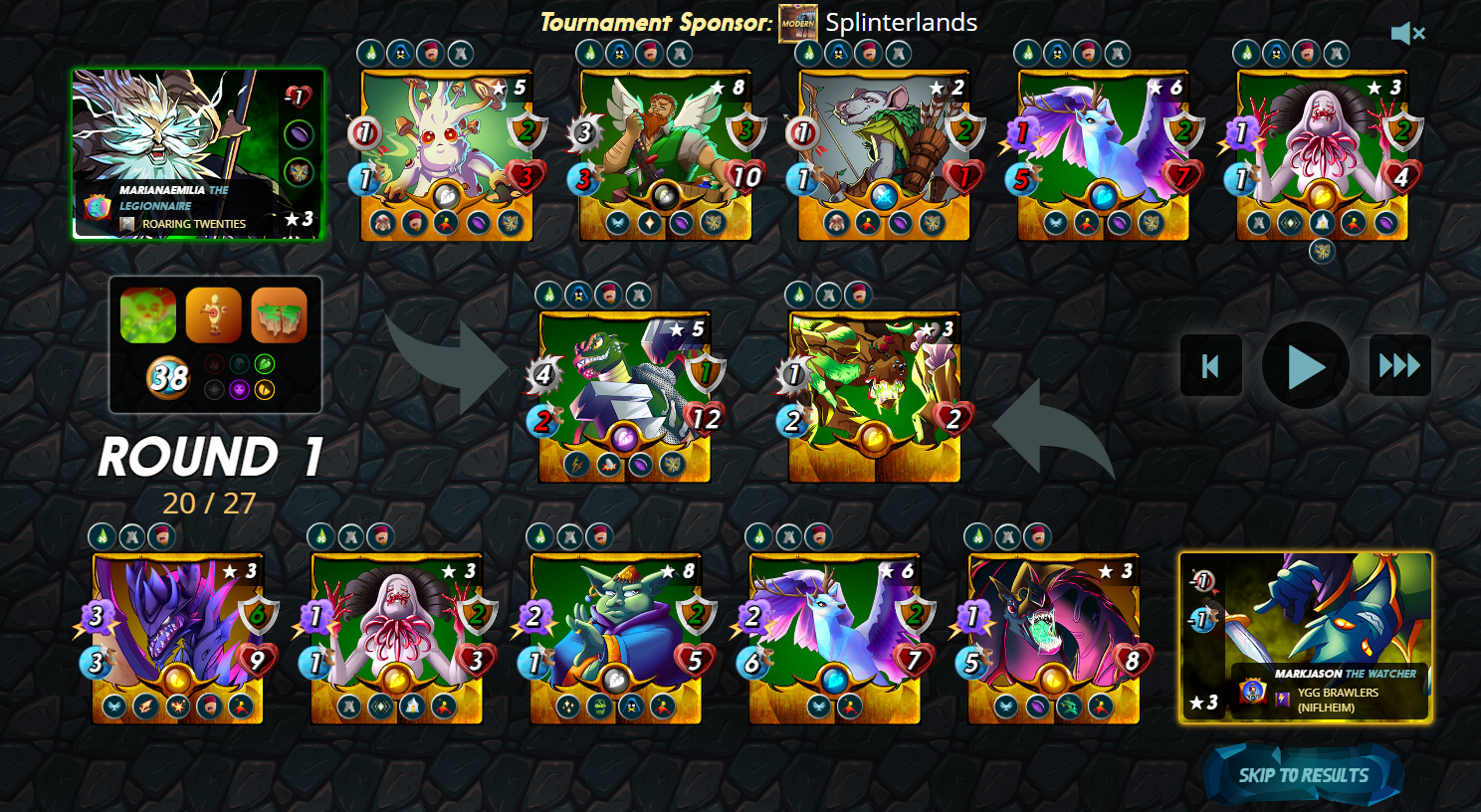 Round 1


I had a bad start, I missed 4 out of 6 of my attacks due to Chaos Dragon Blind ability and Flying + Phase of Void Dragon. And of course the lack of speed of my monsters.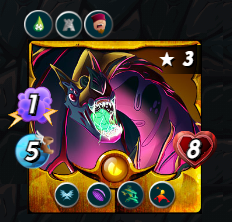 On the bright side, my main monsters didn't receive much damage and Poison harmed my opponent's monsters reducing a decent amount of HP.
Round 2


Both of my Martyr units died boosting my main cards. Fortunately Grund landed a 5 attack power on Void Dragon leaving him almost helpless for the poison.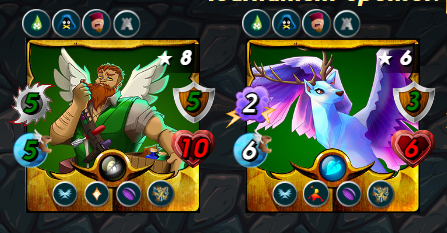 Round 3


At this point I had a huge advantage with Pelacor Mercenary + Heal. And Grund finished the battle with a Triple Attack!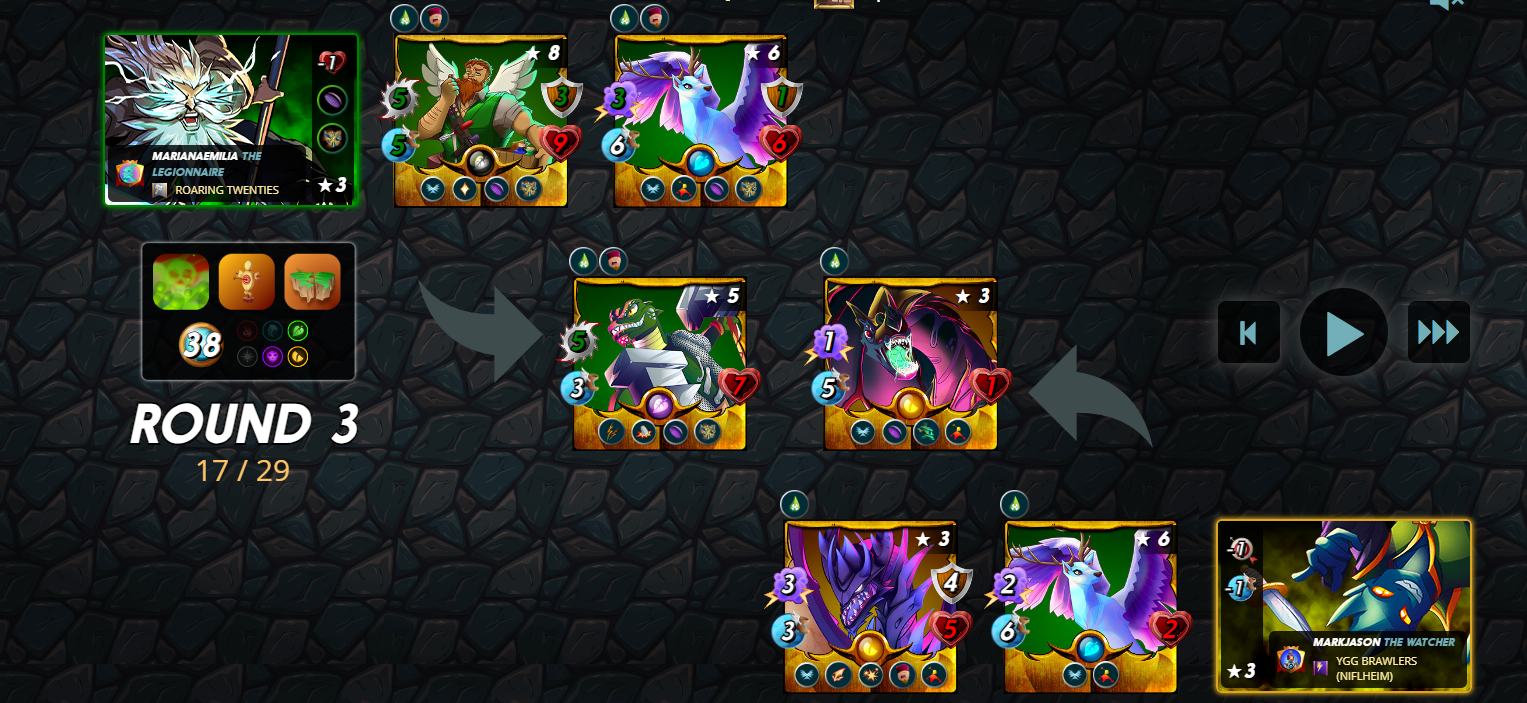 Conclusion


Martyr cards was well positioned and gave me the edge to achieve victory in this match.
Also, my opponent picked 3 monsters with low-medium HP that couldn't resist much to Poison + Earthquake diminishing his numbers pretty quickly.


---
See this amazing battle again: @marianaemilia versus @markjason
---
Thanks for reading!

---
Follow me on Twitter
Join the fun now: Sign up here
---
Images: @splinterlands
---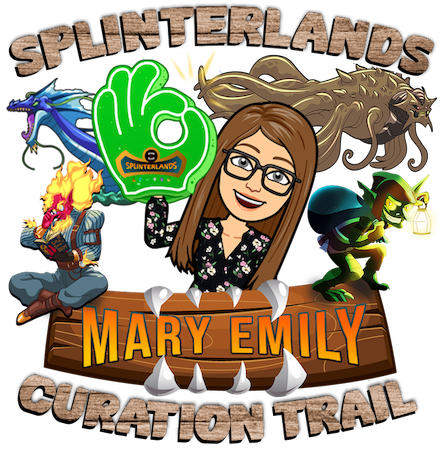 Follow my Curation Trail on HiveVote; Join the widest and most profitable trail about Splinterlands and help reward the best content creators. Learn more here.
You can also delegate Hive Power and/or SPT to me; Learn how
Thank you very much!
---
---
---