Splinterlands Amazing Battles – Surviving as Long as Possible!
We're back to talk about our most loved crypto game. Welcome to another fantastic battle!
Rule Sets (Modern Format):

Little League + Rise Of The Commons + Fire & Regret and 27 Mana Cap.
About my Lineup/Strategy

Kelya Frendul (Summoner)
In Little League + Medium Mana, Kelya is a great choice due to the great amount of strong 4 Mana Monsters such as Feasting Seaweed, Kulu Swimhunter, Merdhampir etc.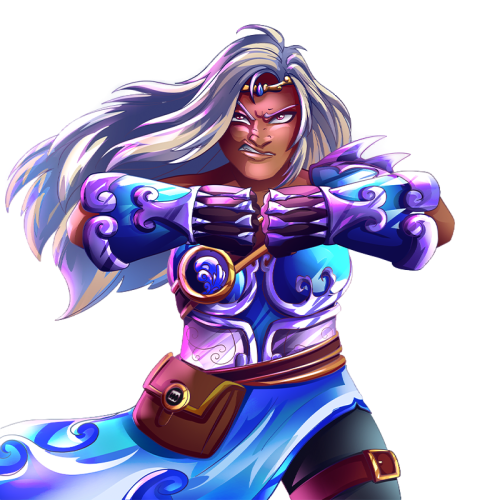 Xenith Monk
Great tank to absorb the damage, heal himself and also resistant against Magic attacks.
Tortisian Fighter
I was expecting a similar strategy with Opportunity monsters, so he is perfect for the job with Shield ability + Repair and being the lowest HP in the lineup!
Parasitic Growth + Feasting Seaweed
Scavenger sometimes can be an underrated ability, but it is actually very hard to play against that since you can build a secondary or even a 3rd tank.
Merdhampir
It looks weird to pick a ranged monster in Fire & Regret ruleset, but with his Life Leech he won't die so easily! Besides that, Cripple is the perfect counter for Xenith healing ability!
Merdaali Guardian
An extra Tank Heal + Repair increases the survivability of the whole team and she will also protect the backline against sneak attacks!
My Team

Kelya Frendul
Xenith Monk
Tortisian Fighter
Parasitic Growth
Feasting Seaweed
Merdhampir
Merdaali Guardian
The Battle

Click on the image to watch the fight: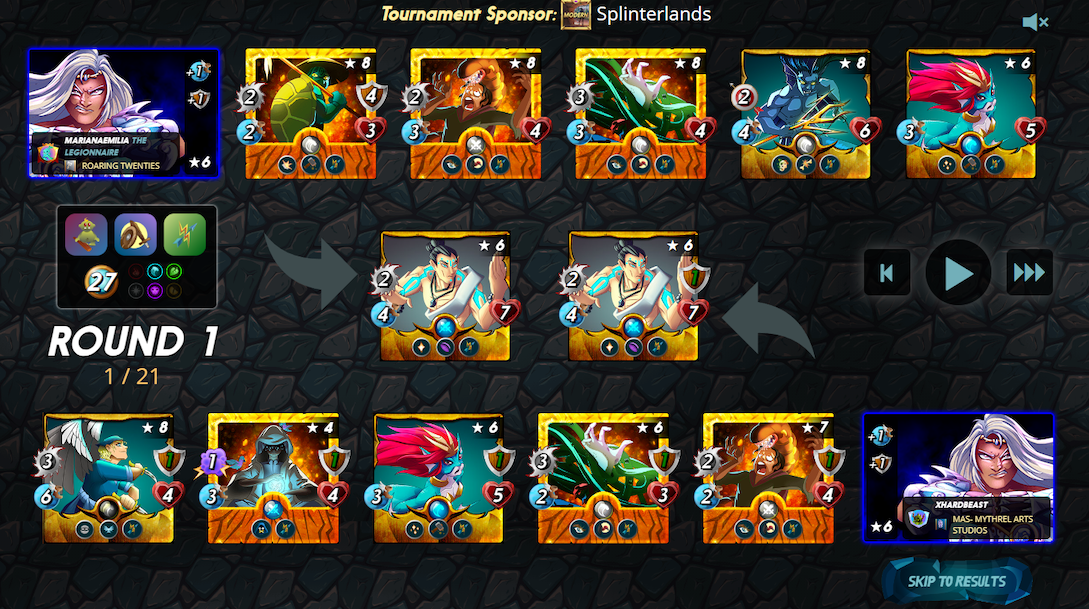 Round 1


Right away we can see that Elven Mystic won't be very effective in this battle since I didn't pick any Magic monsters and she can't hurt Xenith Monk. Good start!
His Opportunity monsters are having a hard time to damage Tortisian with his Shield ability!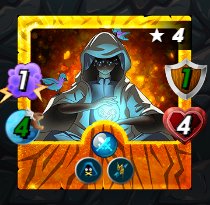 Round 2


In this round my Parasitic Growth finished with Feasting Seaweed not allowing him to increase his HP with Scavenger! However, his Parasitic finished with my Merdaali Guardian.
We are even on numbers (5 x 5)!


Round 3


Nothing much happened, no units were killed, but I reduced his Xenith Monk HP and his death was eminent!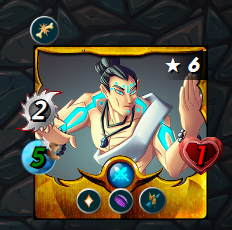 Round 4 and 5


My Opportunity monsters took down Elven Mystic while Pelacor Bandit finished with Merdhampir.
Round 6 to 11
I thought the battle was over, but my Opportunity monsters had a hard time to target Pelacor Bandit due to his Flying ability and high speed! Parasitic Growth finally made it on Round 11!


Conclusion


I had a small edge since the start of the battle, since my opponent was using a common card at level 6 and 7 (Feasting Seaweed and Parasitic Growth), while my cards are maxed out for Gold league level.
Would I win if he was maxed out? According to Splintertools, yes!

---
See this amazing battle again: @marianaemilia versus @xhardbeast
---
Thanks for reading!

---
Follow me on Twitter
Join the fun now: Sign up here
---
Images: @splinterlands
---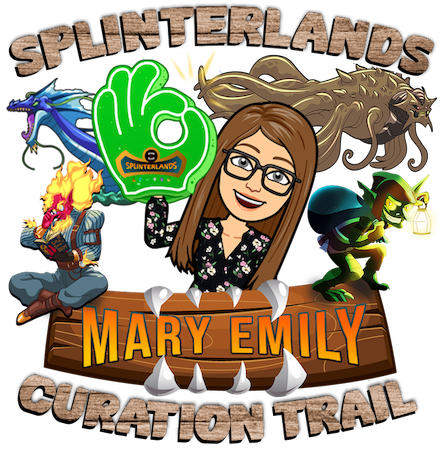 Follow my Curation Trail on HiveVote; Join the widest and most profitable trail about Splinterlands and help reward the best content creators. Learn more here.
You can also delegate Hive Power and/or SPT to me; Learn how
Thank you very much!
---
---
---