Splinterlands Amazing Battles – The ultimate power of the DODGE skill
Next, we will see a battle from the Gold Foil Modern Tournament that I used the strategy of increasing speed and dodging to not receive damage.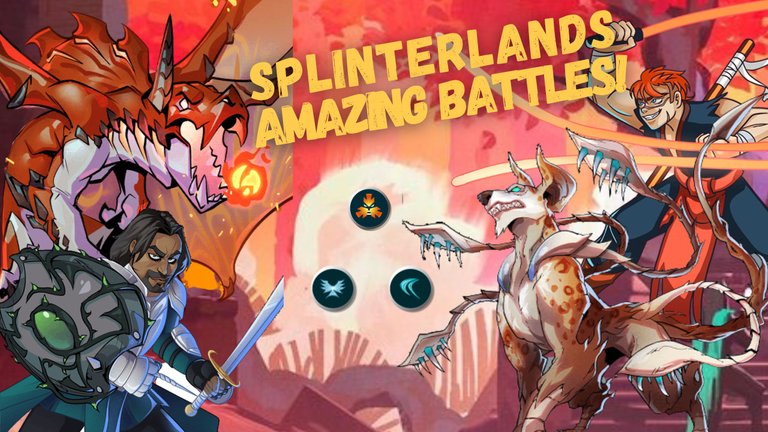 The rules for this battle are:
Explosive Weaponry: All Monsters have the Blast ability
Up Close & Personal: Only Monsters with Melee attack may be used in battles.
For this battle, it will be of great advantage to attack first. Then my opponent, as there will be a great possibility of eliminating enemies even before any reaction.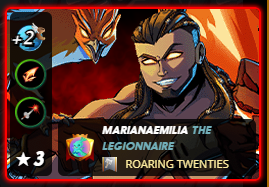 So the choice for summoner was CONQUEROR JACEK
All friendly Monsters have (+2 Speed / Receive the Scattershot ability / Receive the Piercing ability).
As the battle rule can only use melee monsters, it will be a battle with a lot of armor.
So the Piercing skill will be able to pierce this barrier, along with the Explosion.
The Scattershot skill can make the battle even more exciting.
The attacks will randomly land on enemies, dishing out even more damage to targets.
MY TEAM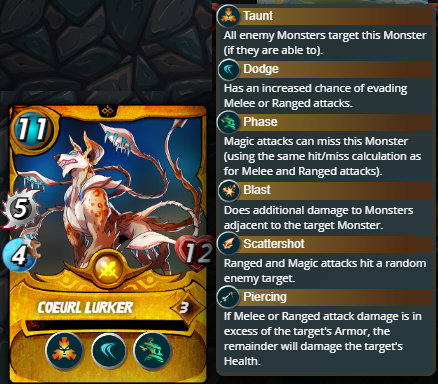 COEURL LURKER will be my tank and main monster for strategy in this battle.
Its high speed, increased even more by the summoner, will make its dodge skill evolve, making it a brutal monster to hit.
FINEAS RAGE is a fast attacker that has high health to withstand explosions if necessary.
SERPENTINE SPY is fast and accurate in its attacks, going straight for that monster with the lowest health.
TENYII STRIKER will focus on the most distant monster and thus be able to surprise the enemy's back line.
SAND WORM is another monster that will terrorize the enemy's backline because its attack is very violent, and few monsters can withstand it.
FLAME MONKEY will only serve as a target if there is an enemy with SNEAK skill when my tank dies.
TEAM ENEMY @instamental
AGOR LONGTAIL, CORSAIR BOSUN, STITCH LEECH, DHAMPIR INFILTRATOR, SOUL FIEND, DUMACKE EXILE.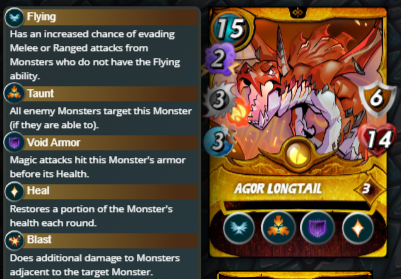 The enemy team comes to try to surprise me, as they have many monsters from the new Riftwatchers collection.
In addition to his influential dragon tank with his TAUNT ability, some monsters would focus on my backline.
Still, he didn't expect me to choose a tank with TAUNT ability by redirecting all his attacks.
Click on the image to watch the fight: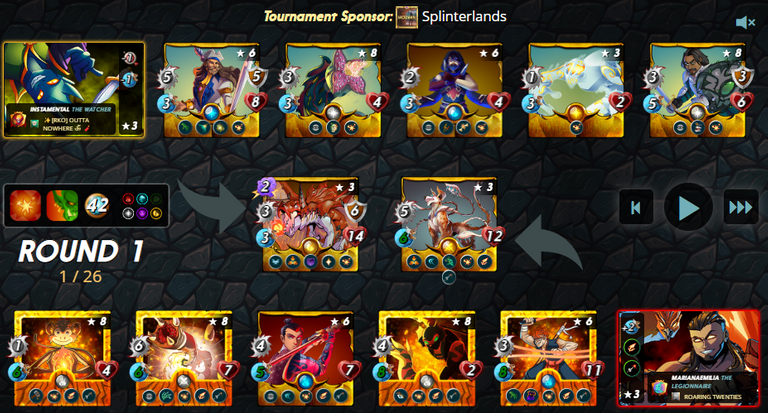 ROUND 1:
My monsters attacked first and did a lot of damage to the enemy tank. But on the other hand, the enemies almost finished COEURL LURKER. Still, his dodging was perfect, making him dodge many attacks, which would probably be lethal.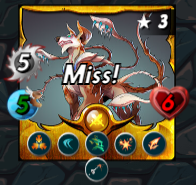 ROUND 2:
Despite losing my tank, my other monsters wiped out the enemy team, killing them one by one.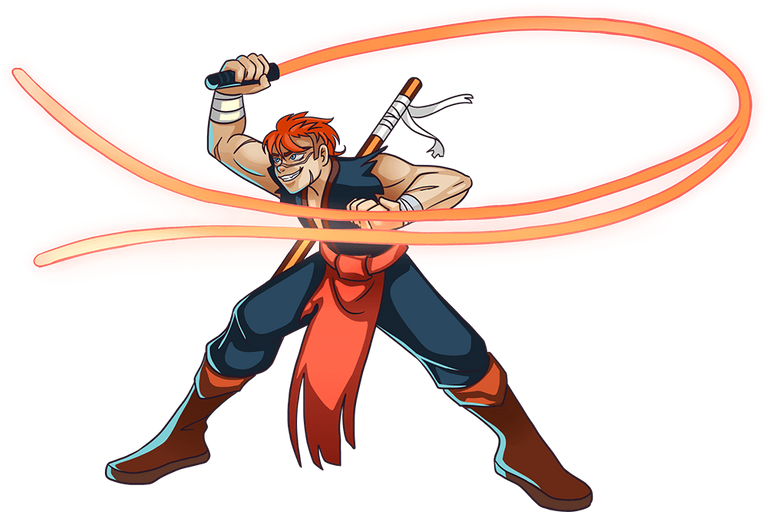 ROUND 3:
Fast and accurate attacks devastated what was left of the enemy team on the battlefield, crowning me with victory.
We can see the importance of speed when using the DODGE skill in strategy.
The greater the speed, the greater the chances of evading melee attacks. Taking advantage of this advantage can be worth a match.
We've also seen that monsters from the new Riftwatchers collection are heavily used in tournaments.
COEURL LURKER and AGOR LONGTAIL are the ones I see the most in battle and most valued in the market.
See this amazing battle again: @marianaemilia versus @instamental
Thanks for reading!
---

---
Follow me on Twitter
Join the fun now: Sign up here
---
Images: @splinterlands
---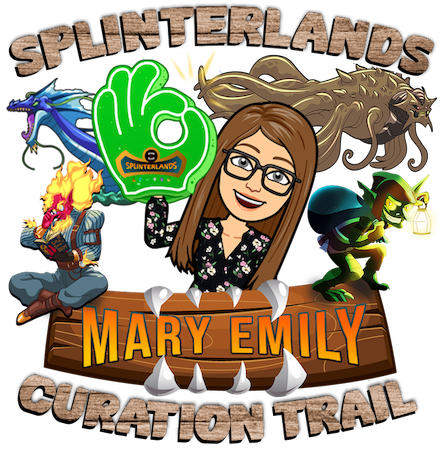 Follow my Curation Trail on HiveVote; Join the widest and most profitable trail about Splinterlands and help reward the best content creators. Learn more here.
You can also delegate Hive Power and/or SPT to me; Learn how
Thank you very much!
---
---
---