SplinterZine – #69 – July 26th – 2022

Welcome Splinter People!

Significant changes have occurred, and all players are experiencing a new dimension of gameplay in Splinterlands.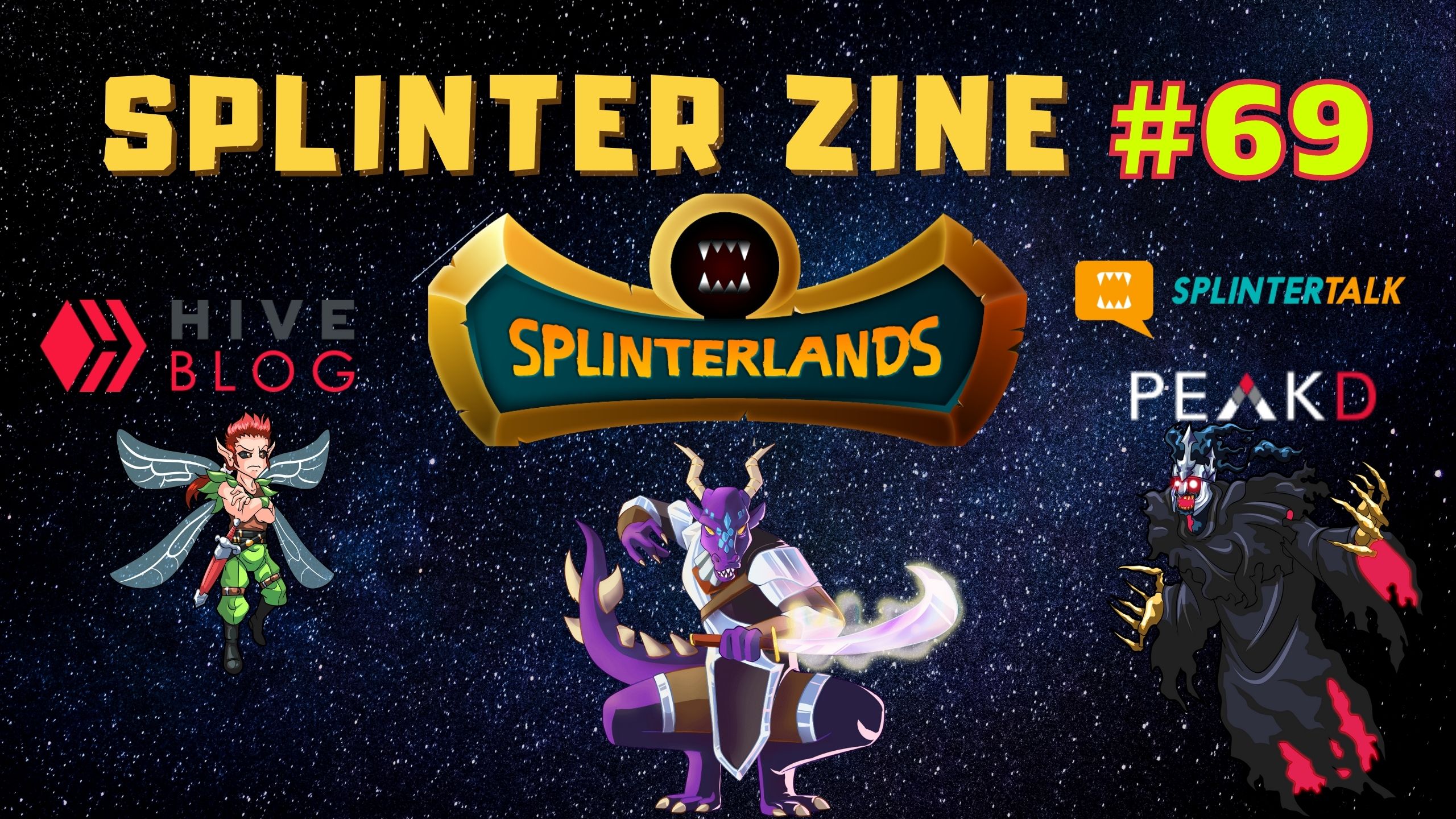 The last updates have brought several changes to the missions introducing new rules and the mechanism related to the consumption of Energy Capture Rate (ECR), which can make many players review their daily and seasonal strategies.

@libertycrypto27 talks in detail about all the recently implemented changes in Splinterlands, their influence on the market, and current gameplay dynamics.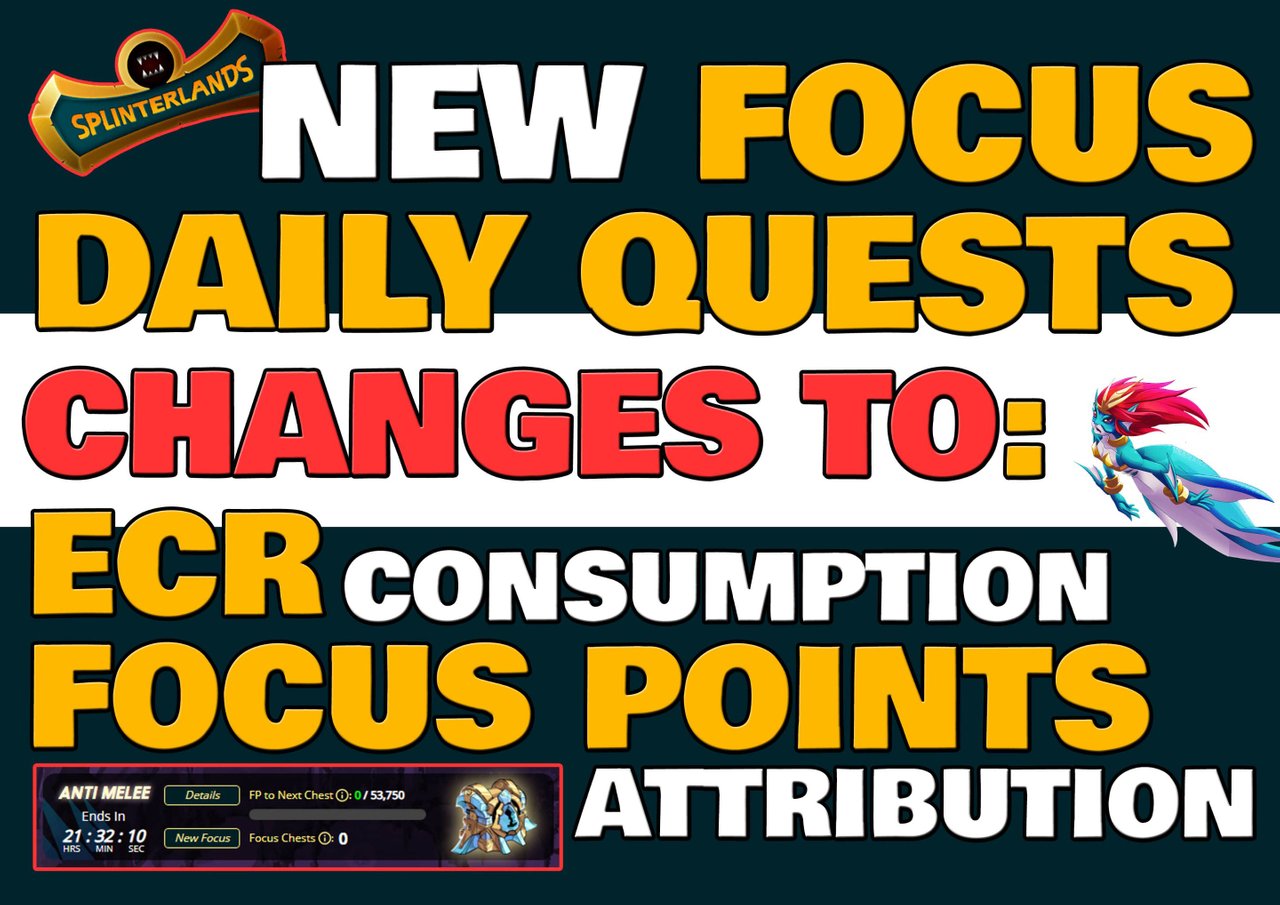 ---
Dark Energy Crystals (DEC) are now the primary reward token we earn in Splinterlands. That's outdated, as the developers have already said it will take away from ranked battle rewards.
With this statement, there are many expectations about a possible appreciation returning to its initial value of 1000 DEC = $1, as the distribution will decrease, possibly resulting in this high compared to the current value.
So @underlock brings his thoughts and opinion about the present scenario of DEC and what may happen soon with this essential token in the entire Splinterlands universe.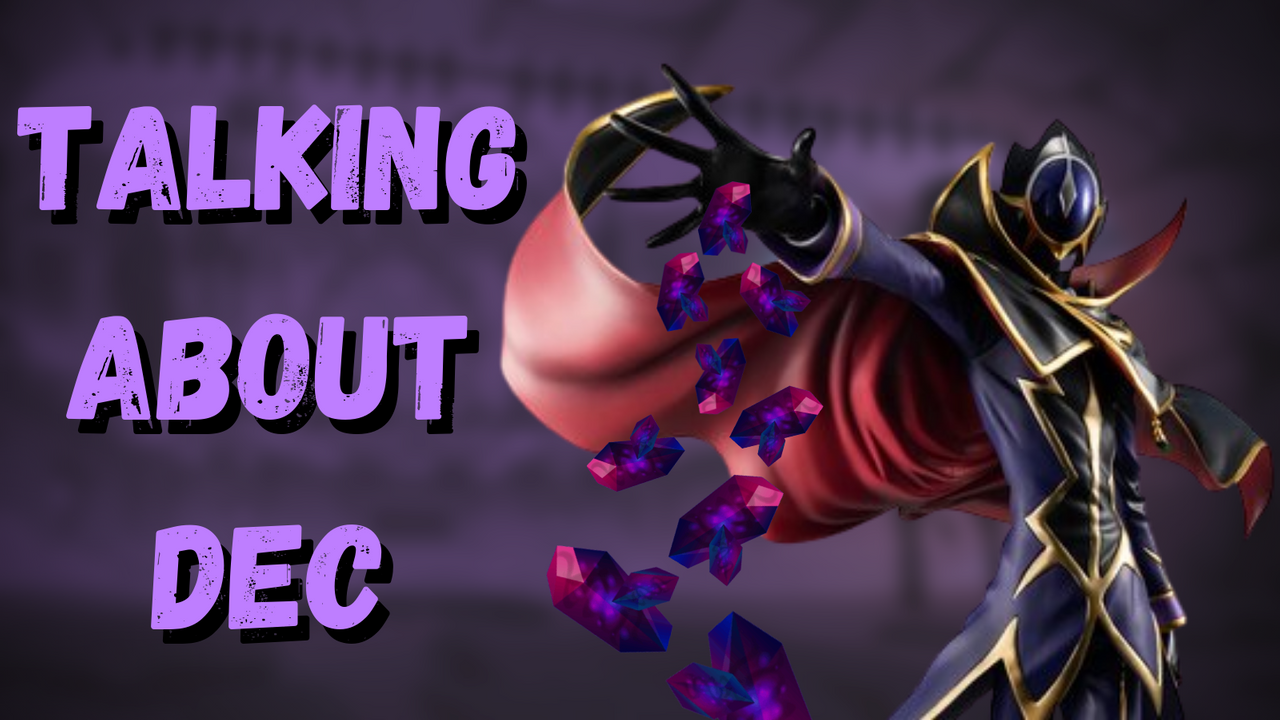 ---
Splinterlands has been going through a lot of significant updates these days.
All changes have been made with planning by the team, informing every detail in advance, and with the participation of the community with most enjoying what is being done.
Of these changes, the vast majority are linked to market gains and values, from token distribution, player rewards gains, and rentals.
@josediccus tells us what he thinks about the changes and updates Splinterlands is making this year and his view on their impact on the market.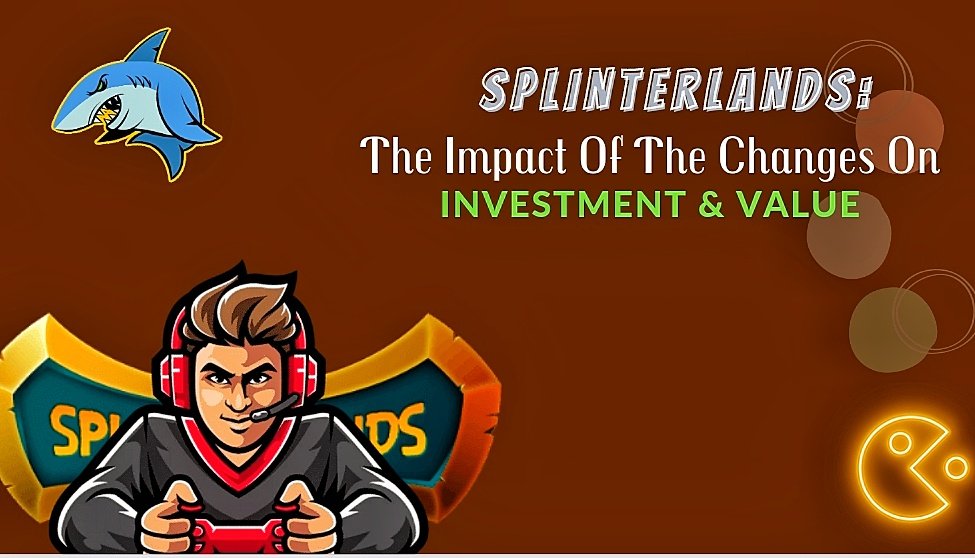 ---
Splinterlands has many strategies to use in battles and try to surprise opponents.
As you see the last battles of the players, you can predict which team will enter the action, or at least the element in case there is a repetition.
Magic monsters are decisive in any element. This increased strength with the buffs of particular summoners makes them overwhelming, so many players look to use and abuse the great summoners and magic monsters in battles to slaughter their opponents.
This week @furiousfighter shares his experience and enjoyment of using monsters from magic attacks, with the main highlight being the legendary summoner Valnamor, that helps win many battles.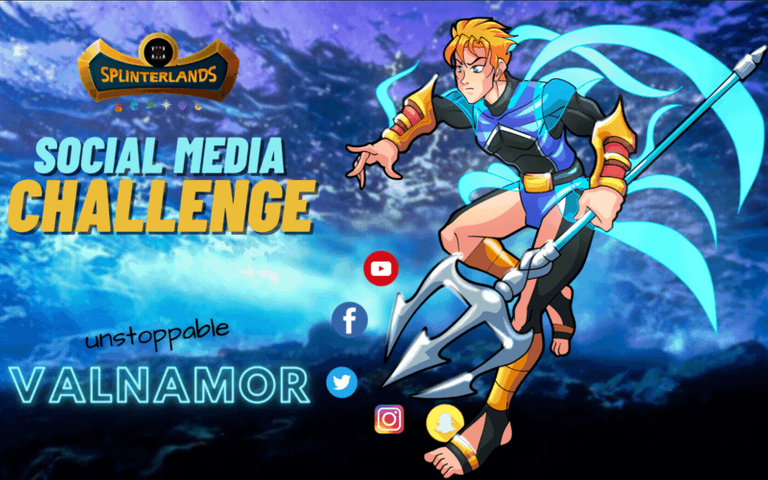 ---
We are just hours away from the end of the SPS Airdrop that lasted 365 days and rewarded all players with its daily distribution system.
Many players and token holders have been speculating but having doubts about what to do with their tokens, as there will no longer be the Airdrop, but it is rumored to be implemented in the rewards of ranked battles in place of the DEC.
@gungunkrishu tells in his post the strategy he intends to do at the end of the AirDrop cycle.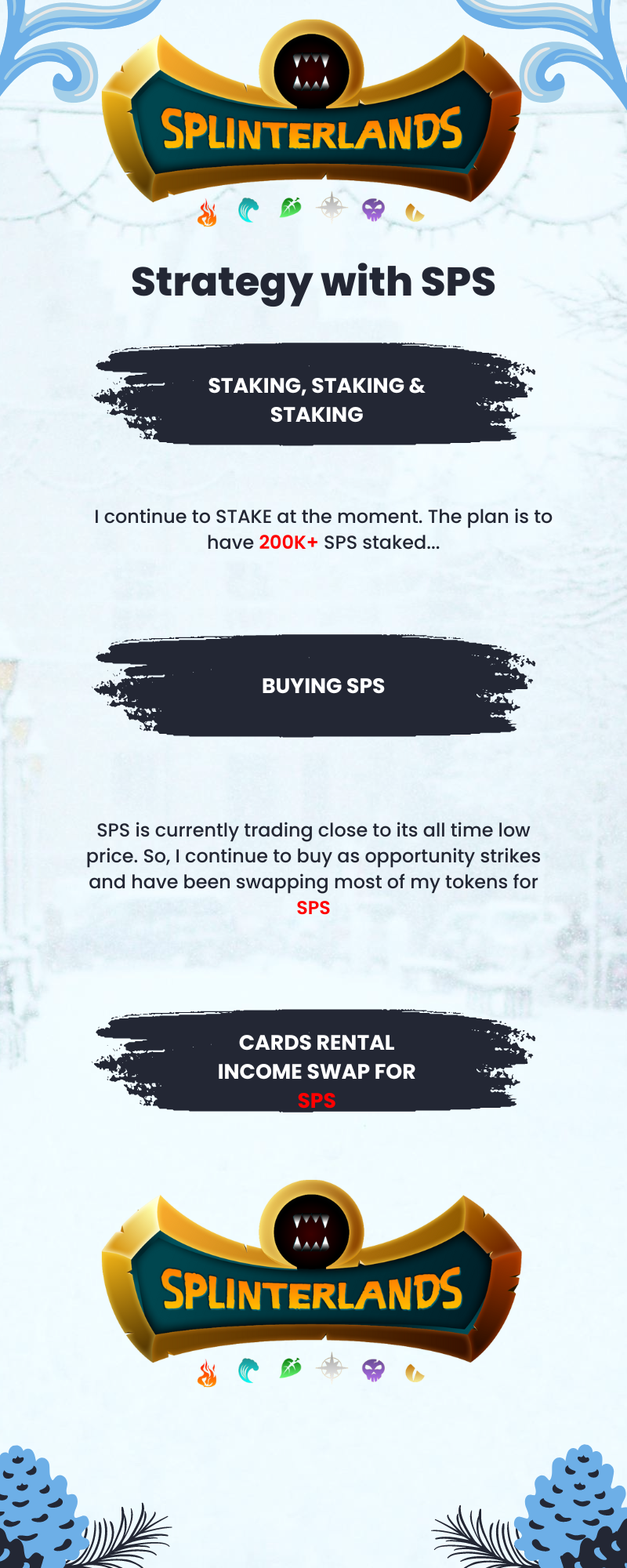 ---
Thanks for reading and commenting!
---
Follow me on Twitter
Join the fun now: Sign up here
---
All images from original posts and @splinterlands.
---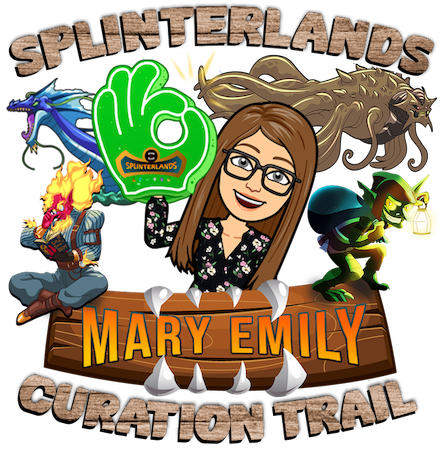 ---
Follow my Curation Trail on HiveVote; Join the widest and most profitable trail about Splinterlands and help reward the best content creators. Learn more here.
You can also delegate Hive Power and/or SPT to me; Learn how

Thank you very much!
---
---
---