SplinterZine – #70 – August 03th – 2022
Welcome, Splinter People! We reached edition number 70!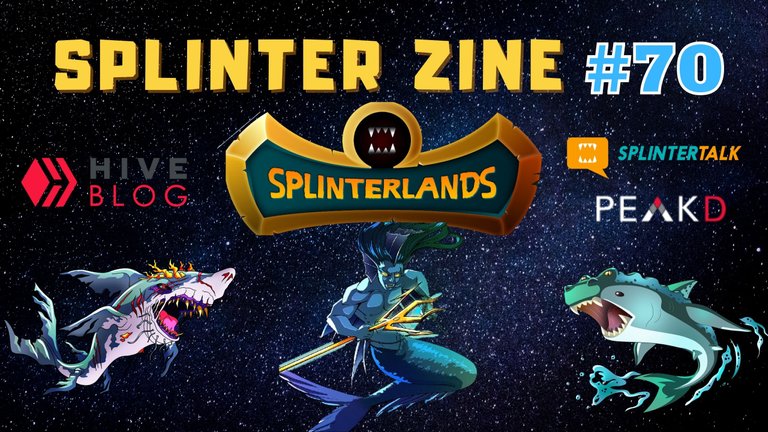 Some rules make it very difficult for any Splinterlands player.
Even the most experienced with the best cards can come across some ruleset that increases their adrenaline and see time fly in their team choice.
It is not easy in a few seconds to choose the best strategy to defeat an enemy and still not be the target of Game-imposed rule debuffs.
One of the most fearsome rules in Splinterlands is the toxic earthquake, as it needs a strategy to get rid of 4 damage per round and still survive your enemy's attacks.
That's why @mozzie5 highlights a monster that it believes is one of the best for this rule and details it in a match.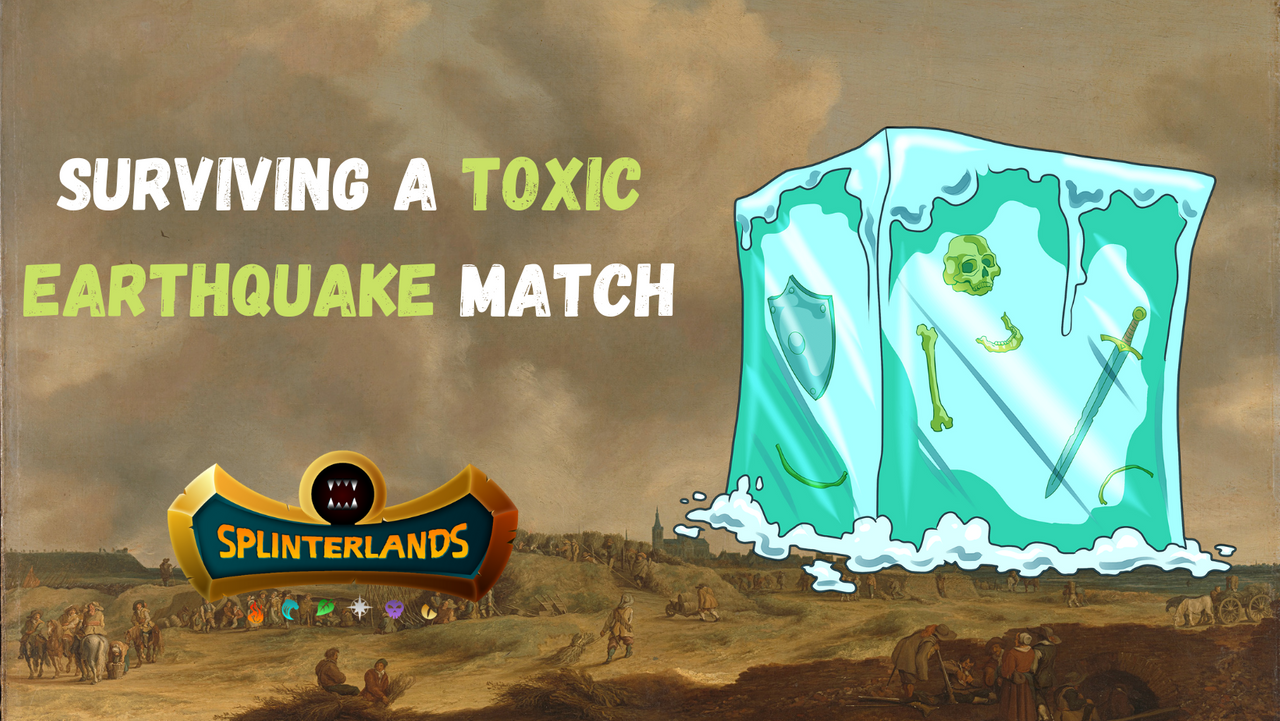 ---
Time may pass, and new cards come, but some monsters will always be helpful and remain strong in any era.
Legendary monsters have their distribution scarcity, and their prices rise with each passing stage, having the terrifying abilities in the entire Splinterlands universe.
A monster that was and still is decisive for the backline is the CORNEALUS from the Untamed edition, which despite its very high mana cost, can add a lot to the team and even be the main monster to defeat the enemy.
@mango-juice shares details of this monster in battle, portraying its confidence as a great defensive card in your deck.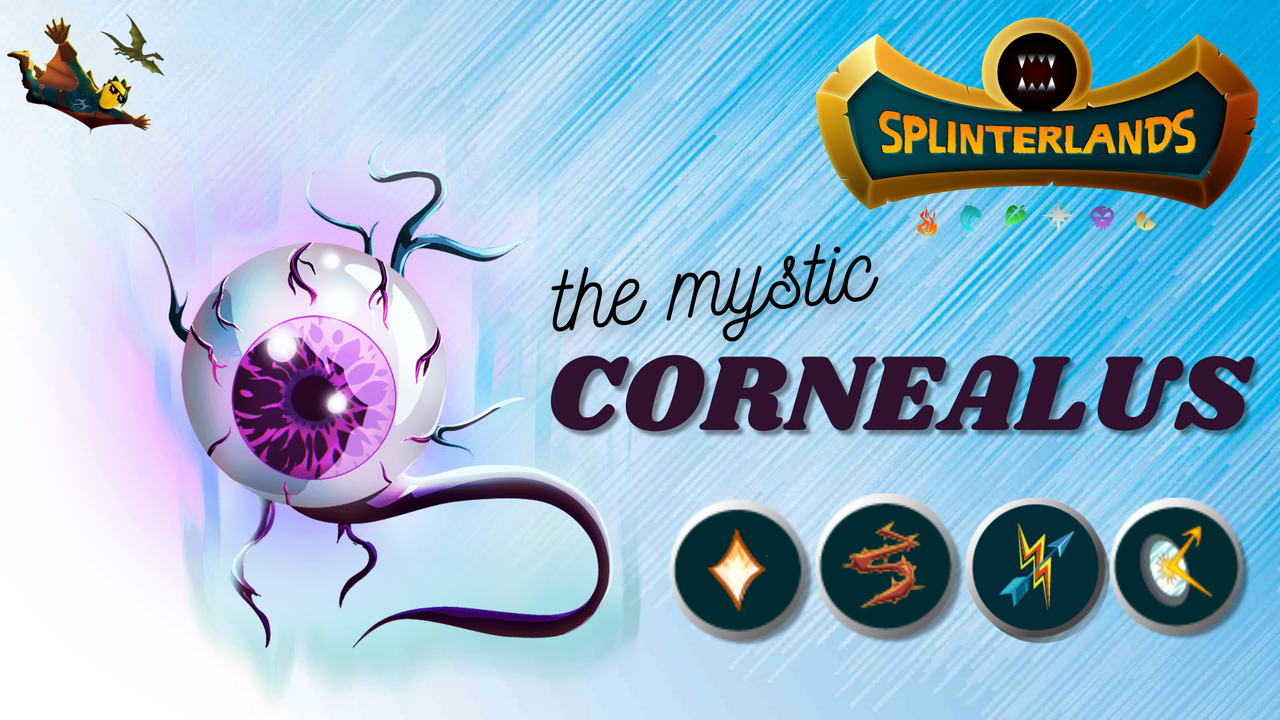 ---
Splinterlands has a very welcoming and fraternal community that is always willing to help and share.
In addition to the game allowing winning great rewards and prizes in its gameplay and blog with its challenges and social media, many other players also help the community, distributing prizes in their sweepstakes.
Here on the blog, we find many examples of content creators who do raffles daily, allowing winning cards and DECs just by following a few rules.
One of these is @splinter100dedos, which shares a daily draw of cards.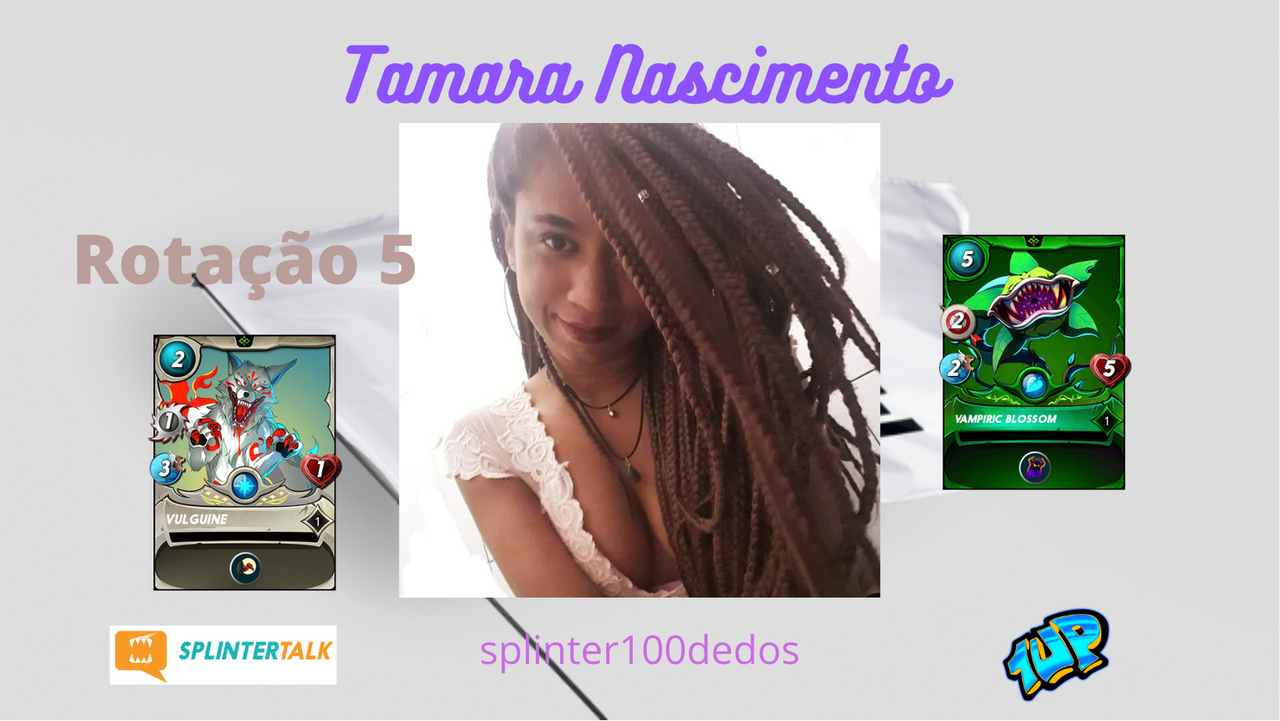 ---
We are about to see another milestone for the Splinterlands game, which will be listing its Splintershards (SPS) token on a major cryptocurrency exchange Huobi.
This is very important for the visibility of the entire Splinterlands universe and its ecosystem.
It allows the entry and interaction of many who already use the platform.
As well as the entry of investors who can feel more secure with the interaction of the token in a large and famous brokerage.
So @tarazkp brings his opinion about this event in his post that will only add to us.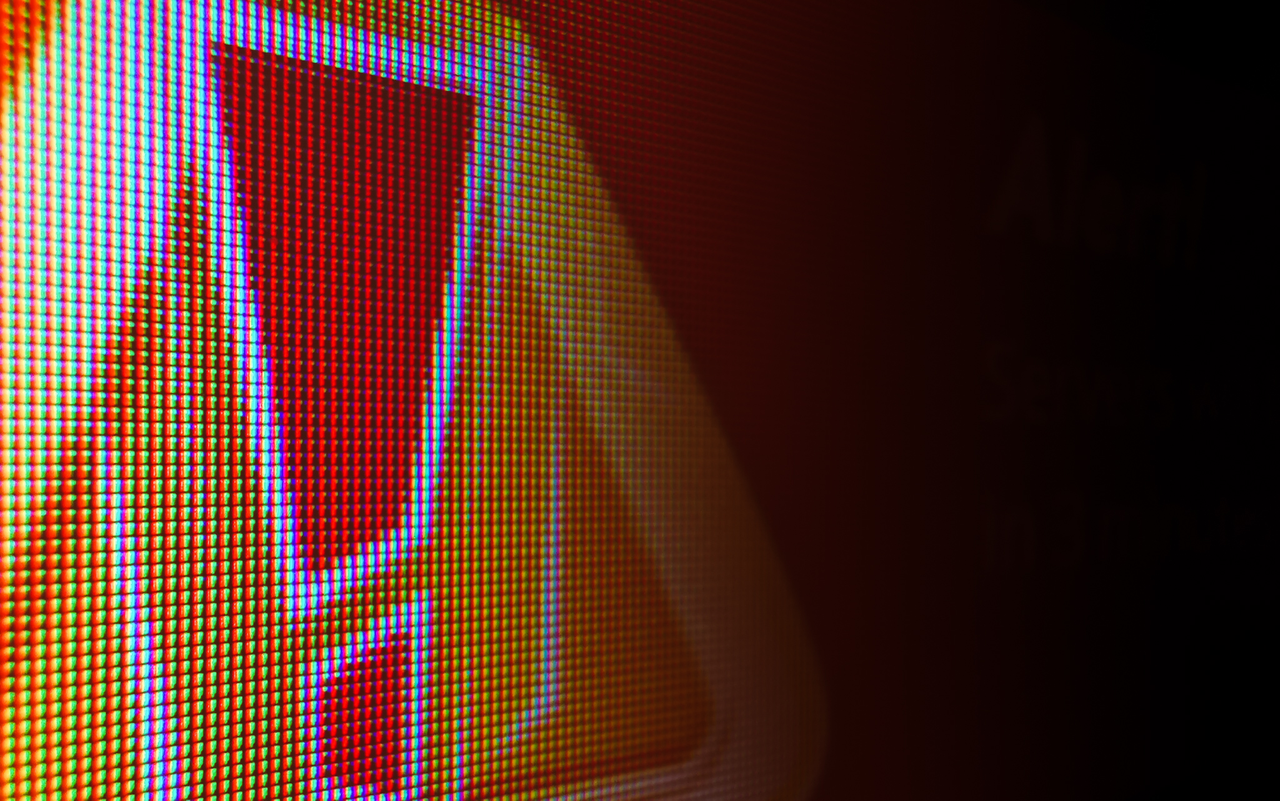 ---
Soon we will have some new cards available in Splinterlands.
The Rift Watchers cards and their arts are shown in the Town Hall weekly.
It's great to see the team constantly innovating and giving the whole community details of the active and progressing process.
At each Town Hall, we can witness details of this evolution, such as the emergence of the cards from their first traces.
@claudio83 talks a little about the new art shown at the last Town Hall and the current scenario of Splinterlands cards to acquire and reinforce.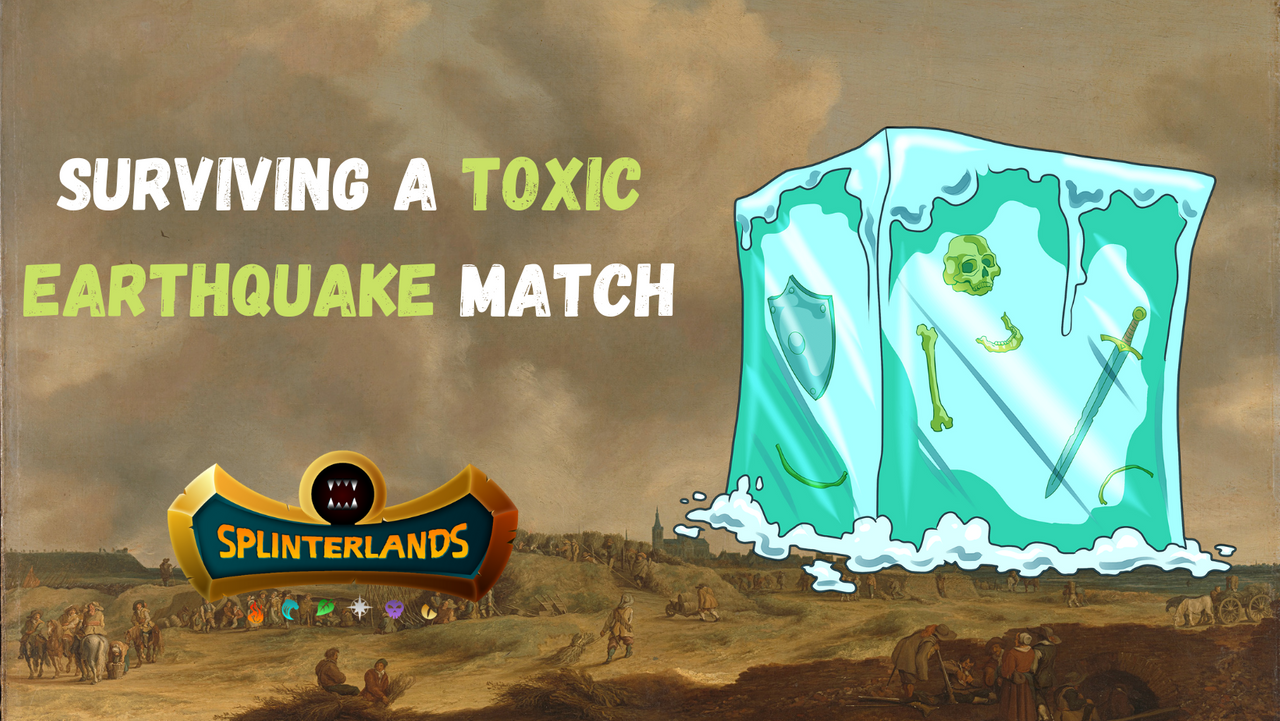 ---
Thanks for reading and commenting!
---
Follow me on Twitter
Join the fun now: Sign up here
---
All images from original posts and @splinterlands.
---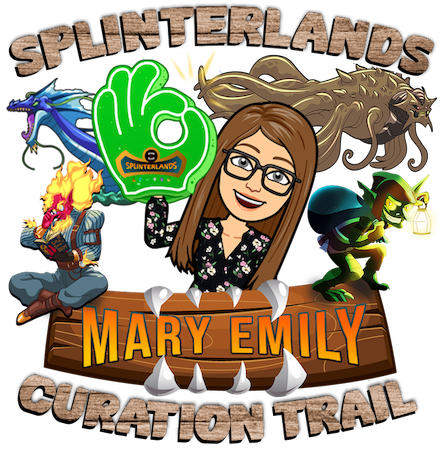 ---
Follow my Curation Trail on HiveVote; Join the widest and most profitable trail about Splinterlands and help reward the best content creators. Learn more here.
You can also delegate Hive Power and/or SPT to me; Learn how

Thank you very much!
---
---
---