SplinterZine – #71 – August 10th – 2022

Welcome, Splinter People. With great pleasure, I present another episode of your favorite Splinterlands Magazine!

It is not by chance that Splinterlands has been consolidated in the Crypto games market for years.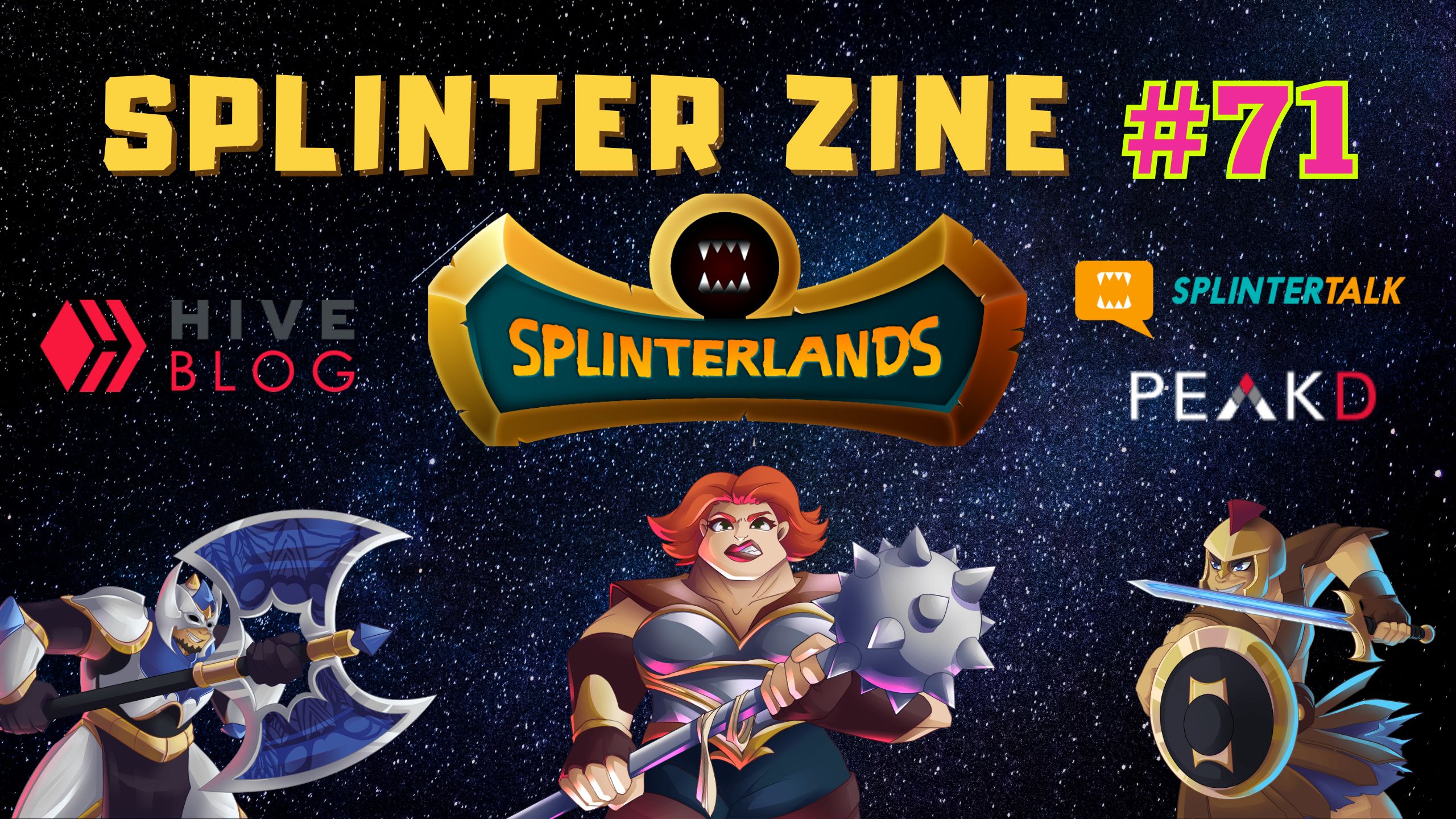 One of the factors is its faithful and loving community of players that have always been by its side, always motivating and seeking to show the world the outstanding and innovative ecosystem that encompasses the Splinterlands universe and its significant diversification of gains on the HIVE blockchain.

We indeed have a lot to grow, and for this to occur and reach more future players, the community needs to come together for great conversations and events that we will now see more often, one of which was done recently.
@soy-laloreto talks in her post about participating in this event about hive games, including Splinterlands: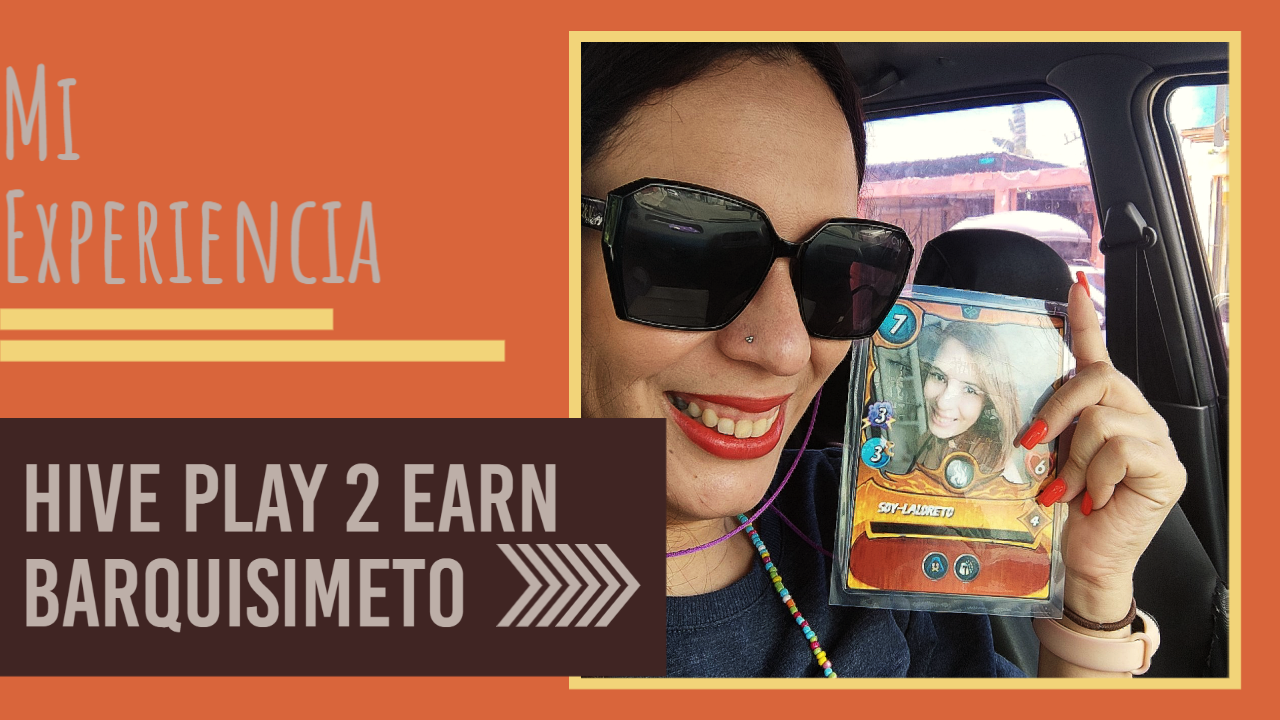 ---
To become good at everything we do, we need to commit ourselves and specially set goals and objectives to achieve.
In Splinterlands, it's not because you have your full deck of cards evolved at the most that you'll get easy victories.
On the contrary, with each step that rises in rank, the difficulty increases as you come across players with a high level of experience and quality.
In the Champion League, the game gets serious with the best players.
@olebulls shared their happiness in reaching their goal, which was the Champion league, already setting new goals to beat in Splinterlands.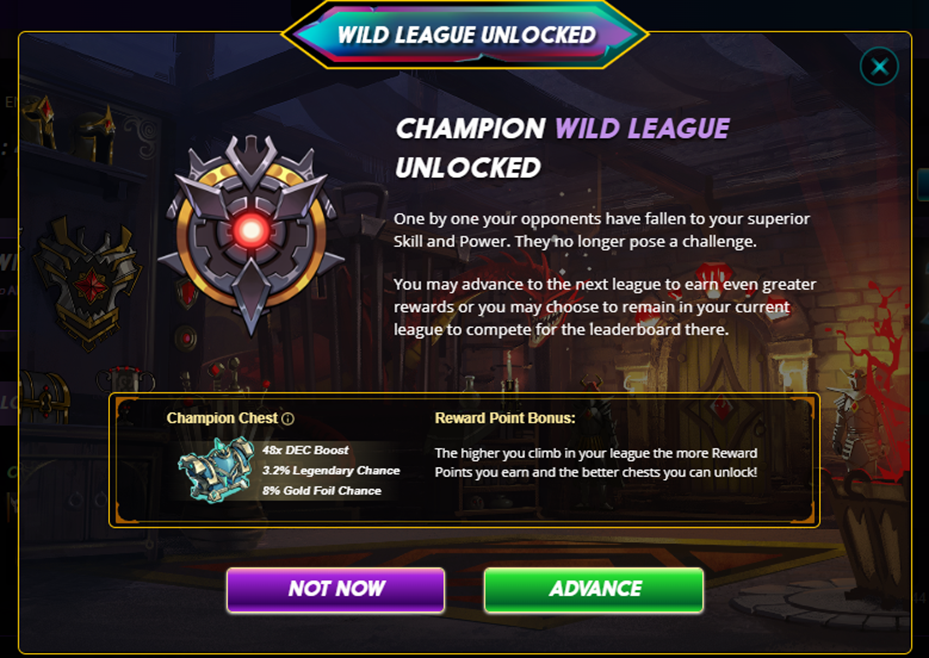 ---
Splinterlands has been evolving along with technology and the crypto market, with a universe encompassing play-to-earn gameplay and a Defi system - decentralized finance with LIQUIDITY POOLS.
This was one of the innovations that came with the SPS governance token and which is now available internally on the game's website, with extreme ease and reach for all players.
All players have the opportunity to visit this part of the site and learn a little more about this essential decentralized financial system with some of the game's own internal tokens.
@jongolson shares the strategy he intends to do regarding the SPS he has and details the factors of why he chose to enter these Pools: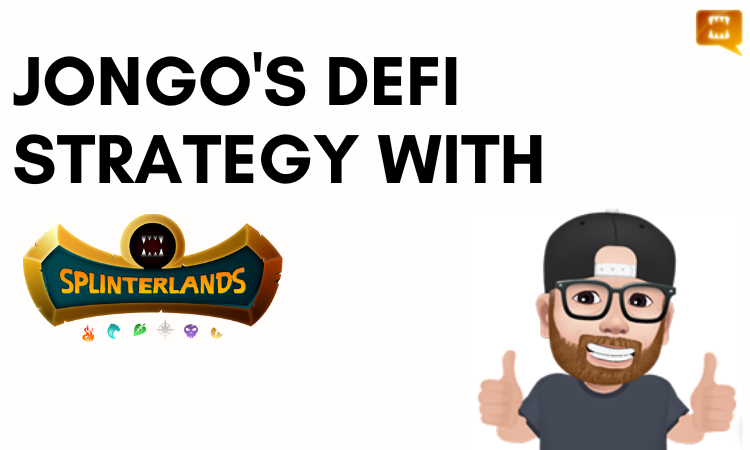 ---
Splinterlands (SPS) is Splinterlands' governance token.
Until recently, we were winning at Airdrop in a system that lasted one year and benefited all players daily.
Today, with the end of this Airdrop, Splinterlands has been implementing usability and valuing who owns this token, such as the obligation to participate in specific tournaments or giving usability in liquidity pools.
@uyobong talks in his post about what he's doing now with the SPS he won and what he's aiming for in the future of this token: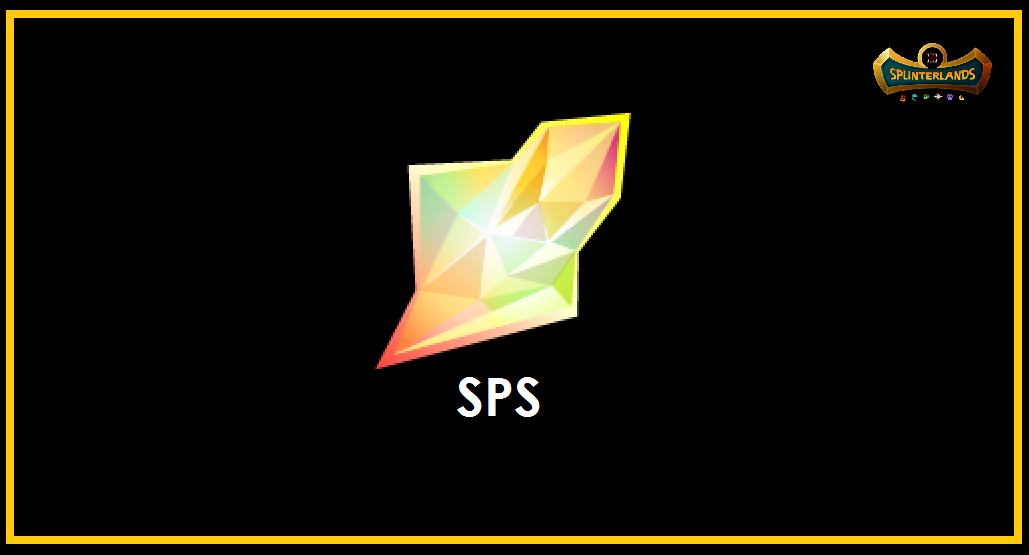 ---
The news that most resonated with the Splinterlands community this week was the partnership that Splinterlands will with Major League Soccer for a new blockchain football game.
At the last Town Hall, the developers announced this partnership and provided little information about this project.
Still, it excited many people as it is a great organization that can significantly benefit Splinterlands with marketing and visibility.
@belemo speaks his opinion on this subject that is being commented on a lot by everyone: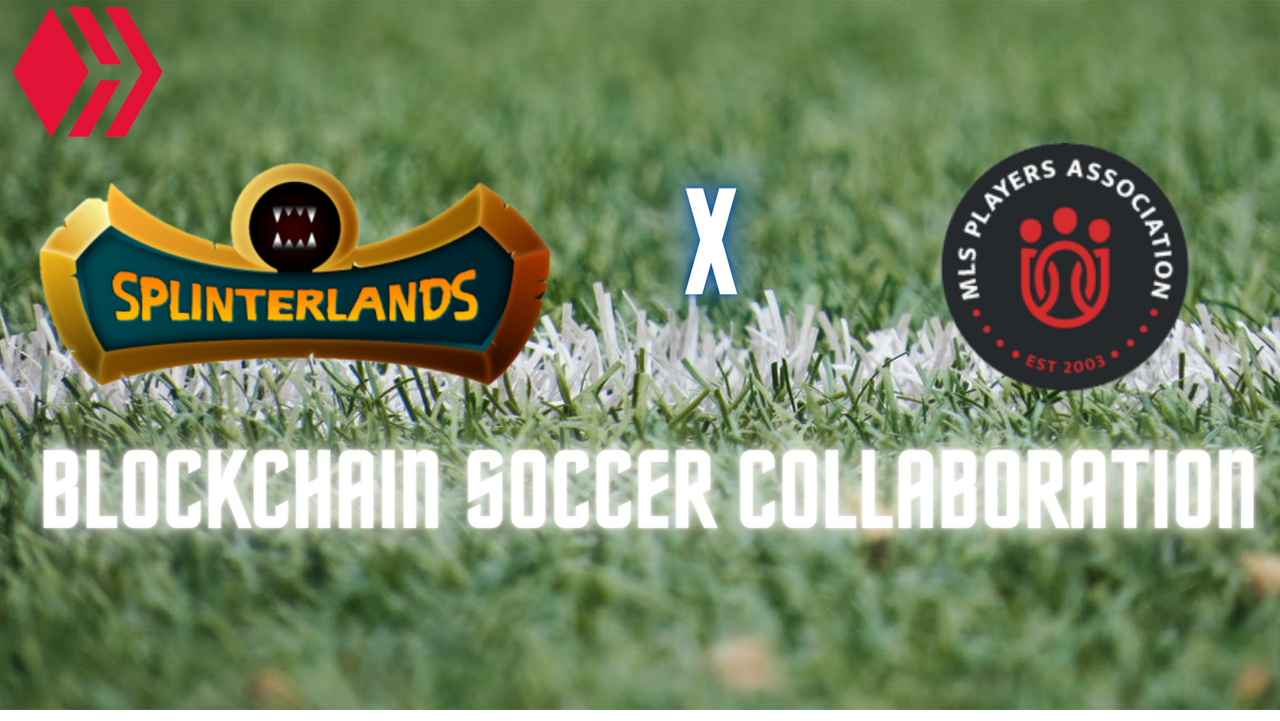 ---
Thanks for reading and commenting!
---
Follow me on Twitter
Join the fun now: Sign up here
---
All images from original posts and @splinterlands.
---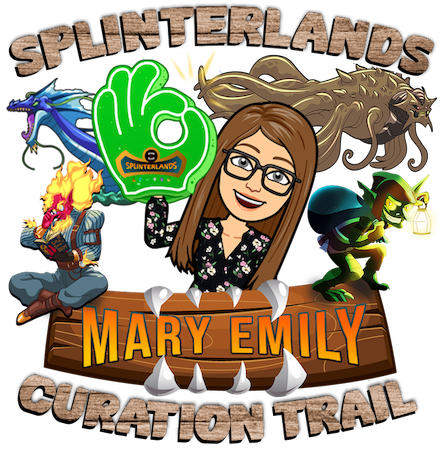 ---
Follow my Curation Trail on HiveVote; Join the widest and most profitable trail about Splinterlands and help reward the best content creators. Learn more here.
You can also delegate Hive Power and/or SPT to me; Learn how

Thank you very much!
---
---
---