💝Sujeta Cables para Plancha. Accesorios de Costura 💝Iron-on Cable Holders. Sewing Accessories

🌸Hola Comunidad HIVE🌸
Hello HIVE Community
---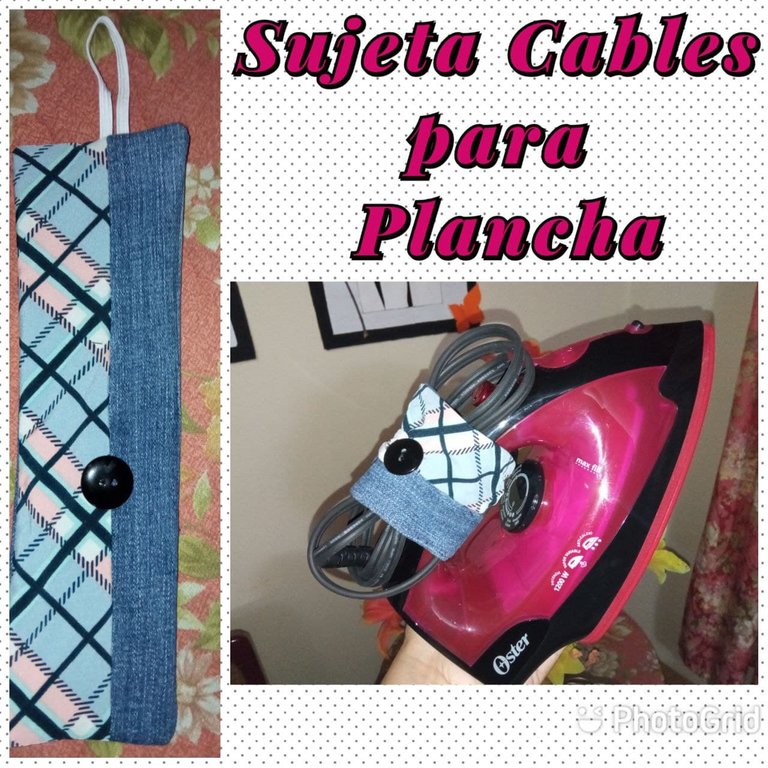 ---
Hola amigas (os), me gusta mucho hacer manualidades útiles y estos días he tratado de organizar un poco la casa e ideando cómo hacer para que las cosas se vean mejor organizadas.
Hello friends, I really like to make useful crafts and these days I have been trying to organize the house a little bit and thinking about how to make things look better organized.
---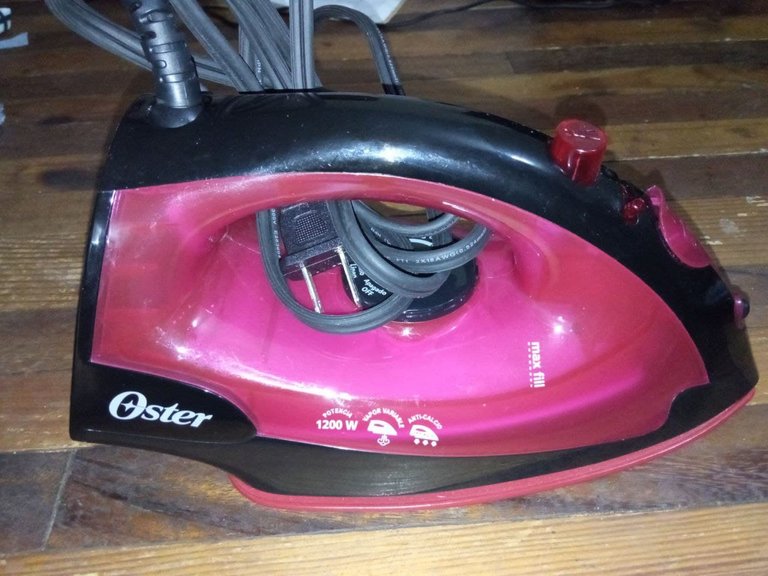 ---
Creo que habemos muchas a las que al terminar de planchar (a las que nos gusta jajaja) el cable de nuestra plancha nos resulta incómodo de arreglar de manera que no quede todo suelto o muy expuesto. Revisando una publicación de la amiga @kiutvariedades muy sencilla y útil sobre un porta toallas, recordé esta manualidad también sencilla y útil, de la web y me tomé no más de unos 30 minutos para hacerla.
I think there are many of us that when we finish ironing (those of us who like it hahaha) the cord of our iron is uncomfortable to fix so that everything is not loose or very exposed. Reviewing a very simple and useful publication of friend @ about a towel holder, I remembered this craft also simple and useful, on the web and I took no more than 30 minutes to do it.
---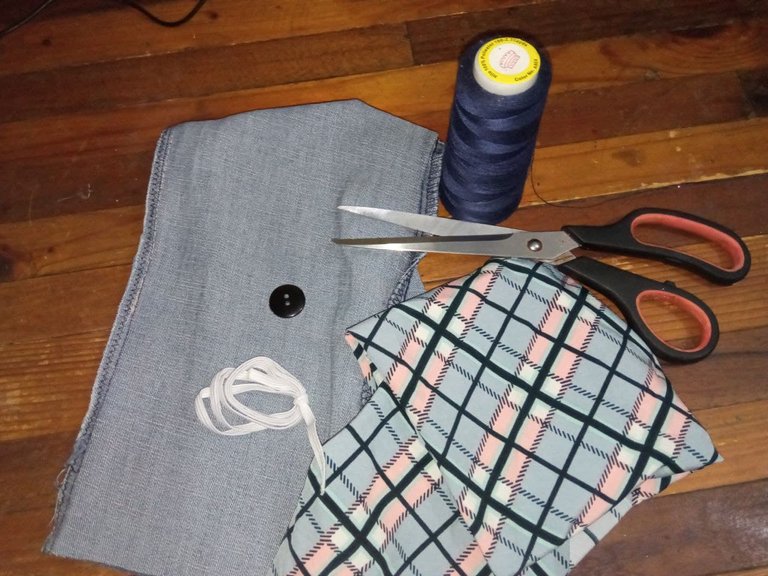 ---
Los materiales utilizados son:
The materials used are:
Una pierna de jeans viejo reutilizable.
un trozo de tela del color o estampado deseado.
Hilo, aguja, tijera.
Elástica delgada. También pueden usar cordón.
Un botón.
Máquina de coser.
A reusable old jeans leg.
A piece of fabric in the desired color or pattern.
Thread, needle, scissors.
Thin elastic. You can also use string.
A button.
Sewing machine.
---
Paso a Paso / Step by step.
---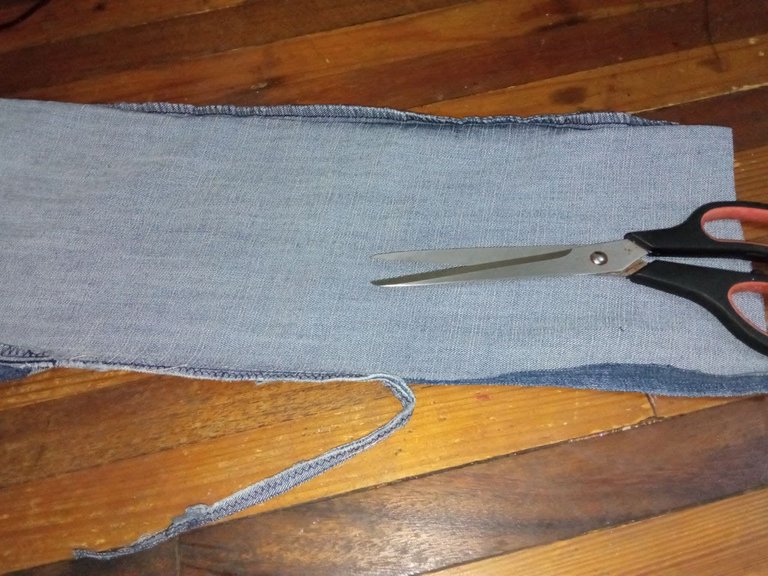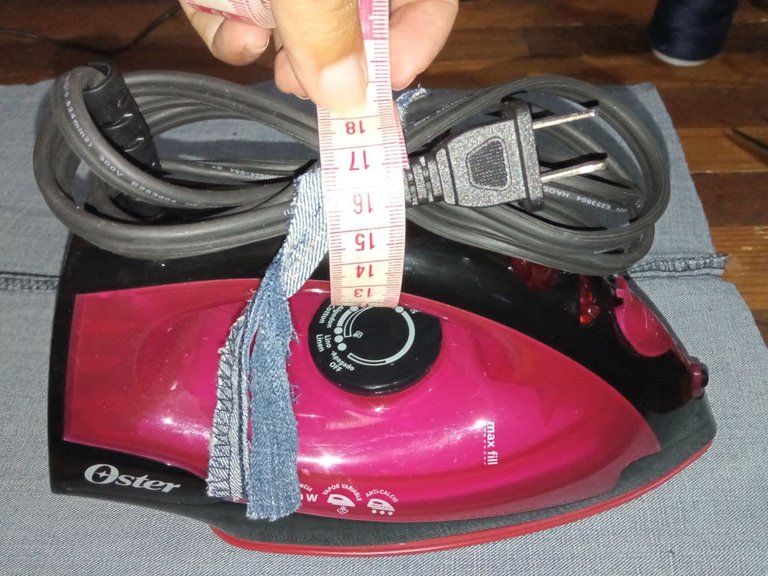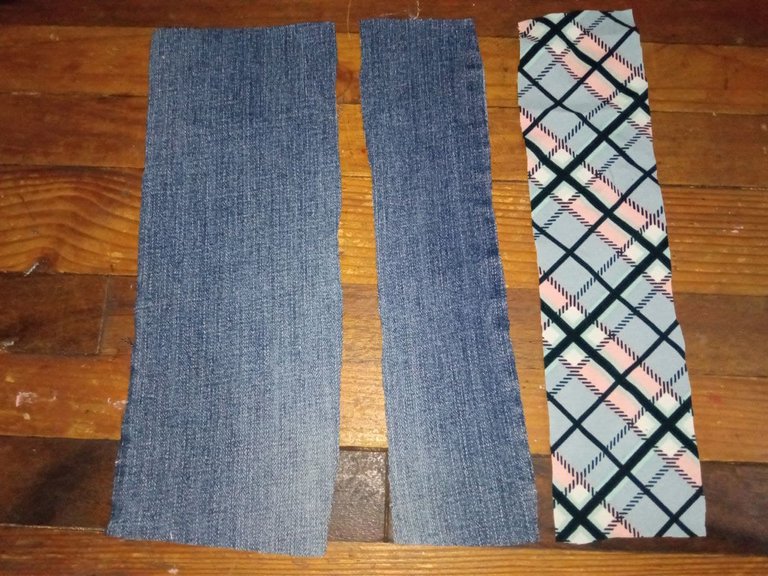 ---
1.- Eliminamos las costuras del jean y cortamos dos rectángulos en esta tela. Uno de 25x9 cm y otro de 25x4cm. También cortaremos un rectángulo en el otro tipo de tela de 25x5cm. Para estas medida utilicé la cinta métrica en mi plancha hasta obtener la que consideré adecuada.
1.- Remove the seams of the jean and cut two rectangles in this fabric. One of 25x9 cm and the other of 25x4cm. We will also cut a rectangle in the other type of fabric of 25x5cm. For these measurements I used the tape measure on my iron until I got the one I considered adequate.
---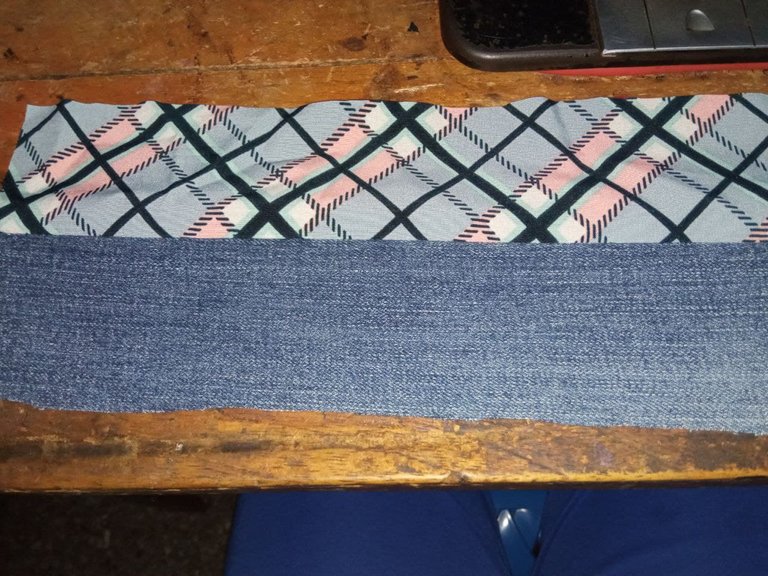 ---
2.- Unimos los rectángulos de jeans y tela estampada.
2.- We join the rectangles of jeans and printed fabric.
---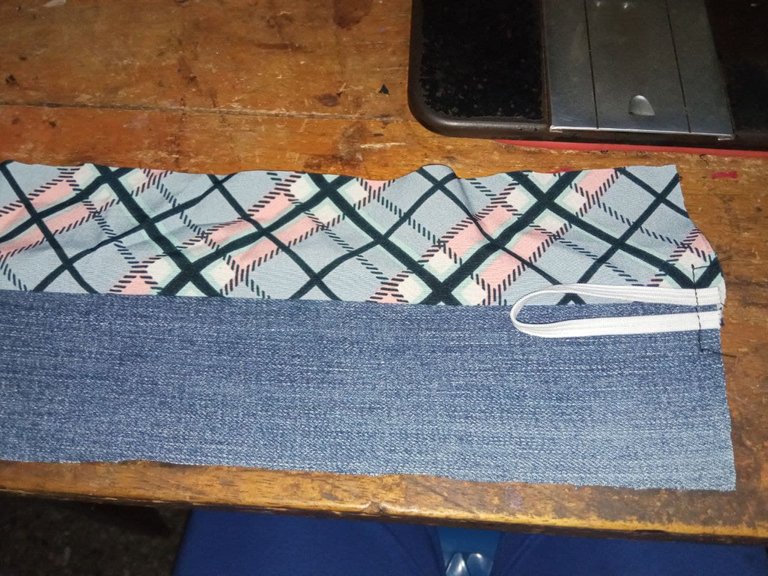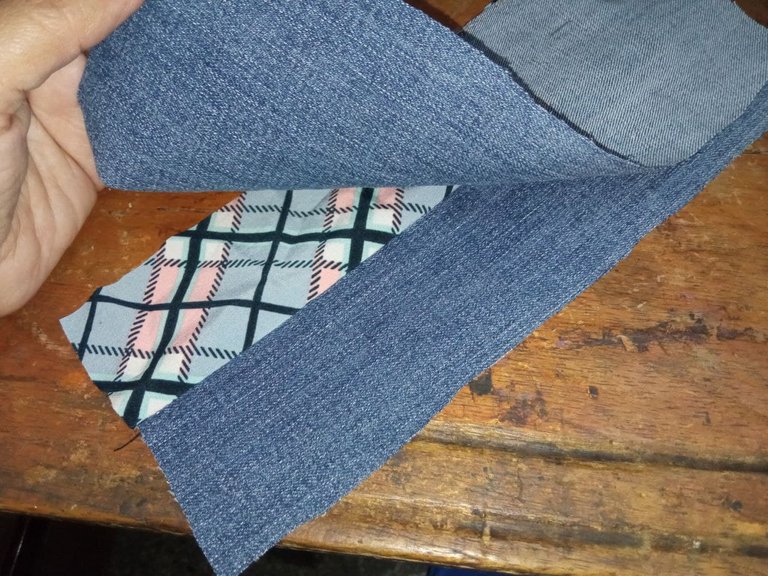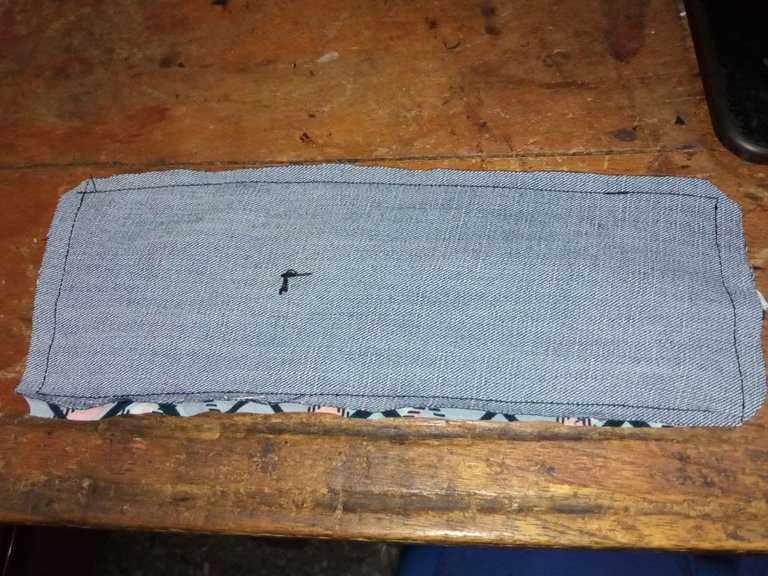 ---
3.- Pegamos el elástico, del lado derecho de una de las piezas y enfrentamos los derechos de los dos rectángulos ahora del mismo tamaño y pasamos costura por todo el contorno dejando un espacio sin coser que nos sirva para voltear la pieza.
3.- Glue the elastic on the right side of one of the pieces and face the right sides of the two rectangles, now of the same size, and sew all around the contour leaving a space without sewing that will be useful to turn the piece over.
---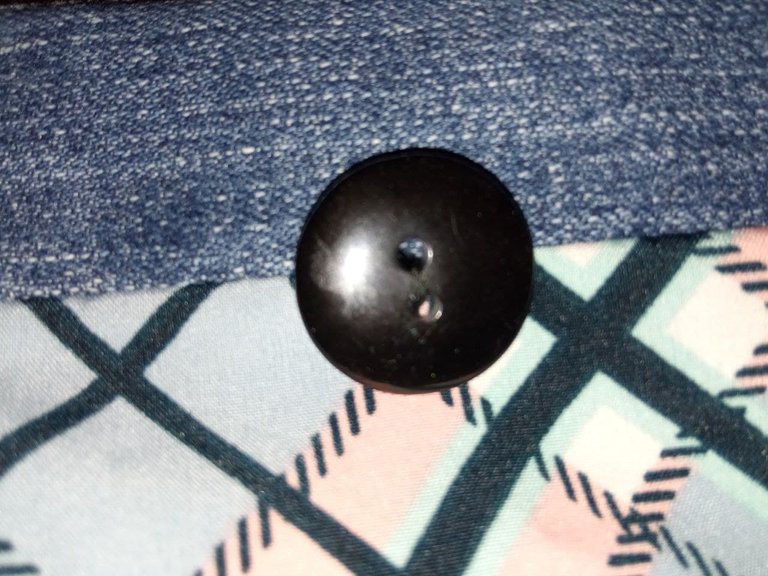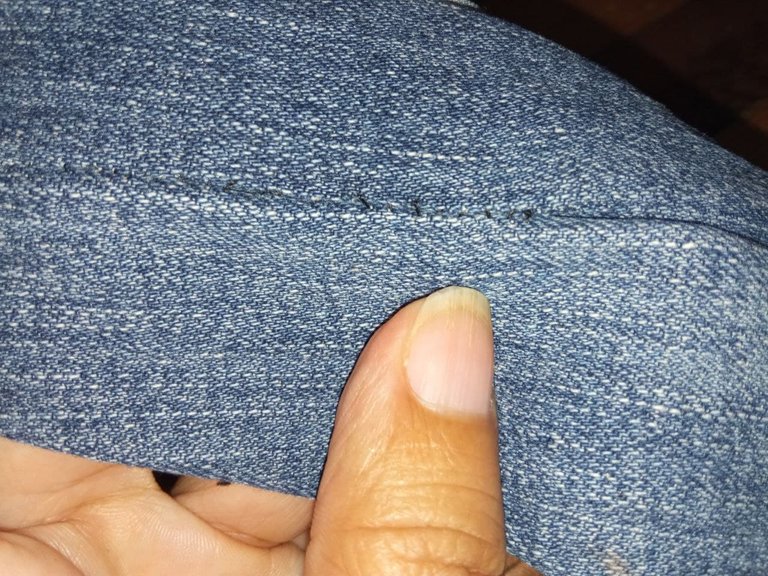 ---
4.- Volteamos la pieza, Pegamos el botón en el lado de estampado y jeans y pasamos costura invisible para cerrar el espacio por donde volteamos la pieza.
4.- We flip the piece over, glue the button on the print and jeans side and sew an invisible seam to close the space where we flipped the piece.
---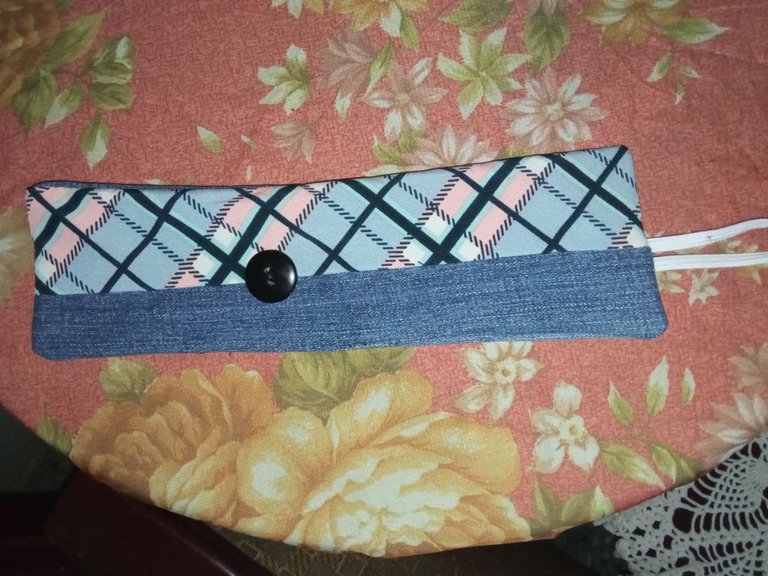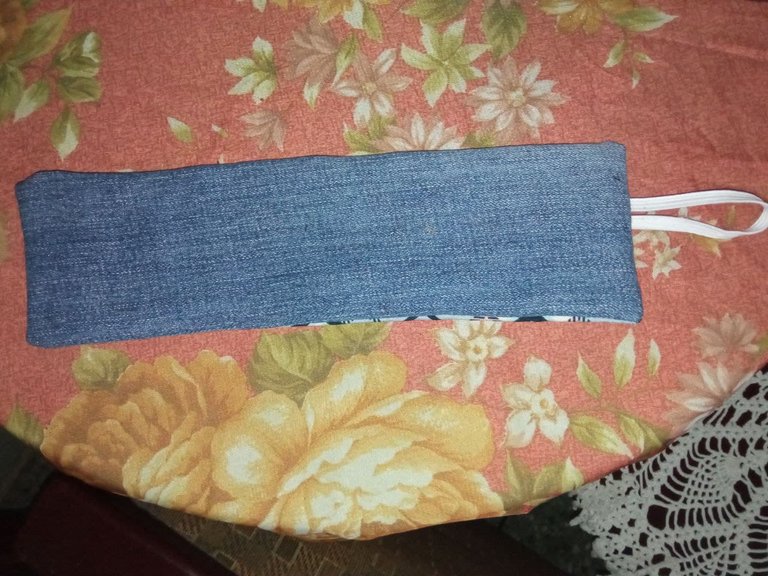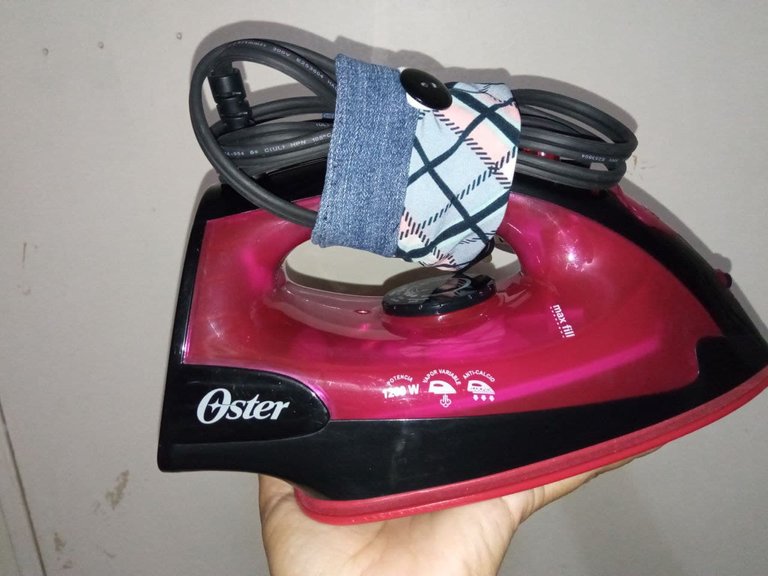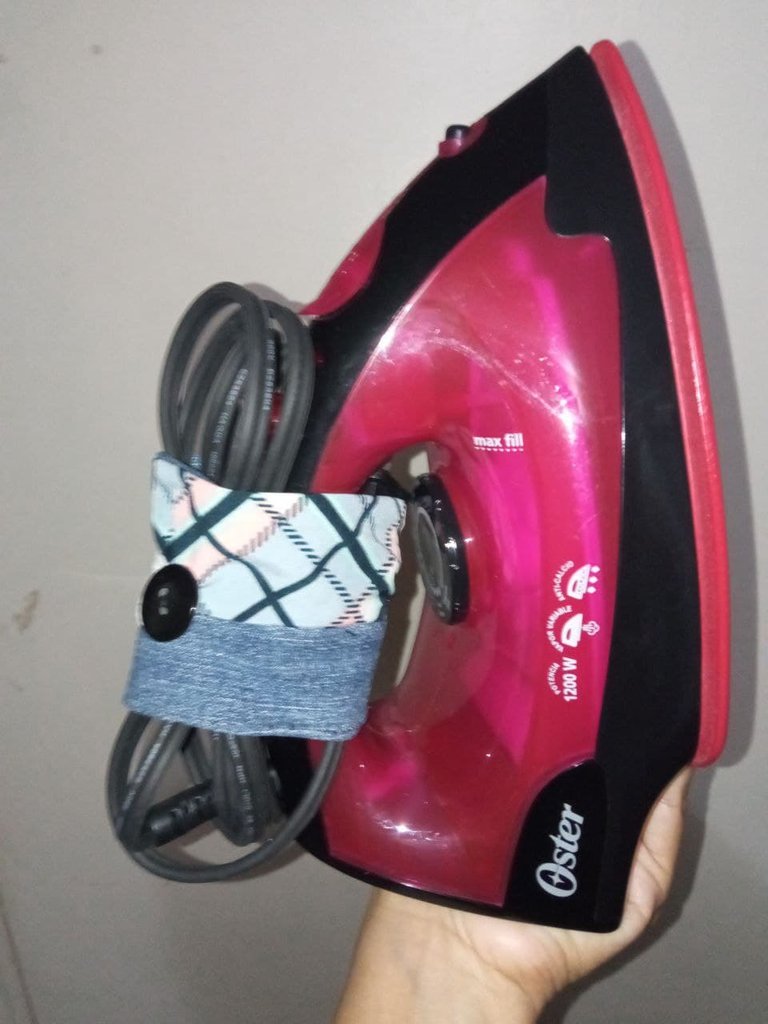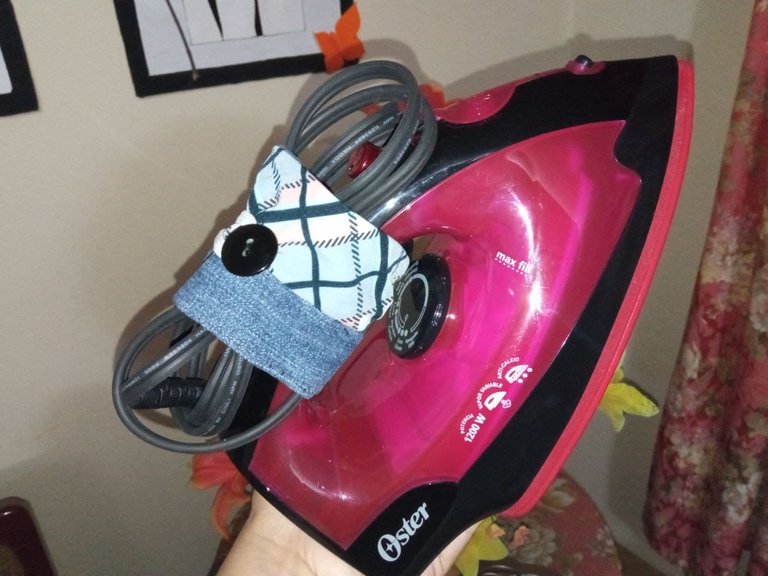 ---
Este es el resultado final, como ven muy fácil y rápido. En este caso utilicé retazos de tela y combiné en estampados y unicolores, es cuestión de gustos, y el paso de pegar el botón aunque lo olvide, que debía hacerlo antes de pasar la costura por todo el contorno, pude resolver fácil, porque el espacio para voltearla lo deje en todo el centro y justo a esa distancia iba el botón. Lo importante es resolver y yo quede satisfecha con la utilidad que tendrá esta manualidad ya que me resuelve un incomodo problemita en casa.
This is the final result, as you can see, very easy and fast. In this case I used scraps of fabric and combined prints and unicolors, it is a matter of taste and I forgot to glue the button before sewing the seam all around the contour but I could solve it easily, because I left the space to flip it in the center and just at that distance was the button. The important thing is to solve and I was satisfied with the usefulness that this craft will have because it solves an uncomfortable little problem at home.
---
Gracias por leerme y espero igual sea útil para ustedes y les haya gustado esta idea.
Thank you for reading and I hope it will be useful for you and that you liked this idea.
---
🌸🌸🌸🌸Fotos de mi Propiedad, tomadas con un Redmi 9🌸🌸🌸🌸

Photos of my Property, taken with a Redmi 9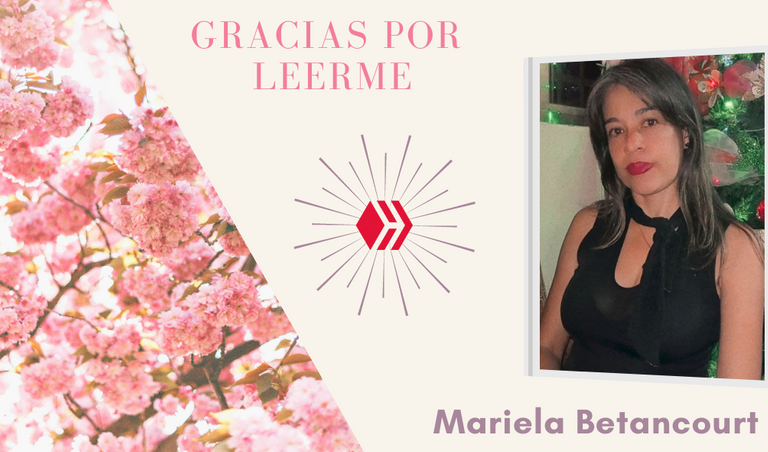 ---
---