la importancia de soltar y dejar ir | the importance of letting go and letting go [Esp-Eng]
Bienvenidos a mi blog// Welcome to my blog
"El primer paso es permitirse tener el sentimiento sin resistirlo, desahogarse, temerlo, condenarlo o moralizarlo." David Hawkins
"The first step is to allow yourself to have the feeling without resisting it, venting it, fearing it, condemning it, or moralizing about it." David Hawkins
A veces nos apegamos a situaciones, personas, a una serie de cosas que nos cuesta desprendernos aun sabiendo que nos causan daño. No es fácil soltar y dejar ir. Es necesario cuando decidimos hacerlo y cuando lo hacemos es una decisión tomada voluntariamente y bien analizada.
Sometimes we get attached to situations, people, to a series of things that we find it hard to let go of, even knowing that they cause us harm. It is not easy to let go and let go. It is necessary when we decide to do it and when we do it is a decision taken voluntarily and well analyzed.
---
He aprendido mucho en cuanto al tema aplicando algunas herramientas que me han beneficiado y he cambiado mi sistema de creencias. Cuando decidimos soltar surgen una serie de sentimientos y emociones negativas que nos sabotean y nos causan: miedo. temor, pánico, etc.
I have learned a lot about this subject by applying some tools that have benefited me and I have changed my belief system. When we decide to let go, a series of negative feelings and emotions arise that sabotage us and cause us fear, panic, etc.
---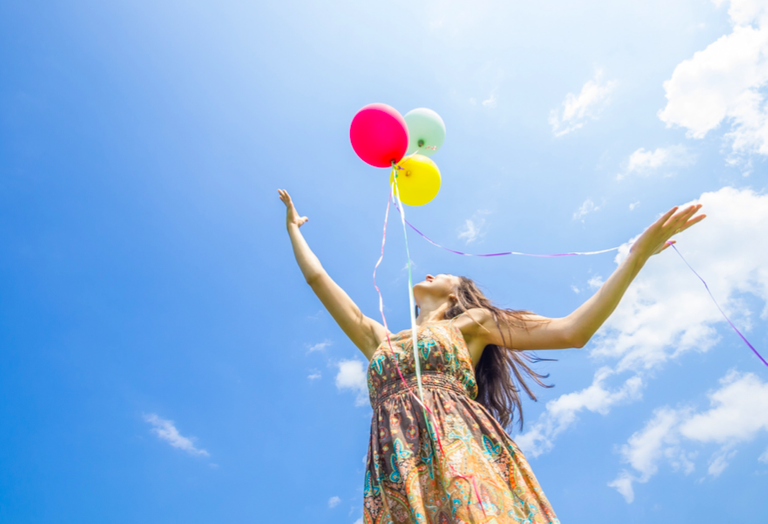 F
Cuando dejamos ir lo hacemos de forma consciente en relación a nuestros sentimientos, el sentimiento aparece, lo detectamos, no lo retenemos se queda por un momento con nosotros y luego lo dejamos ir que siga su ruta de salida, es decir su curso sin atraparlo y sin obstaculizar su salida.
When we let go we do it consciously in relation to our feelings, the feeling appears, we detect it, we do not retain it, it stays with us for a moment and then we let it go to follow its exit route, that is to say, its course without trapping it and without hindering its exit.
---
Si nos resistimos no lo dejamos ir y si tratamos de modificarlo seguimos en lo mismo. Hay o existe una estrecha relación entre el miedo y los sentimientos negativos, es importante reconocerlos y asociarlos, se nos hará mas fácil soltar y dejar ir. Todos estos patrones que tenemos en nuestra mente es una manera de ligarlos a la supervivencia y la mente se cree que son necesarios y que no debemos desprendernos de ellos. Cuando soltamos y dejamos ir una vez que lo logramos vamos a sentir bienestar felicidad y empezamos a recuperar el amor propio. Empezamos a valorarnos y a sentir que somos prioridad y es una manera de seguir creciendo a nivel espiritual, personal, y en todas las áreas de nuestra vida.
If we resist we do not let it go and if we try to modify it we continue in the same way. There is a close relationship between fear and negative feelings, it is important to recognize them and associate them, it will be easier to let go and let go. All these patterns that we have in our mind is a way of linking them to survival and the mind believes that they are necessary and that we should not let go of them. When we let go and let go once we achieve it we will feel well being happiness and we begin to regain self-esteem. We begin to value ourselves and feel that we are a priority and it is a way to continue growing spiritually, personally, and in all areas of our life.
---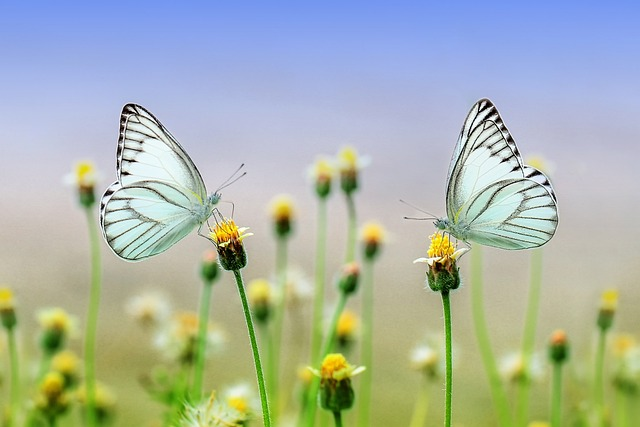 Fuente
El valor juega un papel fundamental cuando queremos y decidimos dejar soltar y dejar ir. Es importante vivir en el aquí y en el ahora para poder desprendernos del pasado. Siempre he dicho a lo pasado pisado. Por lo tanto hay que trazarse objetivos, perdonar y olvidar a quienes nos han hecho daño ya que las emociones negativas enferman nuestro cuerpo físico, espiritual y mental. Debemos estar atento a lo que nos rodea. Y hay algo muy importante disfrutemos de esos pequeños momentos que nos ofrece la vida, sus bondades, como compartir en familia, disfrutar una conversación amena y productiva con amigos, etc.
Courage plays a fundamental role when we want and decide to let go and let go. It is important to live in the here and now in order to let go of the past. I have always said let bygones be bygones. Therefore we must set goals, forgive and forget those who have hurt us because negative emotions make our physical, spiritual and mental body sick. We must be attentive to our surroundings. And there is something very important, let's enjoy those little moments that life offers us, its kindnesses, like sharing with family, enjoying a pleasant and productive conversation with friends, etc.
---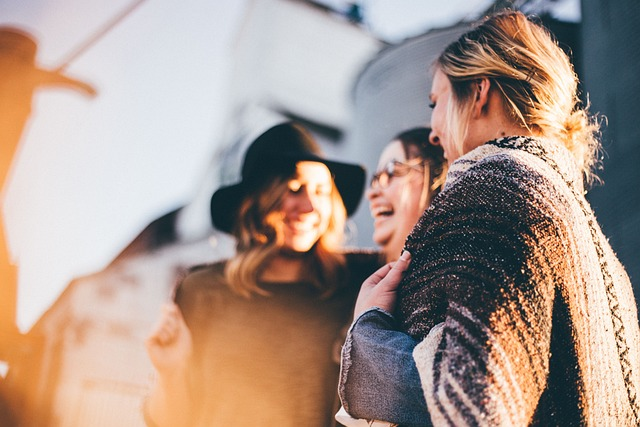 Fuente
Practico el Hoponopono la cual me ha servido y es una herramienta valiosa, lo he utilizo que desde que la aprendí, lo practico y me ayuda a poner en orden mis pensamientos,así mismo a revisarlos, rectificarlos, y enmendarlos. Es una manera de perdonar, y sanar desde lo más profundo de nuestro corazón algún sentimiento causado por alguna persona que nos ha hecho daño. Nos ayuda a mantener y recuperar la paz interior, a quitar pensamientos negativos, y se basa en la reconciliación y el perdón. Practico la meditación desde hace muchos años. Certifico que son herramientas que si sabemos utilizarlas con toda intención lograremos salir adelante para liberarnos de situaciones, personas, cosas, creencias que nos causan daño.
I practice Hoponopono which has served me and is a valuable tool, I have used it since I learned it, I practice it and it helps me to put in order my thoughts, as well as to review them, rectify them, and amend them. It is a way to forgive, and heal from the deepest part of our heart any feeling caused by someone who has hurt us. It helps us to maintain and regain inner peace, to remove negative thoughts, and is based on reconciliation and forgiveness. I have been practicing meditation for many years. I certify that they are tools that if we know how to use with full intention we will be able to move forward to free ourselves from situations, people, things, beliefs that cause us harm.
---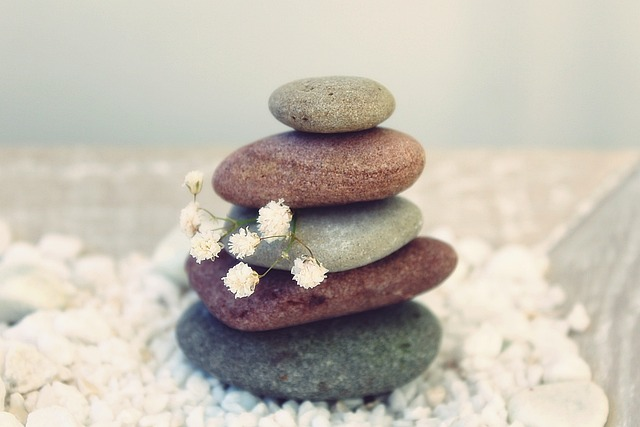 Fuente
A medida que vamos soltando y dejando ir situaciones, creencias, personas, cosas, obtendremos aprendizajes de los cuales sacaremos lecciones positivas y nos ayudaran a salir de la dependencia. A medida que vamos soltando vamos recibiendo, regalos del universo, nuevas oportunidades, nos sentimos libres, en bienestar, etc.
As we let go and let go of situations, beliefs, people, things, we will learn lessons from which we will draw positive lessons and help us to get out of dependency. As we let go, we receive gifts from the universe, new opportunities, we feel free, in wellbeing, etc.
---
Contenido 100% original de @mariela53 .Traductor utilizado Deepl//100% original content by @mariela53. Translator used Deepl.

---
---