Time and tide wait for none
5 months has been passed of 2022. Time flew so fast. But already I enjoyed a lot this year. As my college is off for few days, I don't miss the chance to go where I want.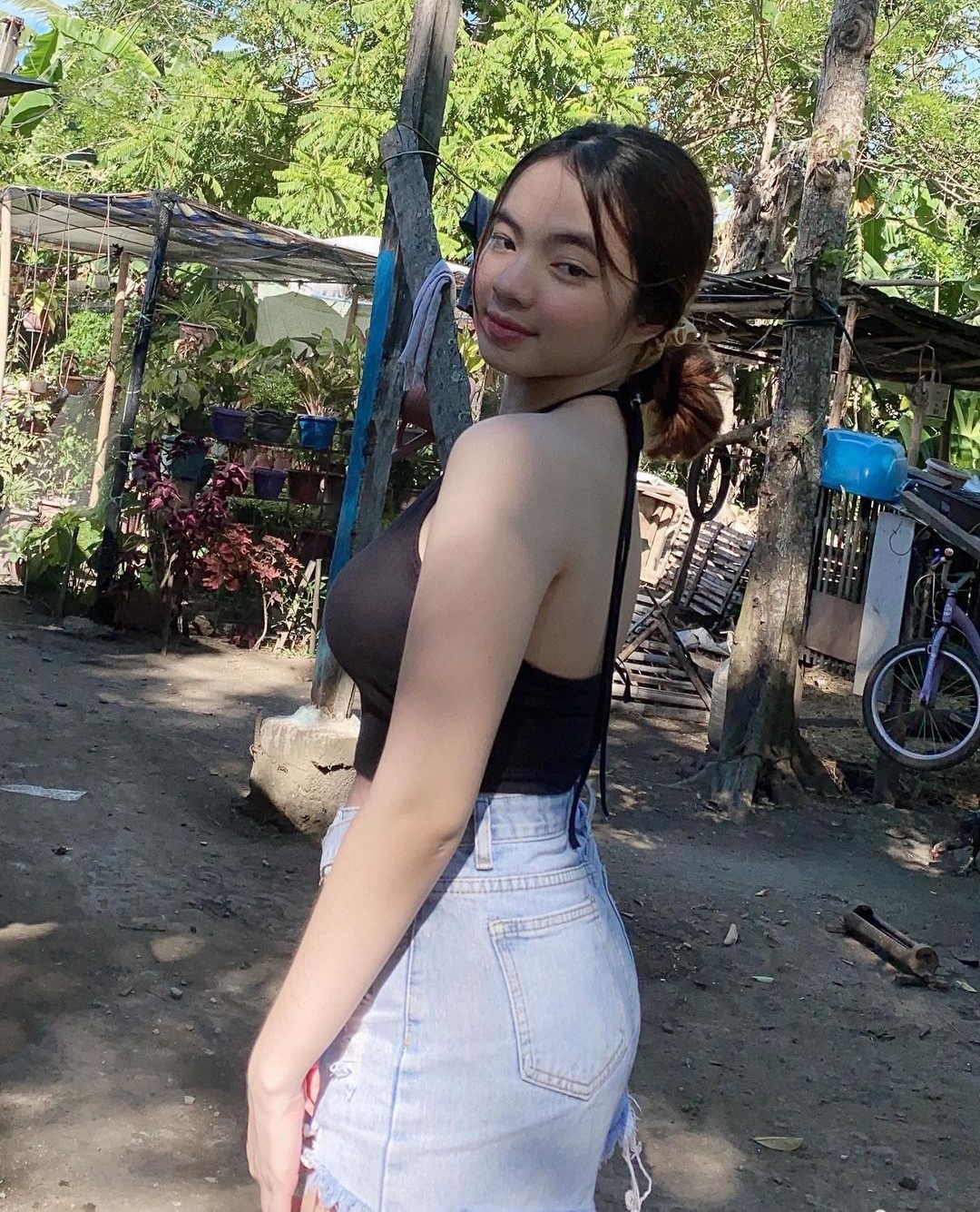 Today morning I went to a nursery. It was full of natural resources. I love the greenery vibes of the place.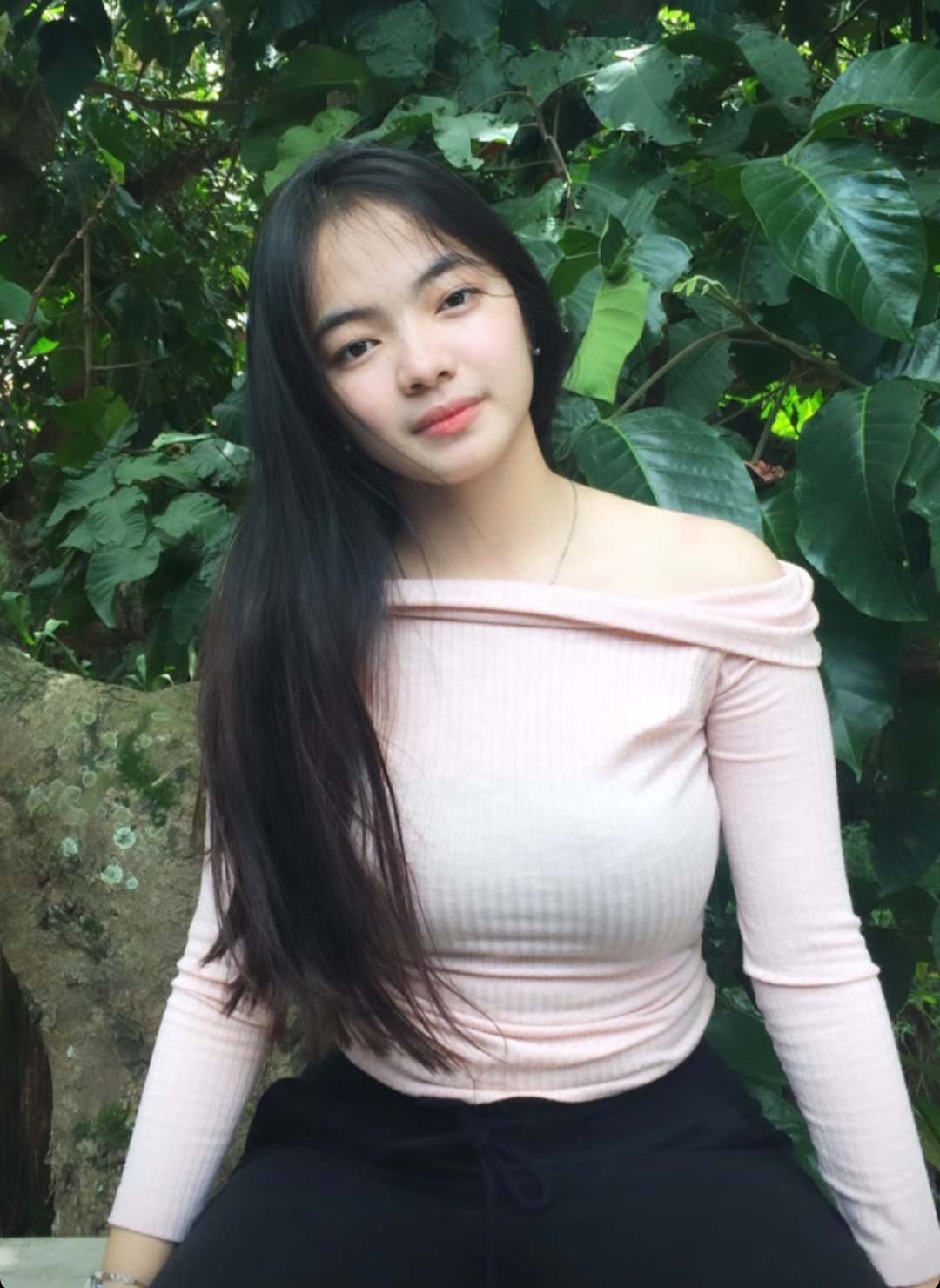 Trying to keep close to the heart of nature. As a nature lover I want to go some natural place to get the Pacific vibes.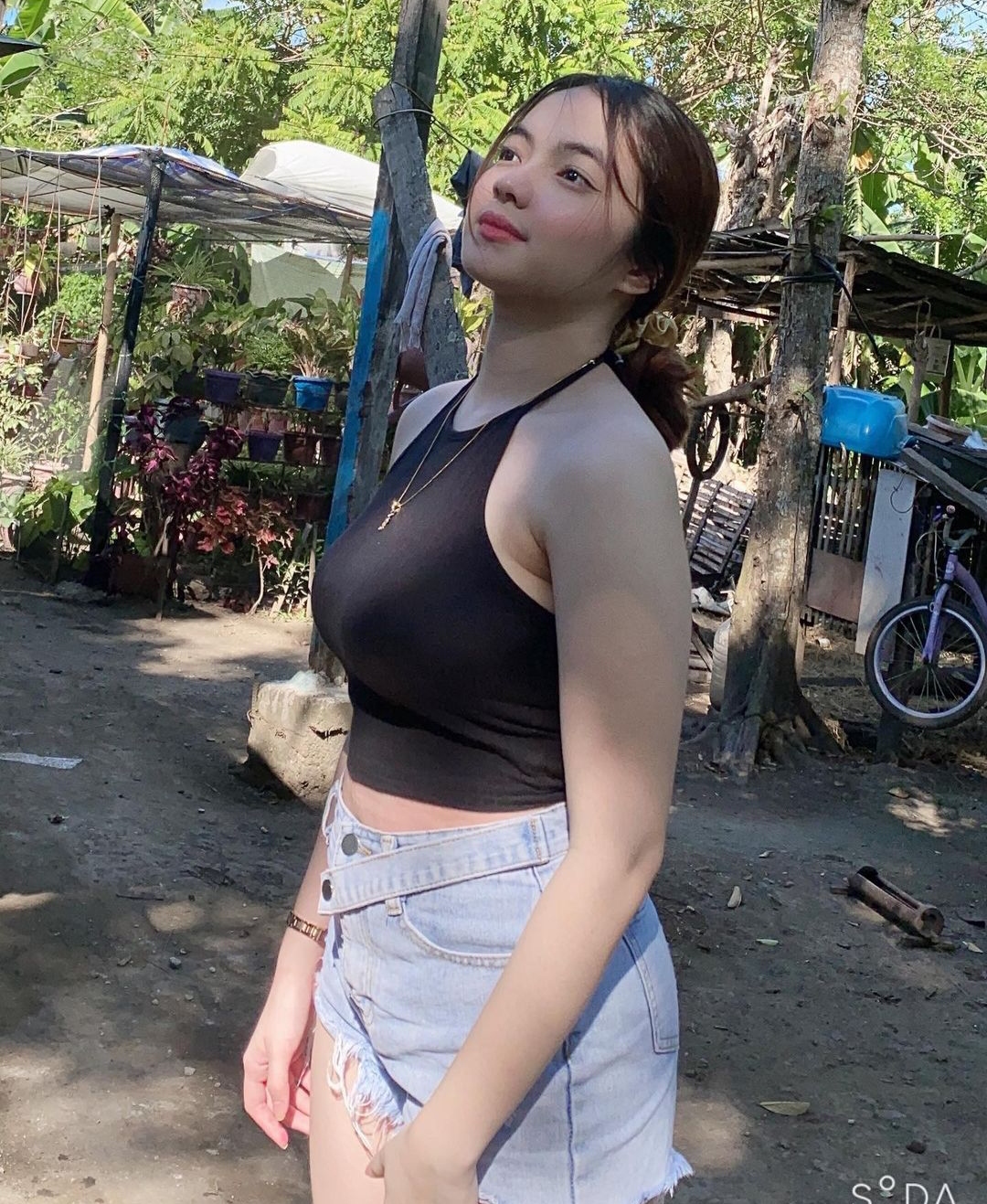 ---
---