Before leaving ✨
Greetings friends of Hive
Before leaving
The afternoon of this lavish Saturday falls. In the leisure granted me by the engagement, with the soft impavidity, exposed for the daze, I enjoy the intoxication of the horizon. Such a wager, corrupts my spirit with primness, I melt little by little, in this delight.
Here I am every evening, since your departure. On the porch of the house where you were born, rocking in the rocking chair, the one in which so many times I pampered you, with that oscillation that you liked and rejoiced so much, when I courted you with lullabies.
What a pleasure the breeze gives this afternoon. I watch in the distance, albeit with cloudy vision, as the leafy and imposing trees sway merrily without ceasing.
In this vapid weather, with each passing day, my eyes drift further and further away from light and form, toward distortion and darkness.
The groves ripple to the rhythm of murmurs, those that please my ears and stimulate my being, coursing with propensity and energy through my old and withered body.
It is the caresses and pampering of prodigious and incomprehensible nature that invigorate and strengthen me in these years of arrogant solitude. Her revelations are my strange company in this old house.
These melodious and cadenced commotions deftly sneak in between my numb and sleepy muscles, giving them the feeling of vitality that youth gave me.
It is in this rhythm of the rocking chair, that burst in with the moments lived, in an obligatory and sad waiting for your presence. How much I miss the warmth of your smile, your joviality, that vivacity, and energy that the years bring.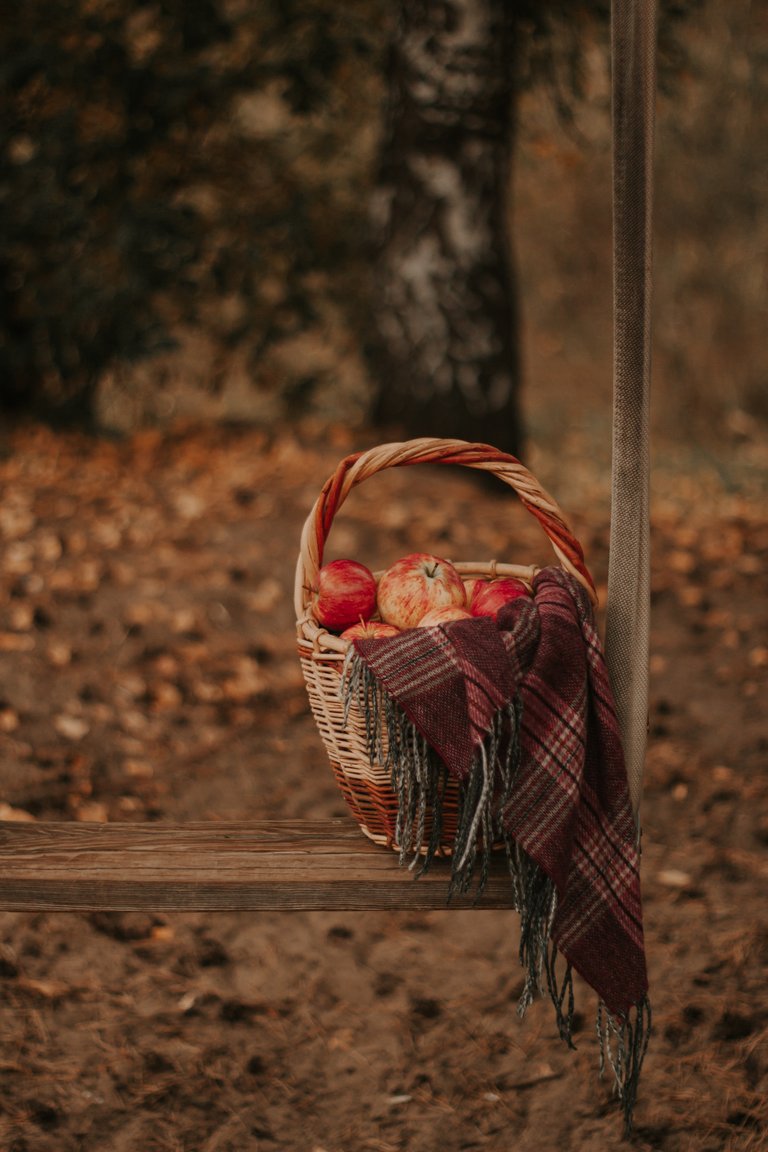 Source
The eagerness overwhelms me and corners me, again and again. I remember with repetition, the melody of your words, sparkling uproar, boisterous and enthusiastic songs, similar to the chirping of hundreds of little birds. Symphonies that gave color to so many shared mornings.
Longings and desires, they set the soul on fire and burn. I do not give up, I fight day by day, with excessive hope and illusion, to hear and feel your voice.
I ask for clemency and indulgence, to these emotions that agitate and shake my sanity. But it is not possible, insolent, they attack my essence again and again. I wander in my pain, like a wandering pilgrim, without rest.
I weaken and attenuate, on the road of life, in the heterogeneity of old age. Day by day my vital forces are consumed.
I do not demand, I do not claim, it would be to go against myself. I live the vulnerability and fragility of a body that groans, where its organs, exhausted, ask for compassion, to cease their functions.
My bohemian and adventurous spirit succumbs drop by drop. Expeditions remain only in dreams and memories. Time is my jailer, it corners and harasses me, along with melancholy and nostalgia.
I reside in an organism that I do not know, noisy, all its manifestations are claims that confine and limit my actions.
They make their appearance to stay, pains everywhere. My joints howl at the slightest movement. My skin, uncontrollably squanders its freshness, adding accelerated wrinkles to the struggle. My hair competes with the white of the snow and falls by locks without stopping.
And what to say about my teeth, now all absent. My gait is extremely slow, my heart demands it. I am more and more vulnerable, but also more human. Everything has its time and mine is approaching...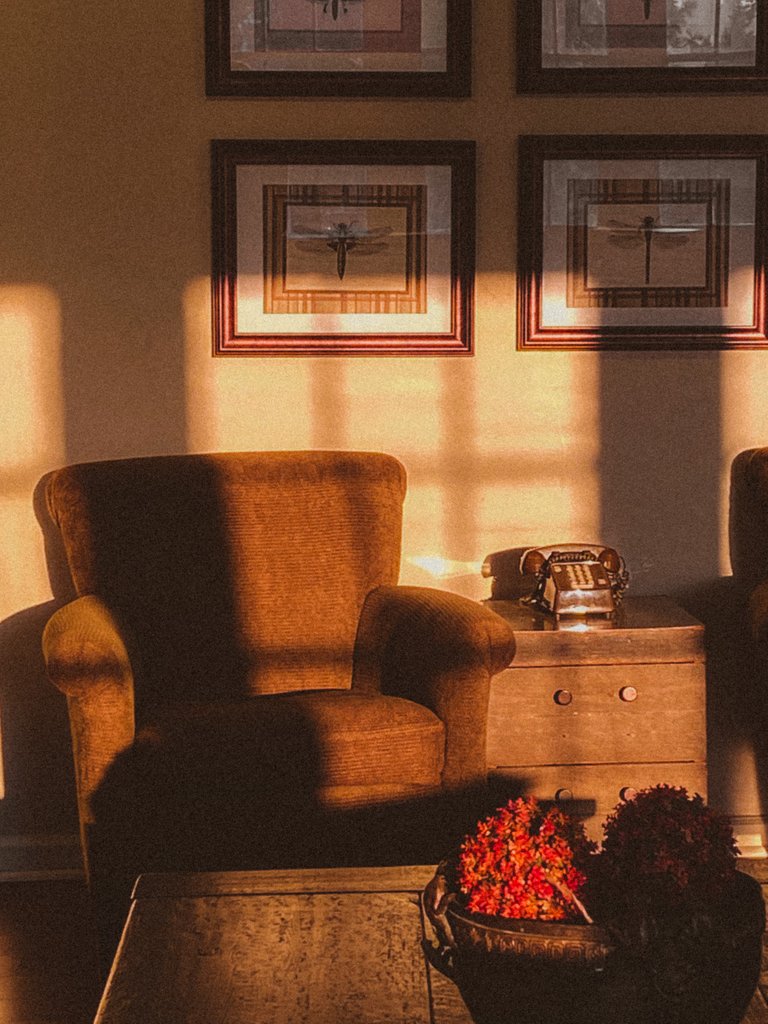 Source
"Riin, riin! Riin, riin, riin, riin, riin!" What a thrill, it 's not my thoughts, it's a phone call. The phone keeps ringing.
I walk to the rhythm of my tired legs. I'm almost out of breath to pick up and say "Hello, hello." Immediately I hear a voice that quickens my heartbeat, "Hello mother, how are you?" I was speechless. I enjoyed just hearing his voice "Hello, hello, hello" "Are you there, can you hear me mother?"
When I managed to articulate words, I replied "Yes, yes, I'm here, catching my breath" "I'm fine, dear son..." "And you, how are you?" He replied "Very well. Everything is working, as I want it to. Excellent " "I called mom, to hear from you " "I confirmed that you are well " "I'm going to party with some friends ""Bye, bye"
"By the way. I have a very efficient secretary. I gave her the task of finding the first edition of your favorite author's book and she got it " "It was expensive. But well, I'll get it back soon."
Excitedly I said "Then you will come home soon" and he replied "No, mother. I am too busy to make that trip to your house " "I will send you the book by parcel post"
"Son, son... hello, hello answer" it was useless I had ended the call.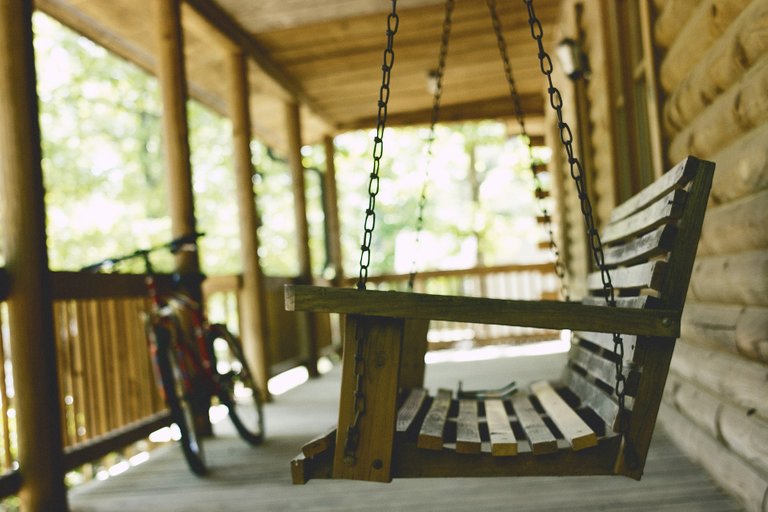 Source
I returned excitedly to my rocking chair. What a pleasure you gave me son, to hear your melodious voice again, after several years. You, who dozed for months in my womb, son of my womb. You, my velvet love, pristine, beautiful and neat, with your arrival you soaked, moistened my senses, and my essence. You my light, you my life...
Her heart finally stopped, as did the rocking chair, her son's indifference, hastened the departure.
His naked words, of scandalous and sinister sincerity, transmuted into infamous spears that pierced Josefa's bruised heart, breaking it into a thousand pieces.
---
This is my entry to The Ink Well Fiction call
"phone call."
---
Thank you for your visit.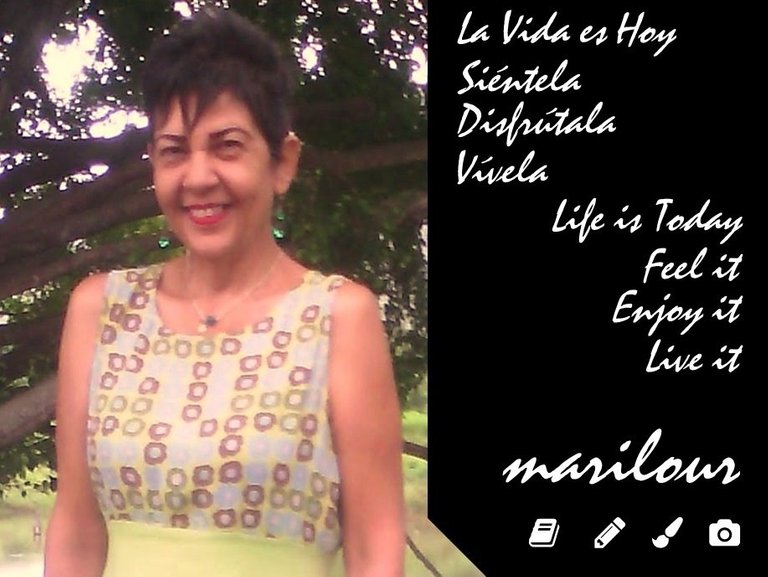 Original production.
---
---