Life Agreement ✨
Greetings friends of Hive
Life Agreement
The heat pursued and overwhelmed the beautiful Saturday afternoon. The fan in the living room was doing its best, working at full speed with energy and verve. In a hard-fought struggle, the blower was trying hard to dissipate the choleric heat.
The temperature was oppressive, my body dazed and overheated, sweating uncontrollably. The end of the month was approaching, I was preparing the health statistics, in my residence, on a small improvised table that served as a desk. Papers and records were everywhere. I was not prospering, my concentration was dazed and dulled by the intemperance.
I got up to hydrate myself, opened the refrigerator and with a scrupulous glance, I avidly took a tour. I was attracted by the exquisite aroma of cinnamon, I immediately visualized the source, the pitcher of oatmeal water. I poured myself a charitable glass of the distinguished concoction, tasting its freshness and enjoying its caresses on its journey through my palate.
My thoughts were suspended by the insistent and persistent knocking on the door "knock, knock!" "Knock, knock!""Knock, knock!" I immediately responded, "Just a moment, I'm coming."
When I opened the door, there was a short, middle-aged woman with a few extra pounds. Her face looked familiar, but I didn't remember seeing her for any health problems. She was carrying in her hands, with effort, a kind basket that included seasonal produce, glistening avocados, ruddy tomatoes, fresh oranges, and leafy guavas.
"Good afternoon, Mrs...tell me please, how can I be of service" Concerned about the weight she was holding I said. "Let me help you hold your basket" and invited her into the living room "Come in, have a seat." I set the basket on the floor and hurried to the kitchen to pour her a glass of oatmeal water.
"Here, that will quench your thirst and hydrate you" I turned my eyes to her face, she was flushed, her eyes arcane and enigmatic, her lips discolored. They held her glass, uneasy, sweaty, trembling hands. Everything about her, denoted nervousness, uneasiness, and perturbation. I decided to give her free reign to the encounter and give her the lead. "Don't worry, I'm here to watch over your health."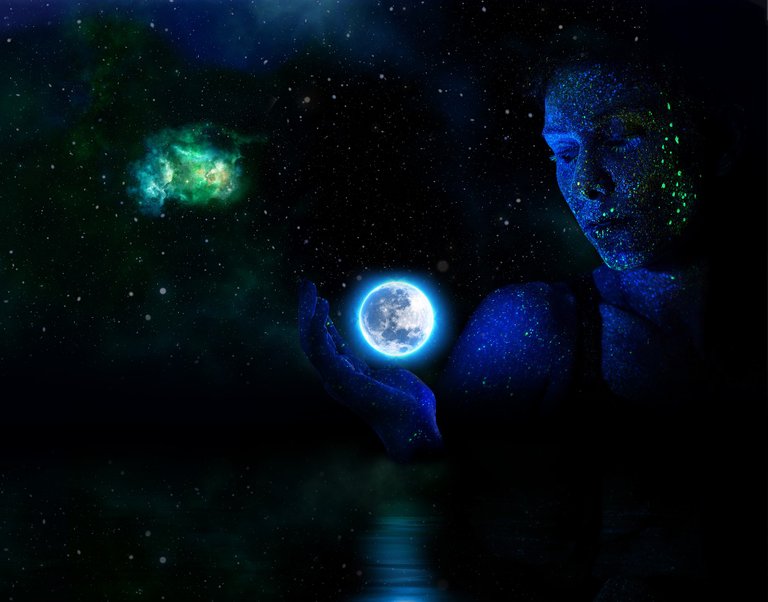 Photo by ImaArtist on Pixabay
She fiddled with the liquid in the glass and sipped it as slowly as she could. It was obvious that she was having trouble getting a word in edgewise. Then I thought to myself, Could it be that she is mute?. And with that thought in mind, I asked her, "Do you have speech or hearing limitations?" She shook her head.
After a few minutes, she handed me the glass and said: "Hello, doctor. It's nice to meet you. My name is JD, I have not been your patient until now. We have said hello when you go to visit and cure Doña ET's leg. Yes, I live on Flower Street, right next to your house."
His words brought light and dispelled my doubts. She continued: "The basket is for you. I selected its contents myself, I hope it is to your liking " And she began to cry, to cry and there was no way to stop her despite my efforts.
I tried to soothe her with my words "Thank you very much, JD It looks appetizing, an incitement to my taste buds. Thank you for your gesture" However, she was still crying. I decided to step in and handle the situation. Her shock was evident, she had a patient in front of her who had come for care and help.
I said in an energetic voice "Let's go to the consultation!" I stood up and continued "JD in the consulting room there is a couch where you can rest and we can talk". The residence where I was staying had a room equipped as a doctor's office. All its furnishings and instruments were for that purpose. There I saw patients when necessary, especially late at night.
She stood up abruptly and said out loud "I'm pregnant" With joy and excitement, I grabbed her arm and replied "Congratulations, congratulations. Come on JD, let's start the first prenatal consultation."
However, she was sad, I glimpsed no trace of excitement and joy. Then I asked her with a frown and at the same time expectant for the answer "Didn't you come for...?" "If so, forget it..."
She caught her breath and immediately clarified the situation, "How can you think of it doctor, such an idea has never crossed my mind. I love my baby, that's why I'm here" Her words serenaded me, we were on the path of light, on the right path.
I began the anamnesis (interrogation of personal and family history, etc.), in short, everything that corresponds to a detailed clinical history.
Her case was cause for concern, attention, and vigilance. The patient was 44 years old, with a history of two previous deliveries, the last one 22 years ago. All information about the baby's father was unknown, as it was a chance encounter. Physical examination diagnosed obesity, which was not favorable. Her pregnancy was at an early stage, so she did not bring many features to the evaluation at that time. In conclusion, this was a high-risk pregnancy for both mother and baby.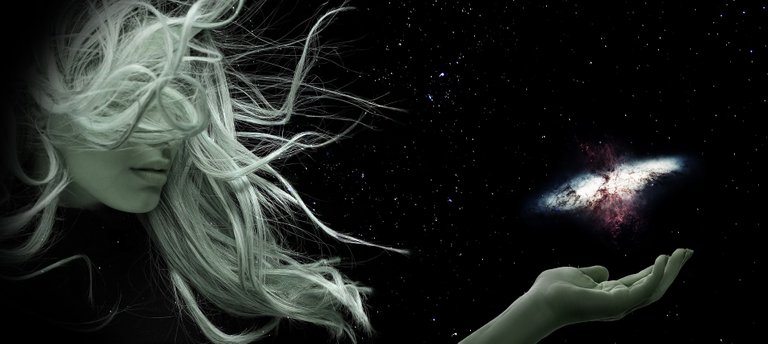 Photo by ImaArtist on Pixabay
Filling out the appropriate forms, I told her that it was a pregnancy to be taken care of, but that together we would carry it to term and continued, "Every Tuesday I do prenatal consultations, so you will sign up for the group. Welcome."
"No, no, no, no, doctor, not that!" she screamed in desperation, her tone deafening. She looked at me in terror and declared, "What will people say...? This is a small village... imagine the gossip and the unhealthy gossip. It would never end," and she continued, "I couldn't stand it."
Deep down, although I didn't tell her, I understood her perfectly. In small villages, their inhabitants tend to coincide in their daily habits. This builds the conception that everyone knows everyone else, giving rise to interpellations in their actions, to non-contrasted comments, almost always negative, taking away privacy in their behavior. Consequently, affecting their way of acting and living.
"Please help me. I have come to your house so that my consultation can be done here" Her words were an ordeal "I abide by all your indications. I love this baby very much. I will do everything please."
I thought quickly before giving her an answer. why not? I would comply with all the records. Only her consultation would take place in private. That way both (mother and baby) would not be subjected to the pressure of commentary.
"Well..." her gaze was inquisitive "Okay, JD" "Your prenatal consultations, we'll do them here" And so it was, on that beautiful, warm afternoon we both made an agreement on life, for that little being that was growing day by day in her womb.
This is how the weeks went by. Prenatal visits were made at four-week intervals. JD, took on her pregnancy with fortitude and love, enjoying it to the fullest. She made considerable changes in her eating habits and lifestyle. Supplements were added to her diet.
Lab work and ultrasounds were performed, apparently all within normalcy. However, I was concerned about her small increase in abdominal circumference. Her pregnancy was not visible, her obesity masked it.
It took months of arduous preparation and organization to carry the pregnancy to term and schedule a cesarean section.
The day came when we would temporarily say goodbye. Her pregnancy was now 38 weeks and her baby could be born. Everything was ready to travel to her C-section, I could not accompany her, I had responsibilities that I could not avoid. We said goodbye with tears in our eyes, a strong and heartfelt hug. Traveling with her were her two adult daughters, joyful for what was to come.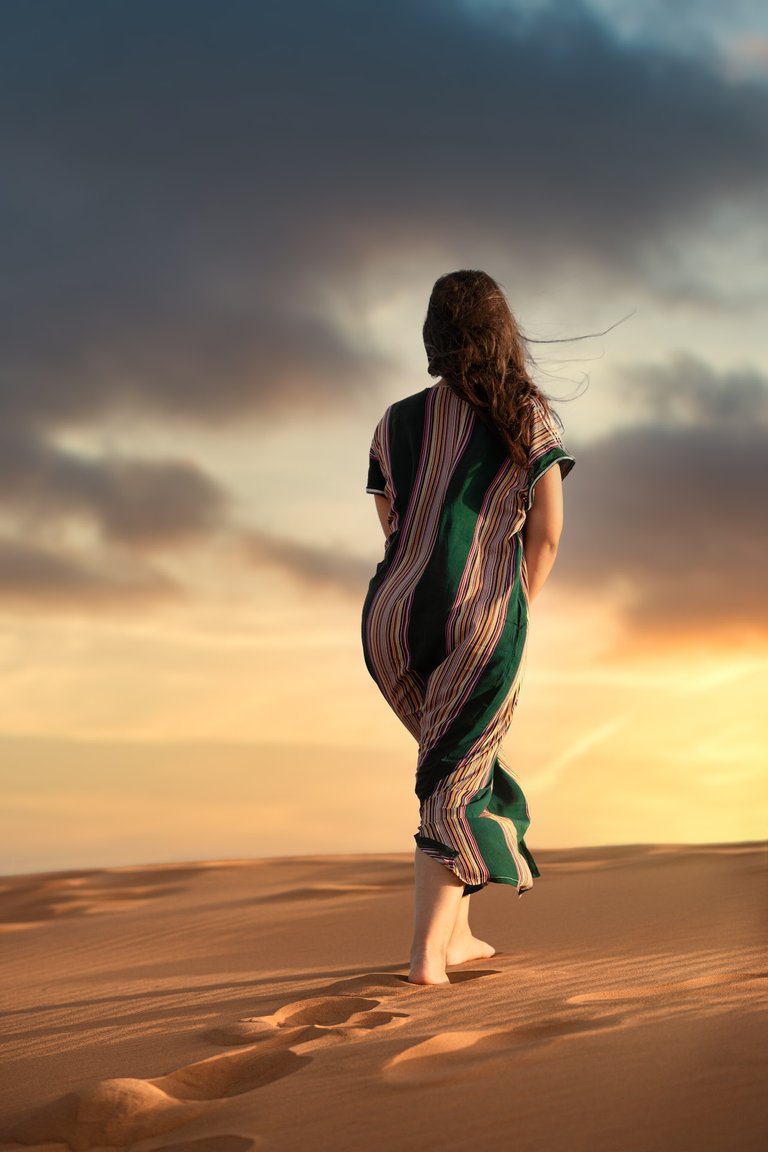 Photo by Hassan Ouajbir on Pexels
And on a warm night with a full moon, JM, a beautiful baby boy, arrived in this existence. To bring joy and happiness to this home of women. The task had been accomplished... The agreement for life was manifested in the best way. He was a small baby and a little underweight, but healthy and without any anomaly. The mother was in good condition, revitalized, and rejuvenated with her baby in her arms. Her daughters are happy with their mother and a little brother to take care of...
This is how I make my experiential journeys, in a web of events, in a dimension of symbolisms in the unlearning, learning and relearning, in the journey of being, which inexhaustibly pursues its essence, to understand and comprehend itself in this existential life.
---
This is my entry to the Creative Nonfiction call
"Agreement"
---
Thank you for your visit.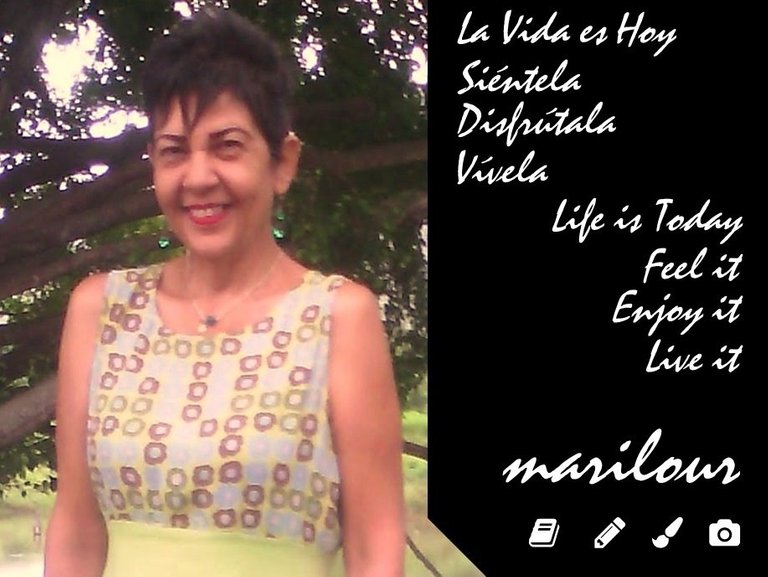 Original production.
---
---