RISING STAR GIVEAWAY - 500 STARBITS [ENG/ESP] - Daily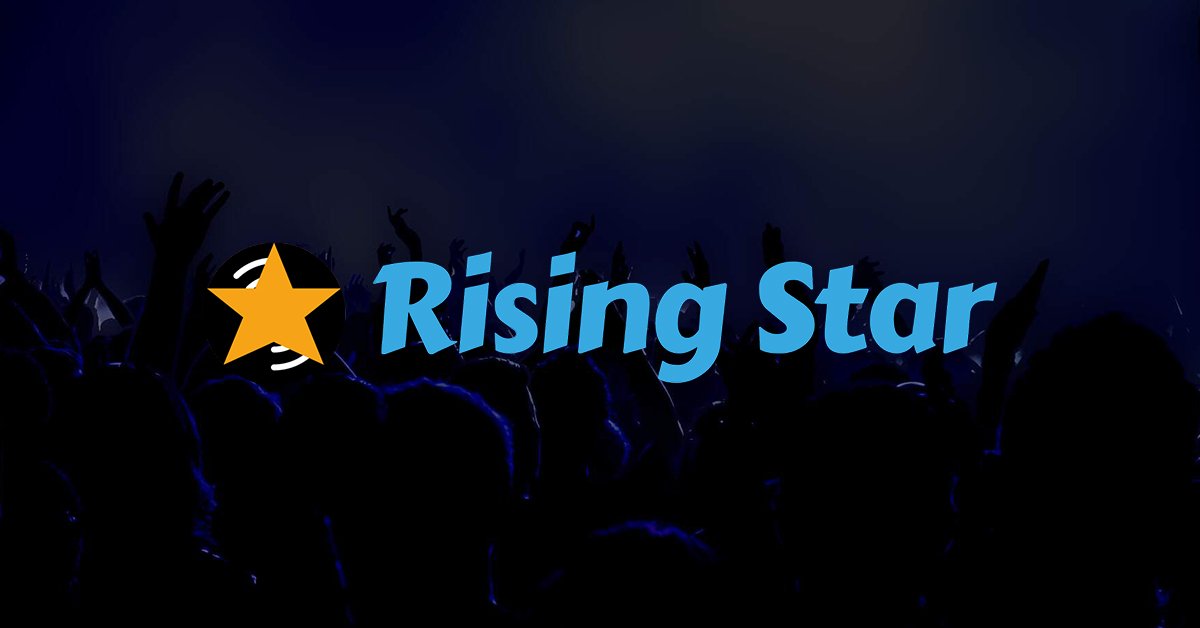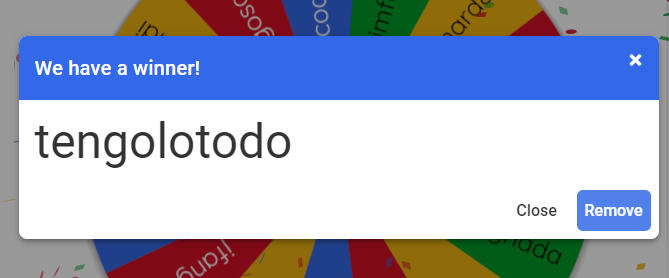 Transaction: 849cce18a38648c83798ad0b9a971f3b0441cfa3
I think that the amount of Daily Giveaway is good. On top of that, Starbits are trading very well and at the moment, the daily traded volume is around 15,000 USD.
The number of new and active players is also growing from week to week so it will also a nice giveaway. So take a look at that.
For giveaway , I will be giving out 500 Starbits to a lucky winner
To participate, follow these rules for entry:
Comment if you want me to add you to the giveaway (if your hive username is different, please indicate it)
If you want you can vote for me and follow me! It would be very helpful and I would be super grateful! (although not necessary)
One comment per user
Participants in Rising Star contests:
@marvinix @oxidil @jeisonamigo @whickey @saimaali @luizeba
@yeckingo1 @subwaysurfer @amaillo @supriya.gupta @pocop @nysster @jfang003 @kuronokenshi @khenshin @circlebubble @diochen @zeldapixel @titus-vivant @beluhan19 @vickoly @blind-spot @trentonlundy1 @filuris @thetyper @andy-plays @highhaschdi @adie44 @almightygrim @tin.aung.soe @diegoloco @guurry123 @rayius @dubble @khenshin @thatcryptodave @rentaw03 @isag @lacandela @zakludick @tommyl33 @highhaschdi @myeong @zero-exp @stonks99 @imfarhad @cryptogillone @michupa @blitzzzz @marcinxyz @danshak @trentonlundy1 @smokrthou
@speedtuning @braachaan @matrixvzla @ronaldserre @rodrijn @hernleon74 @apoloo1 @phaeton @zakludick @juanpabloserrano @phaeton @chinob @beelmukjj @dyson-the-booper @yeanparra @mrnestea @lordanquek @stekene @betaplay @sp3ktraline @xheadhunterz @lovefallen @thaddeusprime @trashyomen @tengolotodo @thurawinkyaw @akiraymd @gingerninja @szmobacsi @makhinoo @lipe100dedos @engilhramn @vaporent @harlowjourney @boeltermc @claulil @camillecrls629 @facu03 @eddqq @new.things
If you want me to remove you please comment
https://images.ecency.com/p/99pyU5Ga1kwrVs4xNb3btFtxrpdSnRgbaaLJazDkYUzb8tJMcUP5JzBK7vnMMwfw2ohUN5Po7fMJa7kdDERVfGLEoeW3fi44SqriBBsc3gWiKhS1P2AtNunEEAxk4iPZyQ.webp?format=webp&mode=fit
---
Spanish
Creo que la cantidad de Daily Giveaway no es tan mala. Además de eso, Starbits se está negociando muy bien y, en este momento, el volumen negociado diario es de alrededor de 15 000 USD.
La cantidad de jugadores nuevos y activos también crece semana a semana, por lo que también será un buen obsequio. Así que echa un vistazo a eso.
Para el sorteo, daré 500 Starbits a un afortunado ganador
Para participar, siga estas reglas de entrada:
Comenta si quieres que te agregue al sorteo (si tu usuario de Hive es diferente, por favor indícalo)
Si quieres puedes votarme y seguirme! Sería de mucha ayuda y te lo agradecería mucho! (aunque no es necesario)
Un comentario por usuario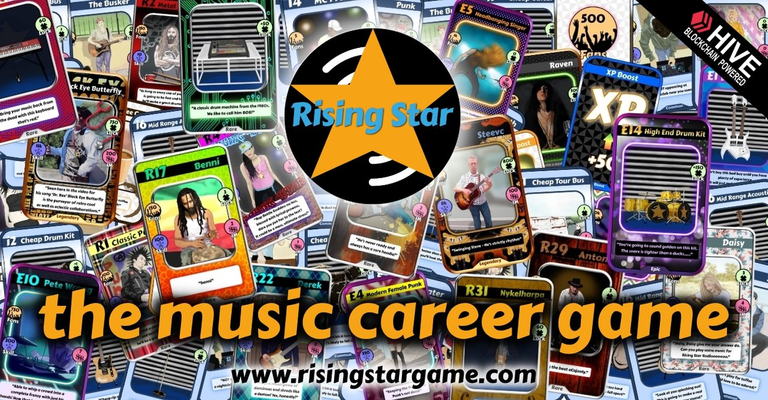 ---
---