EVERYTHING THAT RUN BY JAPANASE ALWAYS FEEL SO CALM, THATS WEIRD !!!
Ok I dont really dive into a cultural thing this time , because offcourse its inappropriate especially when it stays forever in the blockchain..
SHUT UP DUDE !!! OFFCOURSE THIS GOING DEEP AND RAW !!! HAHAHAHAHA
Ok yesterday I was fooling around the suburb area in my town, in this town that happen full PEASANT like me, more spesific like SKID SEWER PEASANT destined to find the Japanase Coffee bar, higher asian race acumulted by anime and weird taste of woman specificly under age potrait of girl that happen to be idolized with 30 years old dude in western world. HOW LUCKY I WAS !!!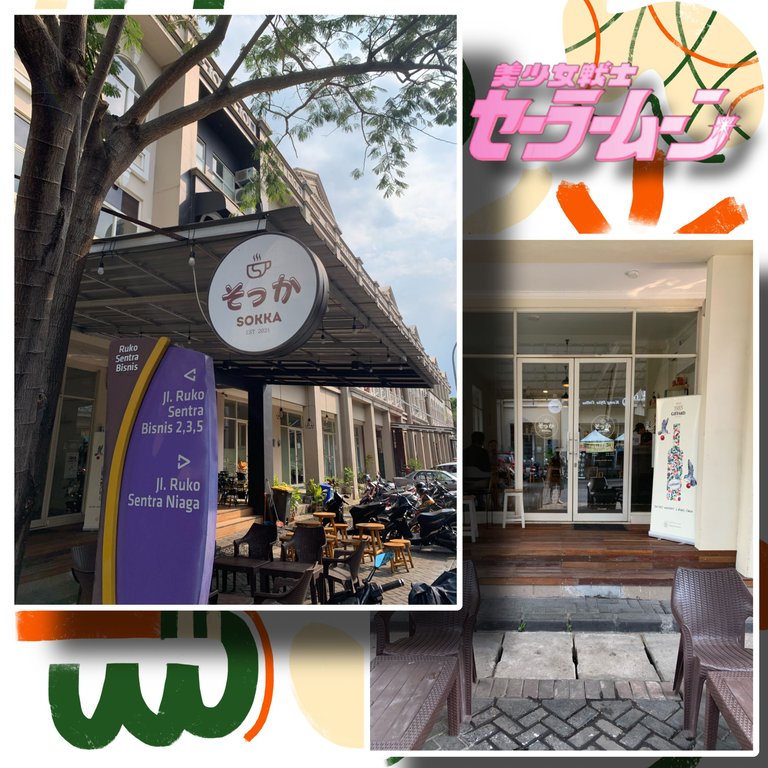 Located in Bekasi, Indonesia. The name of this coffee shop is SOKKA, you can find it on google, (like you going to come anyway) the place is small in the corner of the block. Nothing special from the surface but the thing that caught my eyes is, it is written YOU CAN SMOKE INSIDE THE ROOM thats exact reason I jumped in.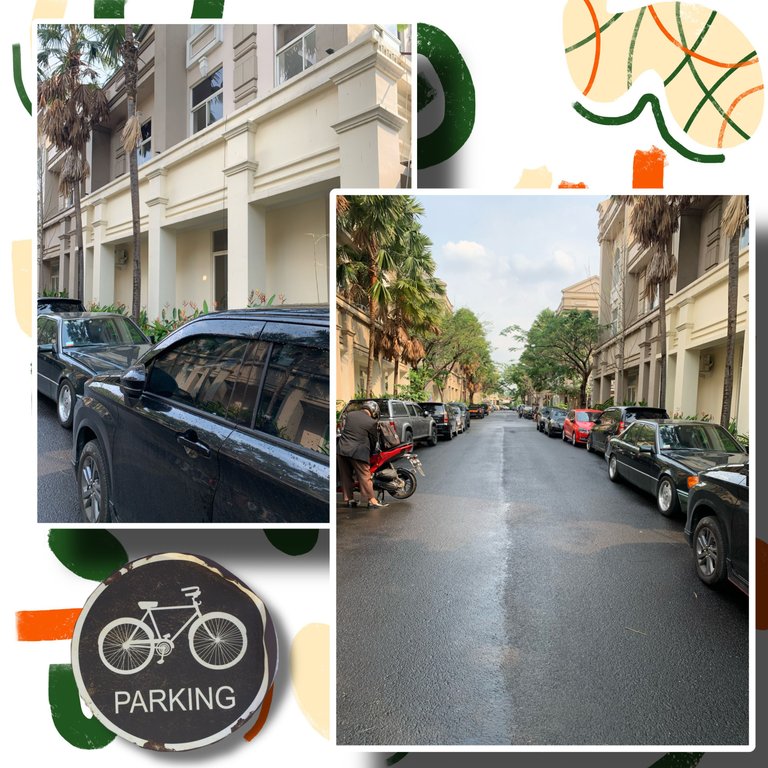 The parking lot is REGULAR nothing special about it but I guess I have to be more spesific to gain your attention so I write it down for ya. How generous I am. The place look alright outside but I guess it safe. The security were in every spot, so I dont have anything to complain.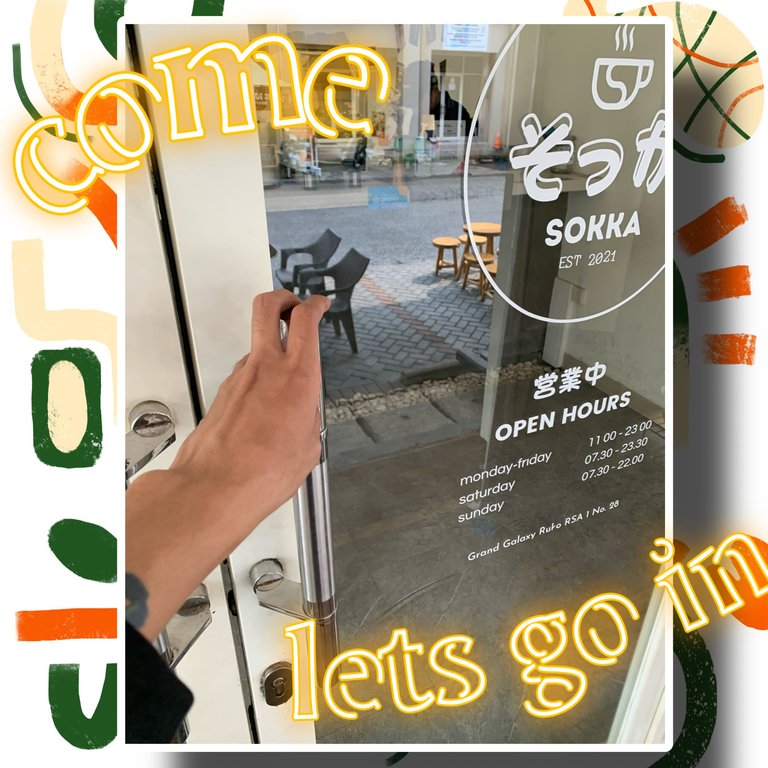 Come Hive people follow my lead lets go inside !!! keep follow this peasant, dont walk away or I dont win anything for the post HAHAHAHAHAHHA.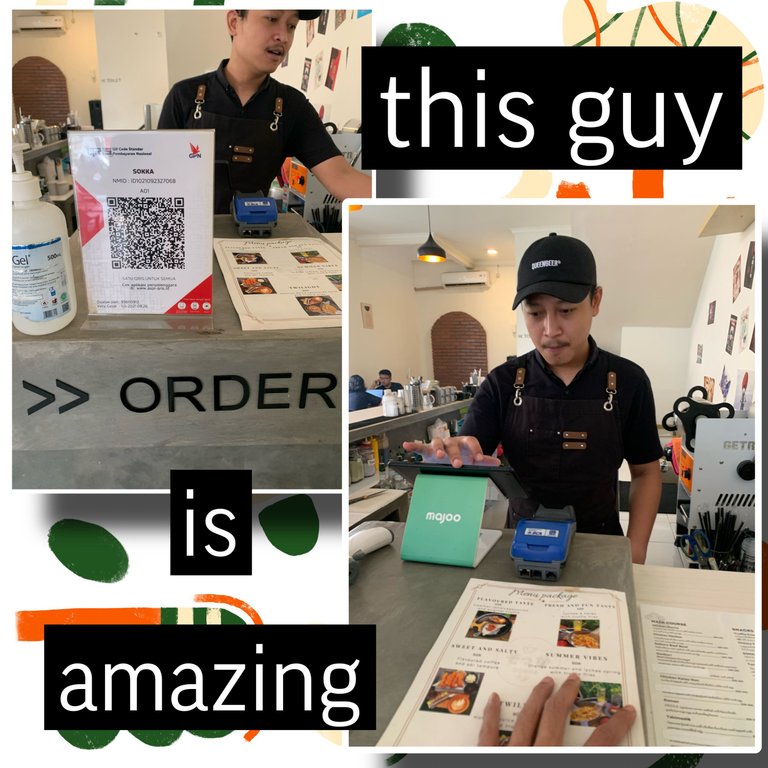 The thing is... This guy so trained well he so polite, he so warm, he so intelect... HE SO PROGRAMMED !!! hahaha, kidding. I guess I have to give the credit about Japanase management though. No matter where you come from you have to admit they are bunch of focus people, they so determined by perfection and never take any failure as a lesson. They limit themself of the flaw and push the will to the roof to make it as perfect as they can be. Thats the thing I have to learn more from them.
The guy so active and eager to help really does make a good impression on me, even though I dressed like church mouse.
They absolutely take a good care of hygiene. Sometimes Im wondering is this minimalist style that happens all over the world based on Japanese architecture or this come from western world. I mean japanese architecture is amazing, they maximize the porn... I mean the space of the interior or exterior to the top of the function. So many people do like I need bigger space this that this that... YA FOR WHAT EXACTLY ??, "Well you will never understand because you just skid sewer peasant mario", well.. you right.
Lets go to the second floor PEOPLE !!!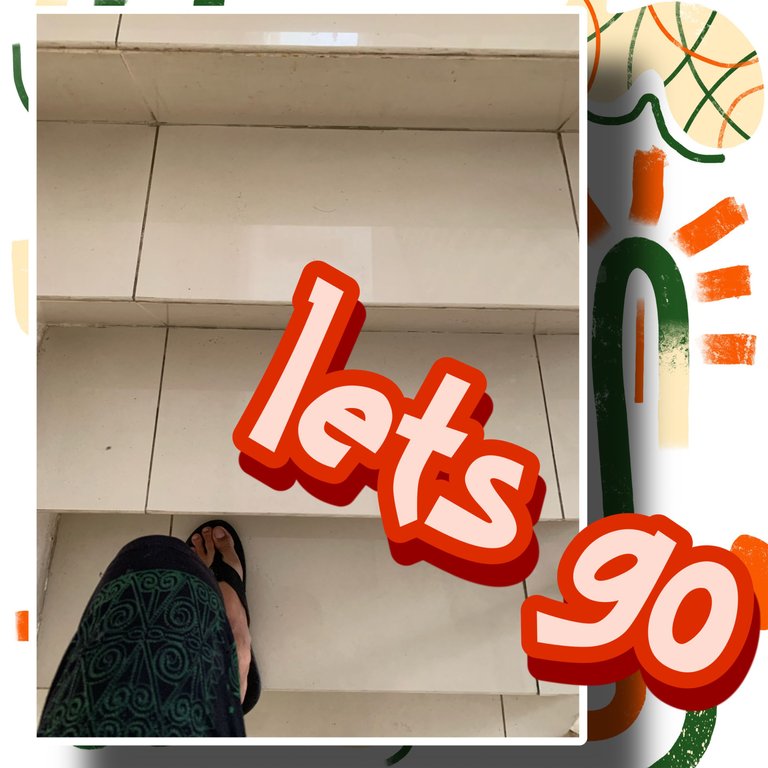 FLOP FLOP FLOP FLOPPP (sounds of my flip flop)...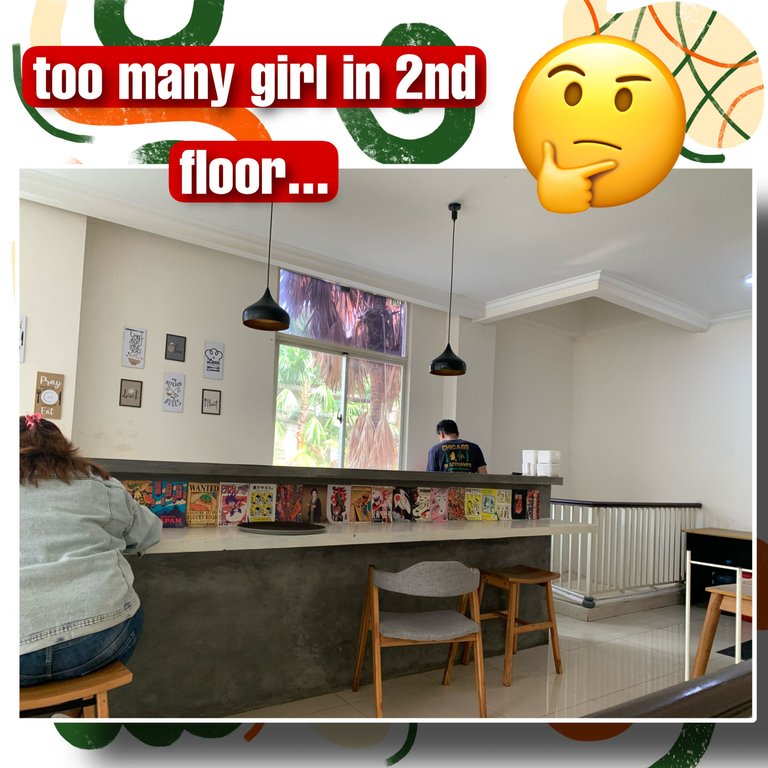 Yup lets go down again, too many girl talking. Lets go down.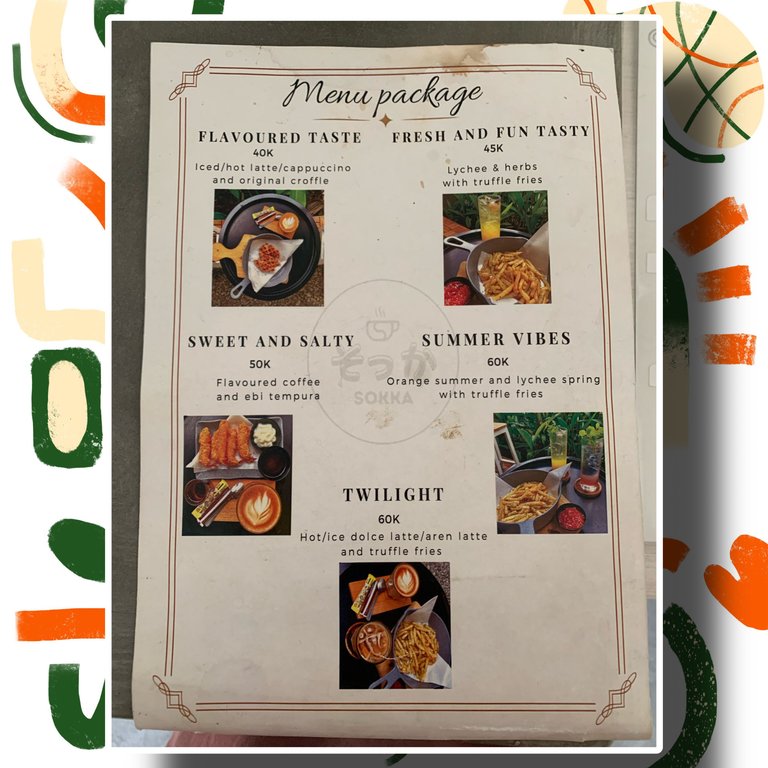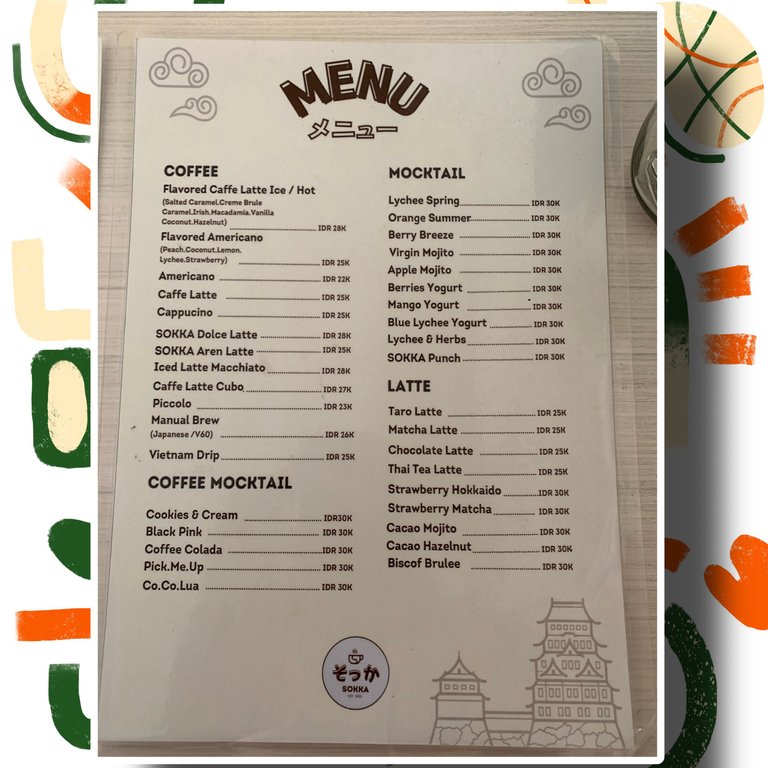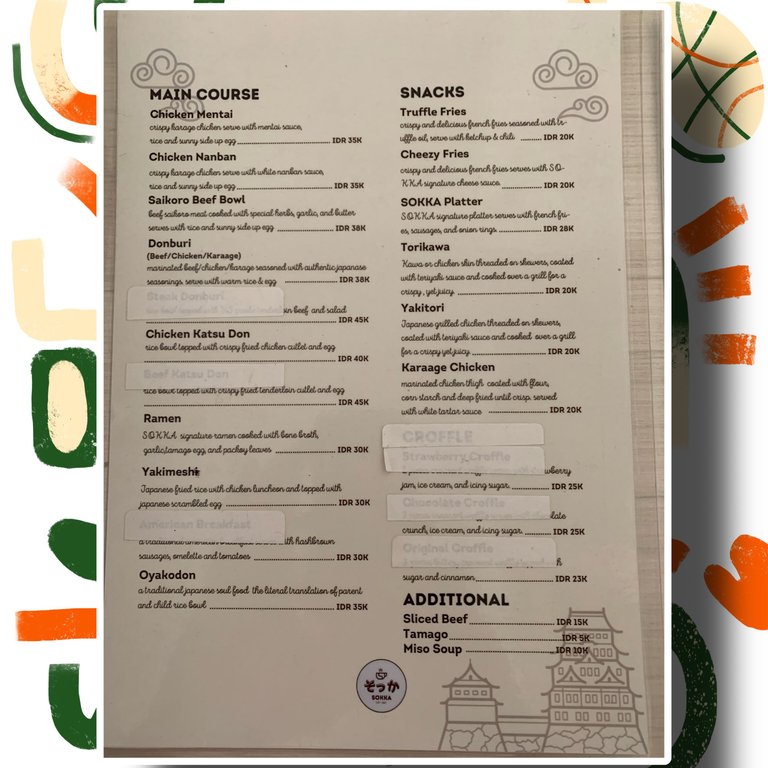 The menu goes like this. Yes, they serve serious menu on the display, I dont expect it though, I thought it just a coffee and no heavy meal but I guess I was wrong. They do serve us with ramen etc, I really enjoy it you know but I don't order anything because I was so full and also I dont expect such thing in this caffee so I pass. For the price offcourse this was not hand made, this some kind of chicken nugget blend with the organic stuff. Hmmm.. I guess this place was meant for the remote worker, this vibes was calm and fun and hectic at the same time, crazy isn't ??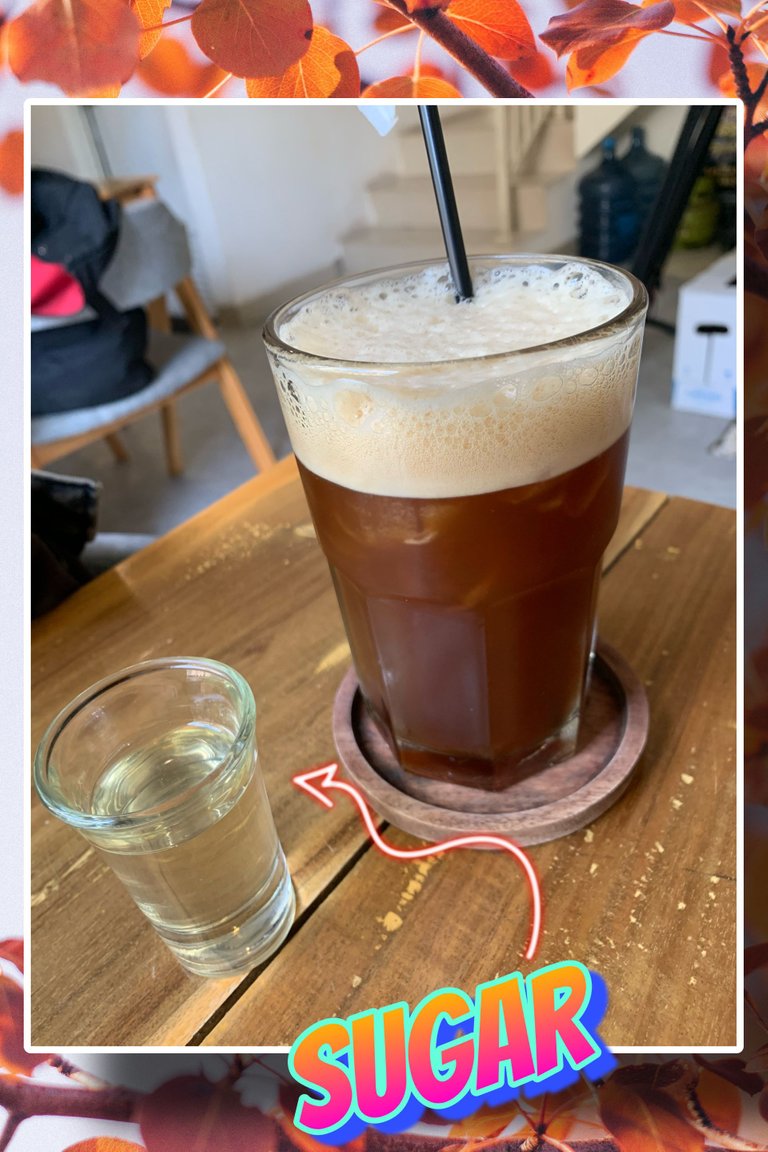 I order iced americano for a second for give a try for the product. I have to say I like it, I mean the thing is cold and the sugar is honey sugar so how can it be that bad. The foamy coffee is my favourite coffee , it has texture and it stays nice and flavoured longer. Just my opinion but I guess thats how I feel for it.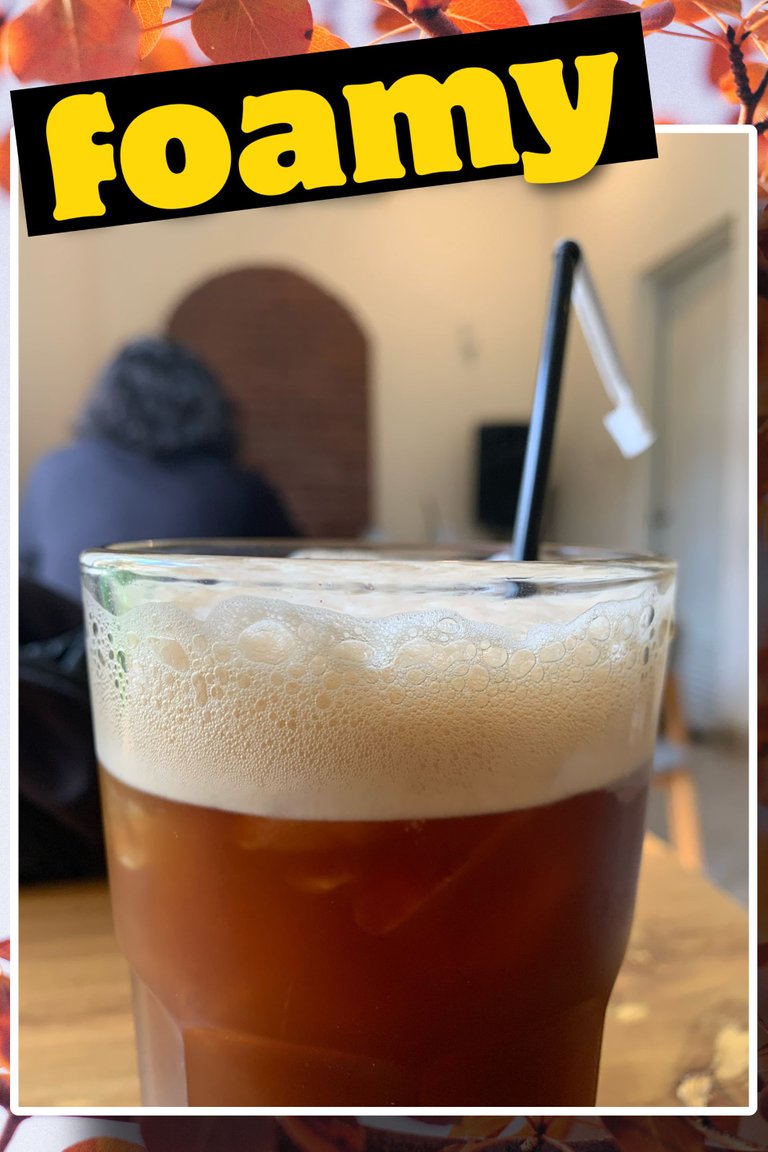 V60 is always the last option I guess. The coffee itself brewed perfectly, yes the downside of this is when they make it the machine sounds like Thompson machine gun.. Oh God that was so annoying and painfull but I guess they do the job perfectly.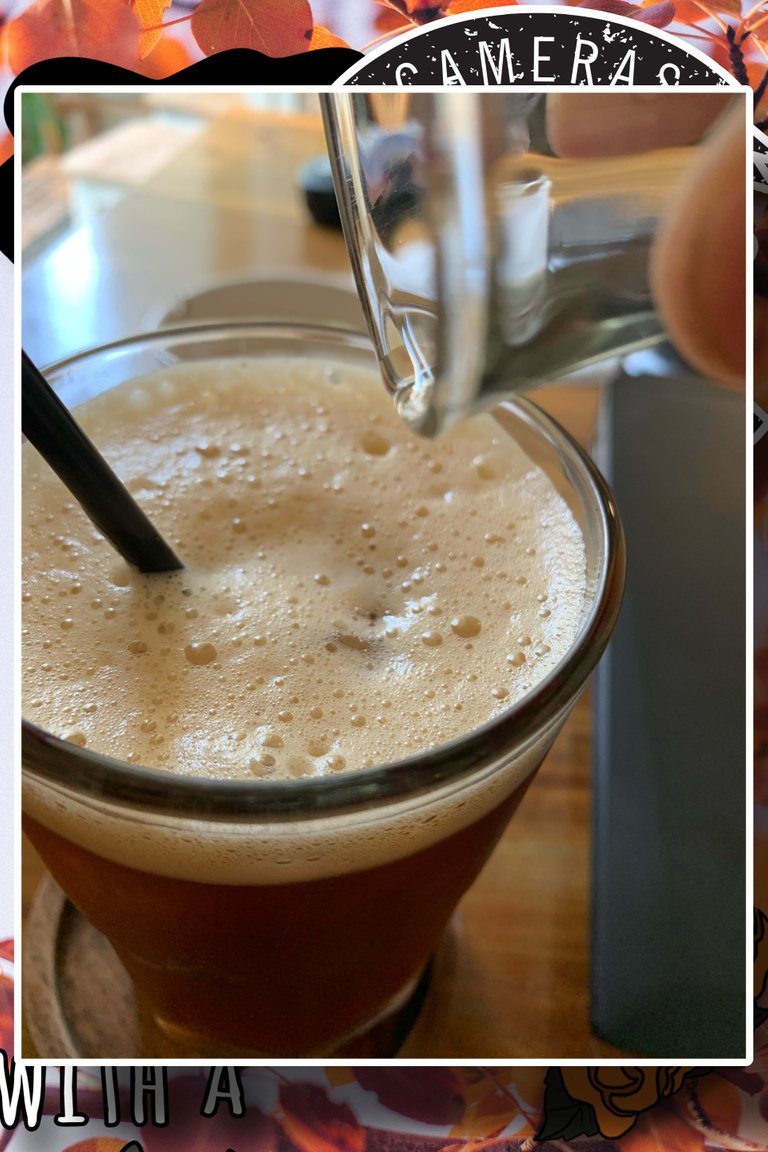 I pour the sugar all out, I pour it all. I dont really do this in regular time, but because of I do heavy nicotine ciggarates these day so I thinnk it would be fair for now to have extra sugar.
This is my recap.
The menu is above my expectation, the vibe and the condition, the crowd is out expectation. The coffee is average, im sorry but this place selling services and atsmosphere. I guess this place is good for daily work space, not a company with bunch of white collar asshole just a remote worker like me. I think the place offers a good time, the wifi run so fast and also it sound proof. Nothing good for the parking lot even though I guess this is the safest parking lot I ever be. I think this is not so bad to give a try.
Thats all , thats my opinion. Hope you guys enjoy it thankyou and bye.
---
---