HISTORICAL PLACE THAT TURNED INTO "MODERN-MINIMALISTIC-ARTSY" WITH HOTEL AND MALL IN IT !!! #completebullshit
Okay I just want you to know something about MONEY..
Do you know what sell out means.. Well, this kinda it is. I personally dont understand how hand of politics always seems to be in control in every spot in this country. Ok for you dont understand let explain little bit about the bullshit that happenin, Taman Izmail Marzuki is one of the place in Indonesia where bunch of allstar or talented artist hang around and the middle of it there was a Art Institute that happened to be one of the markspot in Jakarta. The thing is the building is to be the the place where you want to accelarate your art skill whateveer it is, whatever major u got. I think you got the picture there, the place where the art is one of the thing that you can worship in that spot.
For some people who live as an artist memmories and the place is kind of the litterature of the subject, the old place to reminiscing wahts we've been working on or whats we've been given all in that place. SOMEHOW some people think why dont we build it again with modern bullshit and put HOTEL in it so every traveller can do the magic without worried about where they stay. BITCH , we all know if campus and hotel happened with no distance it only become the place where horny maggot walk in, either the student open booked or the other horny couple want to dive in,.
I have no problem at all with sex, either horny couple or sex worker, matter fact I dont give shit at all, but the problem is that place has historical point for Indonesia, that is the problem, ALL TRIBUTE TO THE JAKARTA LEADER ANIES BASWEDAN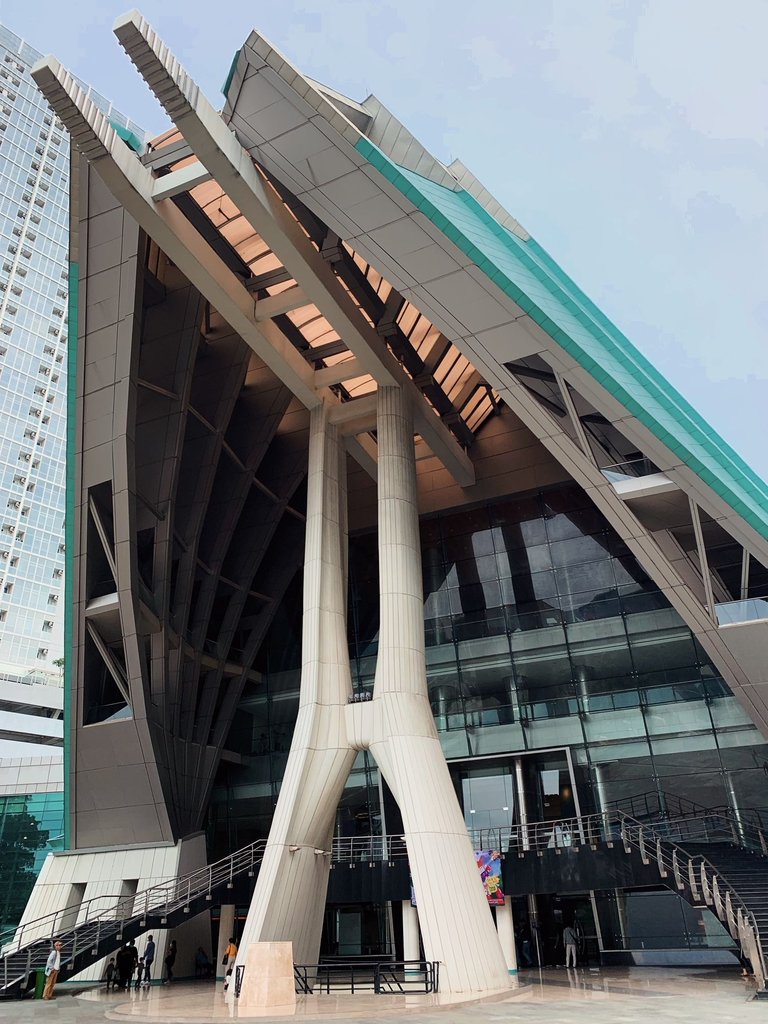 HEIII HEEIII HEEIII GUYSSSS,
Look how majestic it is, I wonder what kind of architecture is this, is this from Asgard ??? is this building made by Asgardiannn ???? LOOK HOW COOL IS IT. The building itself made and isnpired by space architecture how cool is it. The modern touch even wayyy beyond any living creature imagination, it should be most sacred place on earth where all ancient Gods gather around and enlight us with the supreme knowledge to bring us the mortal to the next chapter of civilization.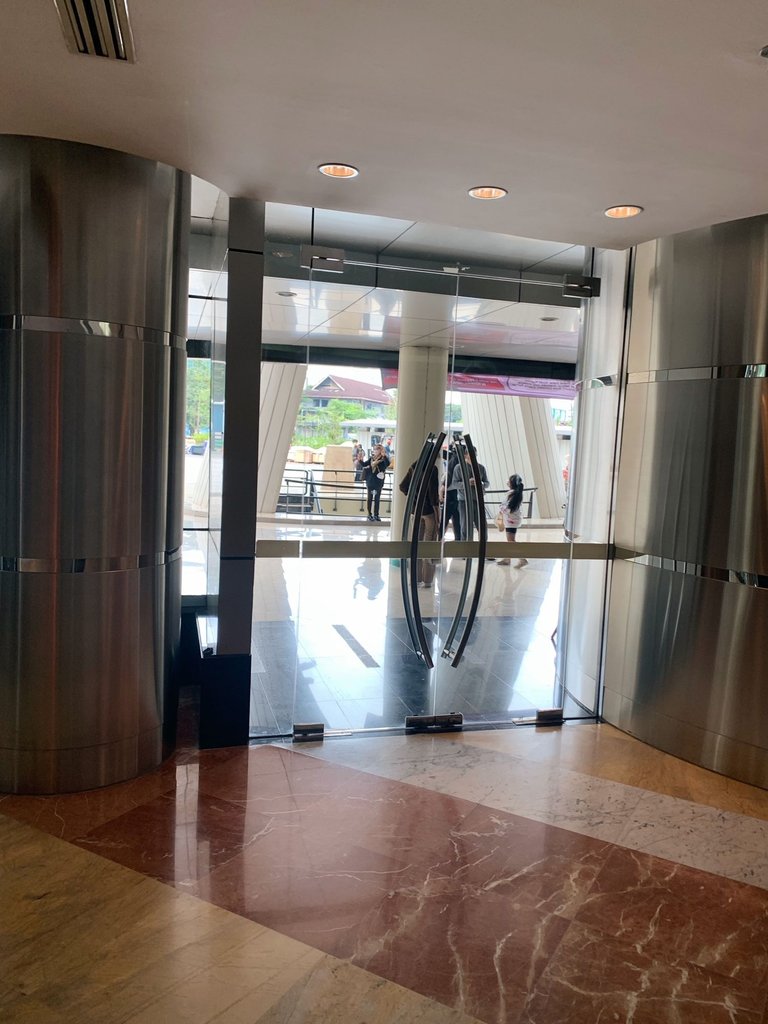 This is the main door of the hope, only the chosen one who can enter the door. The door itself made by 24 karat of gold and Shiny diamonds of the Unknown, No man ever surrpass the power of the might door.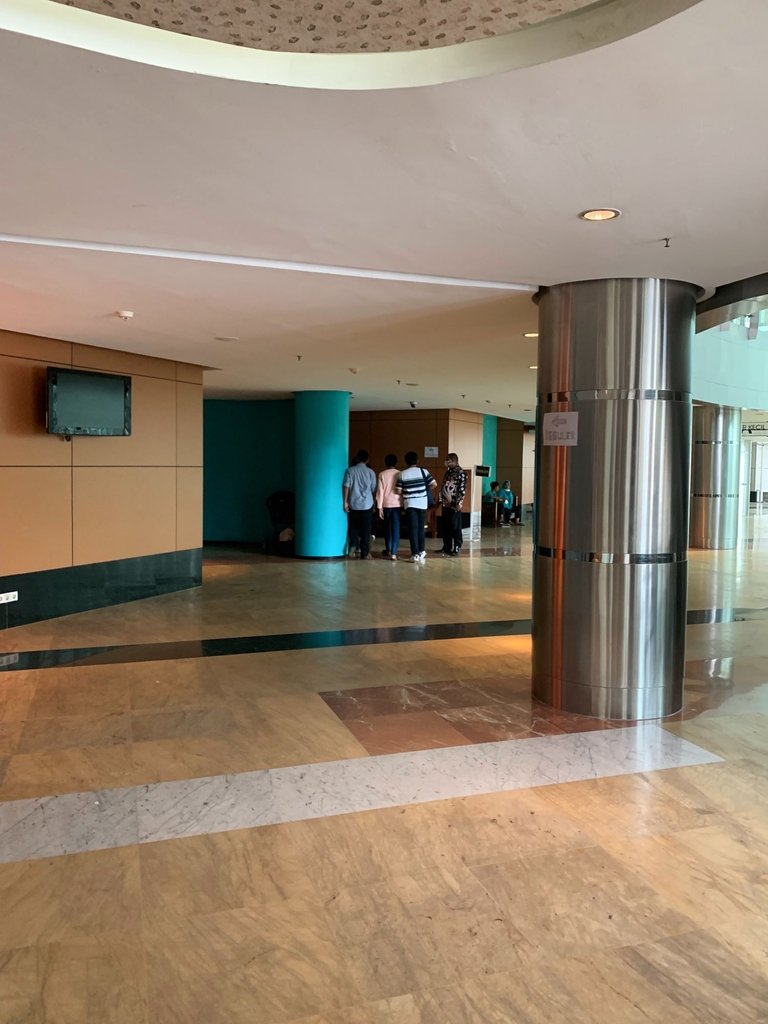 If you lies your eyes to the direction where the rises you can see how beyond anything it can ever be. The door hall of other realm waits you aside of the unlimited holiness. The first civilization in the universe lies before yu eyes, the authority of the creator shine upon us and the might of hIS will shattered through every soul.
Hahahaha. Ok I know you iritated by that but ok , if you go out from that ARTSY BUILDING and move to the left you might see some of the best architecture you will ever see, I DONT KNOW and I dont even want to know about this. The building seems to be probihited from anyone and my biggest bet this is some kind of mall/work place. I dont understand what kind of art in this motherfckr, but Im pretty sure this is not INDONESIAN ART or ARCHITECTURE.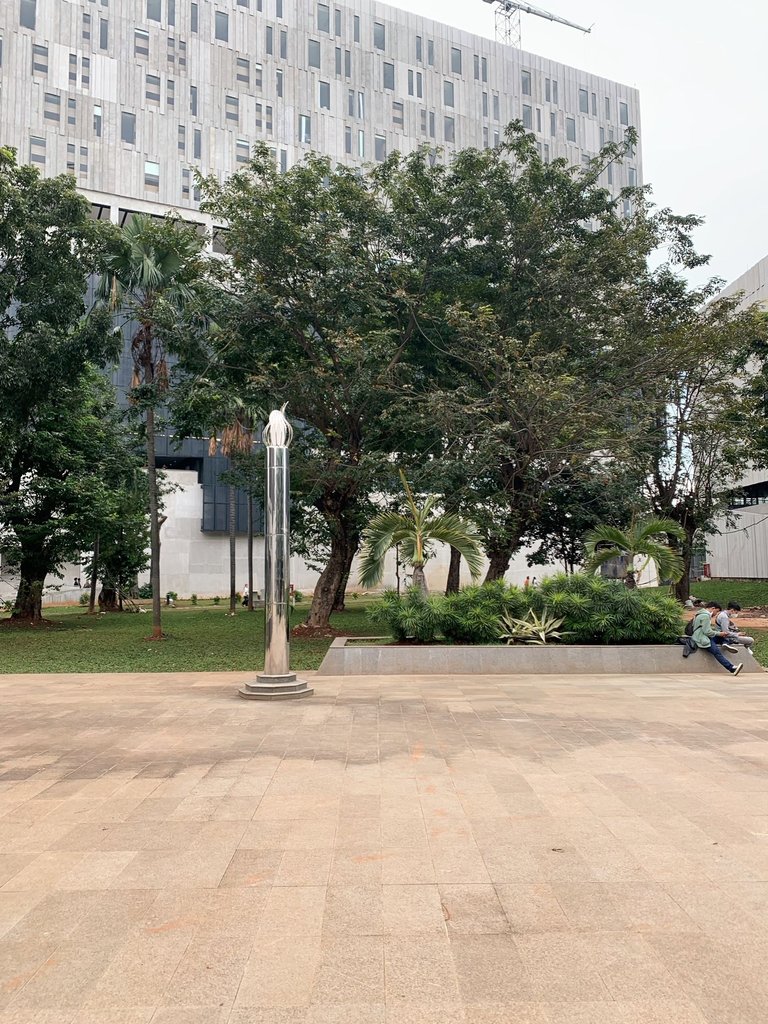 They got little bit garden in it YEAYY !!!! So everybody can smoke liberatly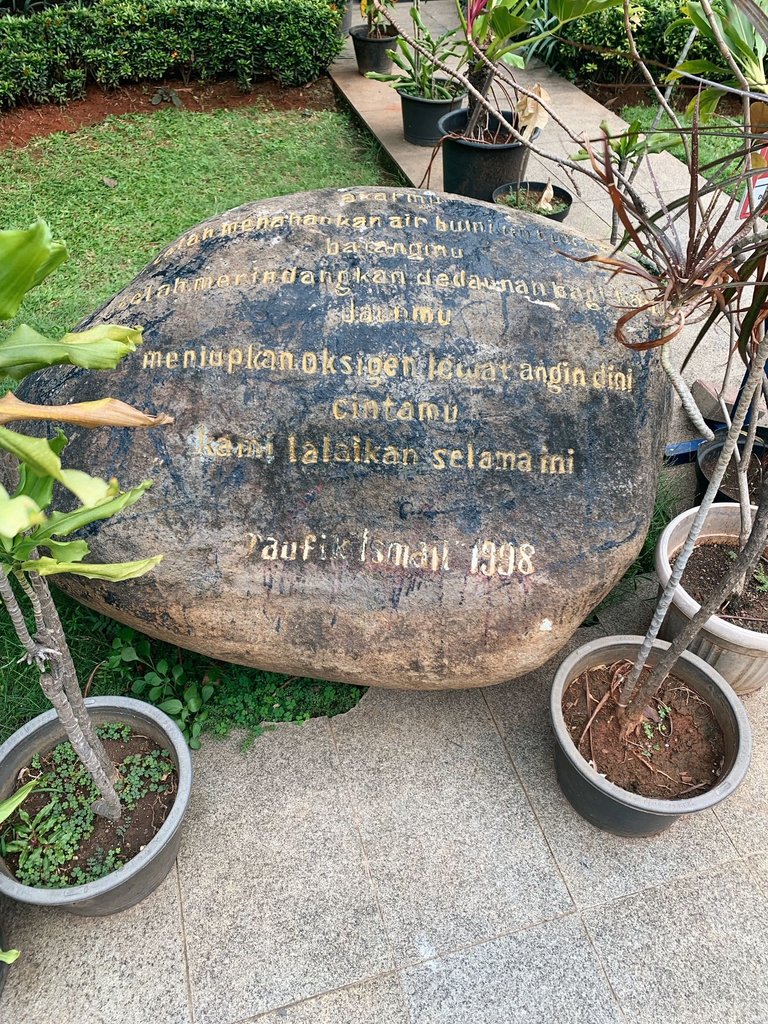 Is this some kind of joke like they trying to mock us or I dont understand. They left us with something that never supposed to touch but at the very leat the still got it YEAYYEAYYYY. I swear to God and this so pissed me off to watch this kind of oldschool art treated like this. I really dont understand how low us an Indonesian to have part our culture sell out like this.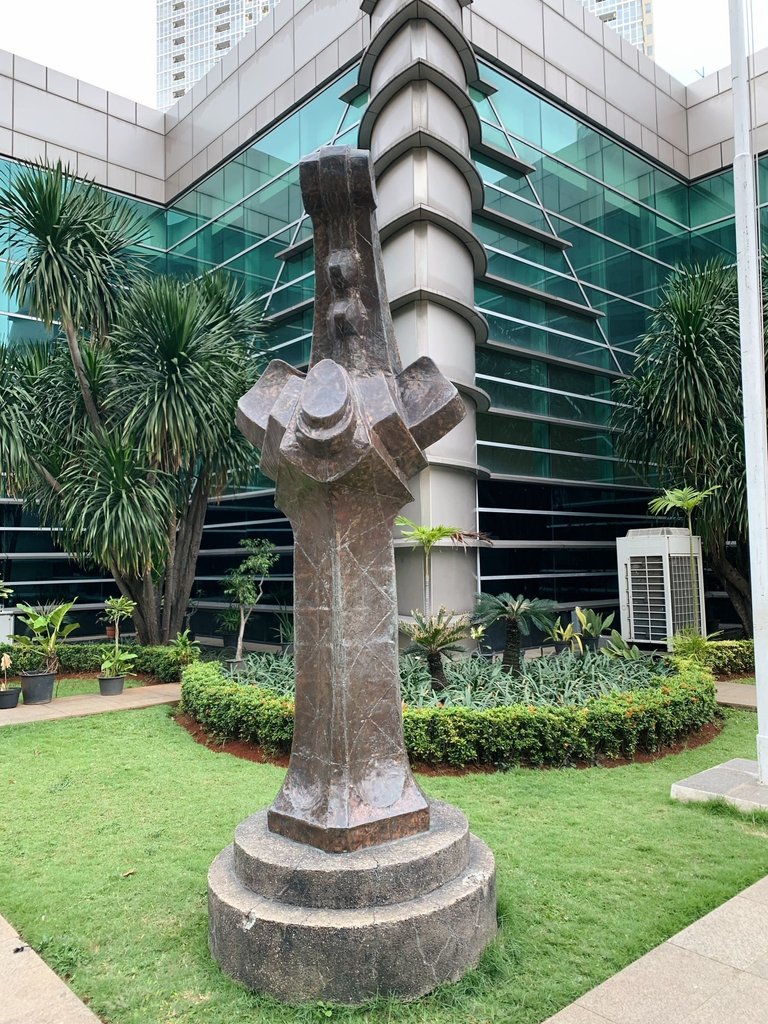 They still leave this not so far from the other one. Horay.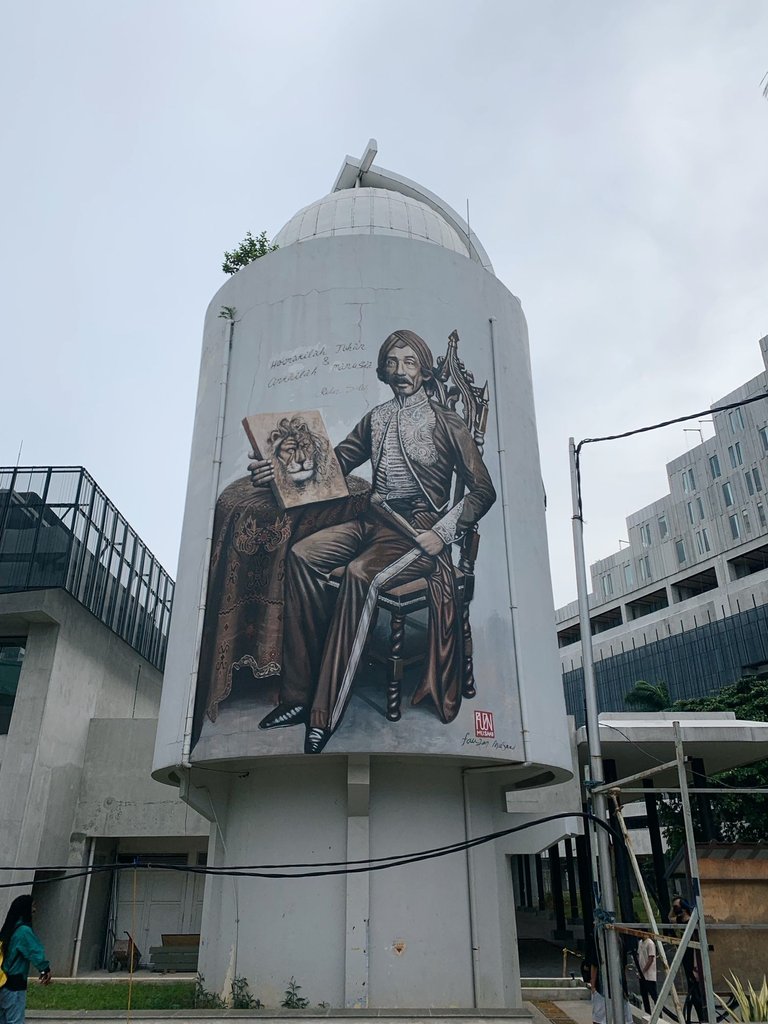 "WE HAVE MURRAL WITH OUR GUY IN IT. WE STILL GOT THE ART. RIGHT GUYS ??? RIGHT ?? RIGHT ????" BITCH
I really like our people especially the one we look up to aprreciated with our own people or foreigner, but WE REALLY MISSING THE POINT HERE. These artist leav us with thought and heritage, message to liberate us in and out of the body, and now we nothing but sellout.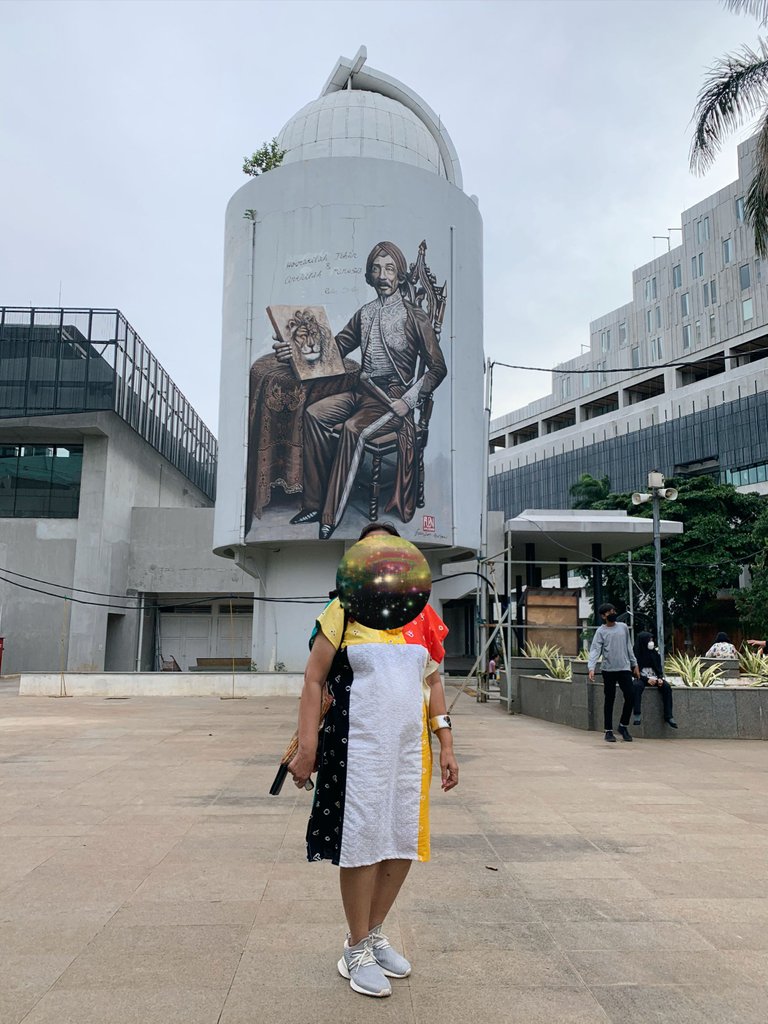 This phot is unitentionally, and she said "i never want to be here no more" hahahahahaha.. Well.. neither do I !!!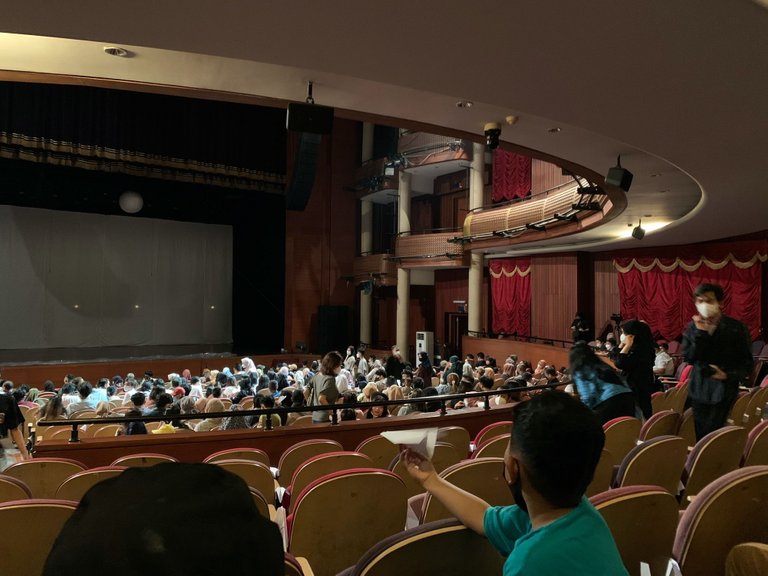 Here some theatrical photo inside the podium or whatever you call is. This looks like a low budget theater , I dont care how good they put it in a article, but it is a low budget room..
and whats really hurt me is.. this art, the architecture, the building are not our culture. AT ALL.
I swear to God this really painfull.
---
---