My first Short Movie for #HIVECOMMUNITY is being prepared
I want to realease this in @threespeak for the first time.. I really want to see the outcome for this one.. I really do, and yes all of it use basic UK english for the story. Personally I want to commit this short movie as a Mental Illness based issues narrative and offcourse it based on my experiences. I struggle a lot from it and I wish to have breakdown multiple times and as a person who grew up in Asian family I really can tell we don't have any room to short our feeling either to family or to public and IT WAS PAINFULL.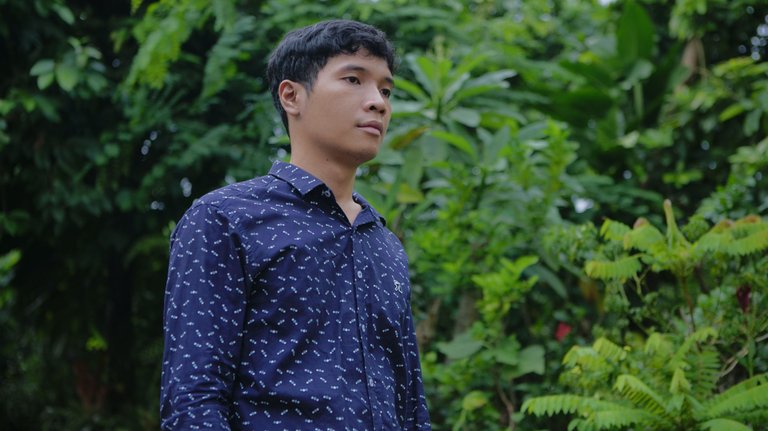 Im not here to bashing my opinion on something that been around for almost a century, thats for sure. and I guess Im here to tell you to managed it right or at least propherly.
or
perhaps I can do it like this..
"His friends, lover and relatives left him for the reason of Social Status, now he has a channel called "*damage" to help people understand how the breakdown, the relapse, the side effect, even the JOKES would drastically damage the person from inside out, being labeled by the society drastically blurr his vision about the world and eventually become a survivor of mental illness. This one is relatable"
I guess the best to describe it is by watching it, but I guess.. so ya at August 9 is the first time this short movie launch, ya perhaps little bit odd for you guys to comprehend about me but I guess to solidly give you guys High Quality video and to tell how the stories goes perhaps it will add a value to this Hive Community.
so...
hope you guys like it and I promise u this will never start with hi guys.
---
---