VINTAGE FEST HAPPENED IN MY TOWN !!! #vintageneverdie
Hi, guys, it's been a month since I never posted anything. I got so many problems throughout July and I think I can't deliver anything with my current mood back then, I am truly sorry for that and I want to give you the best of my "coming" for now.. so.. the story is recently (two days ago) I got some news about the vintage fest in my town, Jakarta. I don't put focus on what's happening because I guess I don't think I have to give something to "old-people" party.. ewhhh, but I guess when one of my friends tells about there are also my dream vintage car and one of the legendary camera EVER EXISTED, the table starts spinning.
Here one of the proof.. by the end of this post all #photographylovers community all of them will amazed, I SWEAR.
                                        (1/60|f4.5|iso-100|63mm)

Please if you guys really are a photography lovers prove it to me and tell what is it in the comment below.. I swear some of you will give me a wrong answer, and please guess the price of this masterpiece but easy guyss because everything that going to blown your mind will stated in this post, all of your rich white folk going to be envy me for this one especially the old one haha.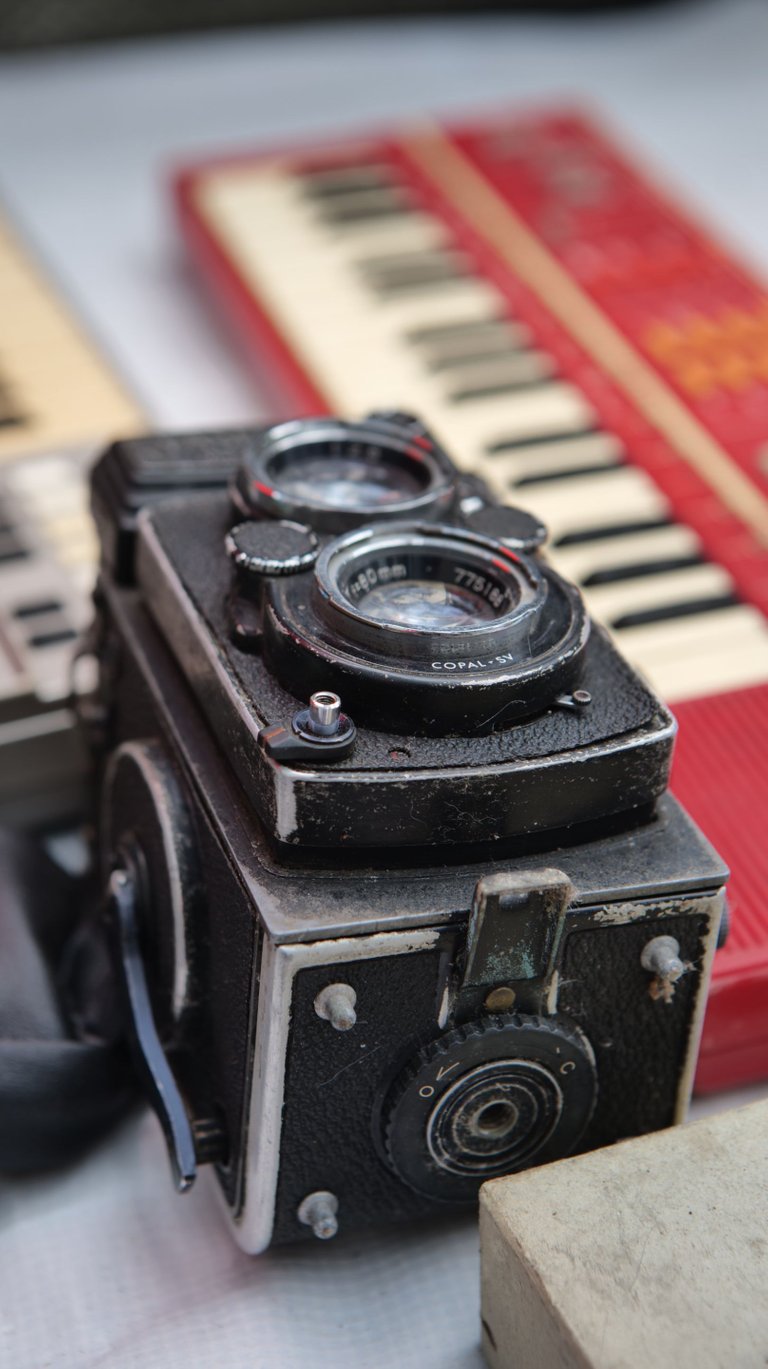 (1/125|f4.5|iso-100|63mm)

This one is second best of Instagram feed in all photography people guy and the thing is people betting so hard for this, I know it was all about hype but one of the indian guy from Instagram sell this for $2500 and it was way more wild at the facebook about this one, Im not really into put sceptical narrative for that but it just crazy how people value something that can recall memories.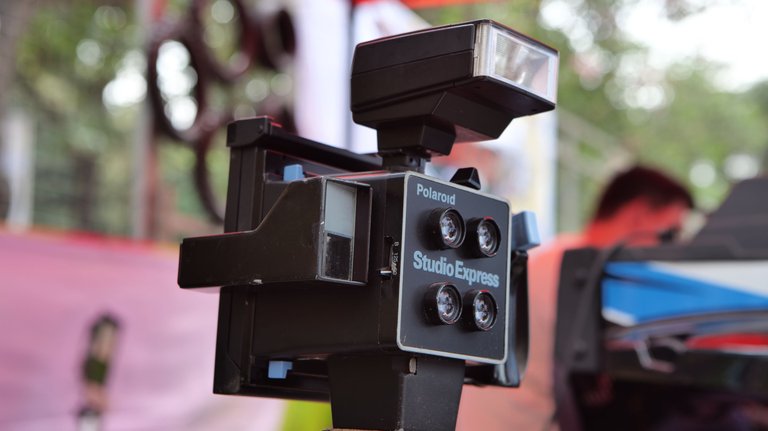 (1/60|f4.5|iso-100|63mm)

POLAROID. Studio Express. Please don't mad about this but I guess Polaroid is the only of camera system that I will never understand, I mean why people want that kind of quality for the art. I mean I understand everything that has "art" in front of it will never be easy to understand but I guess... you know.. I dont know, it is what it is.
                                            (1/400|f4.5|iso-100|68mm)

This one whats Gen-Z bragging about, and they sell it for $400 . Here is the thing, this all #vintage camera good in the context of hobbies in my personal opinion, if you have extra money to spend I guess this one will thrive in your heart especially collector. I personally $400 for the stuff like this will never cross in my mind.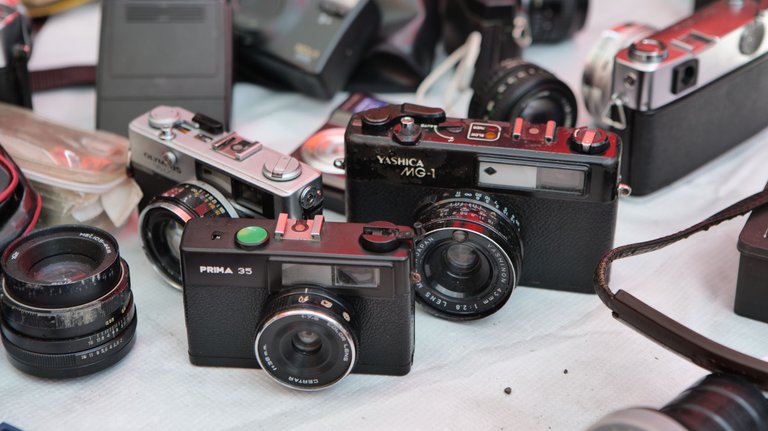 (1/125|f4.5|iso-100|68mm)

There I give you all for that Yashica and another vintage camera champion. The price goes in line with the quality , smoother, cleaner, higher for the price I guess you already know that but guess what , ITS NOT HAPPENING IN THIS FEST I dont know what kind of mushrooms they'd cooked but the seller don't give a single shit for the price colom, I swear it was so weird when you see people put price based on their modd.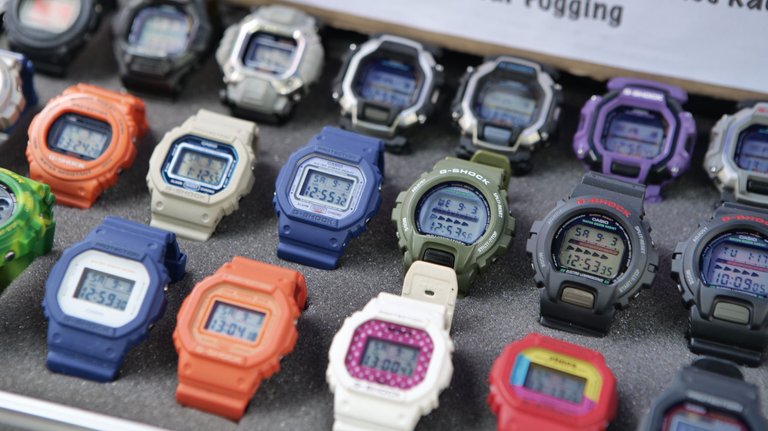 (1/15|f4.5|iso-100|70mm)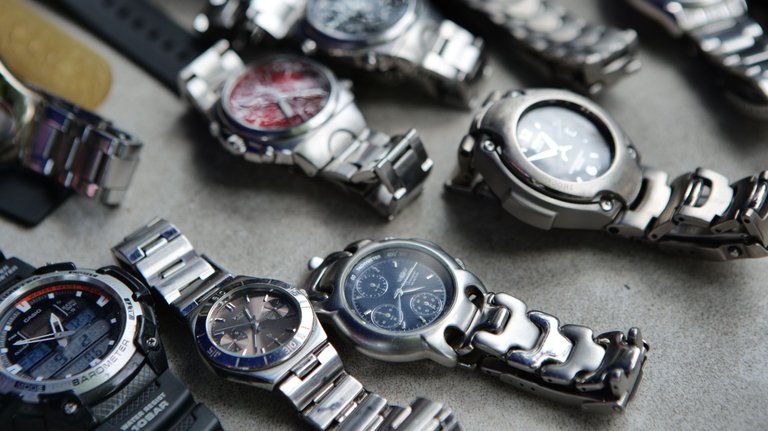 (1/125|f4.5|iso-100|70mm)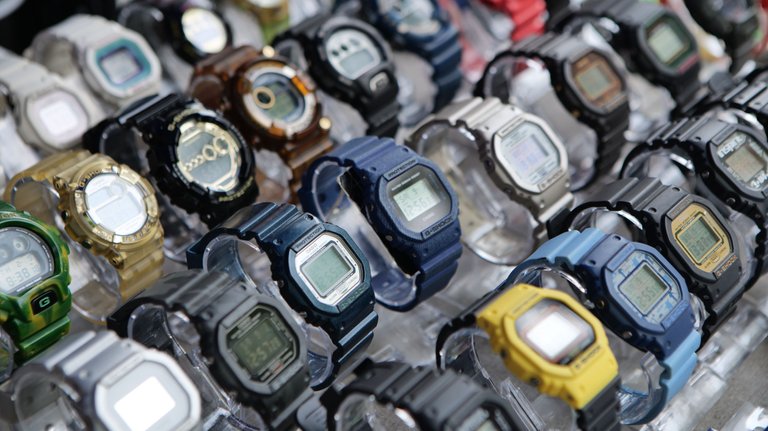 (1/60|f4.5|iso-100|70mm)

Enough for the vintage camera time to vintage watch, ORIGINAL and old. I dont know what about you but I have to admit casio really put dominance in Asia market , they rigid with reasonable price and I guess that's why the circle and trends move around it and eventually have roots on it. Personally I dont think Casio and G-shock are the best option for the fashion but when it comes to durability I put big bet in this brand better than Puma or any other brand. The market built my statement around it but what do you think ???
                                             (1/640|f4.5|iso-100|66mm)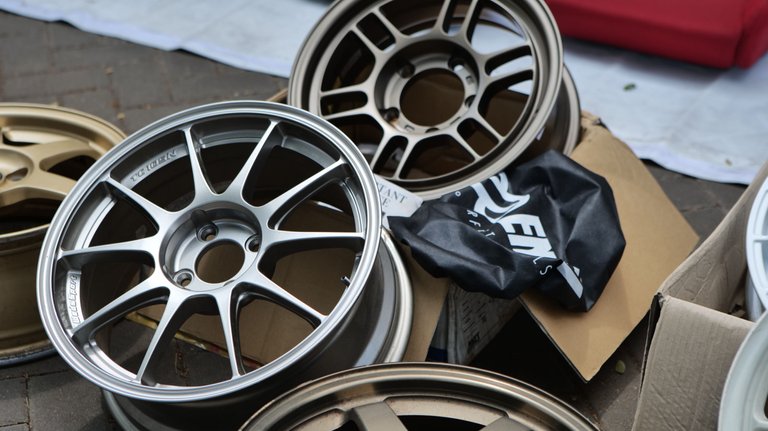 (1/400|f4.5|iso-100|66mm)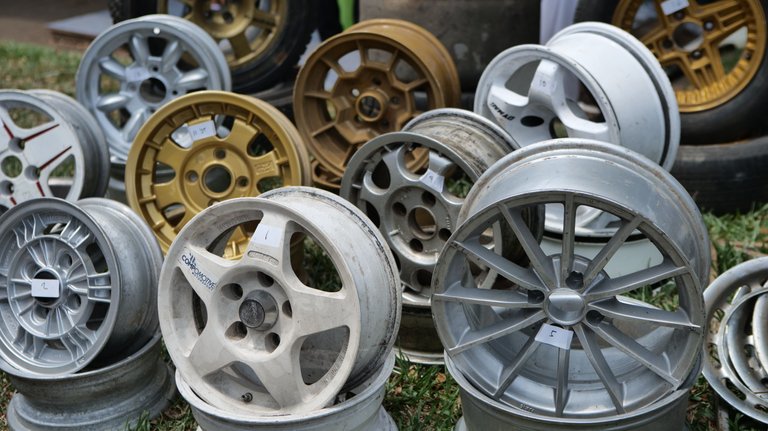 (1/500|f4.5|iso-100|55mm)

Rim, one of the best searching for in this fest. They really want it for the best for their car and offcourse for the peasant like me I guess I don't understand for that kind of spending.. I mean I wish I have a old vintage car that suit with the rim offroad or onroad type of car but I guess if I have that kind of amount of money it will suit me more to give it for the orphanage. I know its off the context but just saying.. Im so sorry guys I really don't know what to say im not an automotive guy, I love car but in the way of history behind it not like engine and style.
I guess that's all guys, if you really like the kind of photo I put please give your comment and let me know.. if the result of this post is quite positive I will put part two full of vintage car, I hope this post entertain you in the informative way, thank you for your time guys. I love to give a new post for you and keep you update with my stuff. O hya all of these photos taken with Lumix S5
Thanks for your time and goodbye #hive people !!! Goodbye
---
---