[ESP-ENG] Floreciendo mi planta Alegría del hogar en mi jardín \\Blooming my plant Joy of home in my garden
Que alegría mirar tu jardín y encontrarte éste hermosa floracion de mis plantas alegría del hogar, que me sorprendió y me dejó sin aliento así que les he tomado algunas fotos en éste bello amanecer con un hermoso sol de la mañana y un cielo azul y despejado .
Planta de pocos cuidados y generosa en floracion.
What a joy to look at your garden and find this beautiful flowering of my home plants, which surprised me and took my breath away so I have taken some photos of you in this beautiful sunrise with a beautiful morning sun and a clear blue sky.
Plant of little care and generous in flowering.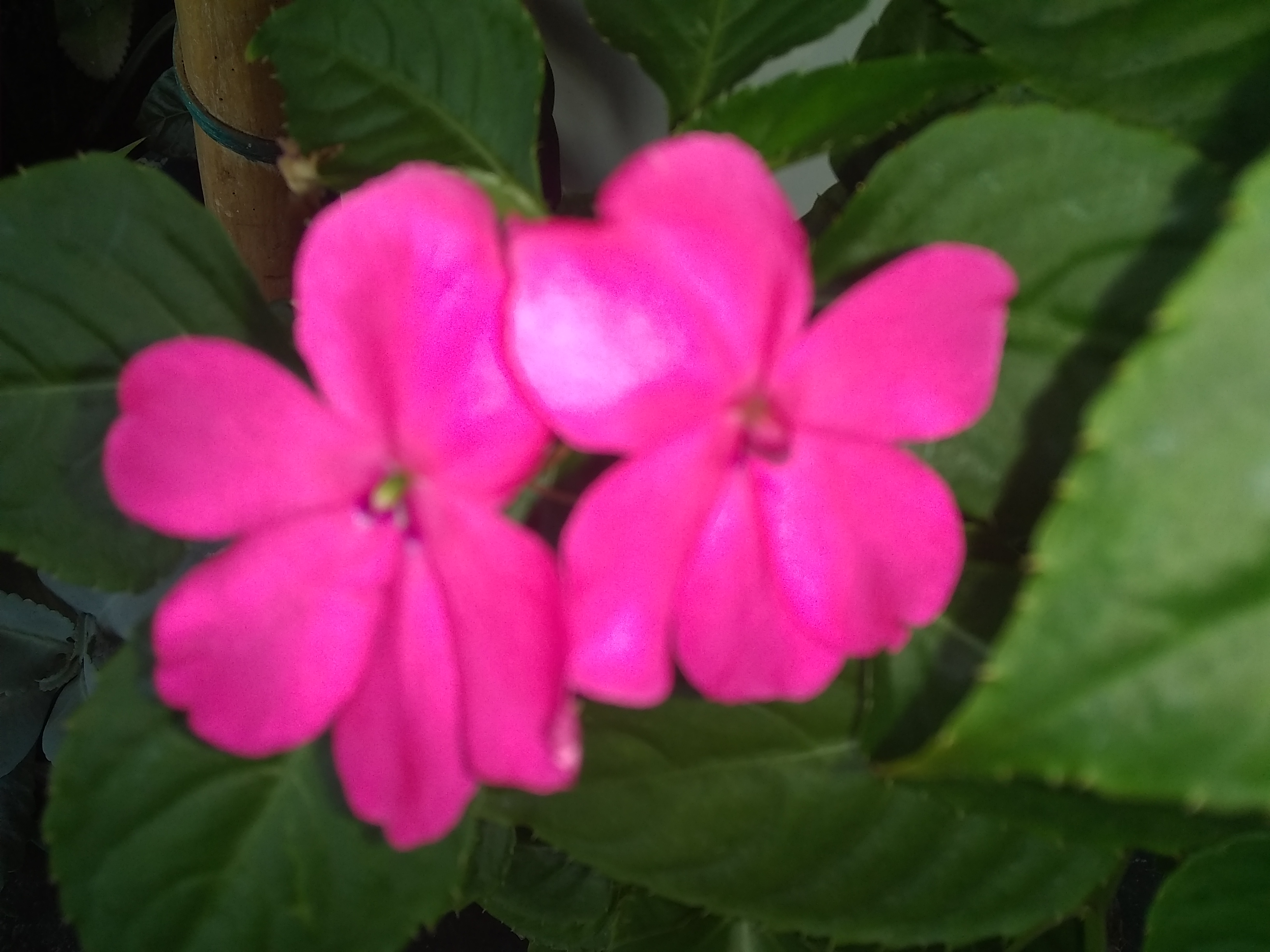 De sólo verlas enamoran alegría del hogar también conocidas como Impatients wallerana, es una una planta muy popular en jardinería tanto de interior como de exterior, gracias gran a su hermosa floración, rápido crecimiento y resistencia natural.
Just seeing them makes you fall in love with the joy of your home, also known as Impatients wallerana, it is a very popular plant in both indoor and outdoor gardening, thanks to its beautiful flowering, fast growth and natural resistance.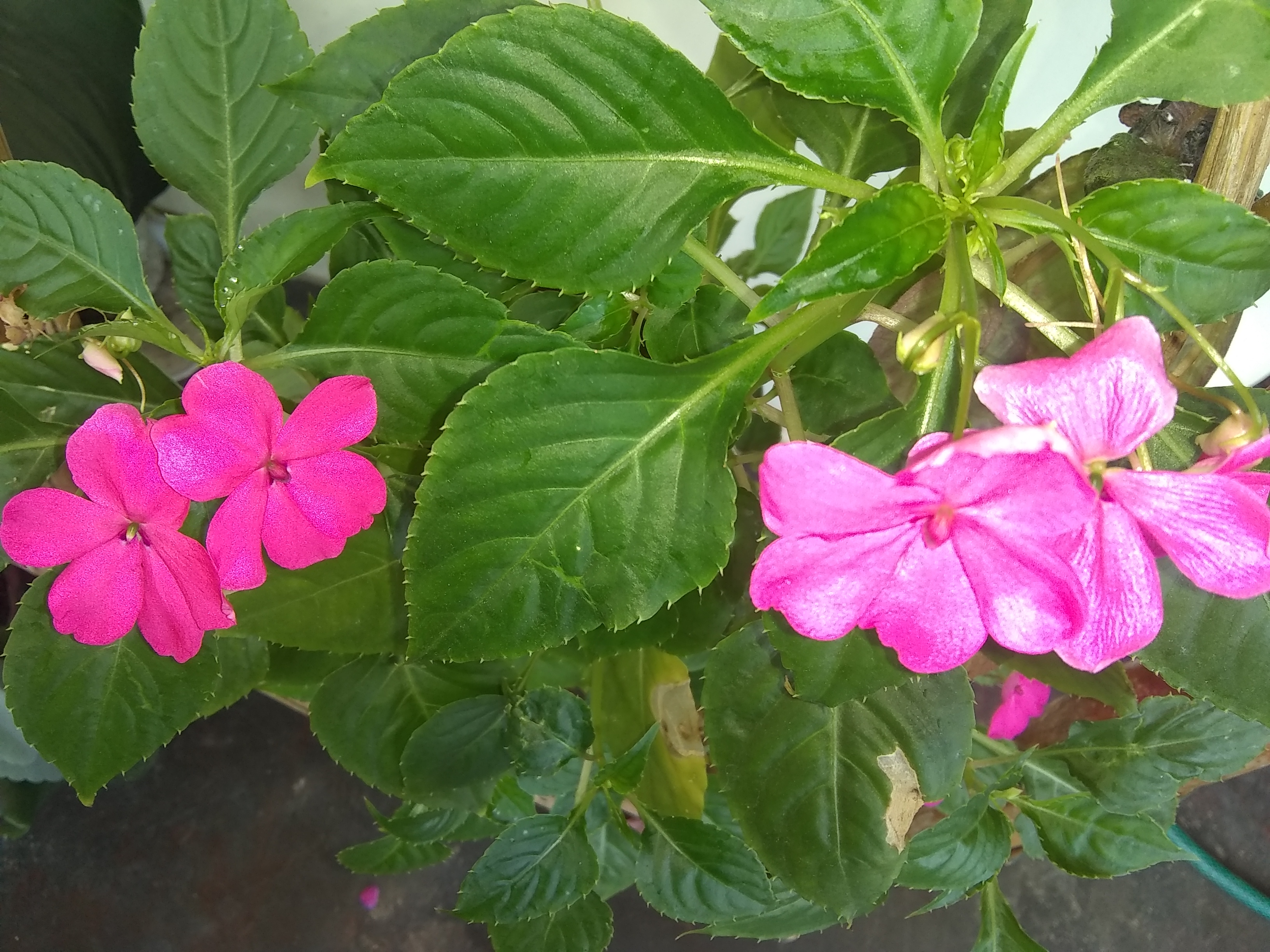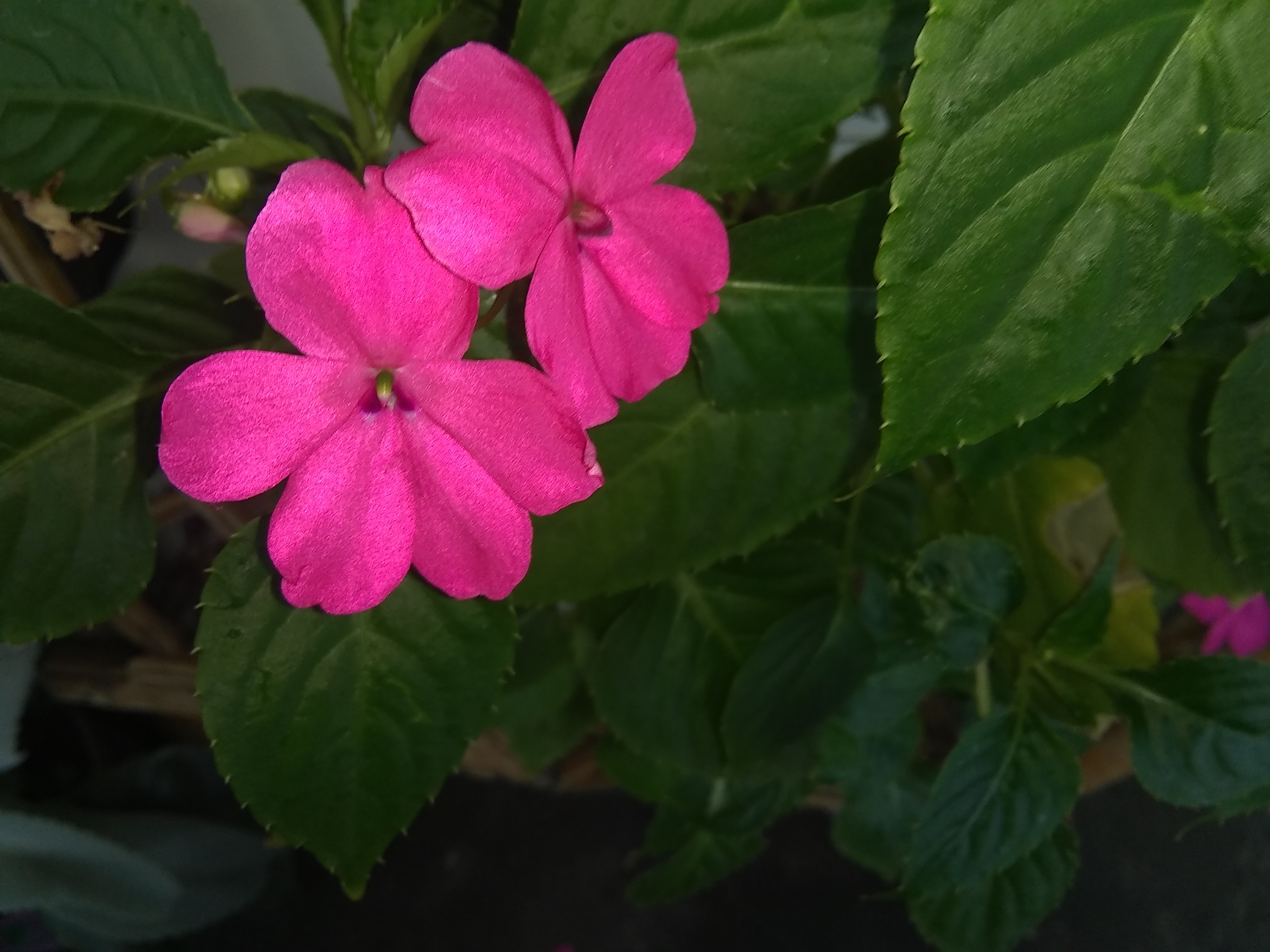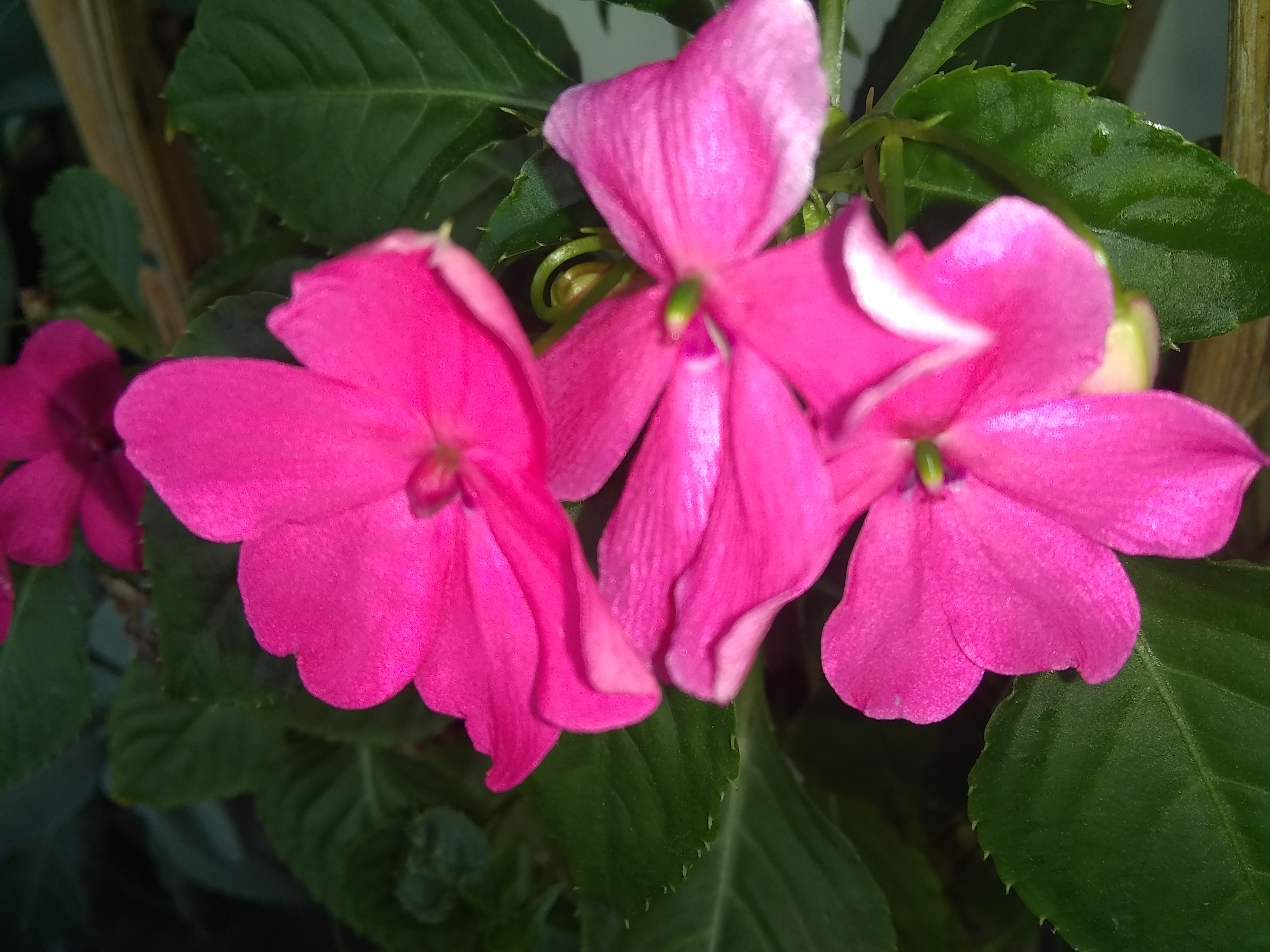 Estás plantas necesitan un ambiente muy luminoso pero sin exposición directa en las horas más fuertes de sol ni a fuertes vientos, ya que esto marchita sus flores. Se deben plantar espacios de semisombra, y en interior en espacios muy luminosos.
These plants need a very bright environment but without direct exposure in the strongest hours of sun or strong winds, as this withers their flowers. Semi-shade spaces should be planted, and indoors in very bright spaces.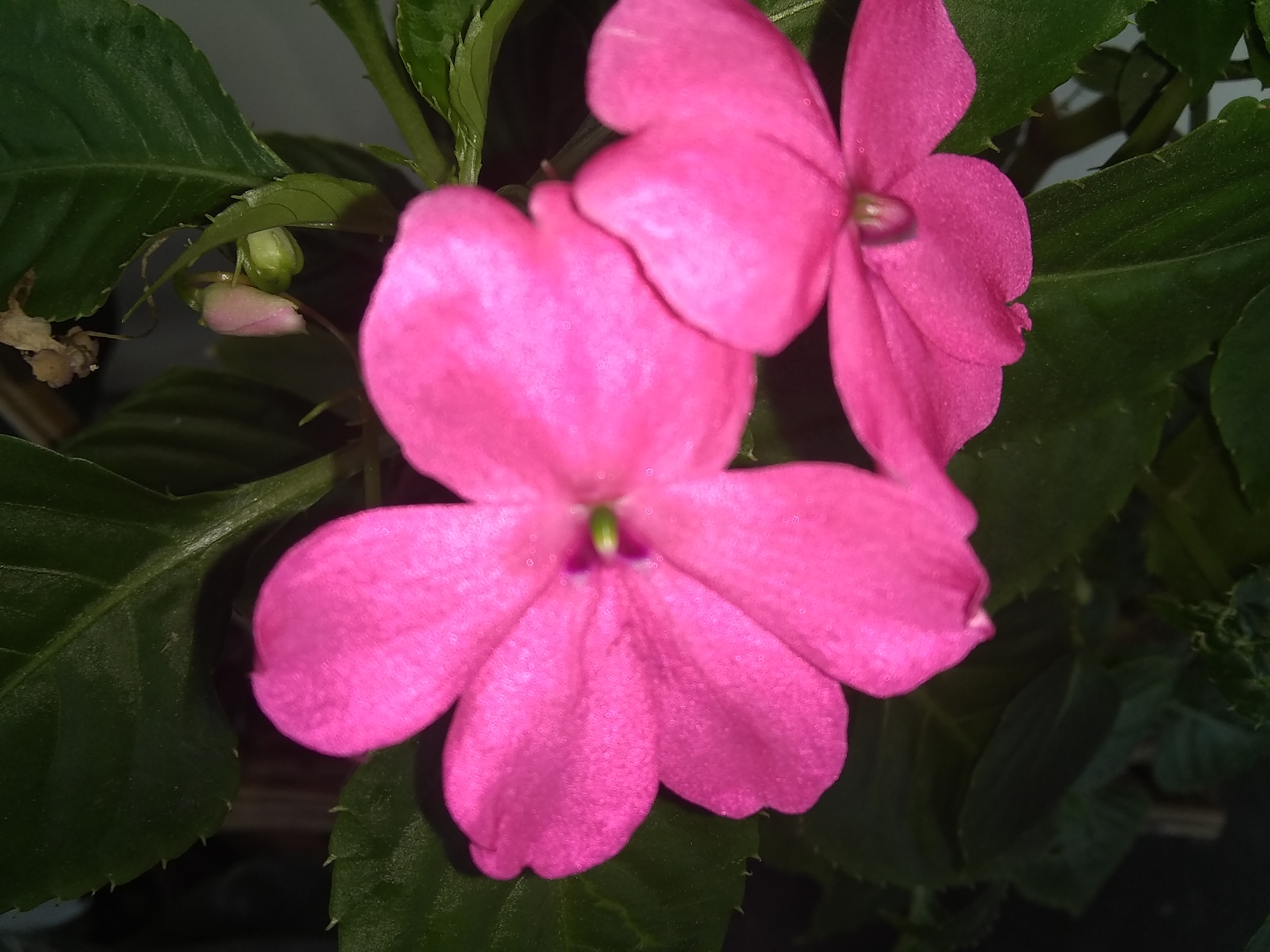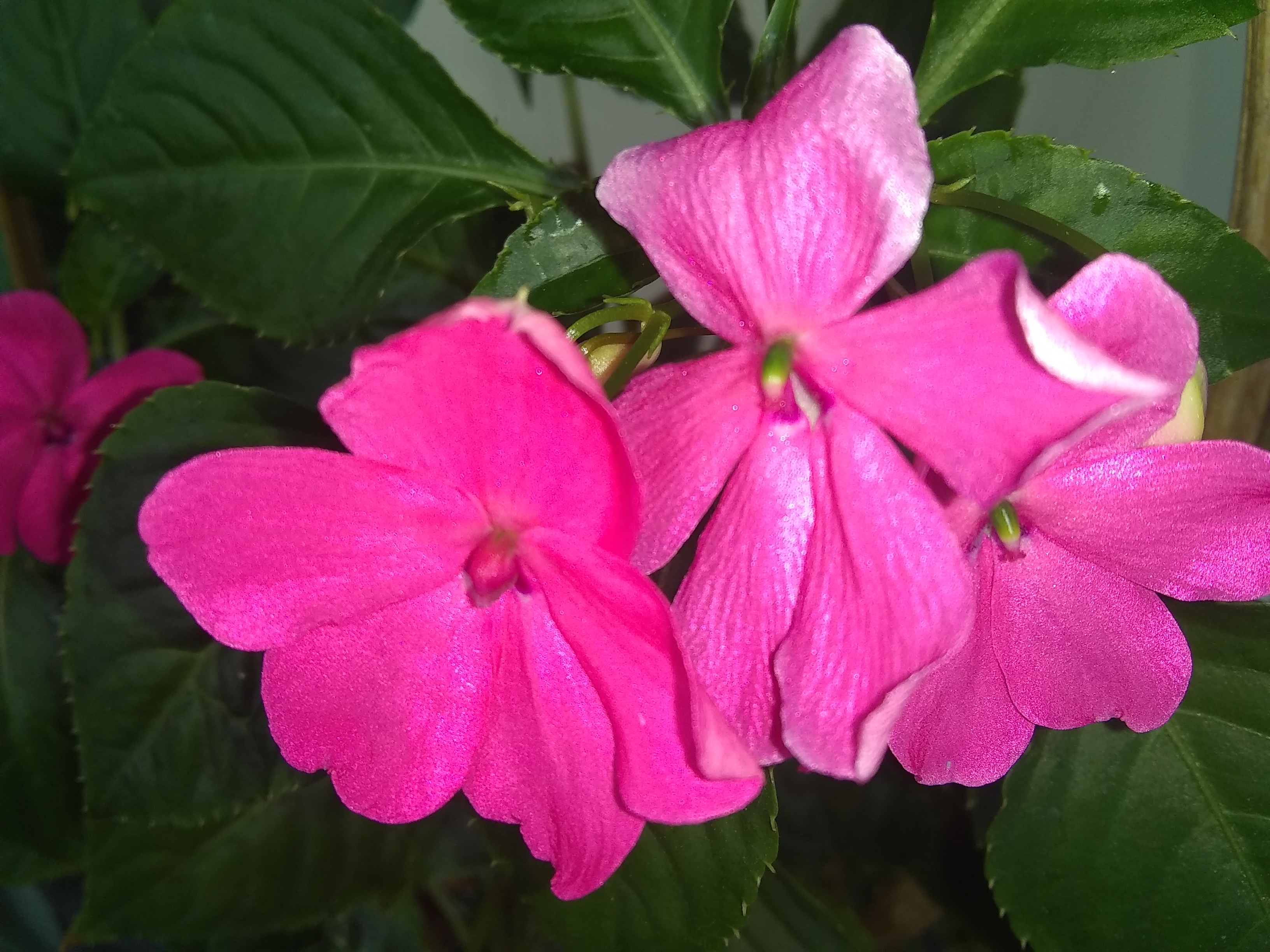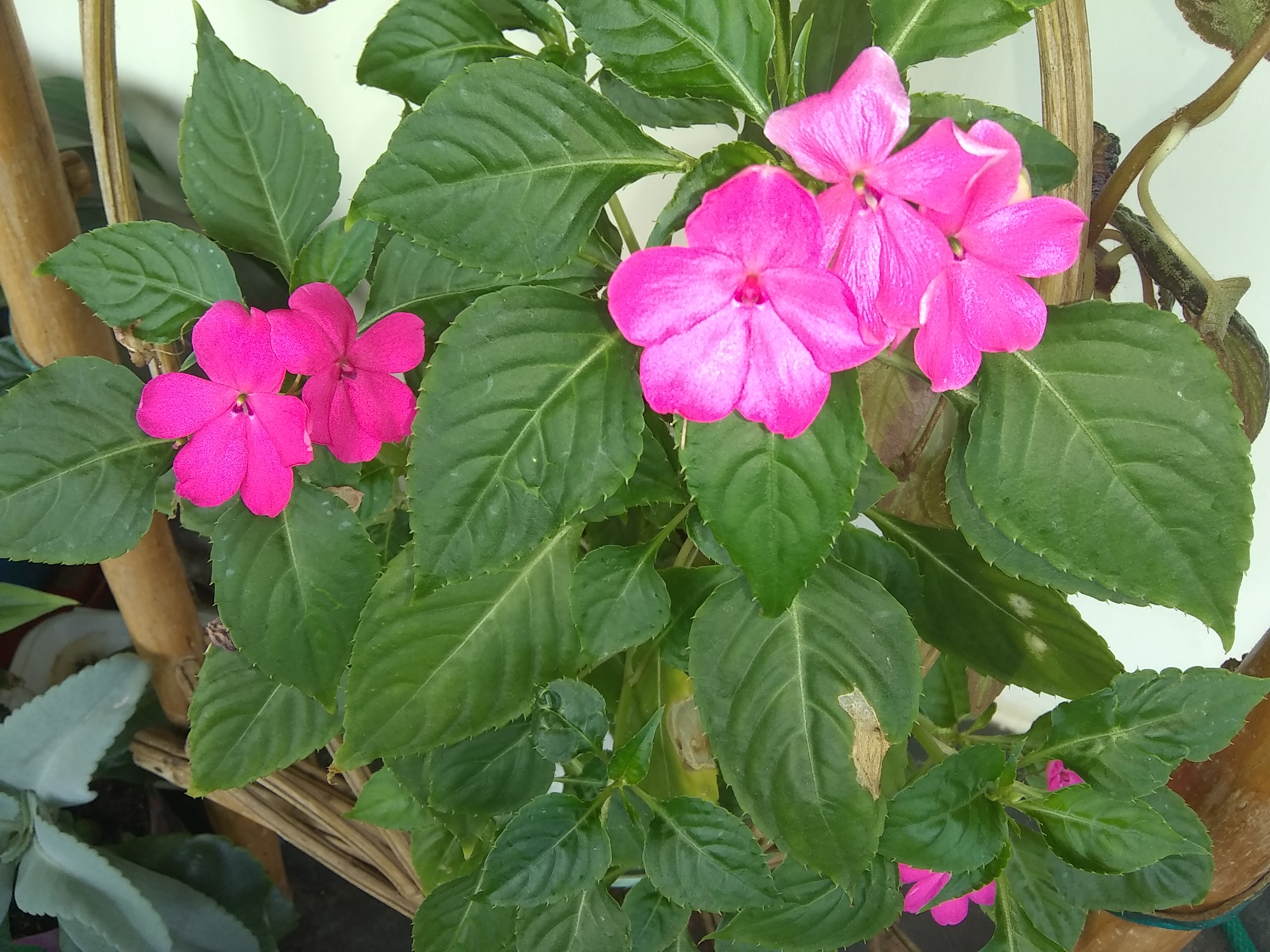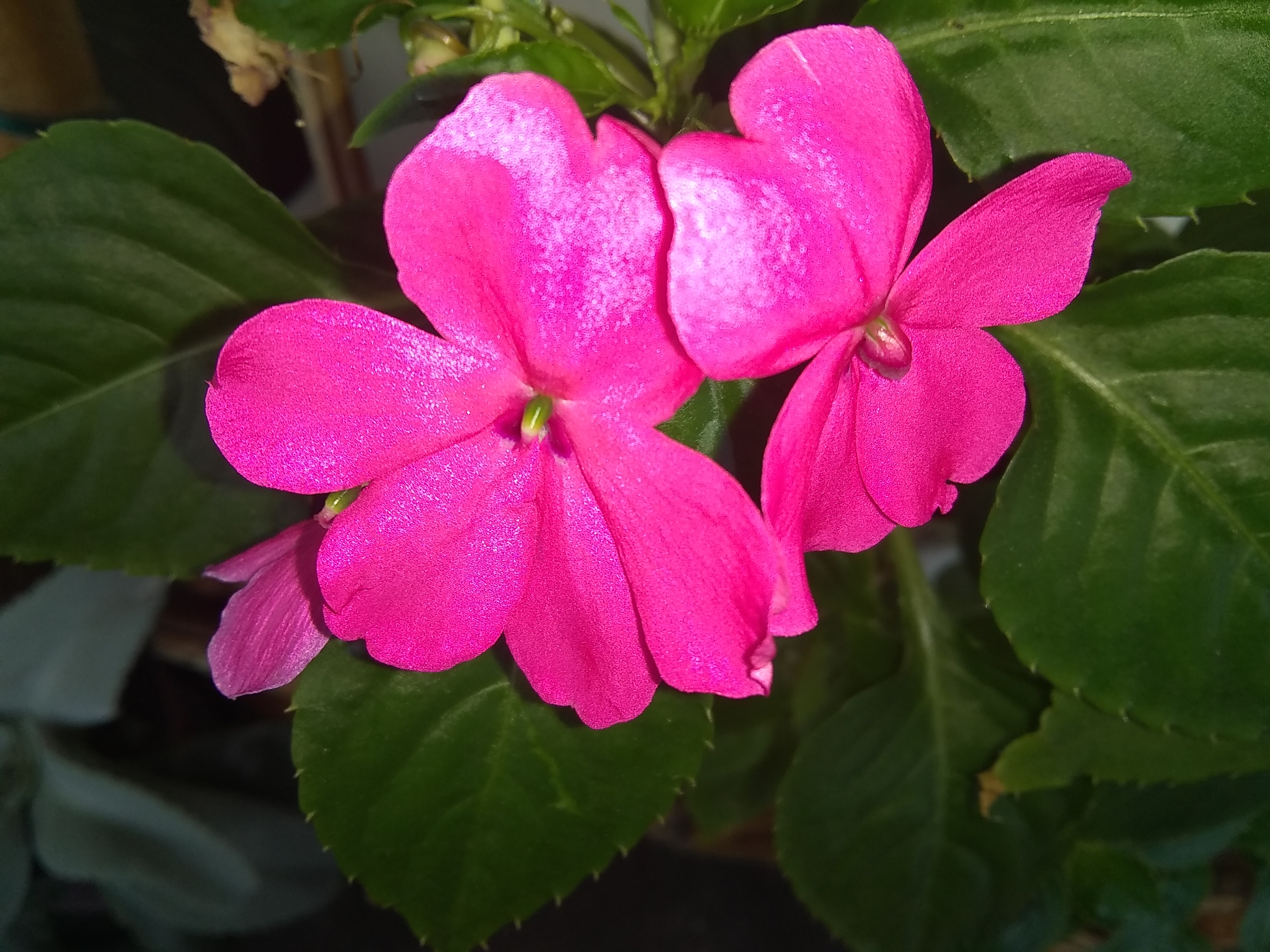 Las alegrías del hogar tienen la gran capacidad de retener el agua debido a su condición de suculentas, pero siempre deben tener tierra húmeda. Se deben regar evitando siempre mojar las hojas para que no sufran un ataque de hongos.
La planta alegría de la casa sanas florecen durante todo el año. Sus flores son de diversos colores o tonos blanco, rosa, rojo y anaranjado. Se puede sembrar directamente en el suelo en jardines, creando auténticos o en macetas.
Realmente de sólo verlas enamoran !!
The joys of the home have the great capacity to retain water due to their condition as succulents, but they must always have moist soil. They must be watered, always avoiding wetting the leaves so that they do not suffer a fungal attack.
Healthy houseplants bloom year-round. Its flowers are of different colors or shades of white, pink, red and orange. It can be sown directly into the ground in gardens, creating authentic ones or in pots.
They really fall in love just by seeing them !!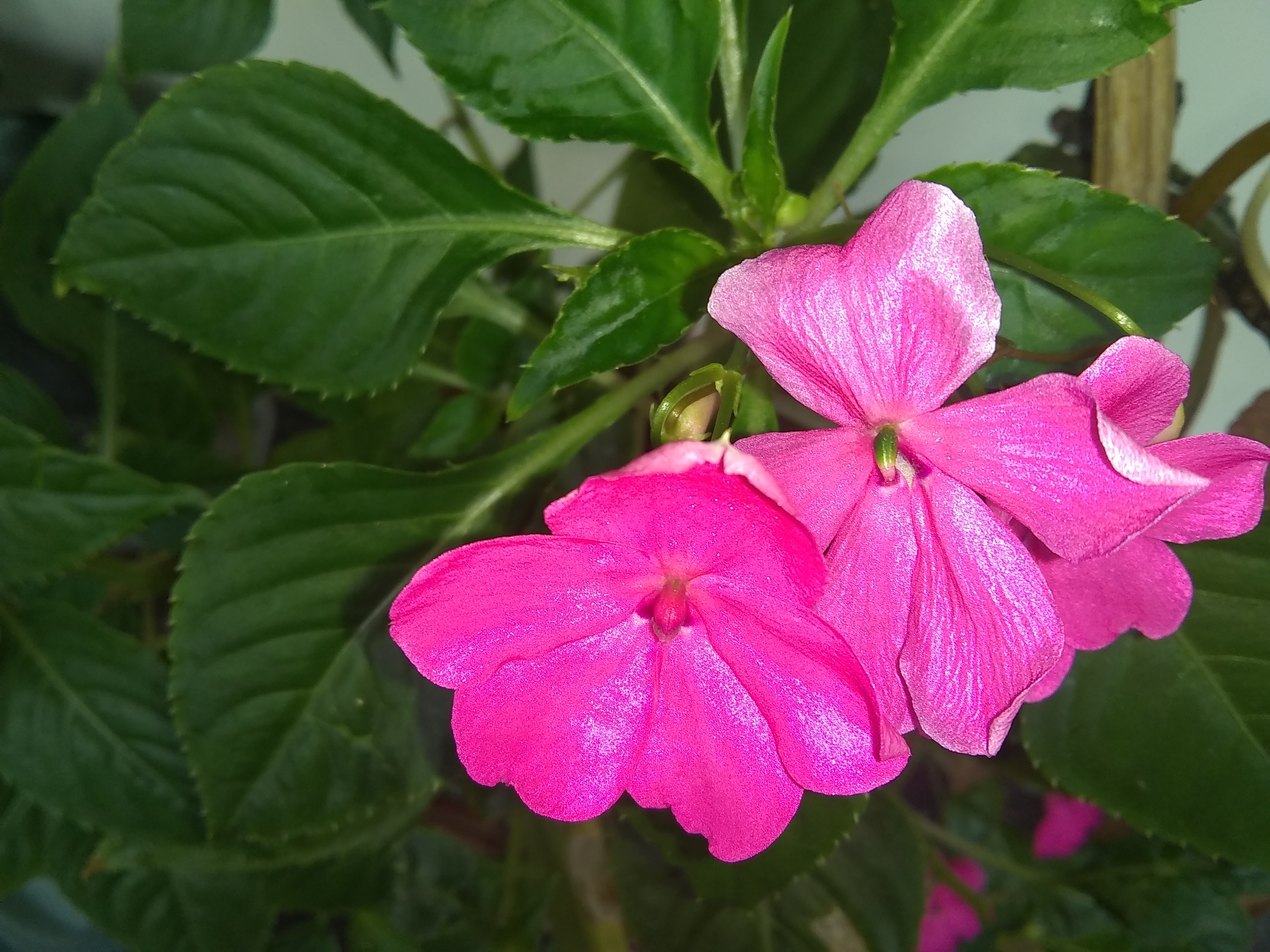 ¡Gracias por leerme y valorar la publicación!




Las fotografías mostradas son de mí propiedad ,.
Thanks for reading and appreciating the publication!




The photographs shown are my property,.
---
---