[ESP-ENG] Siempre es grato y satisfactorio planear reencuentros con nuestros afectos \\It is always pleasant and satisfying to plan reunions with our affectio
Bendecido día comunidad hives,
Los mejores momentos de la vida son aquellos que se disfrutan en compañía de familiares, amigos o afectos, en esta publicación vengo a contar como fue mi sábado pasado y que lo hizo tan especial, pues les cuento apreciada comunidad que lo pasé en compañía de prima Daudis, teníamos como seis meses sin vernos y planeamos éste corto y ameno encuentro, corto porque fue sólo un día, pero largo porque nos recargó de mucho entusiasmo y buenas vibras.
Blessed day hives community,
The best moments in life are those that are enjoyed in the company of family, friends or loved ones, in this publication I come to tell you how my last Saturday was and what made it so special, because I tell you, dear community, that I spent it in the company of my cousin Daudis, we hadn't seen each other for about six months and we planned this short and pleasant meeting, short because it was only one day, but long because it recharged us with a lot of enthusiasm and good vibes.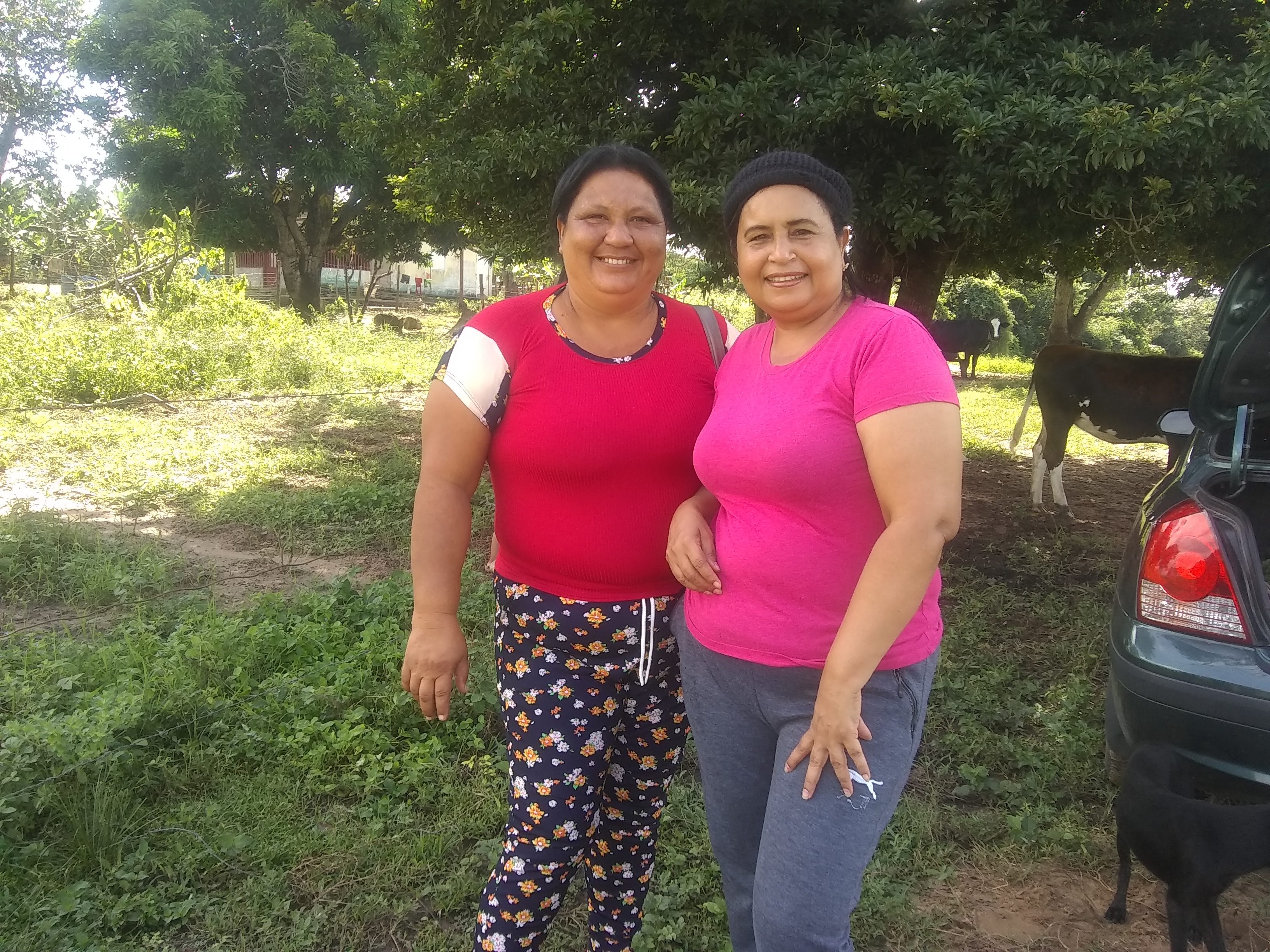 Hay oportunidades que se nos presentan y sólo debemos aprovechar y más cuando la Familia está disponible y con la mejor voluntad. En esta ocasión tomamos la decisión de reunirnos el sábado hacer de éste día algo diferente, para romper con la rutina diaria despejar la mente y ponernos al día con nuestra historia de vida, siempre me doy esa oportunidad de compartir con alguien más, ya sea familia o amigos.
Mi prima y yo nos mantenemos en contacto vía telefónica pero nada como conversación cara a cara, una caminata juntas por el pasto y un caluroso abrazo, para que reiniciarnos el alma 🤗
There are opportunities that are presented to us and we should only take advantage of them and more when the Family is available and with the best will. On this occasion we made the decision to meet on Saturday to make this day something different, to break with the daily routine, clear our minds and catch up with our life story, I always give myself that opportunity to share with someone else, be it family or friends.
My cousin and I keep in touch by phone but nothing like a face to face conversation, a walk together through the grass and a warm hug, so you can reset your soul 🤗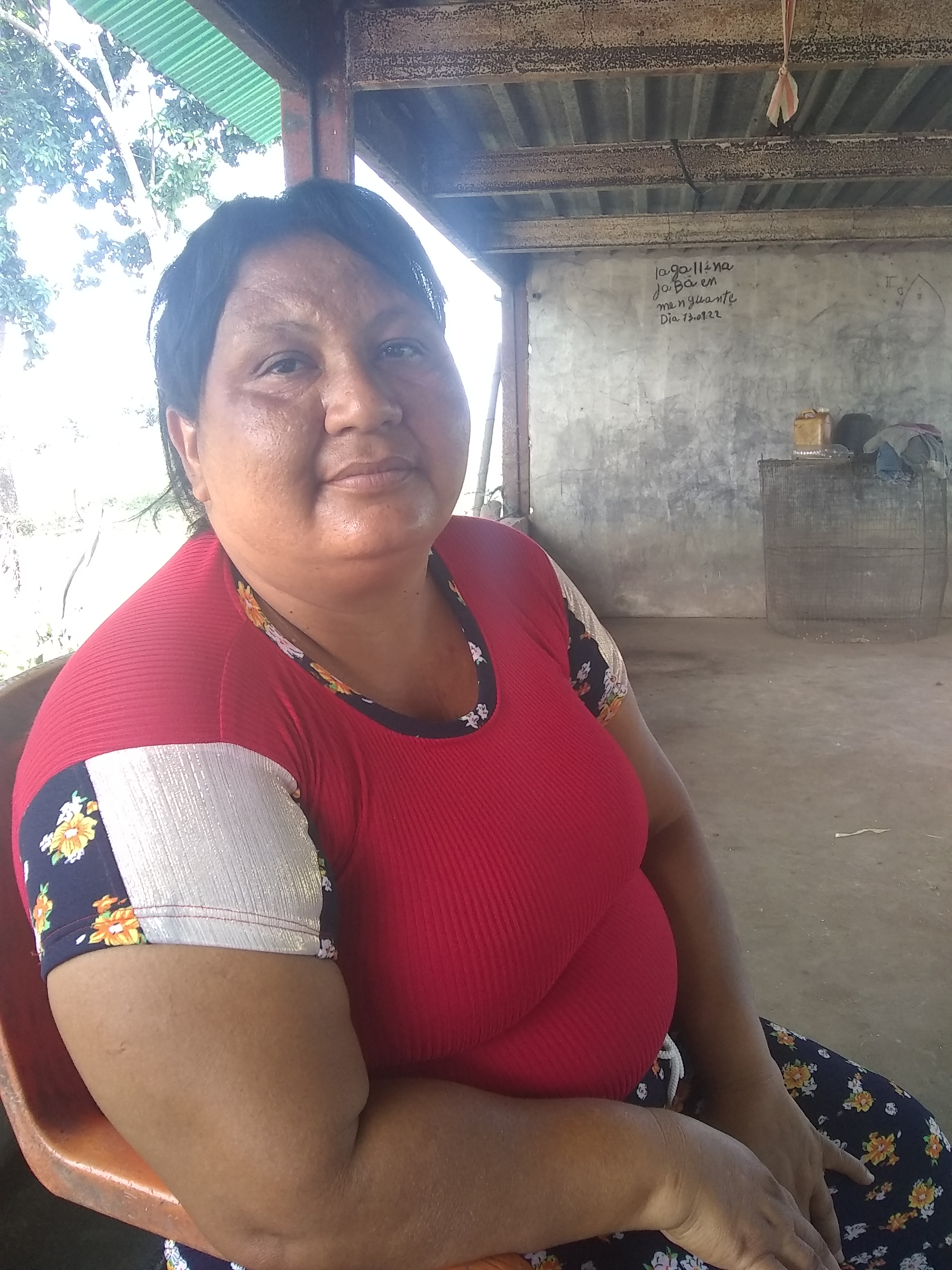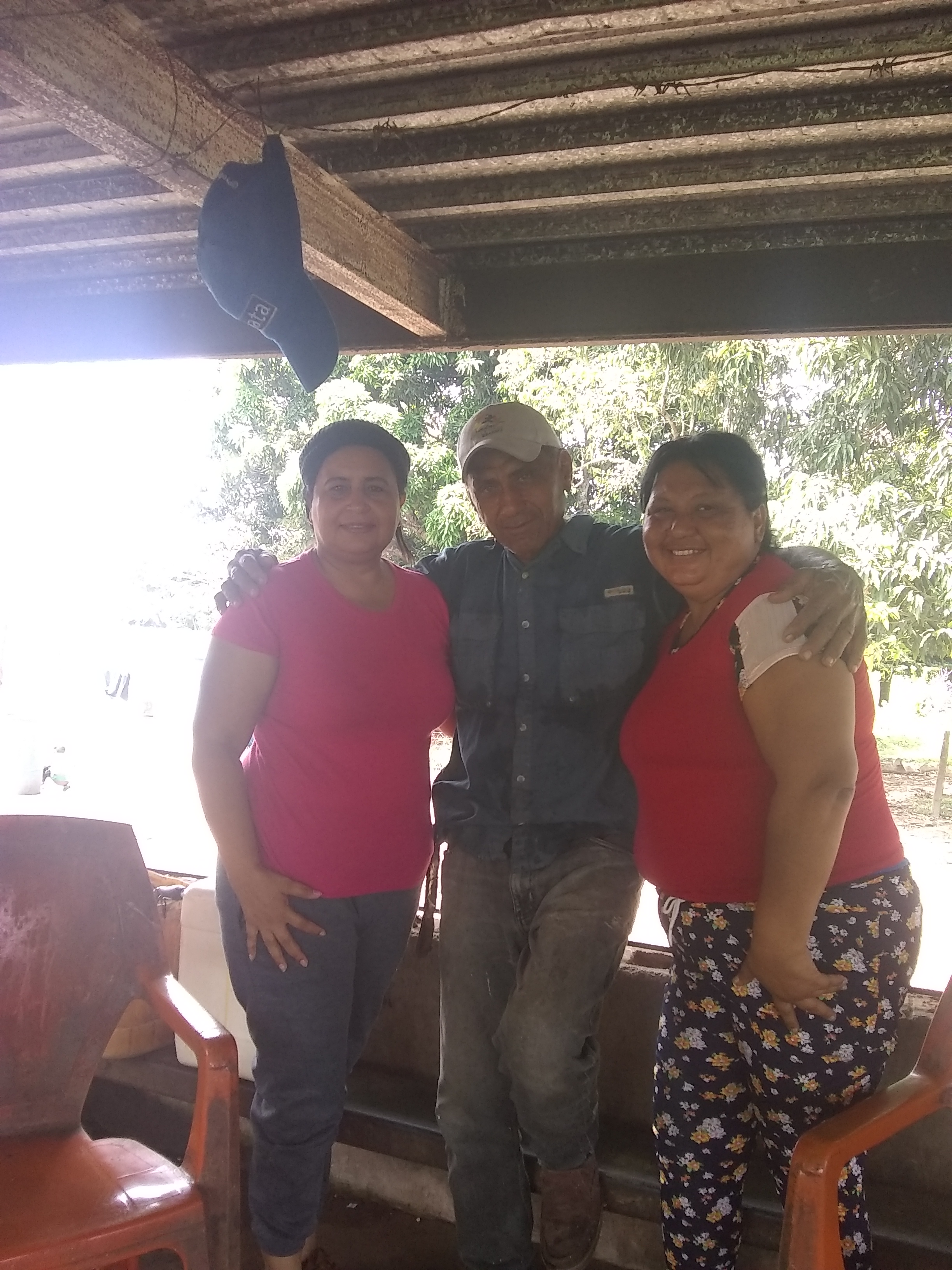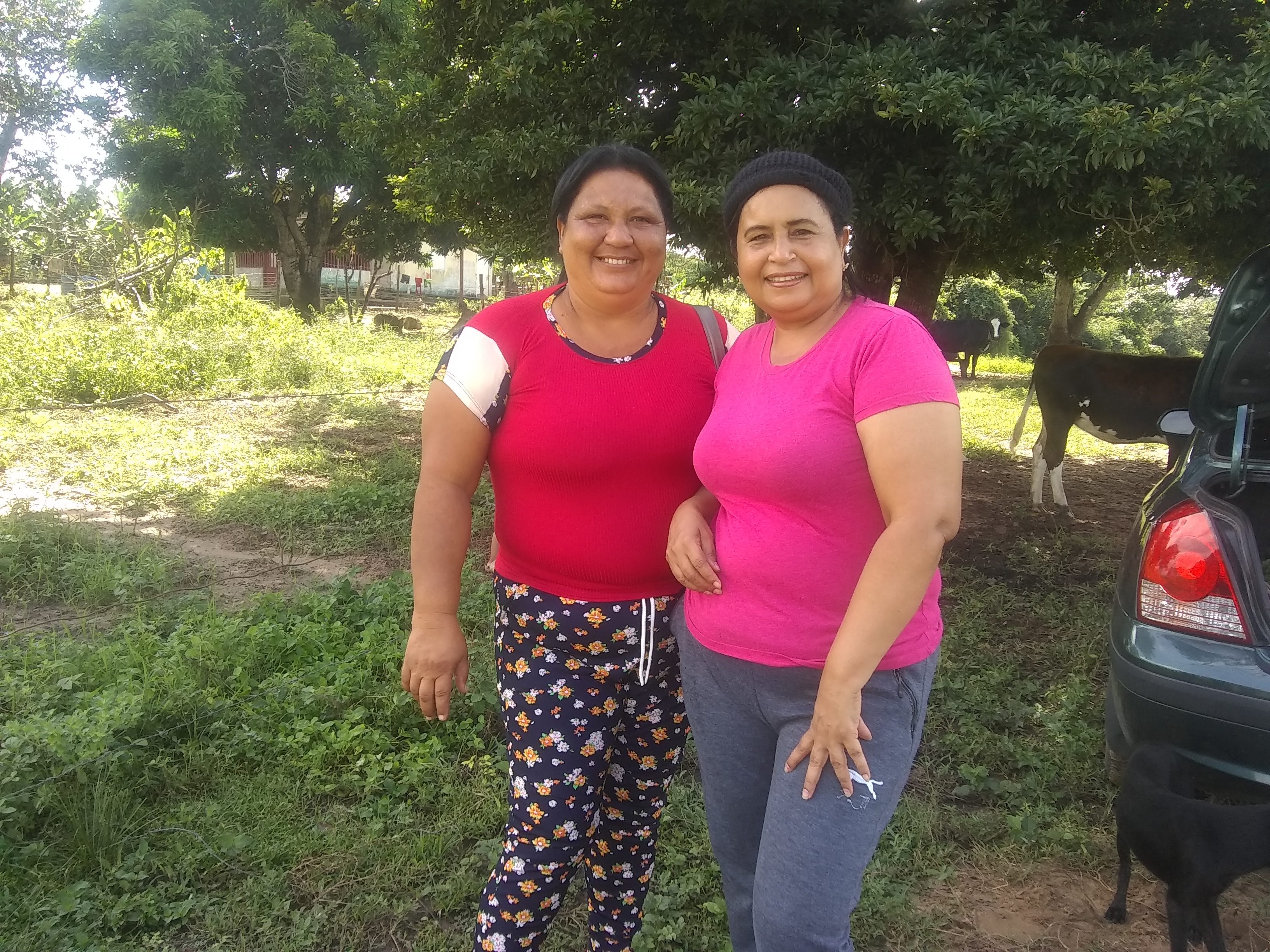 Casi siempre escojo es mismo lugar para reunirme con mis familiares, éste sitio mágico lleno de vegetación, de color verde, de animales domésticos, comida producida aquí mismo, donde se respira aire fresco y puro, bajo un hermoso cielo azul y un precioso día soleado.
Entre cuentos anécdotas, chistes y risas, tomamos vino, varias tazas de café, también unas deliciosas cachapas, hechas con maíz tierno cultivado y cosechado por nuestras manos y queso blanco de producción propia, elaborado con leche de nuestro rebaño de vacas lecheras.
I almost always choose the same place to meet my relatives, this magical place full of vegetation, green color, domestic animals, food produced right here, where you can breathe fresh and pure air, under a beautiful blue sky and a beautiful sunny day. .
Between stories, jokes and laughter, we drank wine, several cups of coffee, and also some delicious cachapas, made with sweet corn grown and harvested by our hands and white cheese from our own production, made with milk from our herd of dairy cows.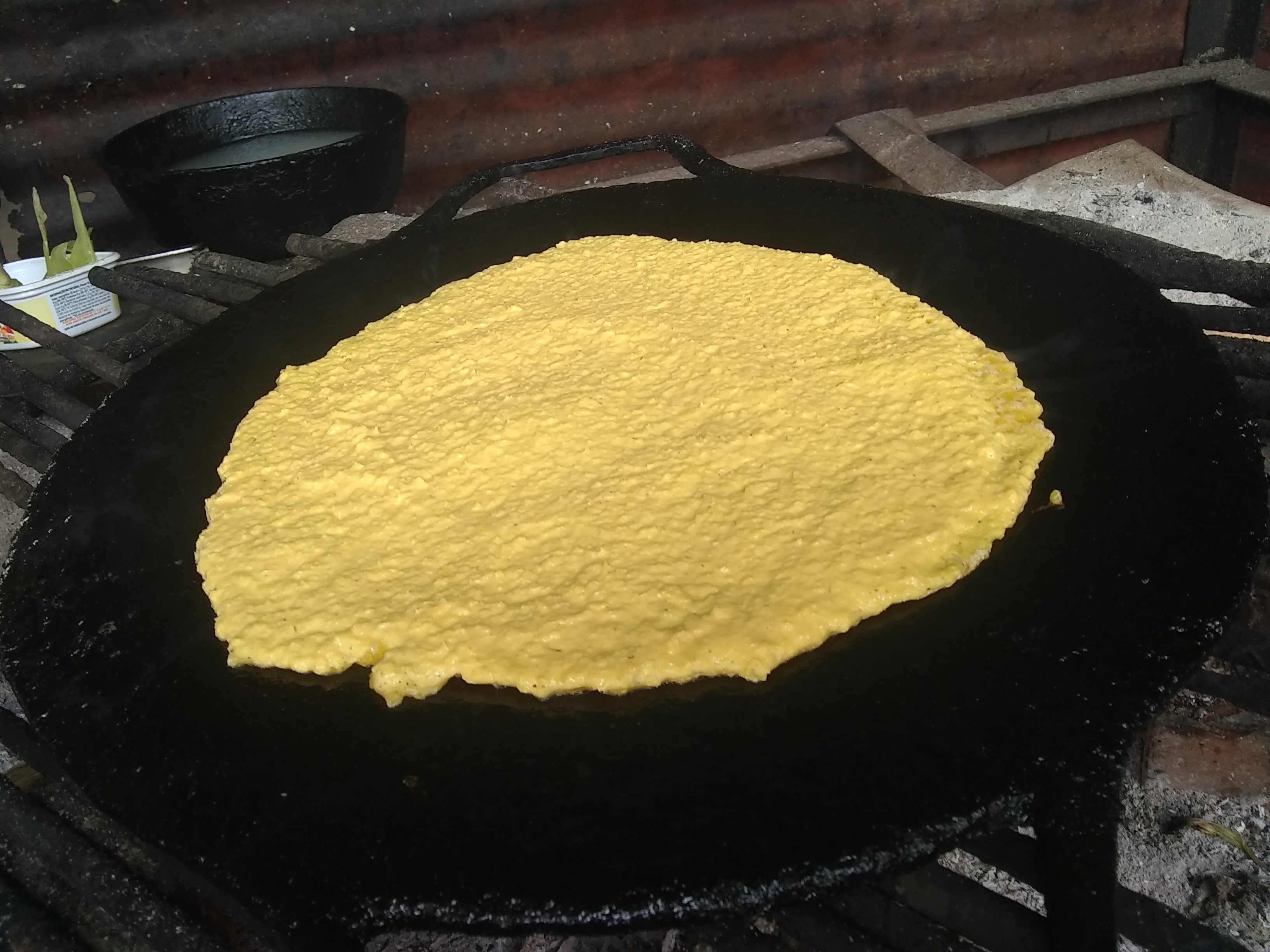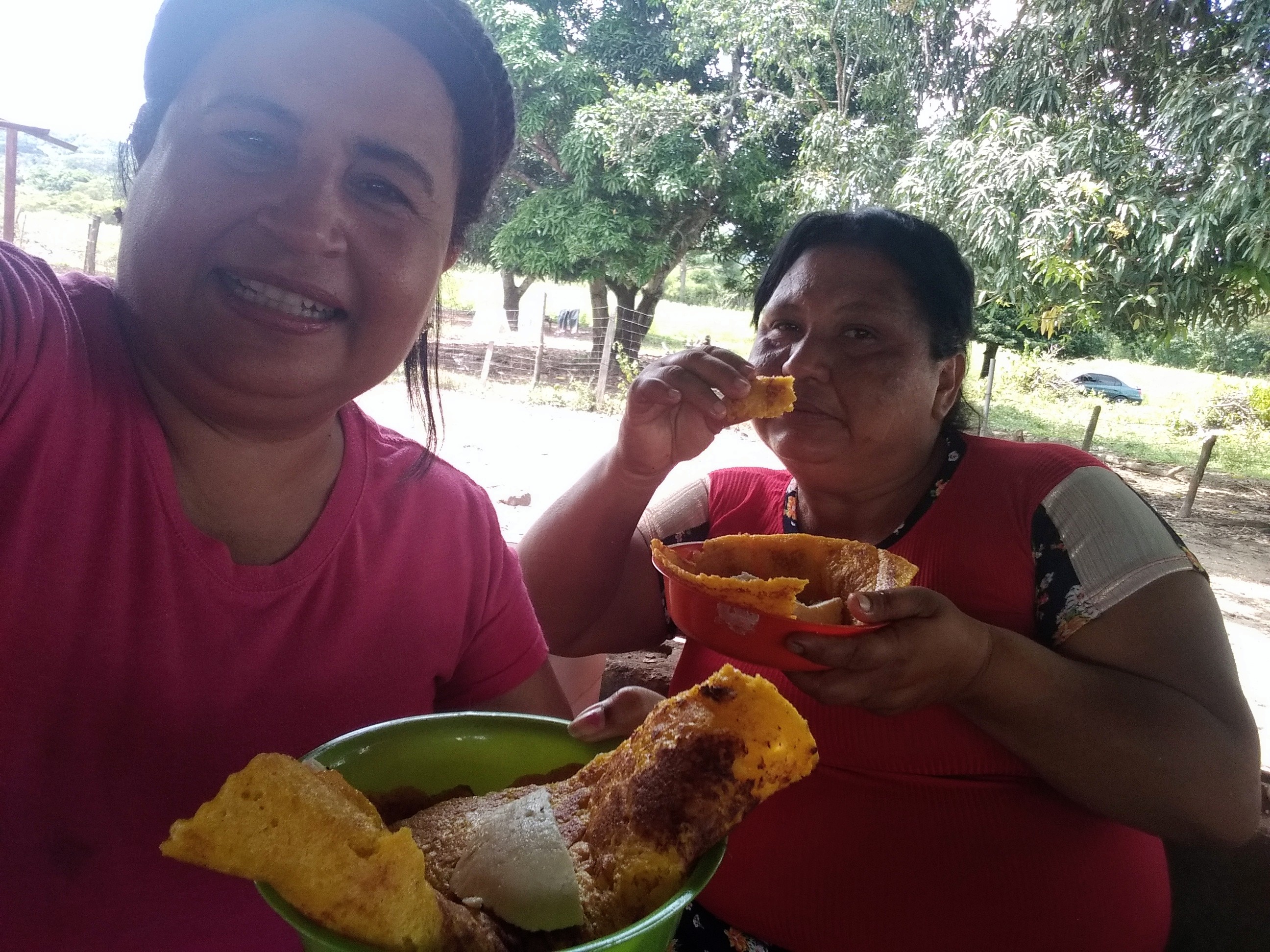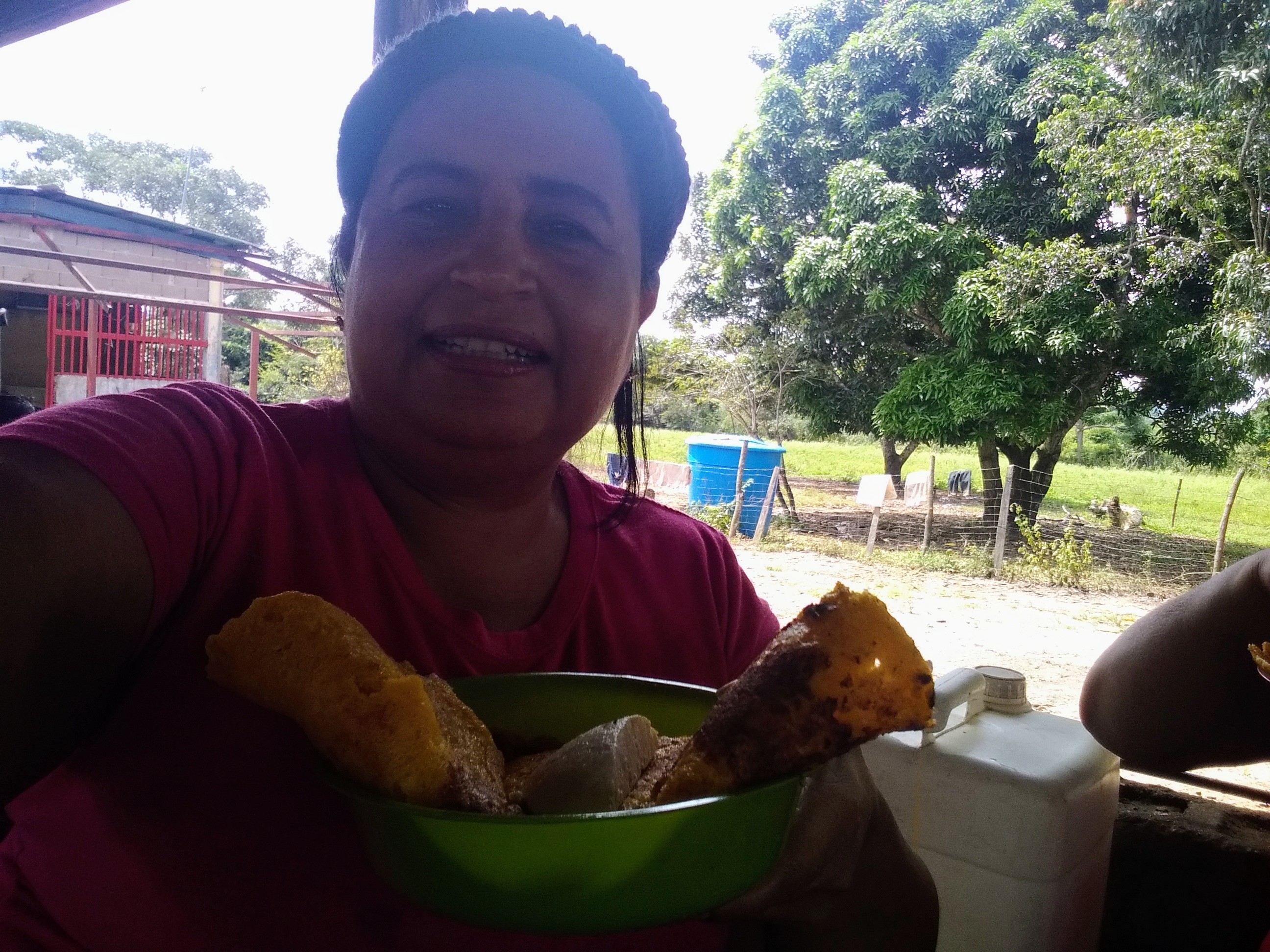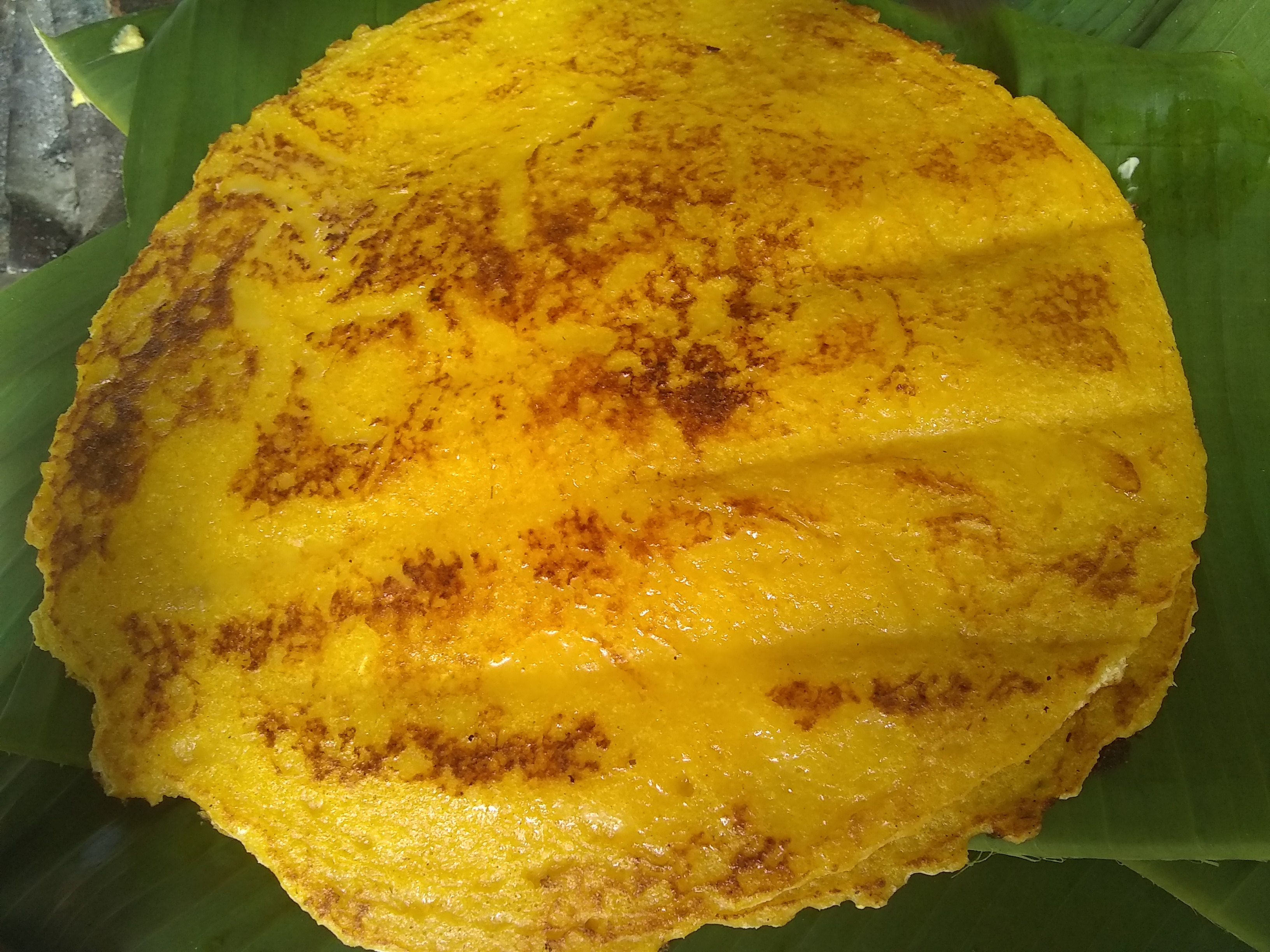 El día avanzó demasiado rápido, debo admitir que nos merecemos un segundo encuentro, creo que nos faltó cuentos que compartir, la tarde nos sorprendió y tuvimos que tomar caminos diferentes pero con la promesa de repetir.
Los encuentros con afectos siempre nos dejan llenos de amor, consejos, bellos momentos que recordar y compartir.
Los lazos afectivos que se crean con nuestros familiares son prácticamente irrompibles aunque no nos veamos tan a menudo, siempre estaremos unidos por un afecto inmenso, teniendo la certeza que estarán allí para nosotros y nosotros para ellos siempre que nos necesitemos, Porque una familia es un regalo maravilloso de Dios y lo mejor que nos puede ofrecer la vida, por eso hay que aprender a valorar cada momento que podamos compartir.
The day progressed too quickly, I must admit that we deserve a second meeting, I think we lacked stories to share, the afternoon surprised us and we had to take different paths but with the promise of repeating.
Encounters with affection always leave us full of love, advice, beautiful moments to remember and share.
The affective bonds that are created with our relatives are practically unbreakable, even if we don't see each other that often, we will always be united by immense affection, knowing that they will be there for us and we for them whenever we need each other, because a family is a wonderful gift from God and the best that life can offer us, that is why we must learn to value each moment that we can share.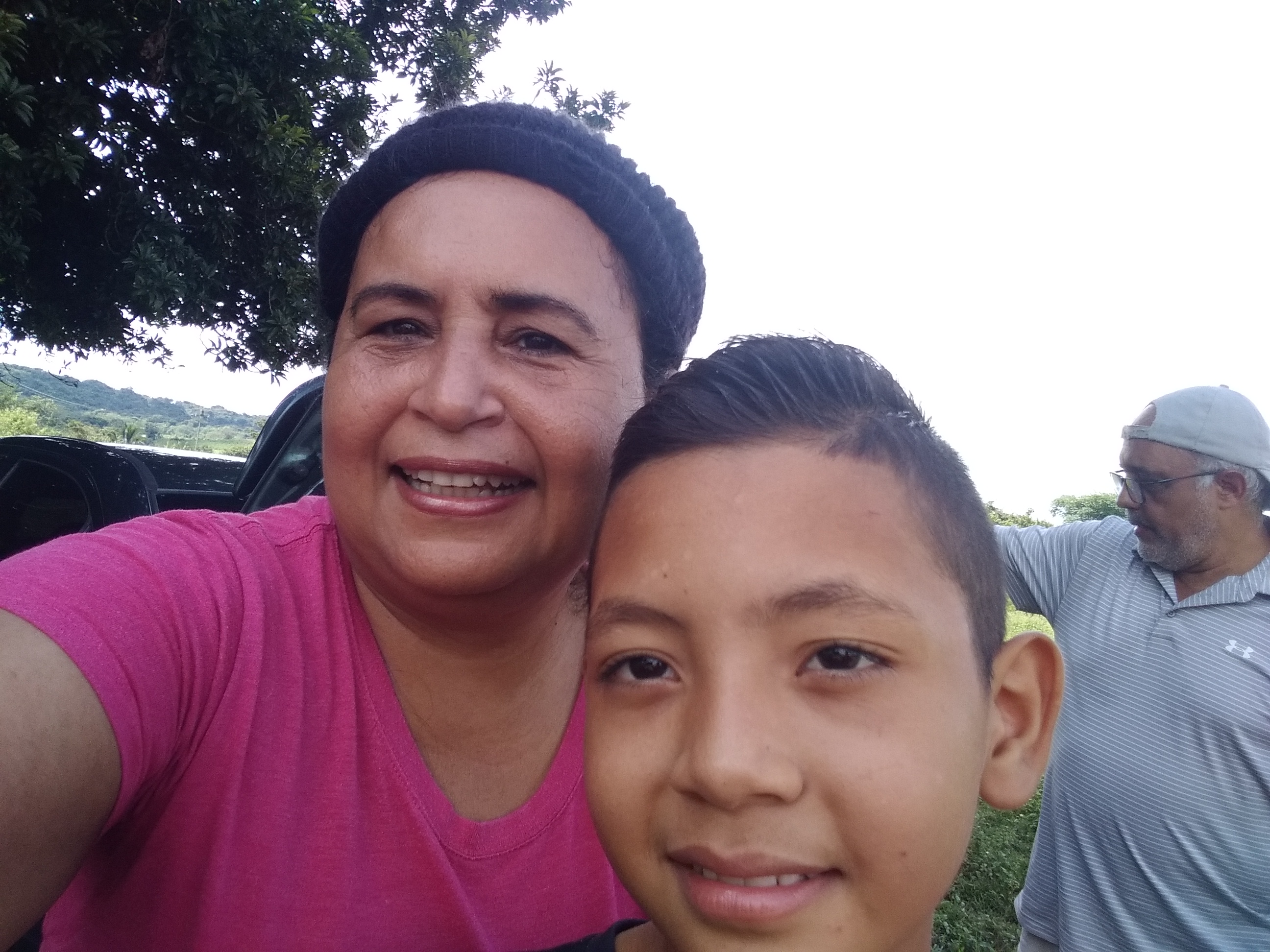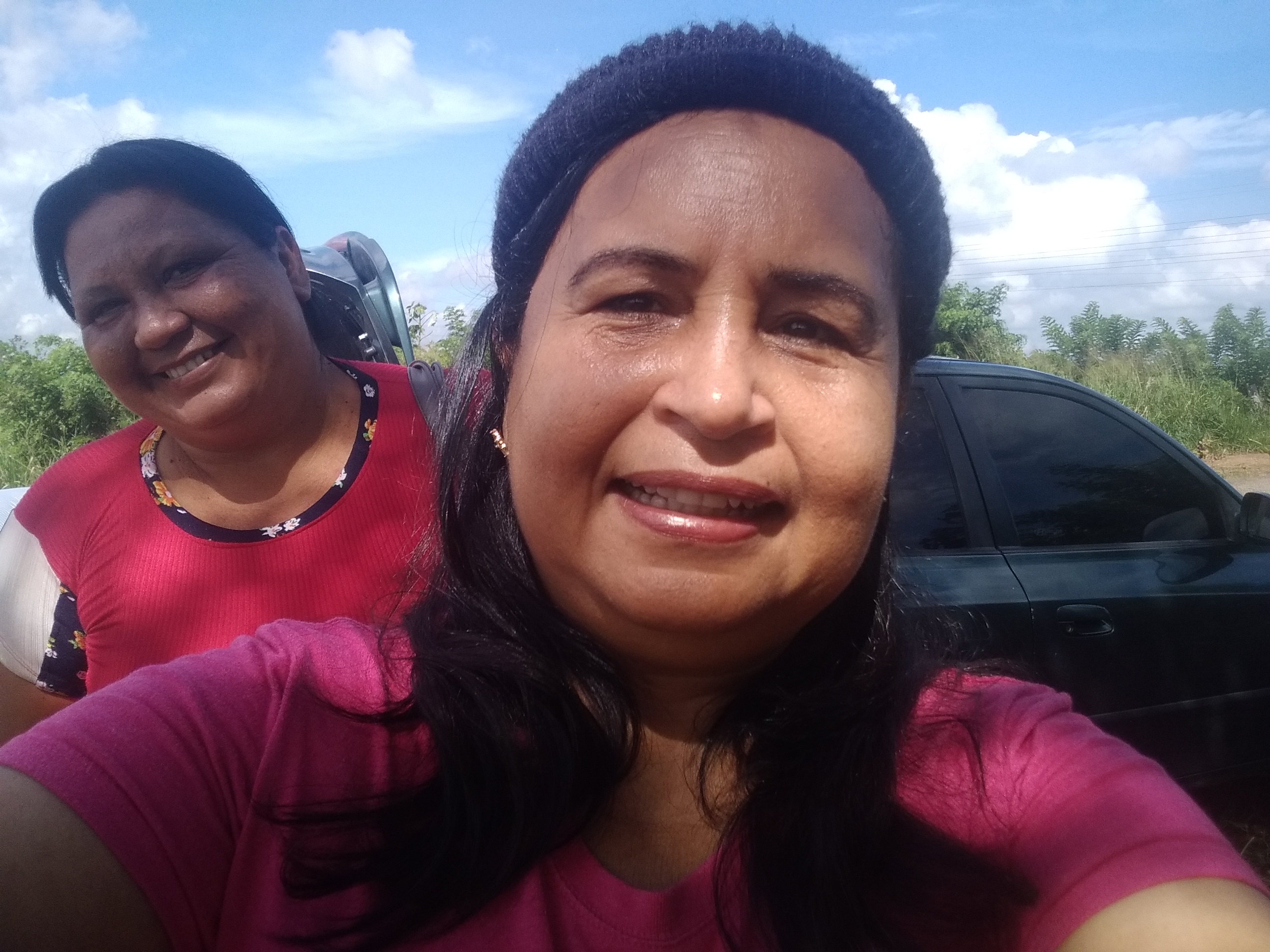 La familia es una fuente inagotable de amor y felicidad sin seres queridos la vida sería mucho gris y triste
No importa lo que suceda en la vida, familia es familia siempre podemos contar con ellos, mis primas y sobrinas las quiero como a mi hermanas, cada vez que tenga oportunidad de verlas no lo dudo.
Mi prima Daudis vive en Barcelona, quedamos en vernos los primeros días del mes de diciembre, ya les compartiré de nuestro próximo encuentro.
Dios bendiga a todas las familias 🙏
The family is an inexhaustible source of love and happiness without loved ones life would be very gray and sad
No matter what happens in life, family is family we can always count on them, I love my cousins ​​and nieces like my sisters, every time I have the chance to see them I don't doubt it.
My cousin Daudis lives in Barcelona, ​​we agreed to see each other the first days of December, and I'll share our next meeting with you.
God bless all families 🙏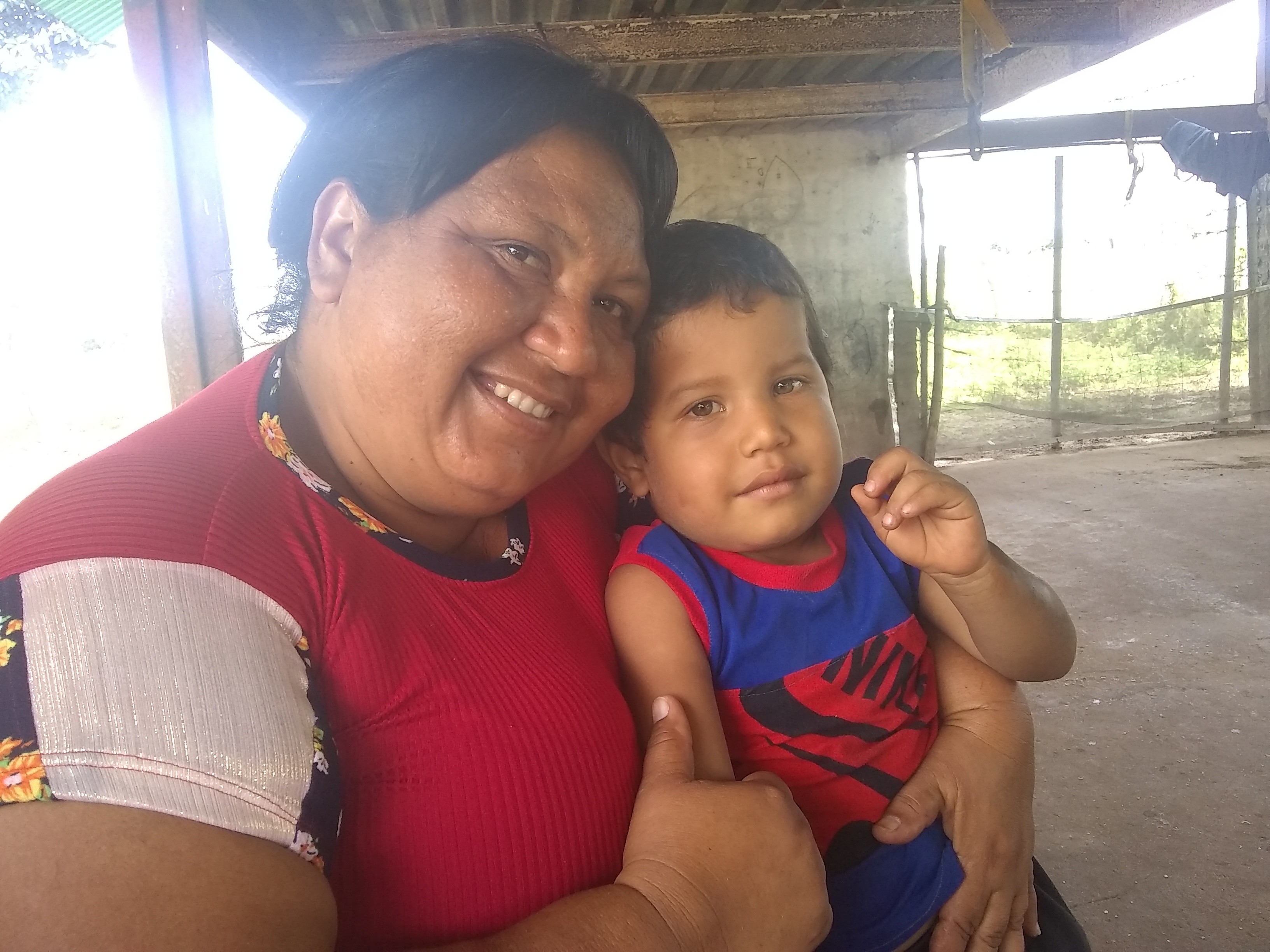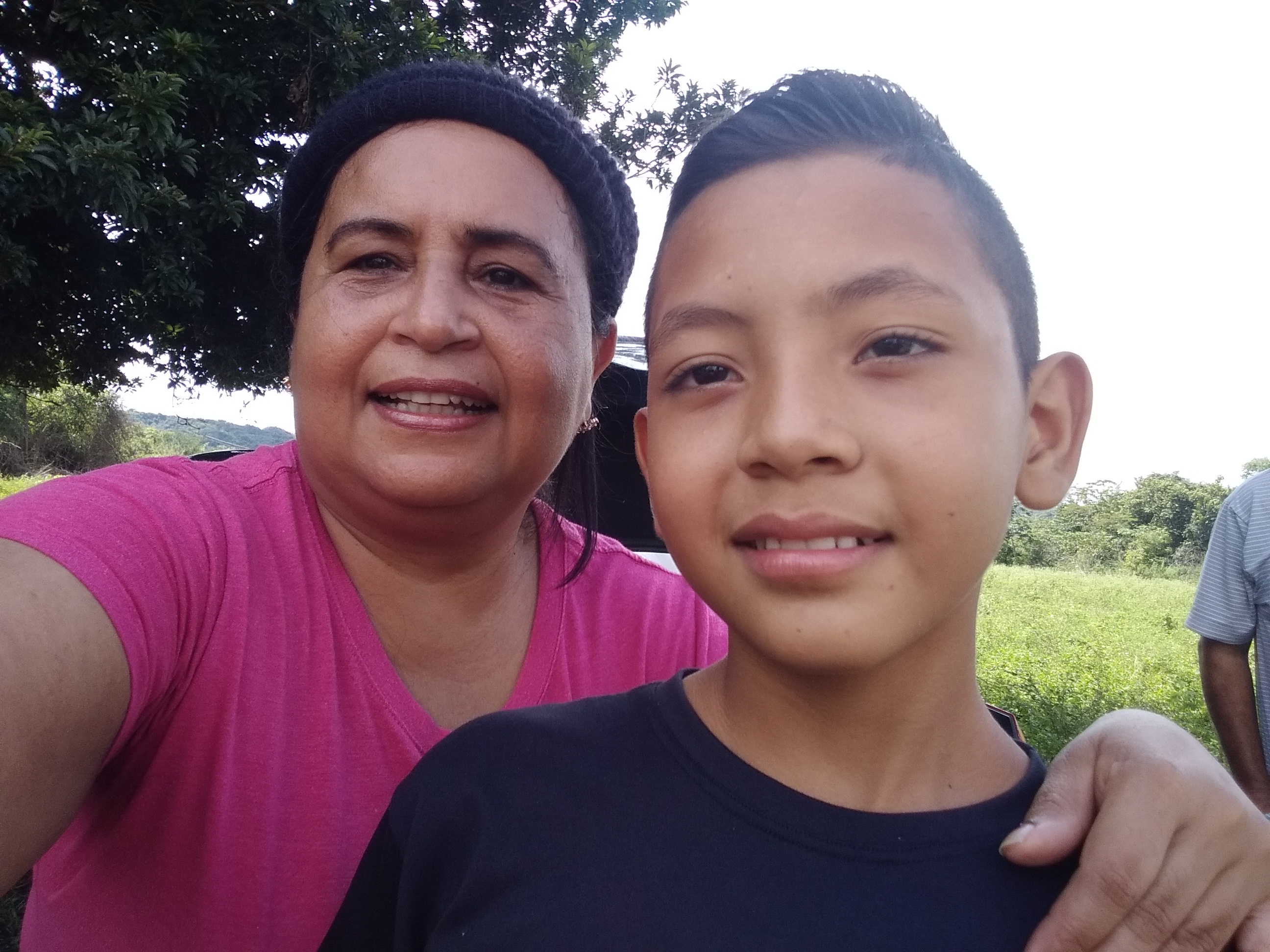 ¡Gracias por leerme y valorar la publicación!




Las fotografías mostradas son de mí propiedad ,.
Thanks for reading and appreciating the publication!




The photographs shown are my property,.
---
---