My First Drawing With Acrylic Colors. Flowers.
Hi Everyone.
How are you all?
I hope and that you all are well by the grace of Almighty Allah.
Today, I'll share one of my drawings with you all. But, this one is exceptional than my other works.
For the first time my I've used acrylic color and a professional drawing tab. Also a full set of brushes. My older brother gifted me these. Though I don't know how to use acrylic color and I also don't know the use of all of those brushes, I tried to draw something and I'll share this first drawing of mine with you all. I'm not sure you're going to like it or not.
My Drawing
Steps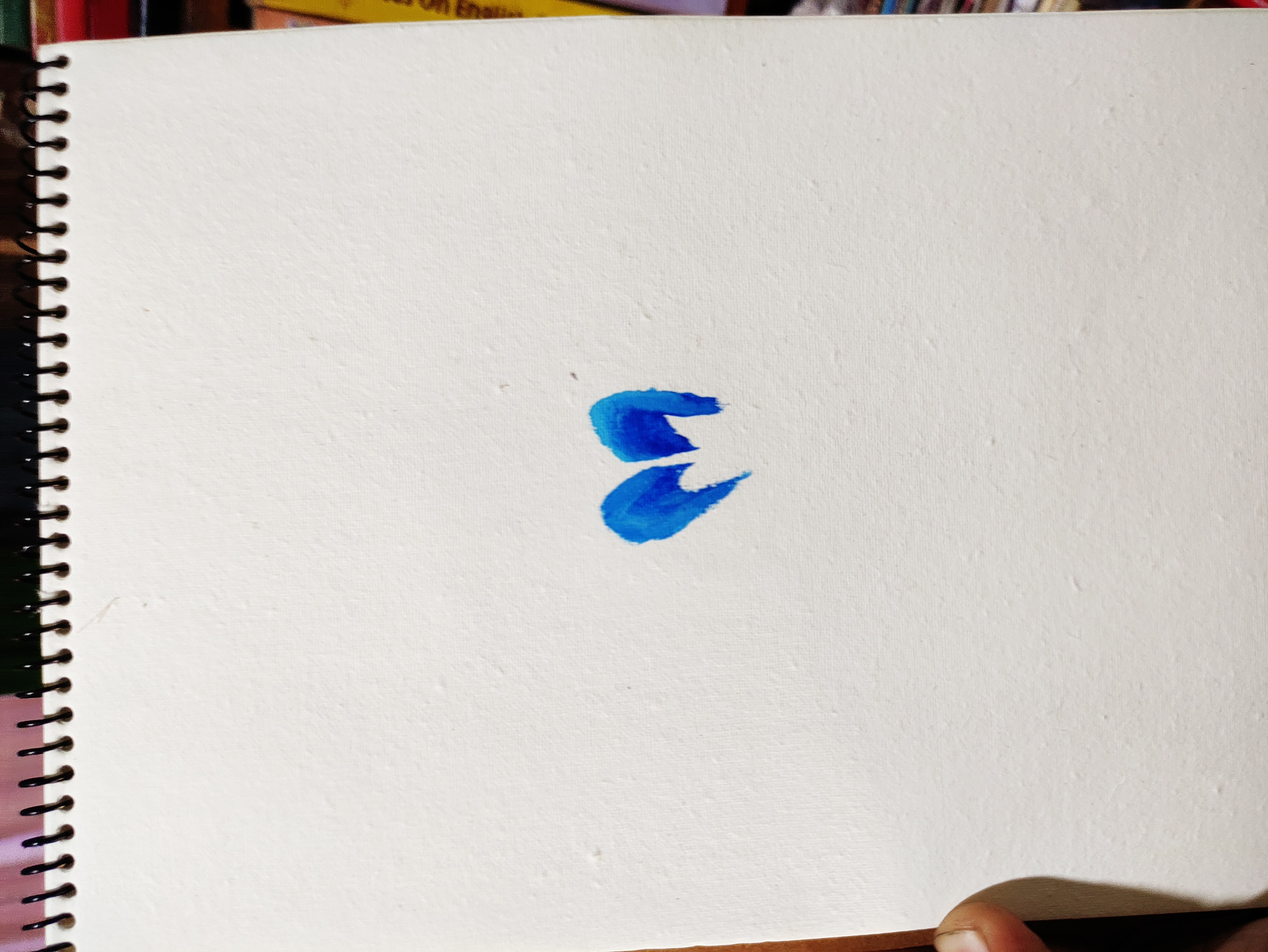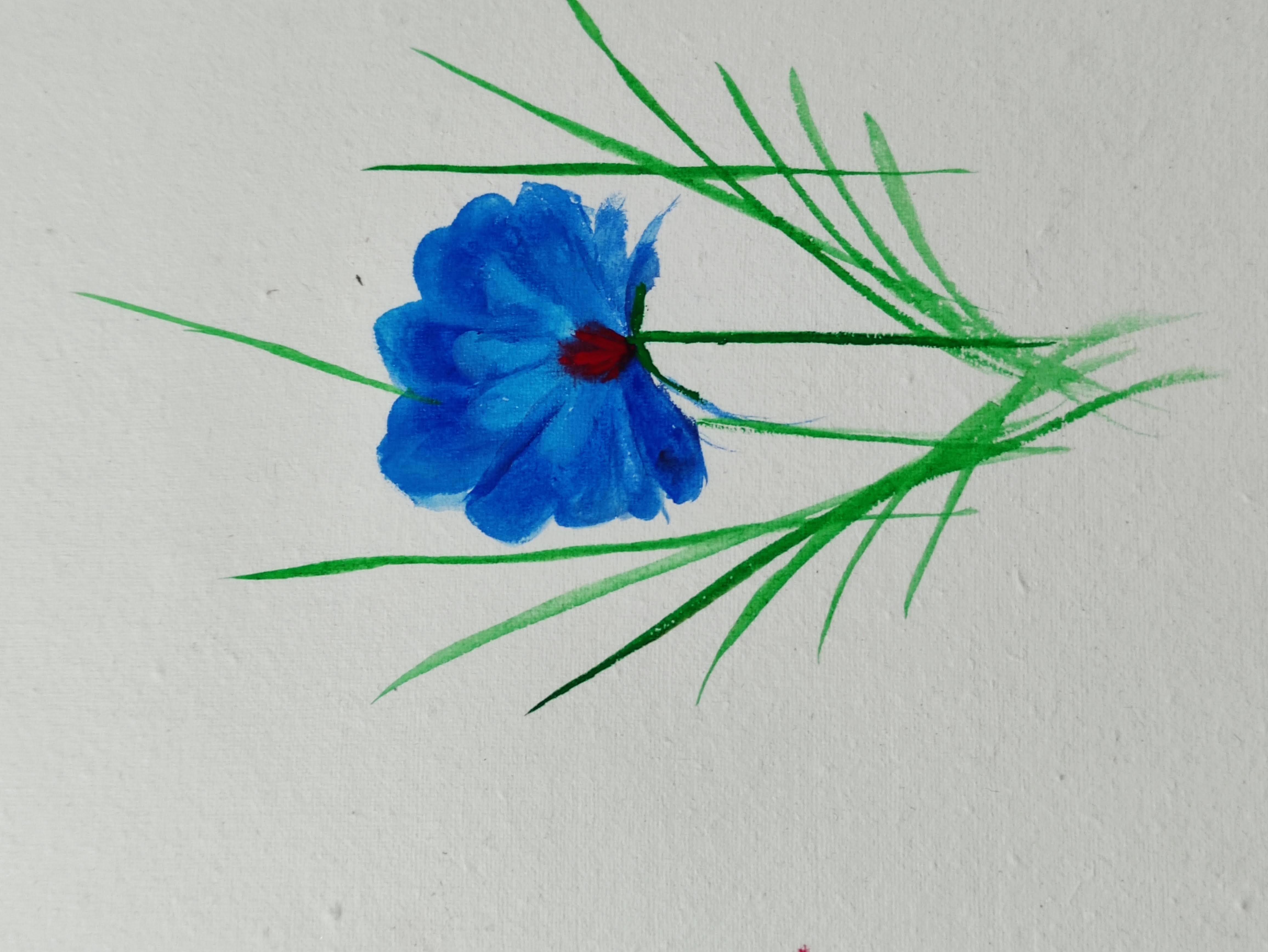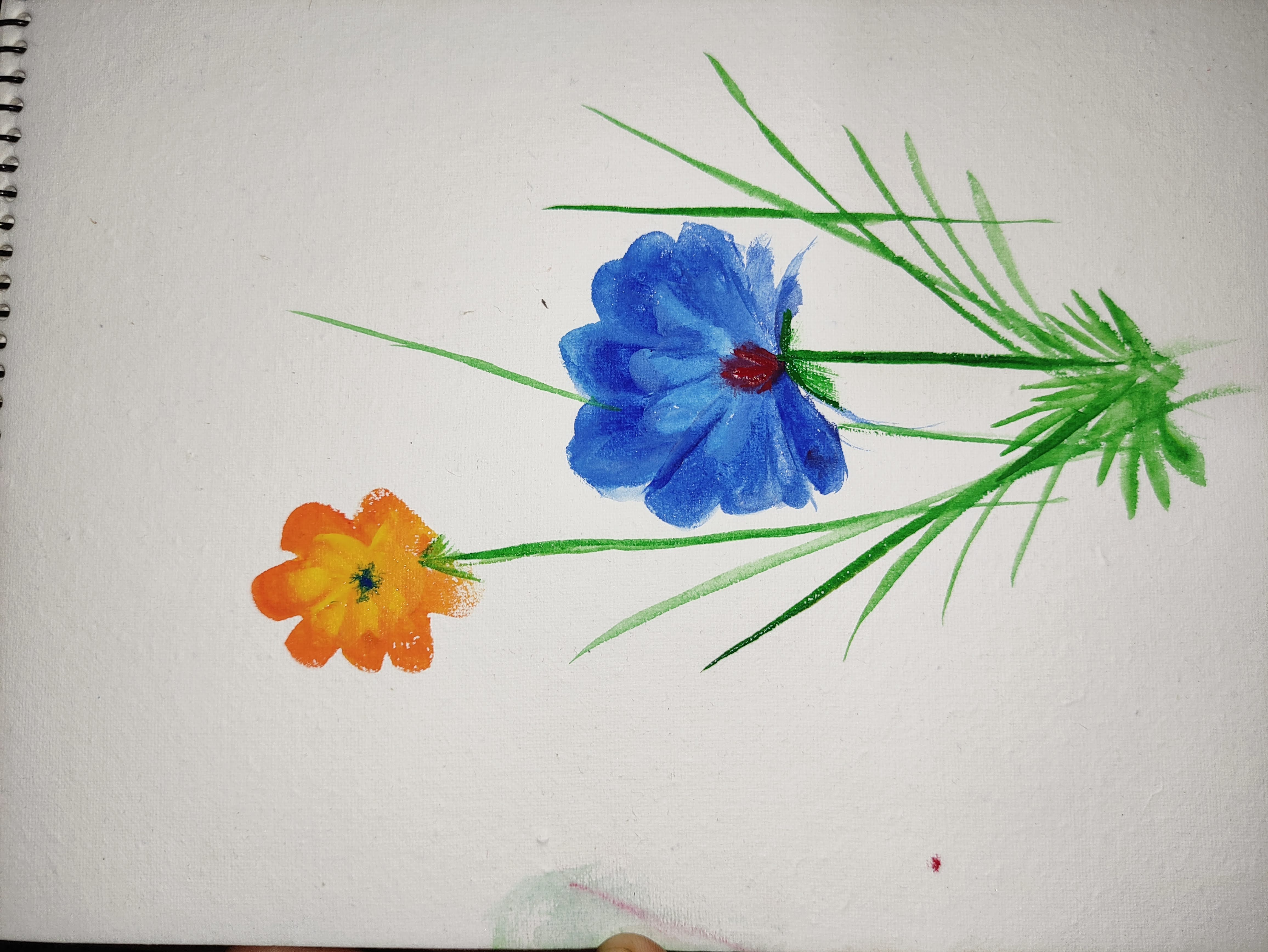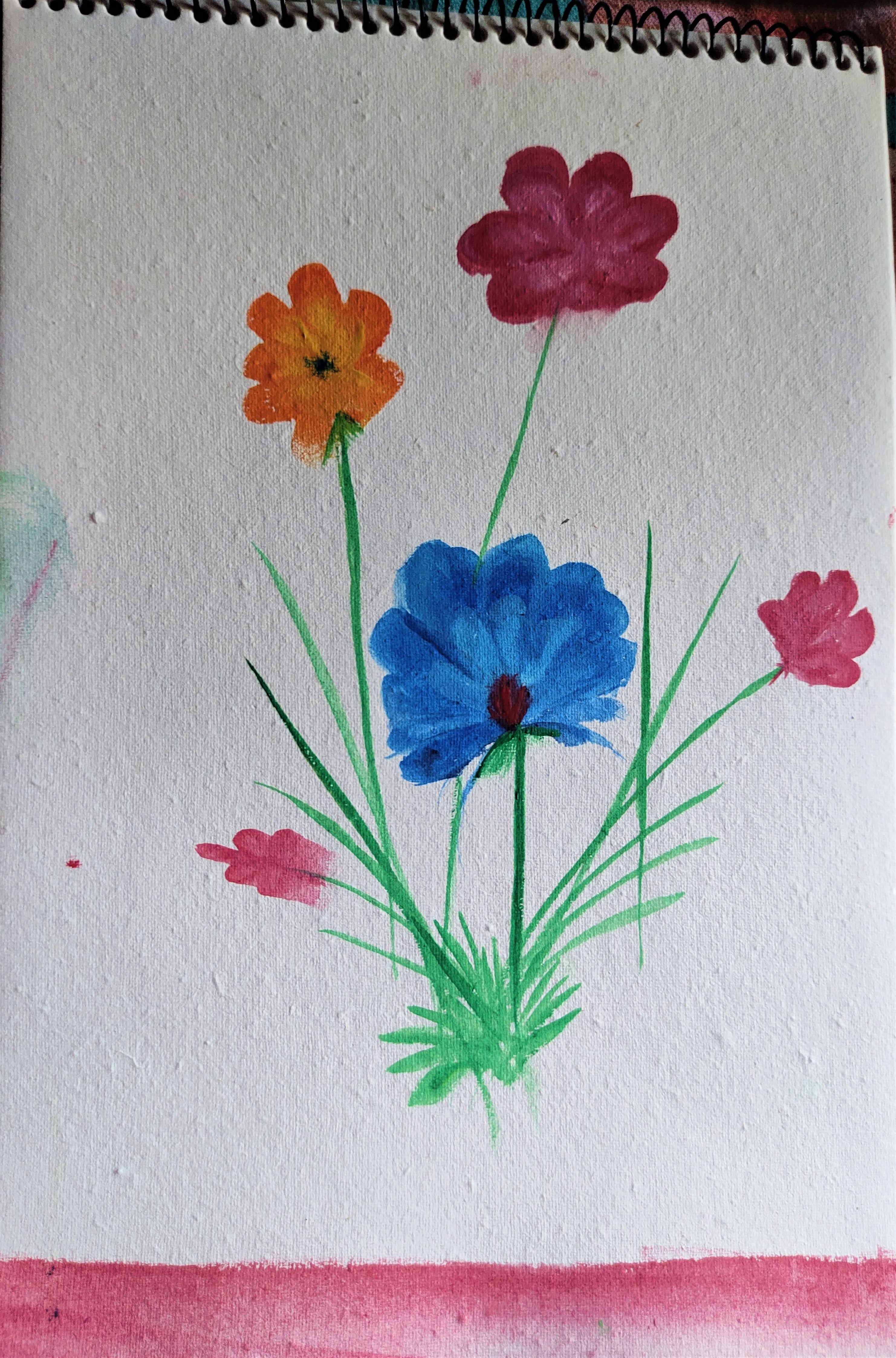 I hope that you've liked my drawing. And as always, I'm open to suggestions. So please tell me in the comment section if I've made any mistakes or what can I do to improve my skills. I'll try to learn from them.
Thank You. Have a Good Day.
---
---