A Bright And Sunny Day
It was a bright and sunny day for a change. I took some shots this morning and in the afternoon when I went skiing.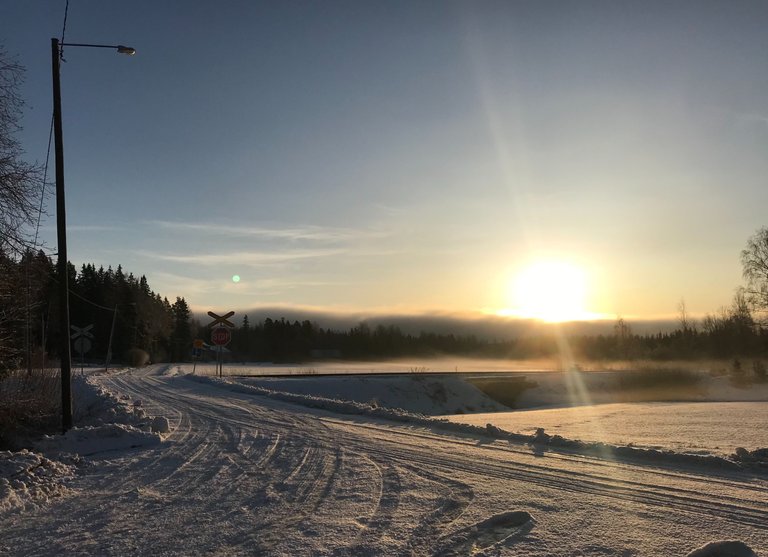 It was about -5 C and there was mist above the fields. I'm guessing the sun was causing some of the snow crystals to sublimate and the coldness of the air caused the resultant vapor to condense almost immediately. This not uncommon for bright and cold mornings in late January.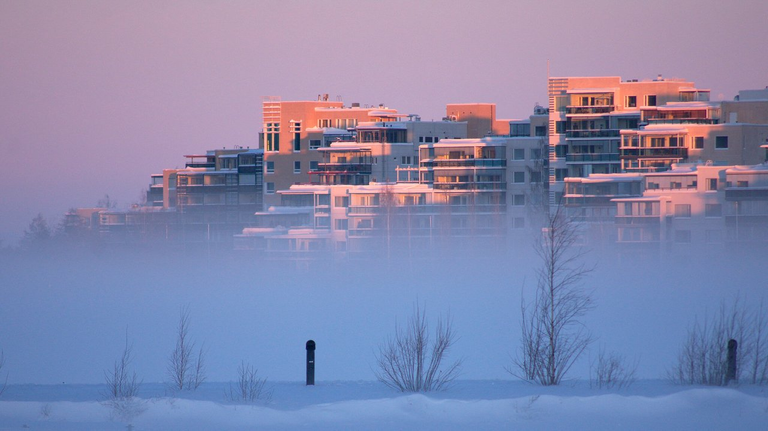 I took this at the passenger harbor four years ago around the same date. The effect is very strong in this one. The sun caused the fog to dissipate soon after I took this.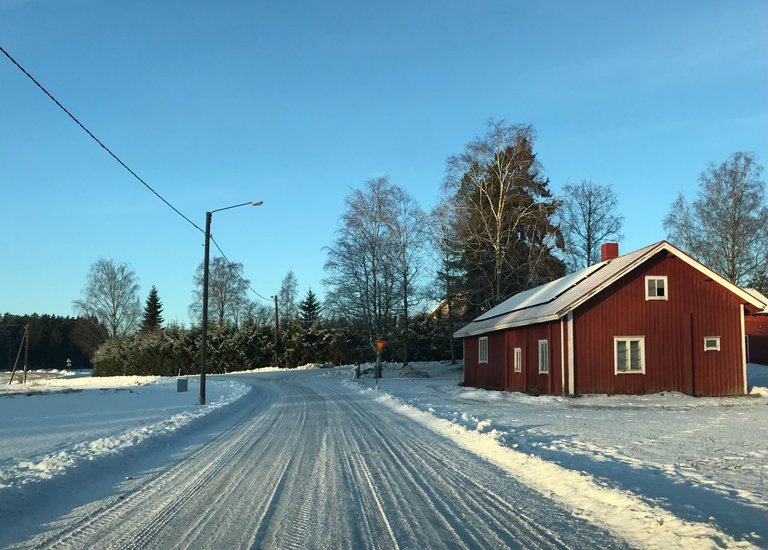 A very refreshing sight after weeks of cloudy skies.
Today was the first day when the daily maximum was below freezing. The snowmelt froze.
---
---