A Few More Tampere Shots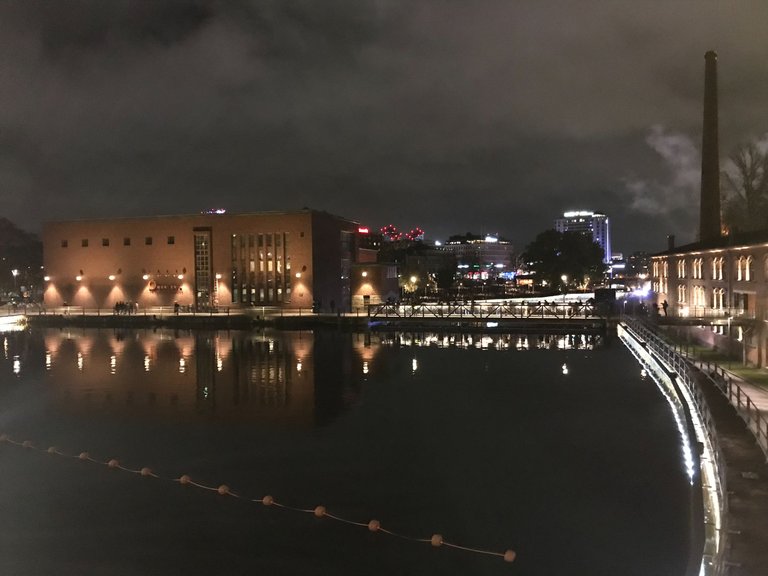 Tammerkoski rapid from Satakunnansilta bridge towards the south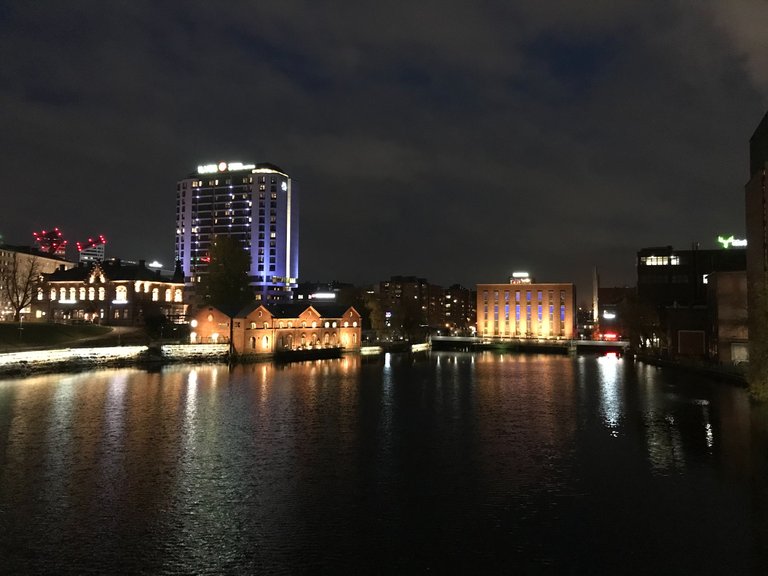 Tammerkoski rapid from Hämeensilta bridge towards the south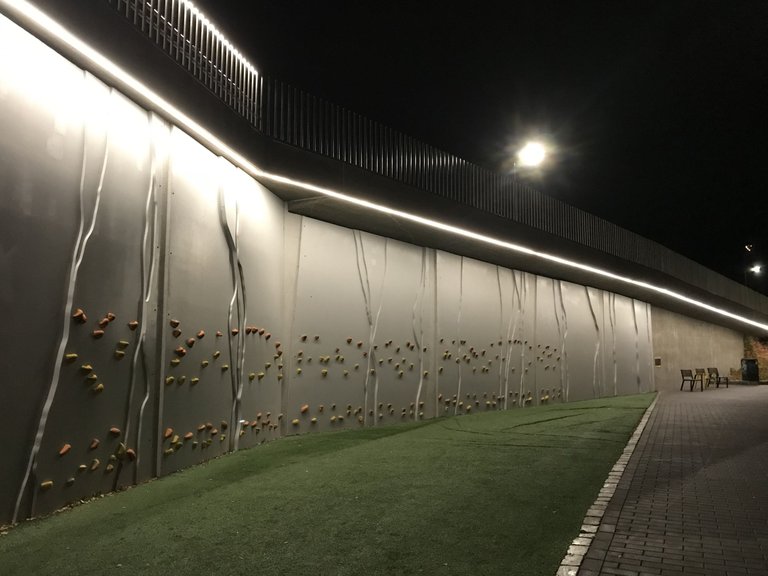 A climbing wall built into a bridge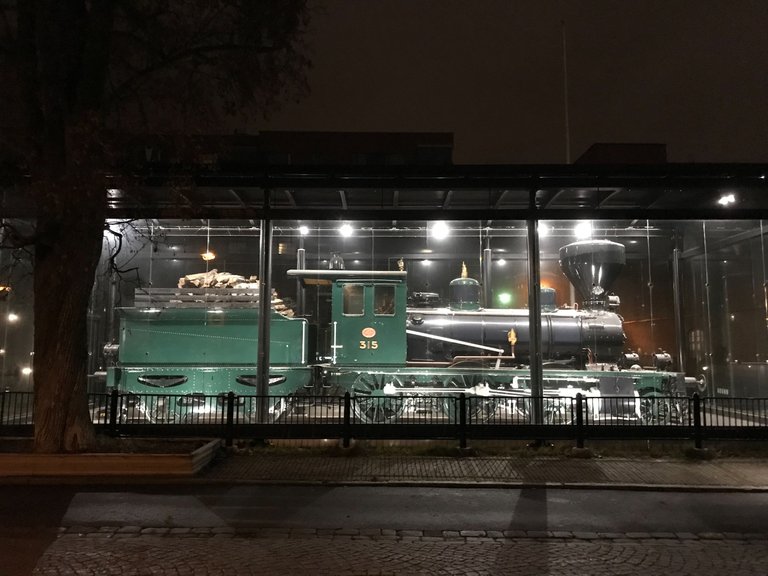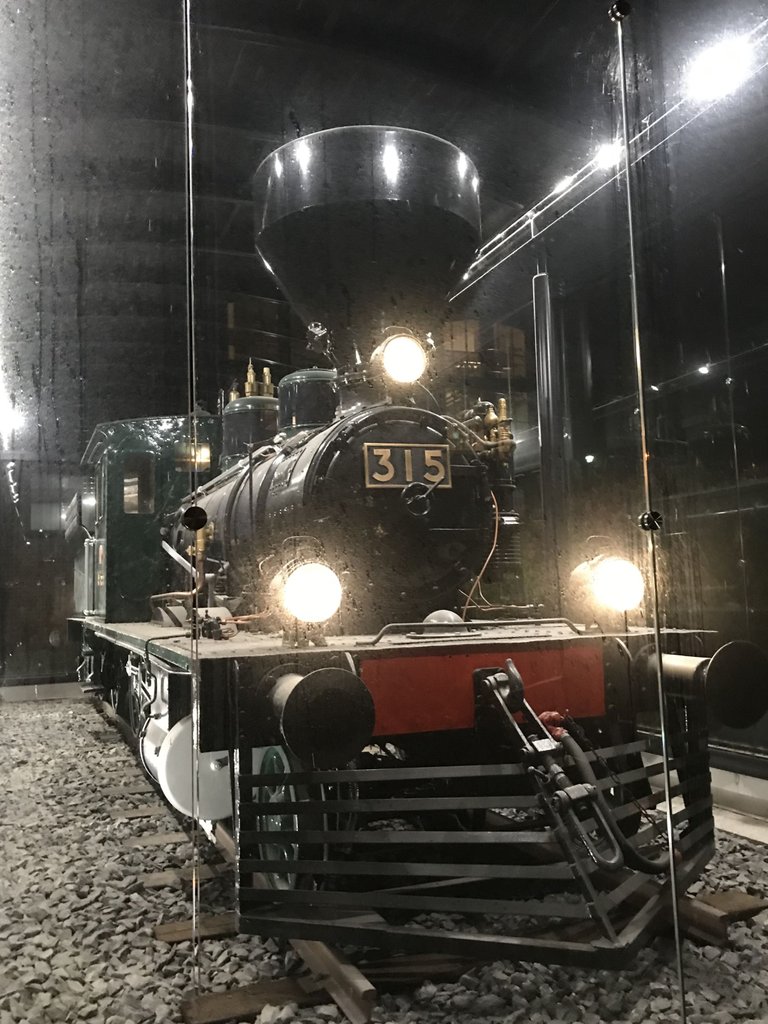 A steam engine made in Tampella factory in the year 1900.
---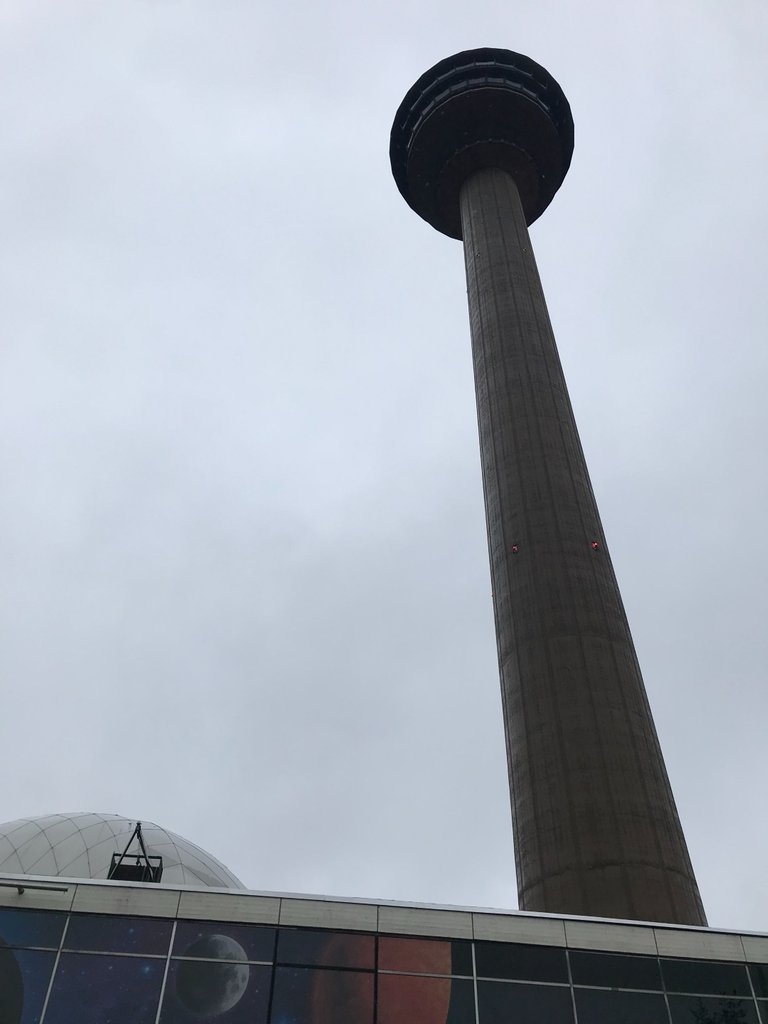 Näsinneula observation tower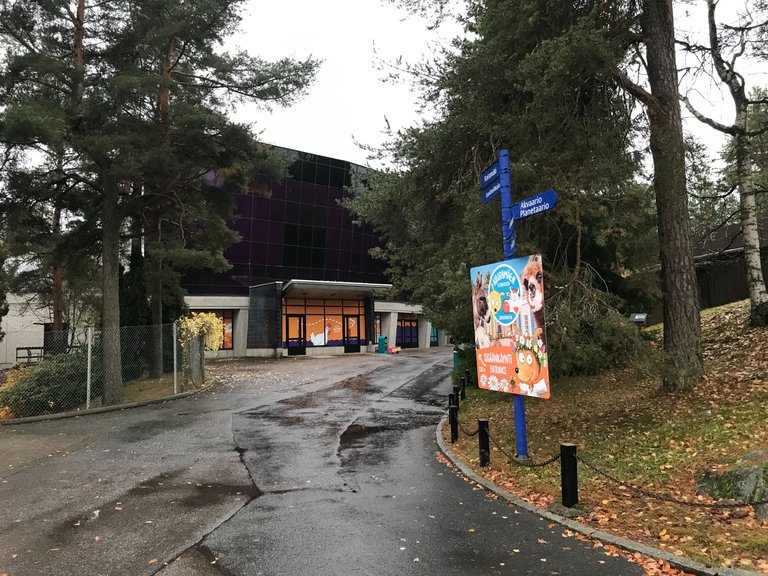 This used to be a dolphinarium. The dolphins were sold to Greece about five years ago IIRC. That was because public opinion started to turn against dolphinariums.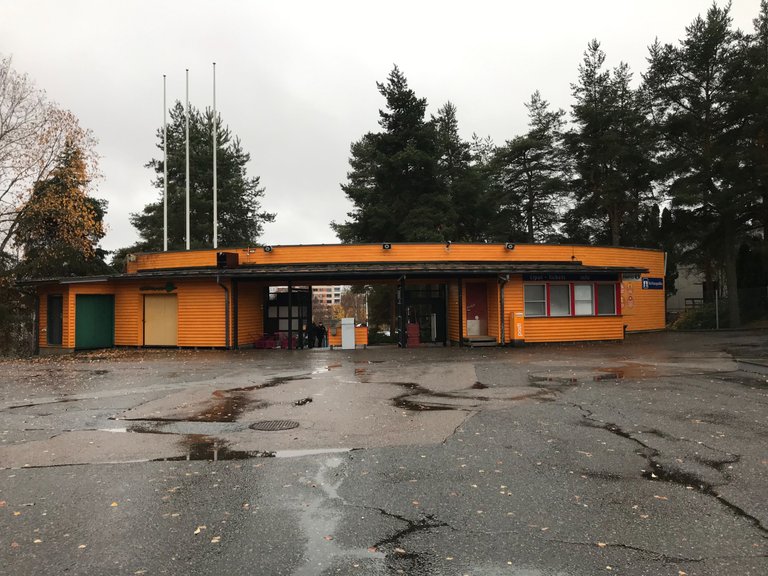 The entrance to the amusement park complex. Tampere is not that large. The urban area has a population of 330,000. Yet it has quite a lot of attractions.
---
---