A Geography Quiz: Which Capital City In Europe Is The Most Similar One To Toronto, Canada In Terms Of Climate?
I saw that question on Quora and was surprised that nobody could answer that question. Someone answered Stockholm and Helsinki but those answers are way off base.
What's your best guess? I'll provide an answer tomorrow.
Here's a map of Europe to help you: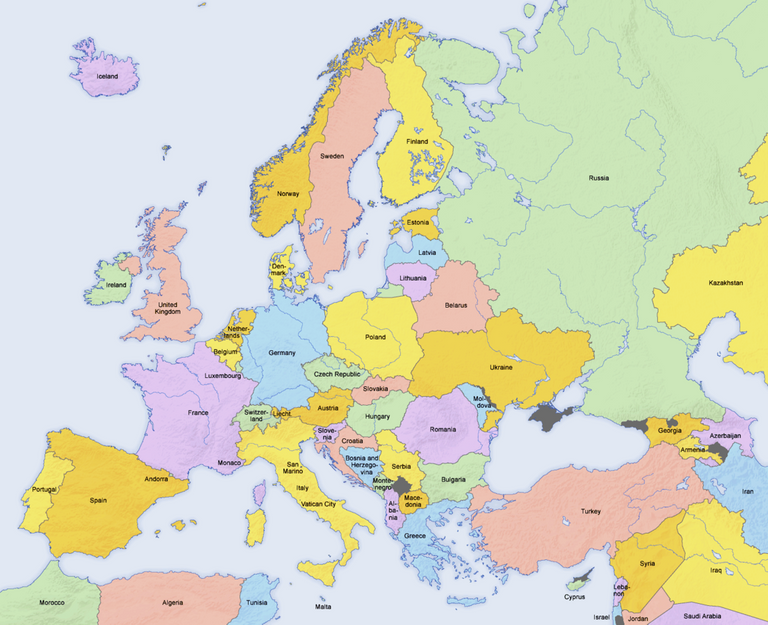 Here's Ontario, Canada: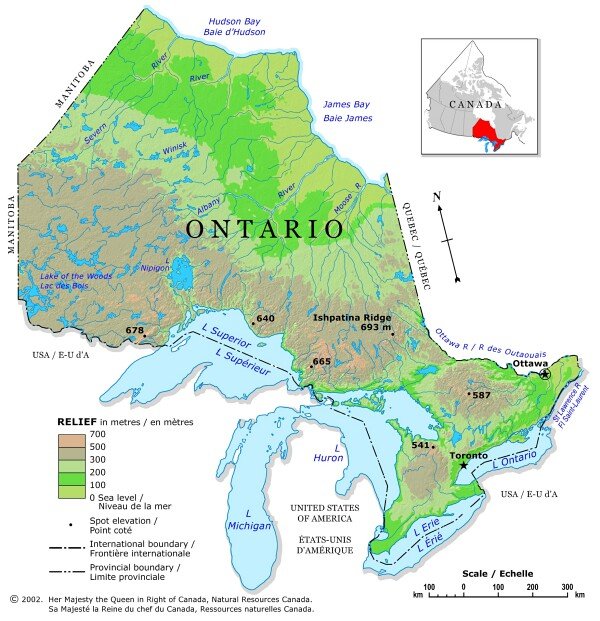 ---
---