Beach Life
The title of this post is somewhat ironic because the beginning of the beach season seems to be a month away based on the weather forecasts. It's been a cold spring and that's why the lake water is cold and it will take some time for it to warm up to comfortable temperatures even if the air became much warmer.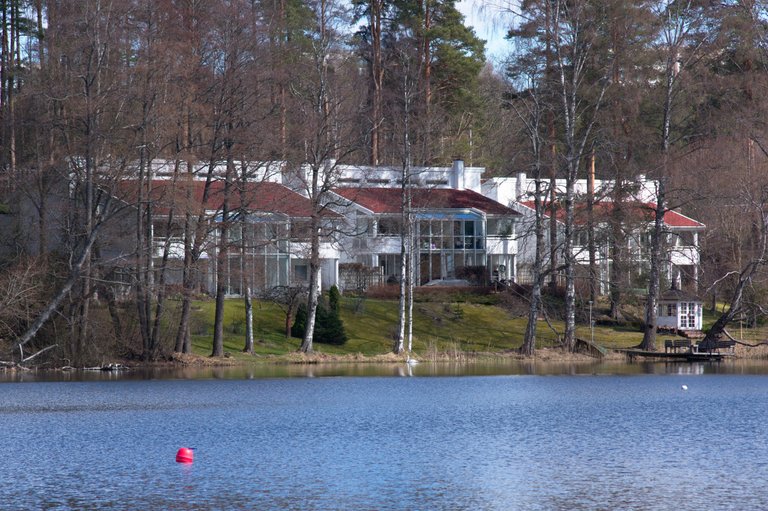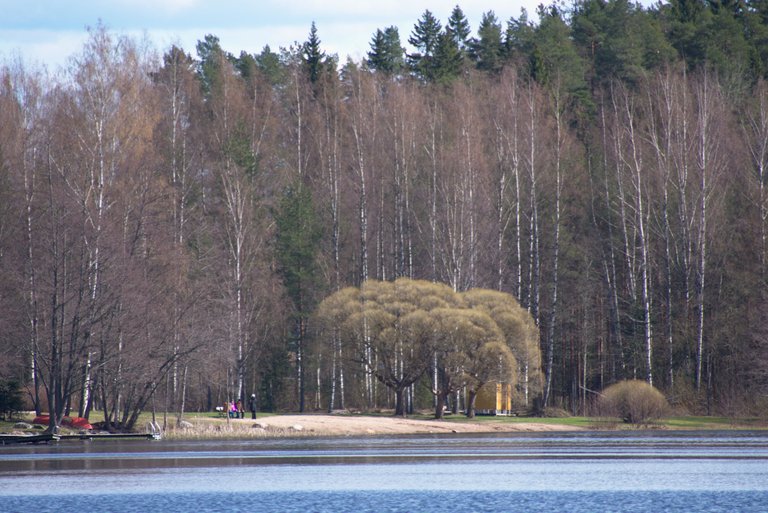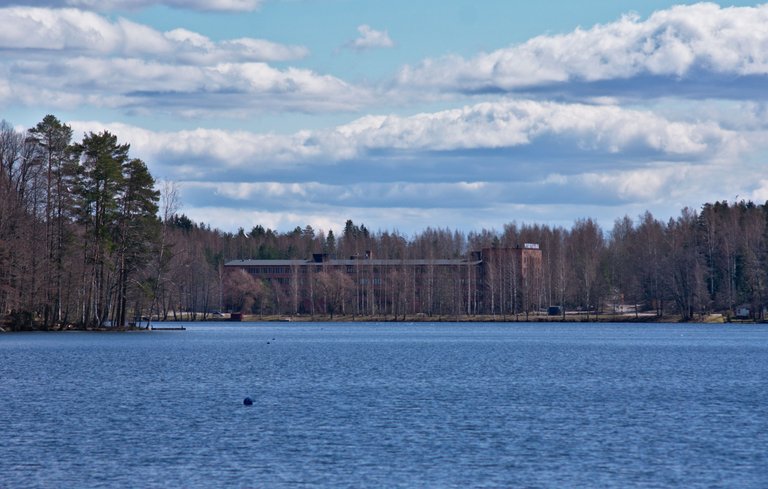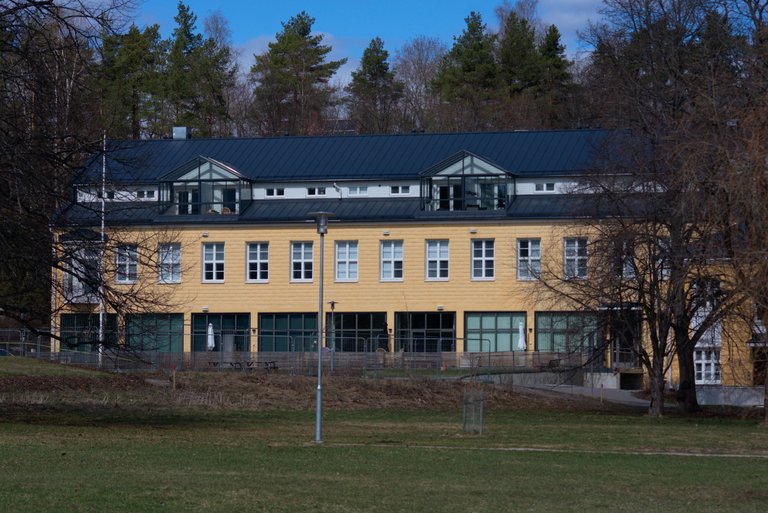 This is an old fire station turned into loft apartments.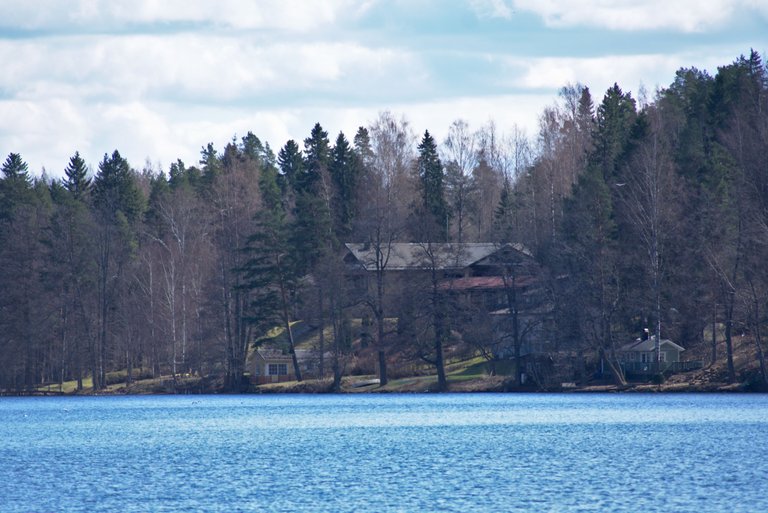 Nice properties on the beachfront not too far from the city center.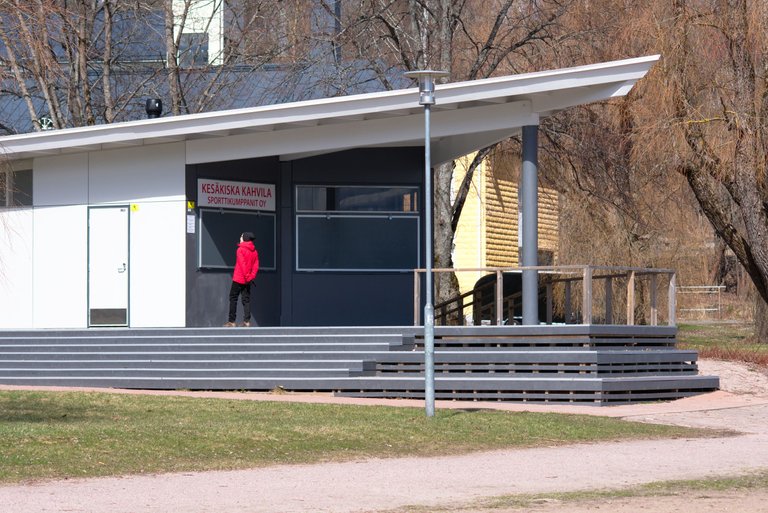 This kiosk will be open in the summer.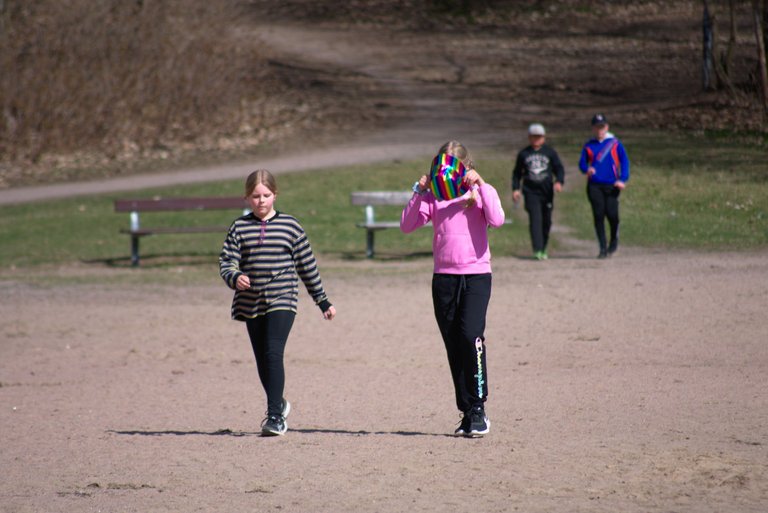 It was only about 7 C but it was sunny and calm and thus tolerable without a warm jacket.
---
---