City Library Interior
This is the interior of Lahti City Library, built in 1990.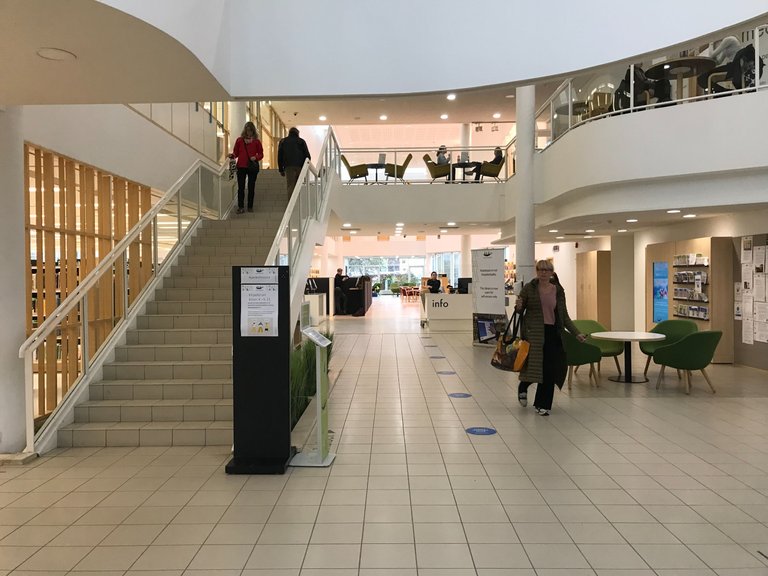 This is how modern architecture should be like. This is an airy, open space that is easy to find one's way around.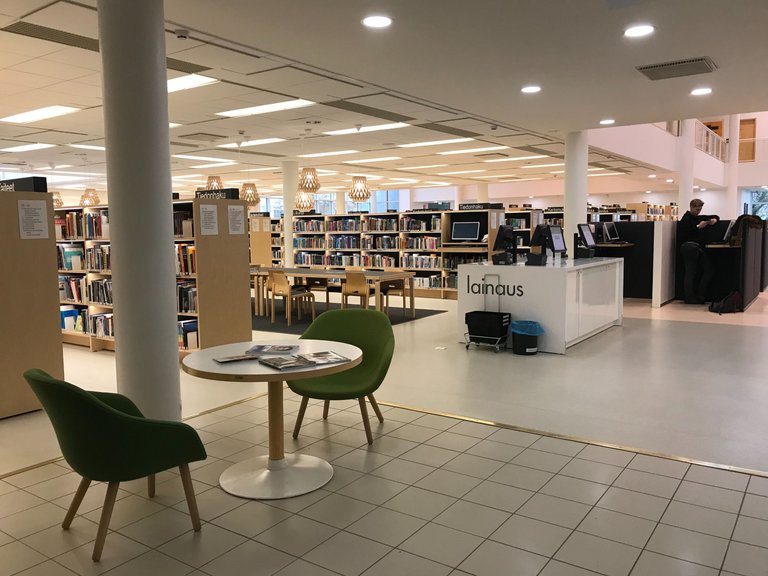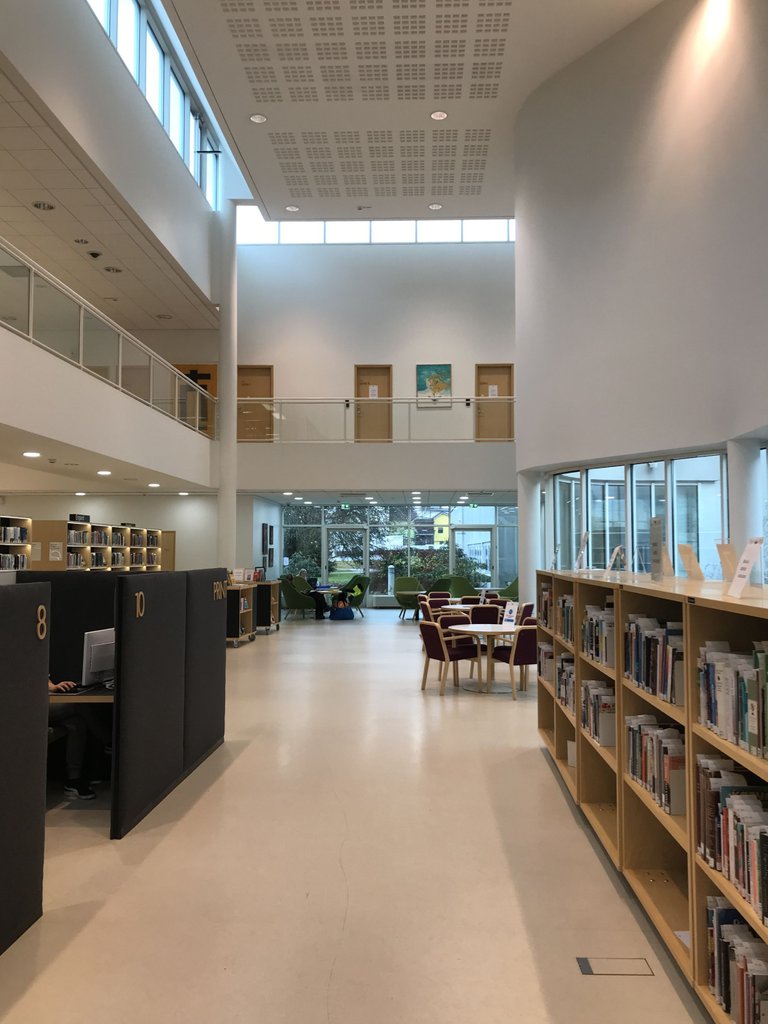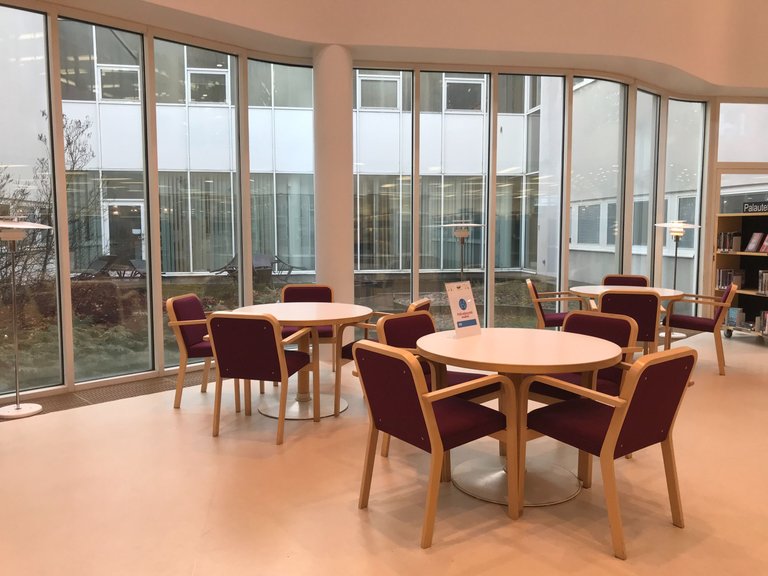 The brutalistic builing in the background is the city theater. I like it much less. It's too brutal and bunker-like. Quite unlike this one.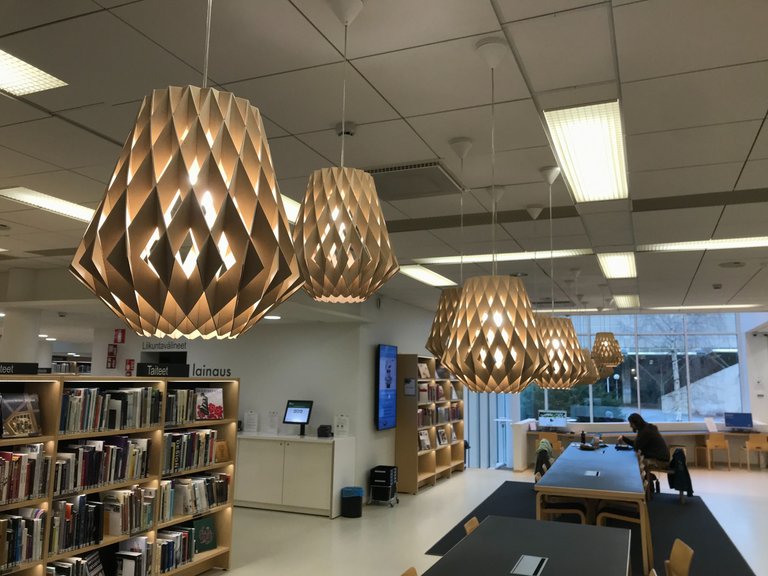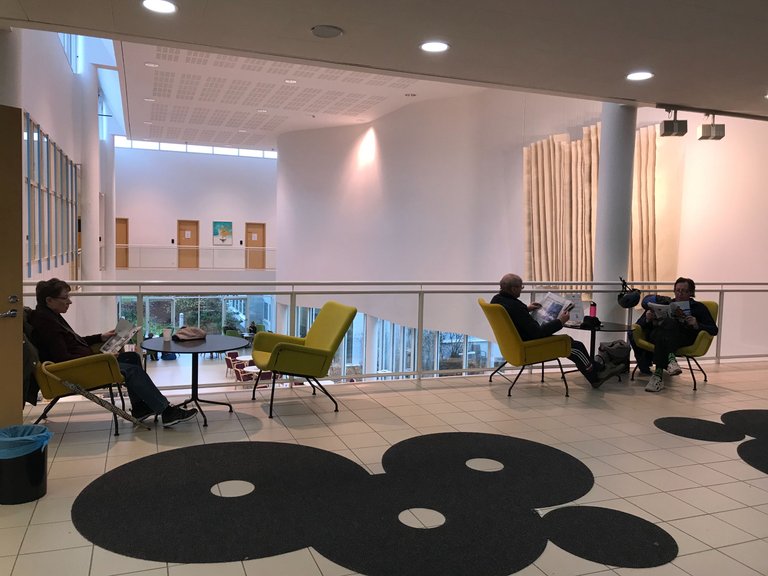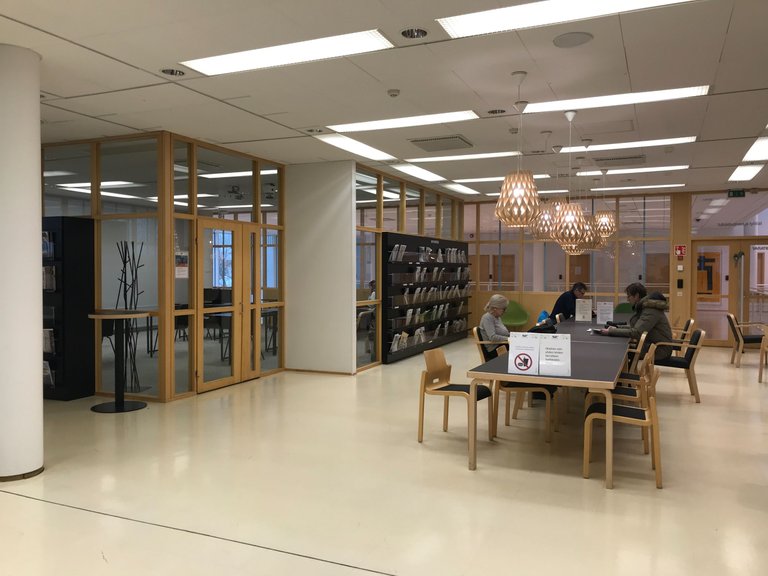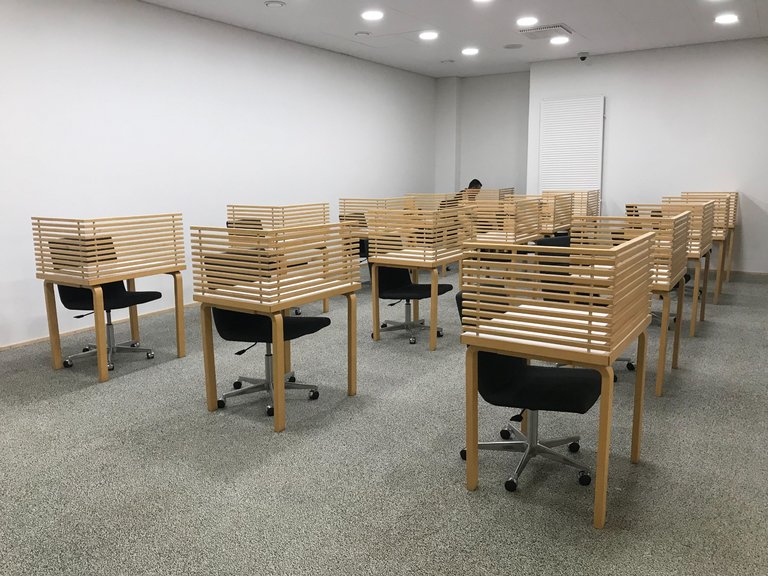 The quiet workspace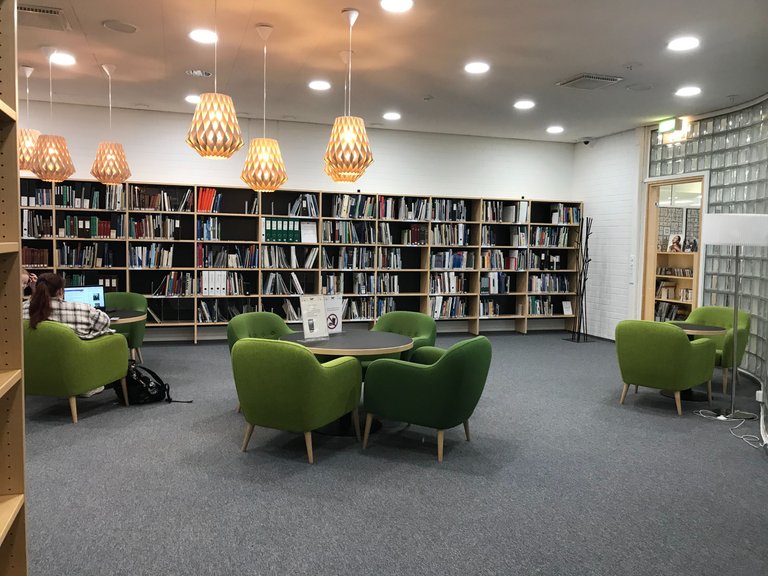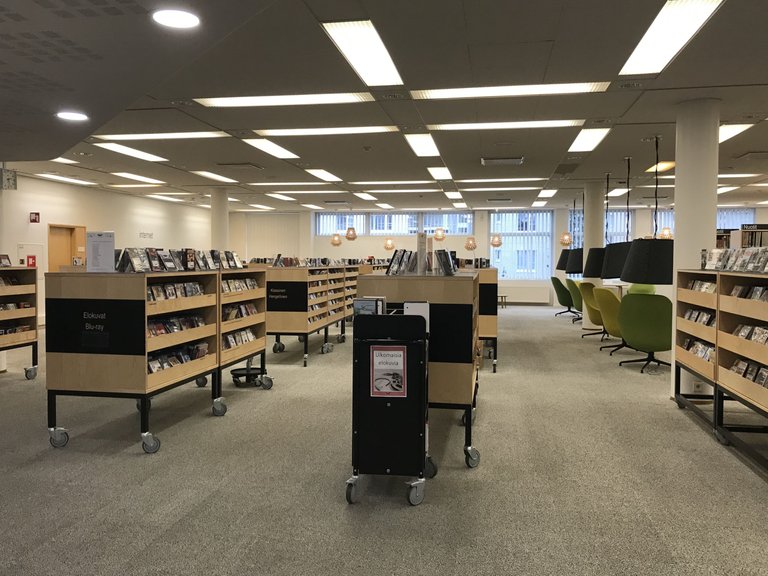 The music section
The main hall from the second floor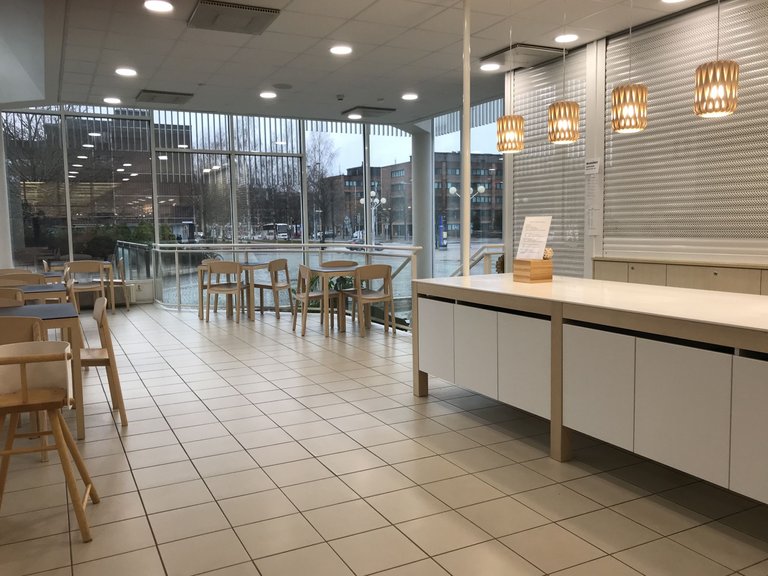 The cafeteria near the entrance. Not open on Sundays.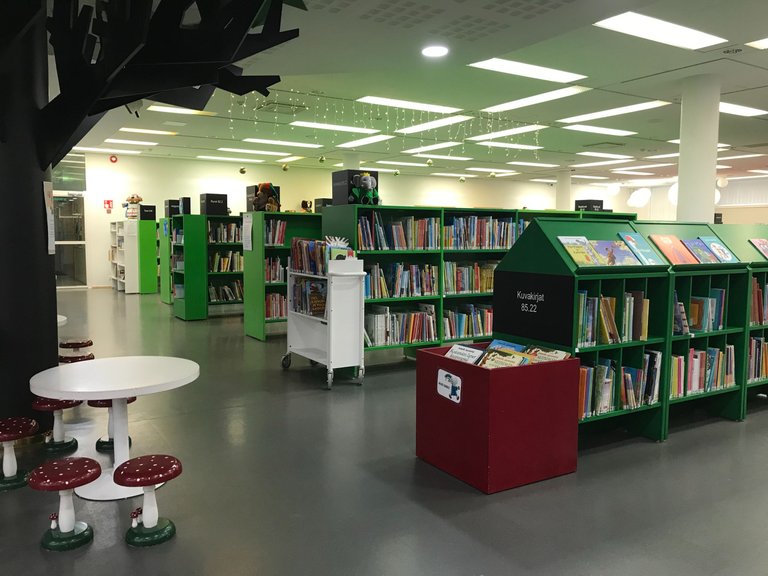 The children's section
---
---