Days Are Getting Short On The 61st Northern Parallel
I shot most of these images shortly before 4 pm today. The sun set at 3:44 pm today. The sun rose at 8:18 am. Seven and a half hours of daylight.
I took a walk on the grounds of Mukkula Manor, a hotel these days, and a nearby cape.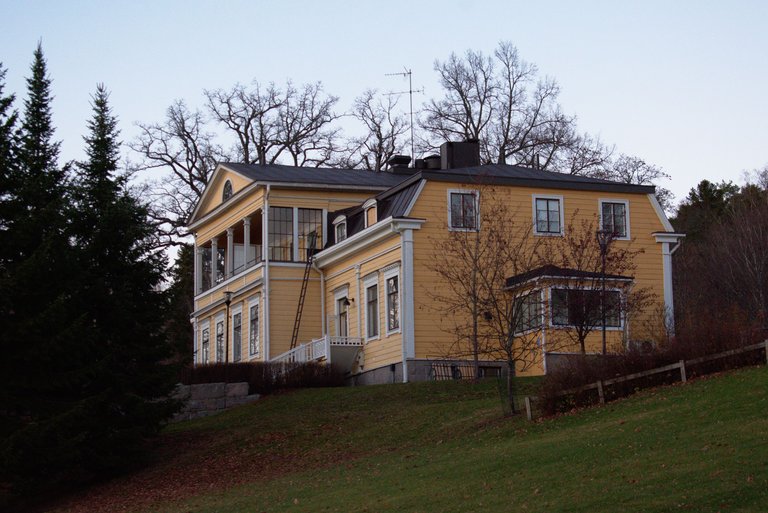 This is the main building.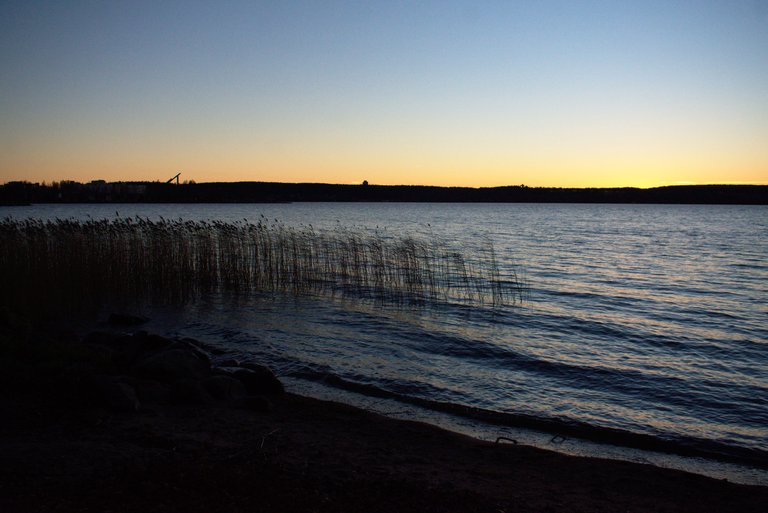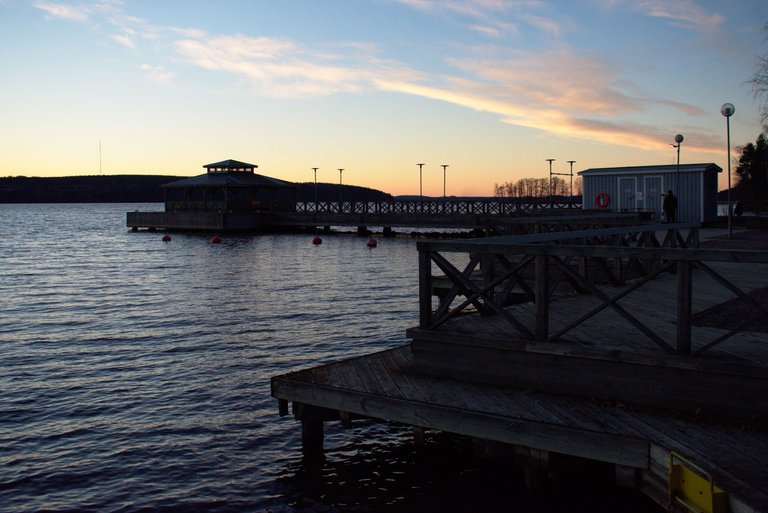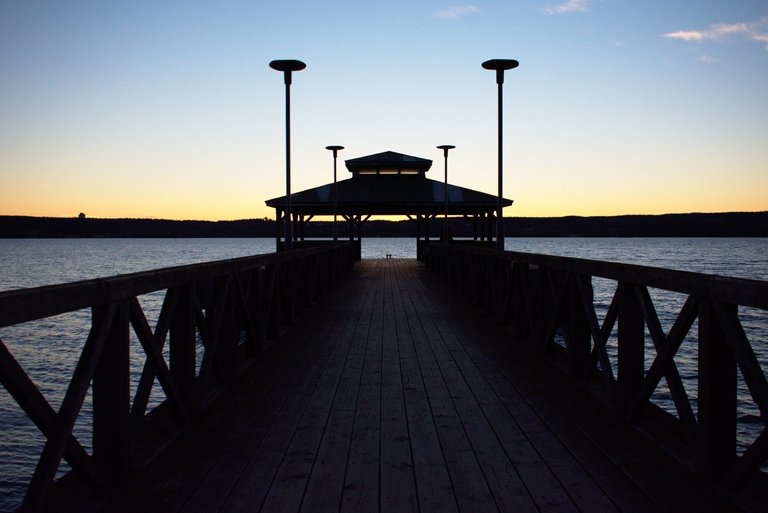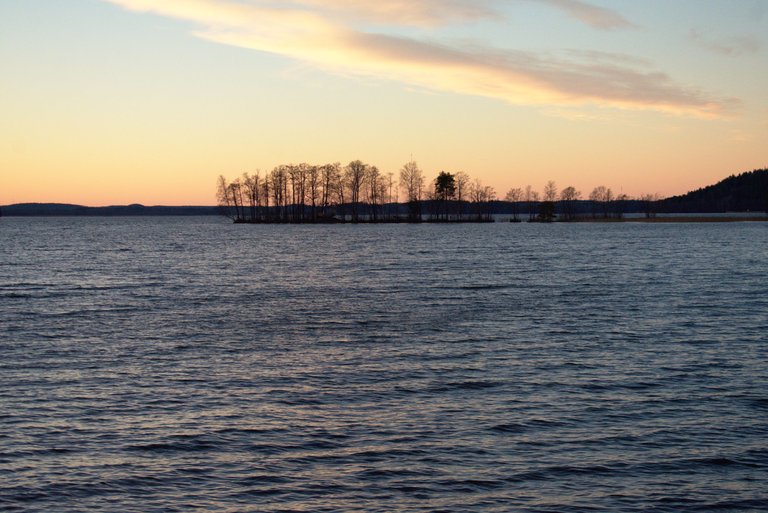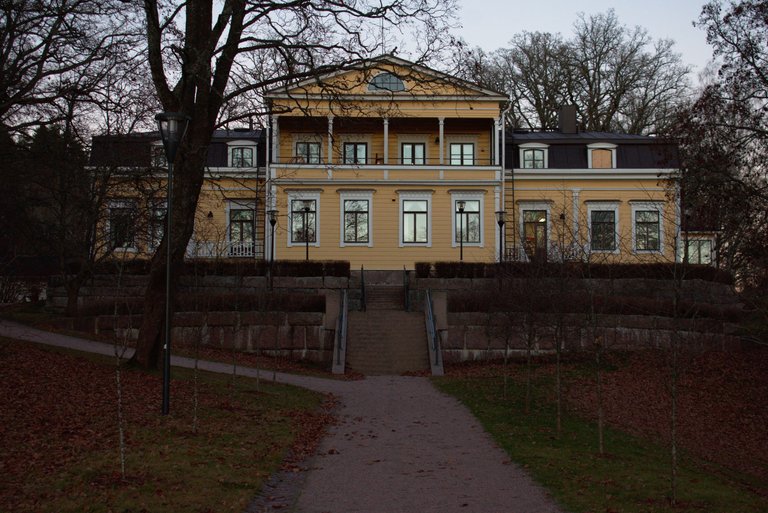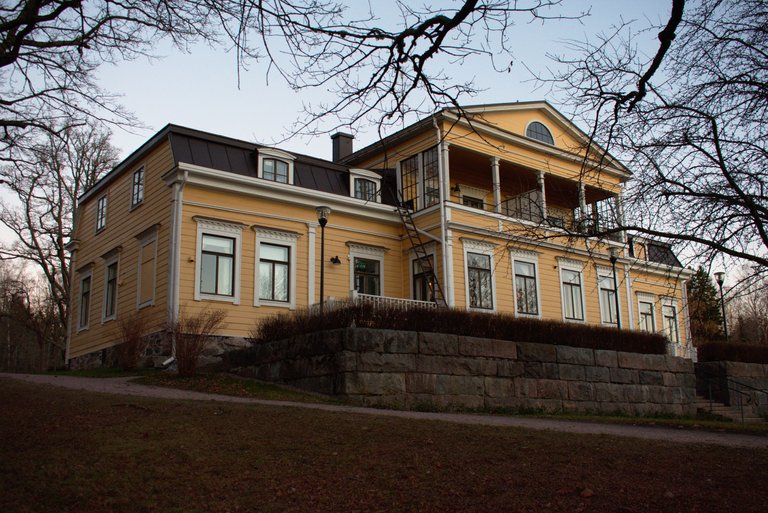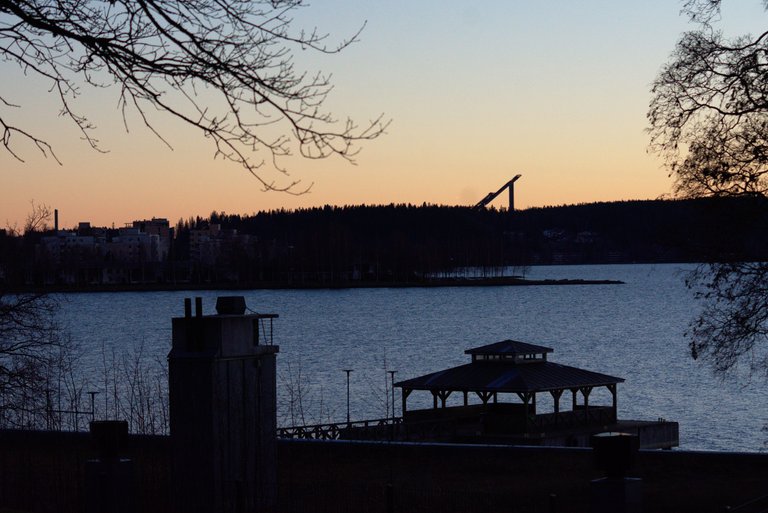 ---
I continued walking towards the park. I remember visiting this place three years ago at Midsummer. It was also at sunset but at about quarter past eleven pm! The light was very similar.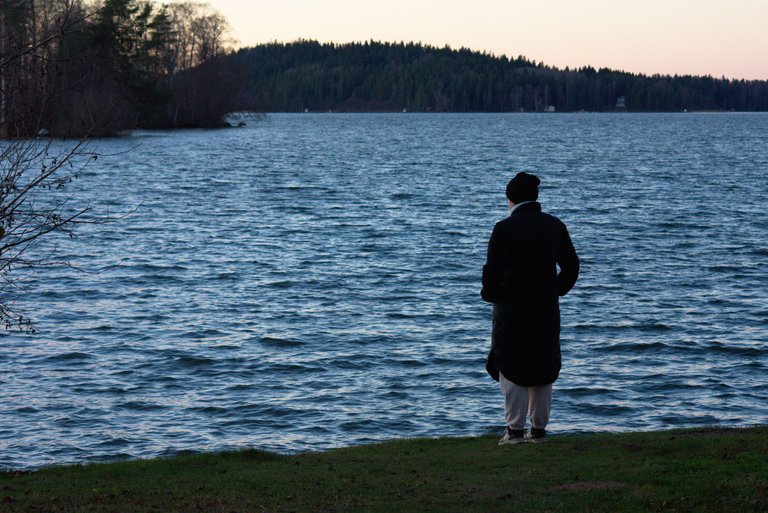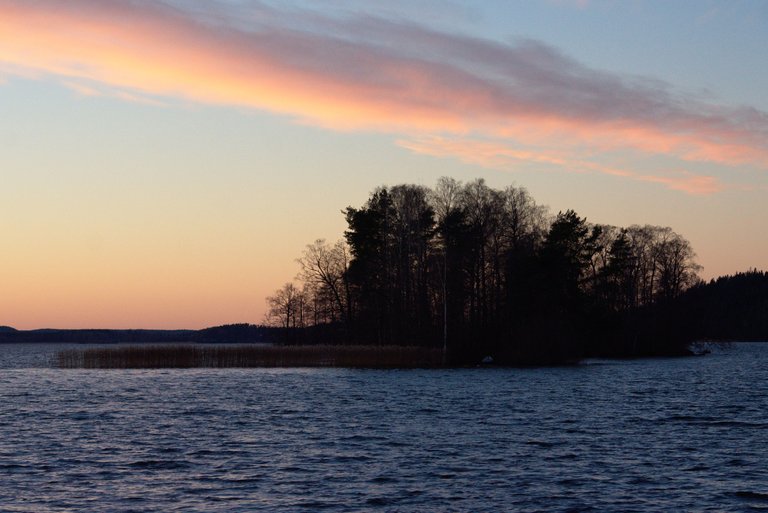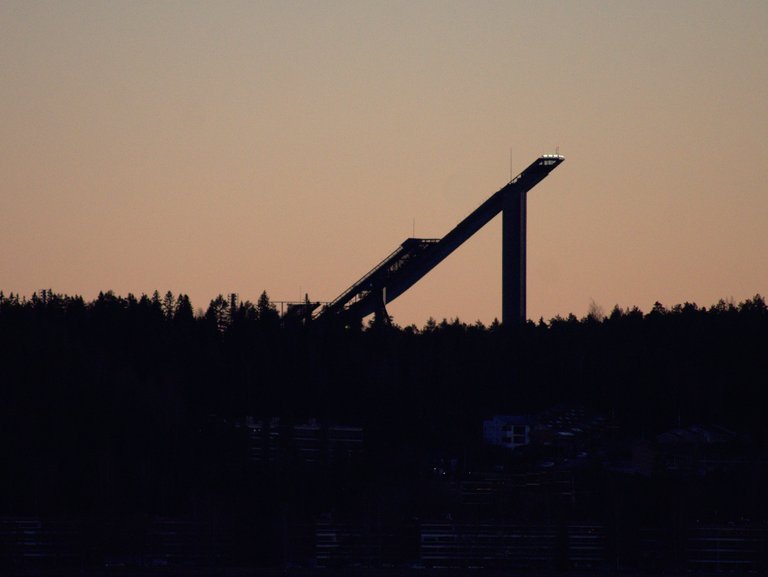 I took out my 70-300 mm lens for this shot of the ski jumps about 3.5 km away.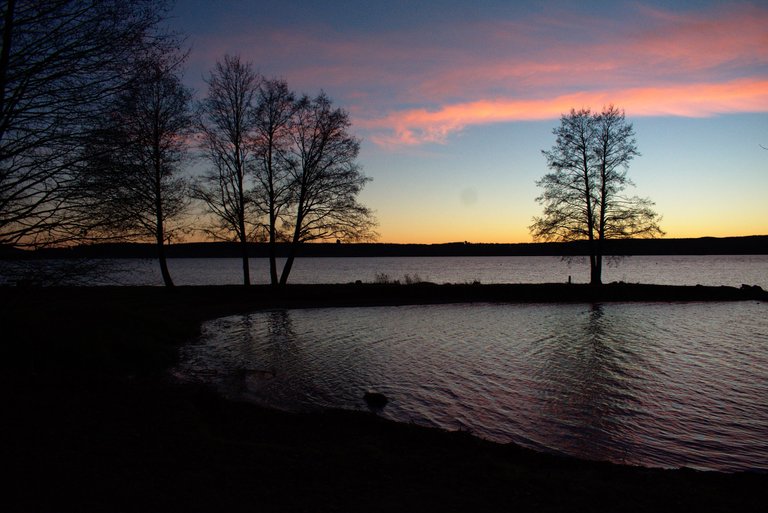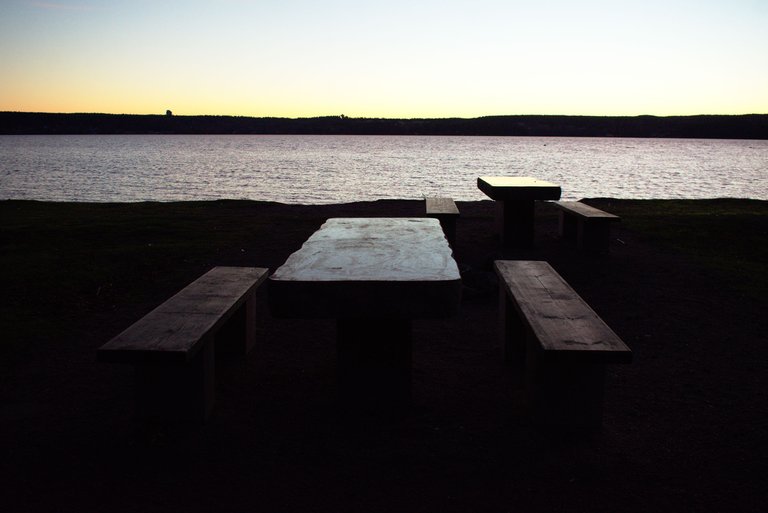 ---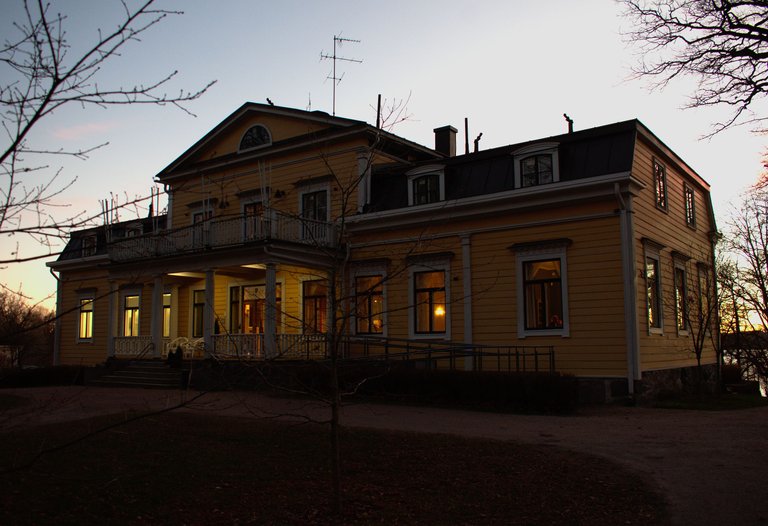 I walked past the manor back to the parking lot.
---
---