Random Shots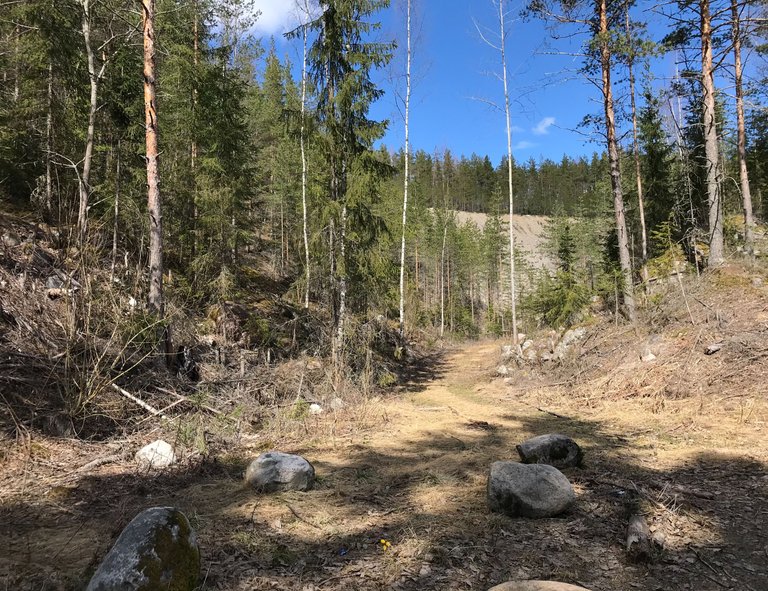 I'm guessing those rocks have been put there to raise the threshold of simply backing up into the gravel pit with a trailer to load up on sand during the night. They're there to send a message. That's my theory.
An ice cream kiosk is being lifted into place. Next week looks quite warm. The daily maximum is forecast to be between 20 and 25 C in the middle of next week.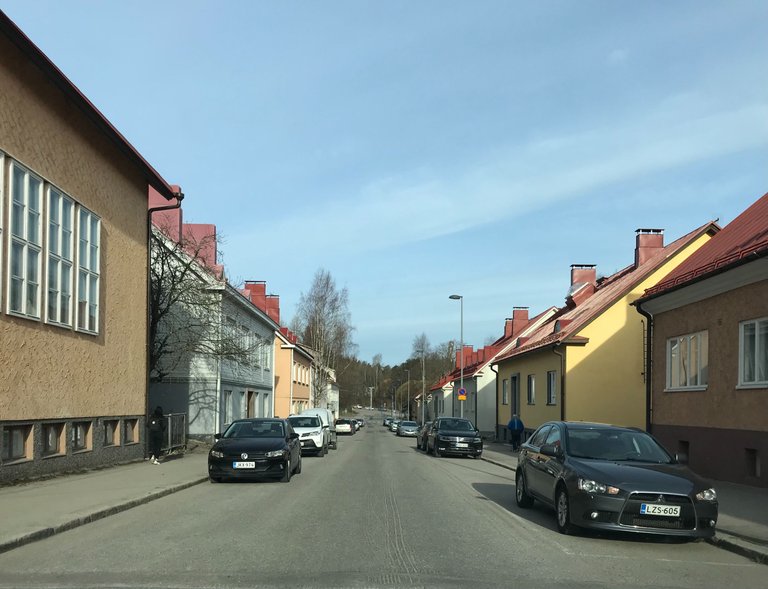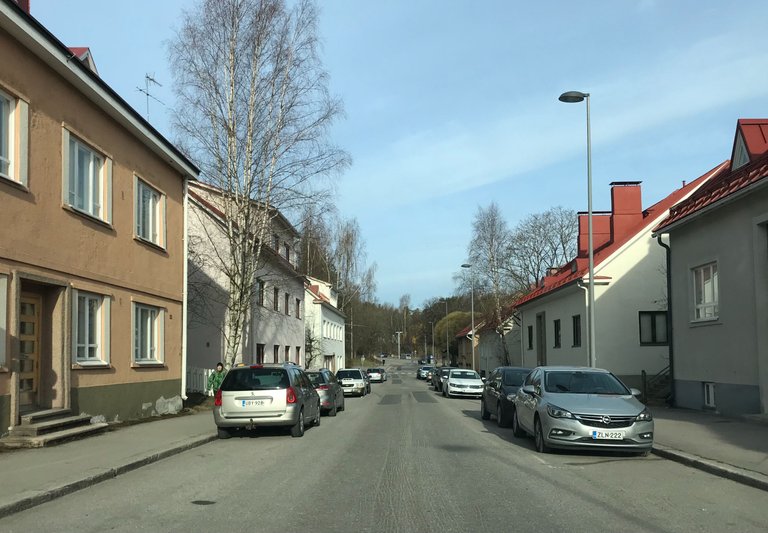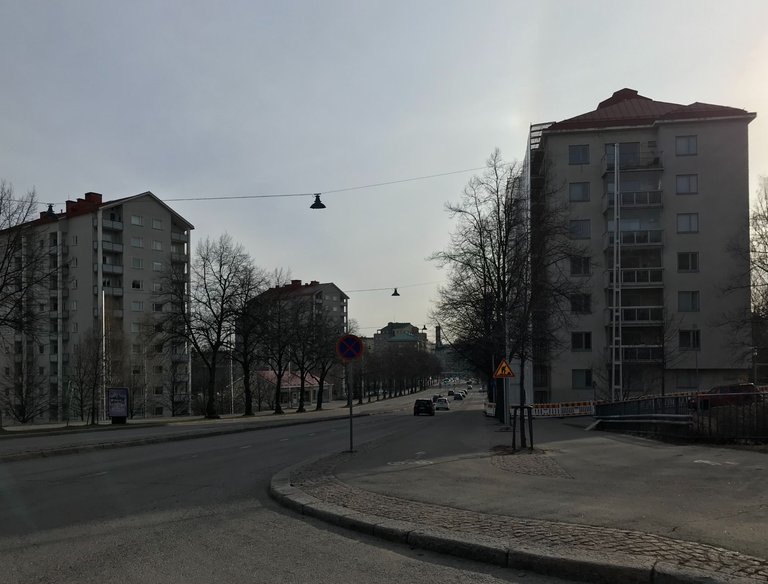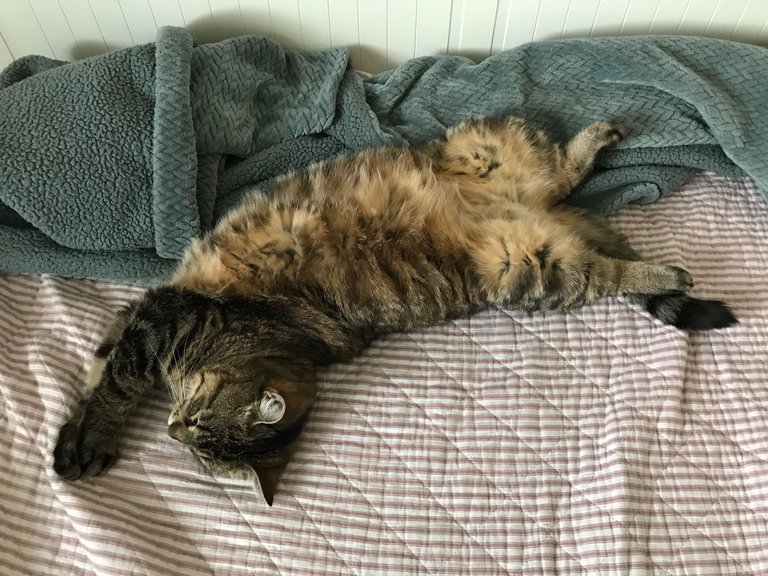 Our green-eyed little friend.
---
---