Street Views And Architecture
I had an appointment but I was too early. I used the time to take a few shots.
All these buildings in the next four shots were built in the 1930's or the 1940's.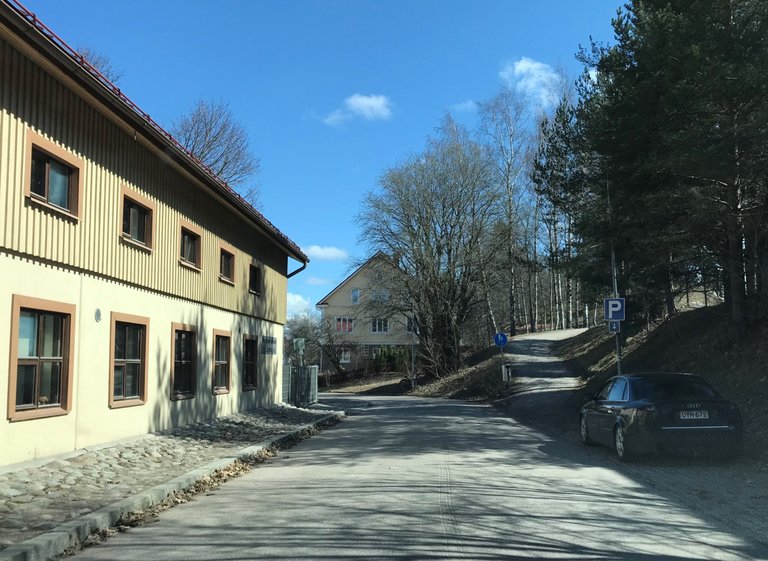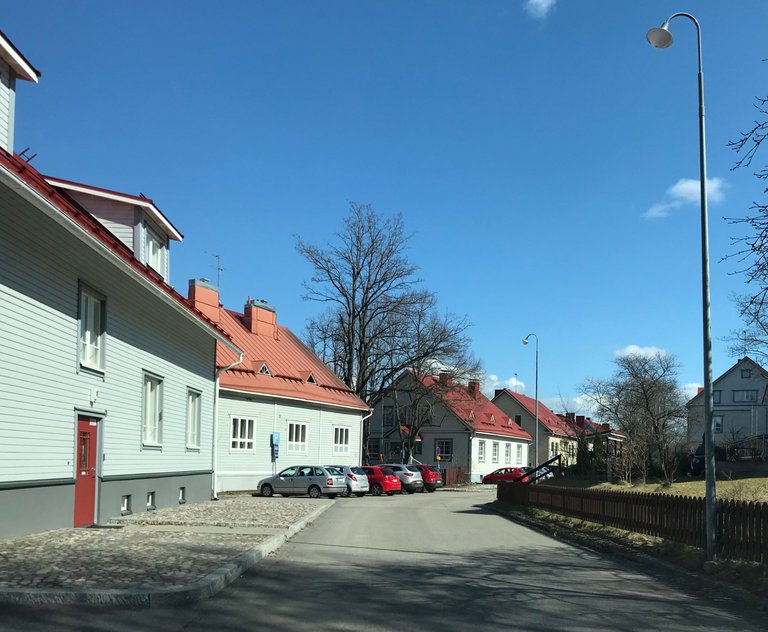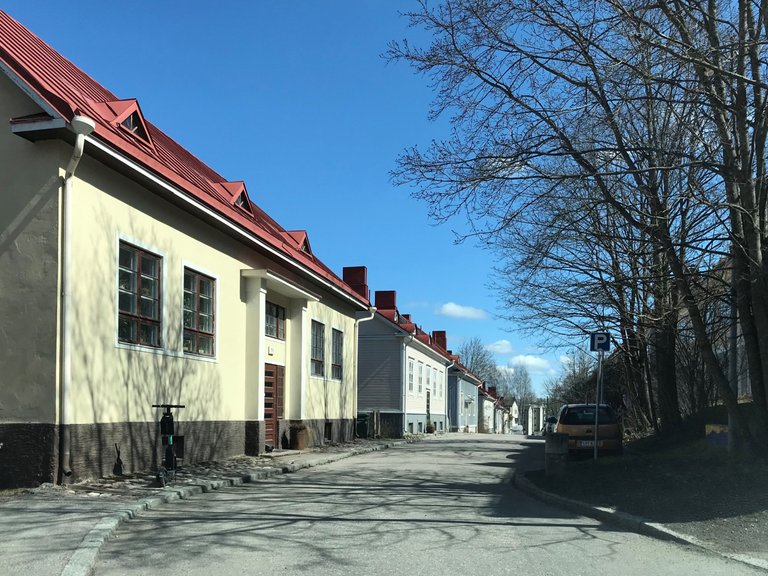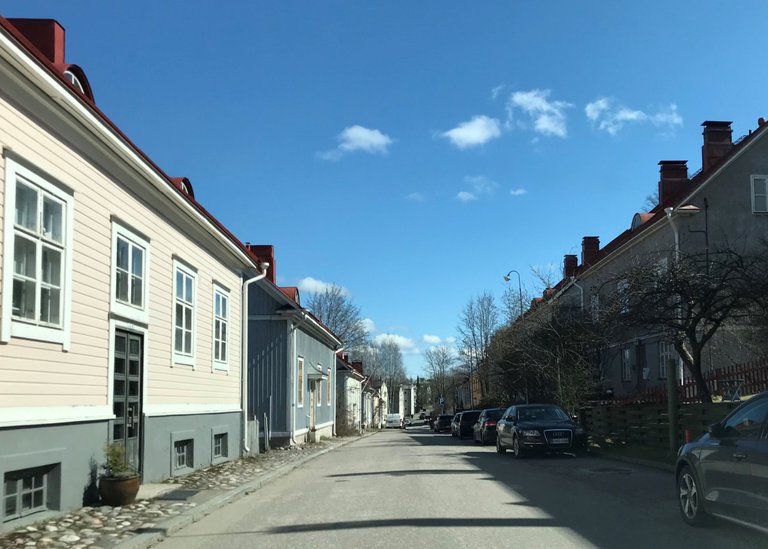 The next six shots are from another area: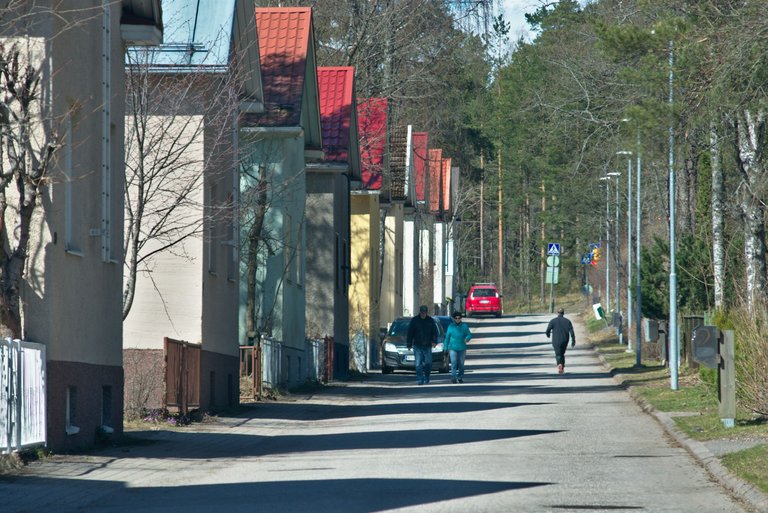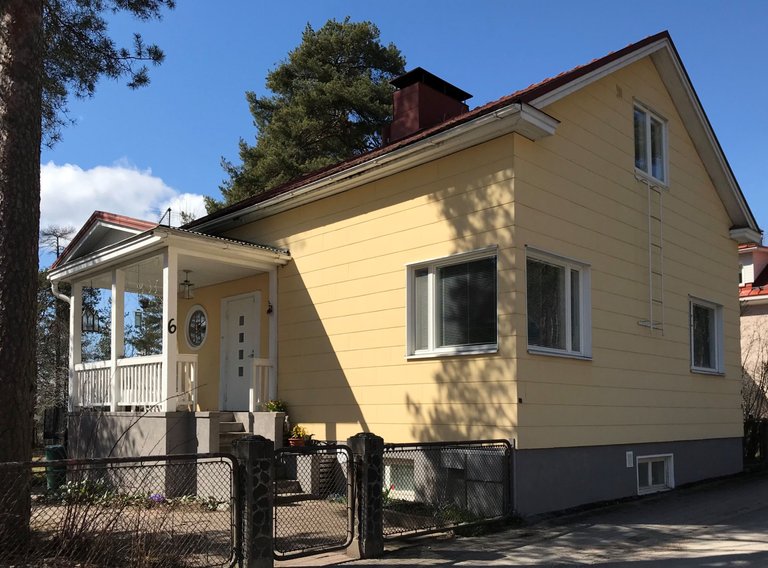 Also built in the 1930's.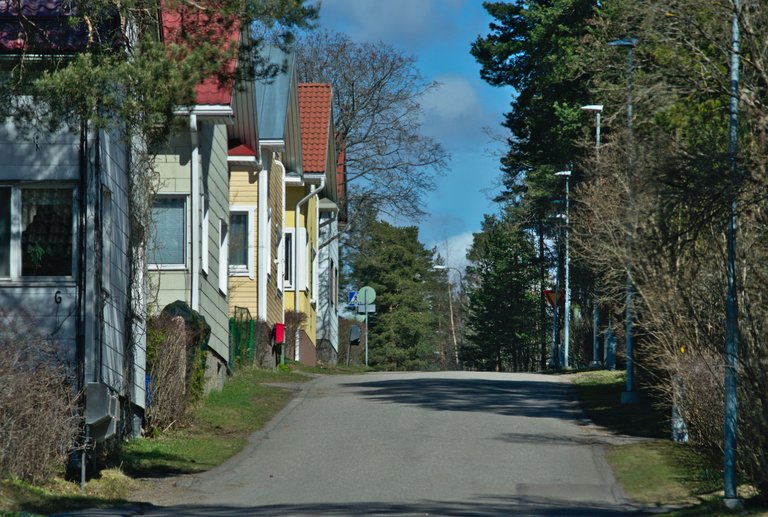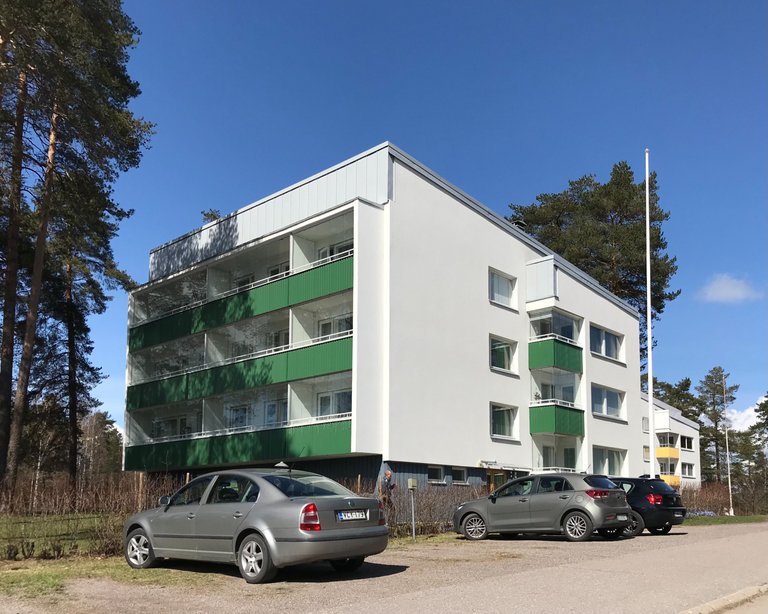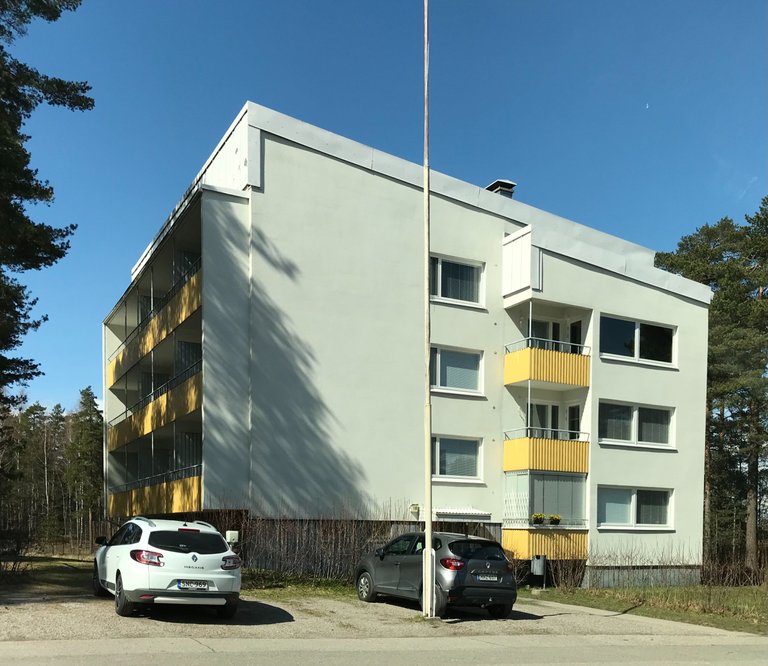 The two buildings above were built in the 1960's. I rather like them.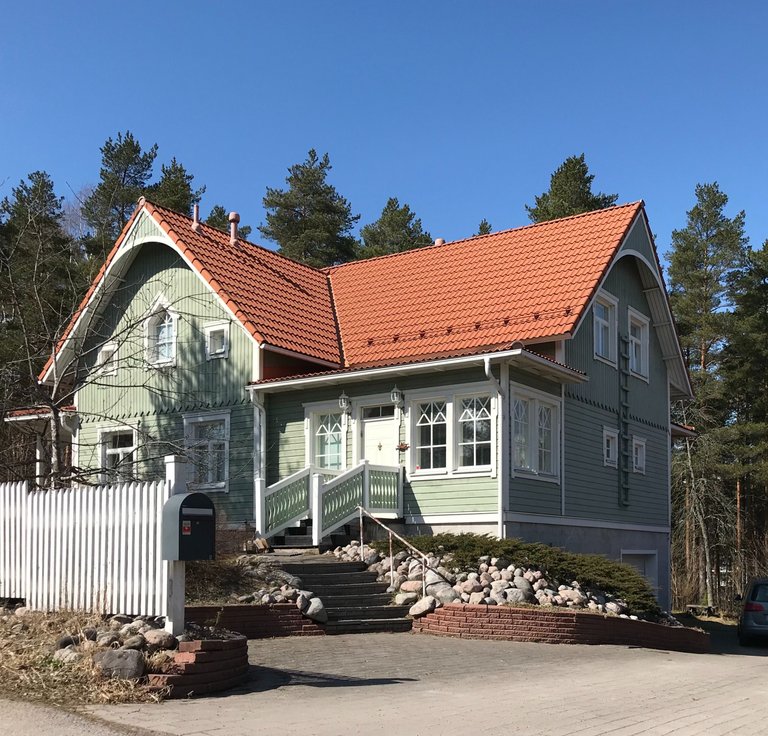 This one was built in the 2000's. This one or another one very much like it was on the market a few years ago. The asking price was about €500,000 if I remember correctly. It's fairly large, not too old and in a central but peaceful location about 500-1000 m from the city center.
---
---