La verdadera mirada del chocolate
Está un chocolate,
en su brillante empaque.
There is a chocolate,
in its shiny packaging.
De su empaque sale,
sin miedo, sin preocuparse.
The chocolate from its packaging comes out, without fear, without worry.
Se parte en pedazos,
vuelve a armarse con encanto.
It breaks into pieces and charmingly reassembles itself.
Y en un blanco tapiz,
dibuja una mirada gris,
para observar mejor,
el mundo que escogió,
para vivir el día de hoy.
And on a white tapestry, the chocolate draws a gray look, to better observe the world he chose to live today.
Y se va,
en su empaque brillante se va,
con su nuevo mirar.
And the chocolate goes, in its shiny packaging it goes, with its new look.
---
Créditos
Stopmotion y cuento original de
Margarita Palomino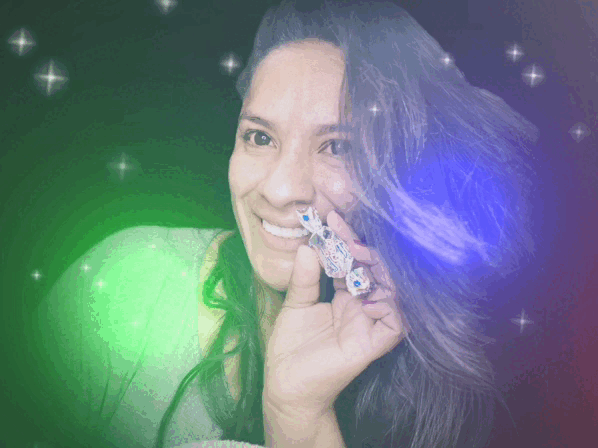 ---
---