Fan Art of Water Caller. Splinterlands Weekly Art Contest.
Hello Everyone.
How are you all?
Today I'm here again to share a drawing of another card of splinterlands named Water Caller. I tried to draw her in a way that looked like she was in the deep ocean doing her watery thing. I changed it a bit to my own imagination and tried to create my own version of her. This is my first time drawing this character and I didn't get much time to analyse it. It would've been helpful if I could analyze the character a bit and follow through with some other fan-art works. These help me to add more ideas to my own or take my imagination to another level. I used my graphics tablet, laptop, and stylus drawing pen to complete this drawing.
I'm submitting this drawing to participate in the weekly art contest arranged by @splinterlands. I'll also share the link to the contest at the end of my post, check it out if you feel interested. Now let's discuss my drawing step by step. I'll also add the main character image as a reference below.
My Drawing: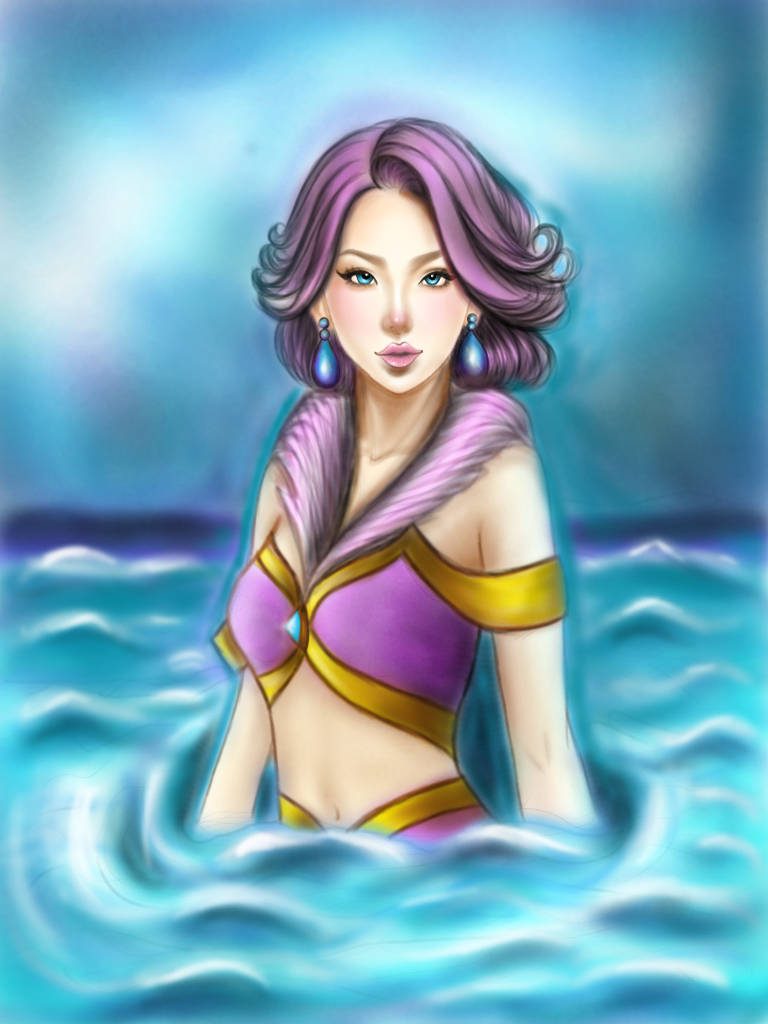 Water Caller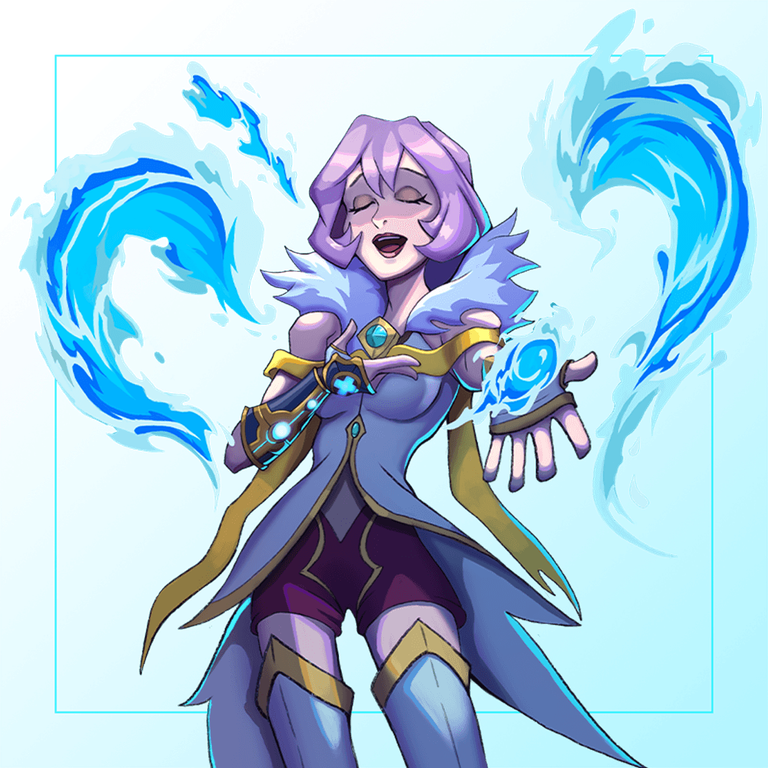 I started with, drawing her basic figure starting with her face and then her body figure. I used the graphite pencil tool to draw it. Drawing her hair curves and her face was the tough part. I changed the hardness and brush size a bit while drawing the basic part of her dress.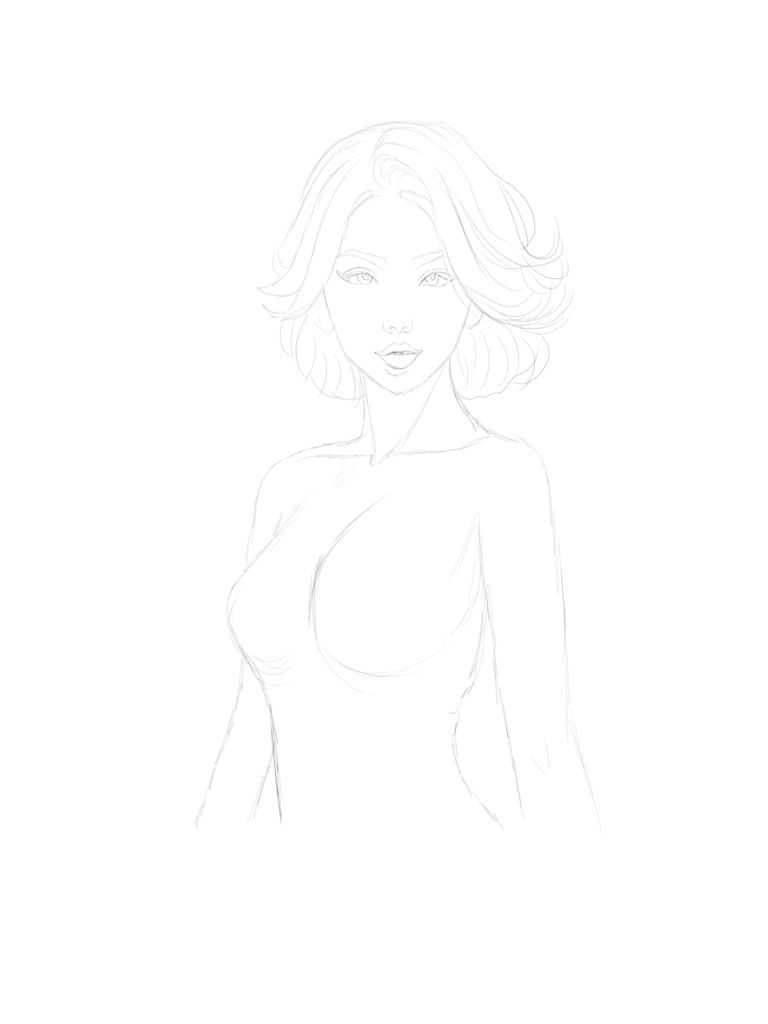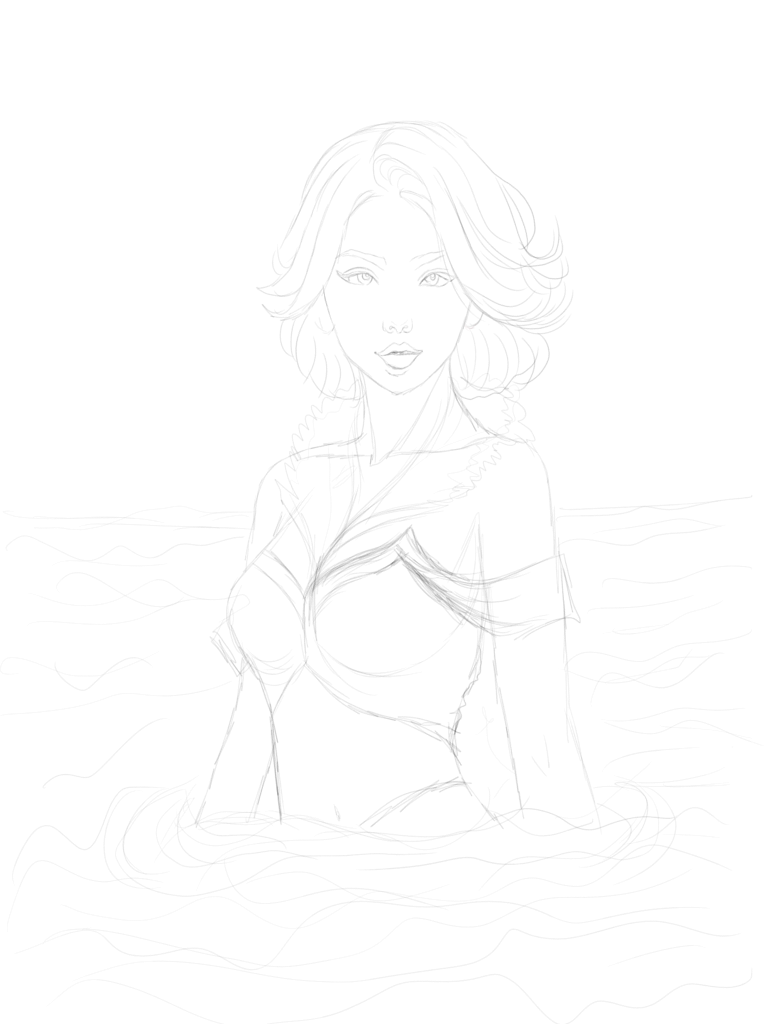 Then I used a smooth brush with half hardness to draw her skin tone and then the bluish vibe of the ocean. I also draw the basic colors of her eyes too.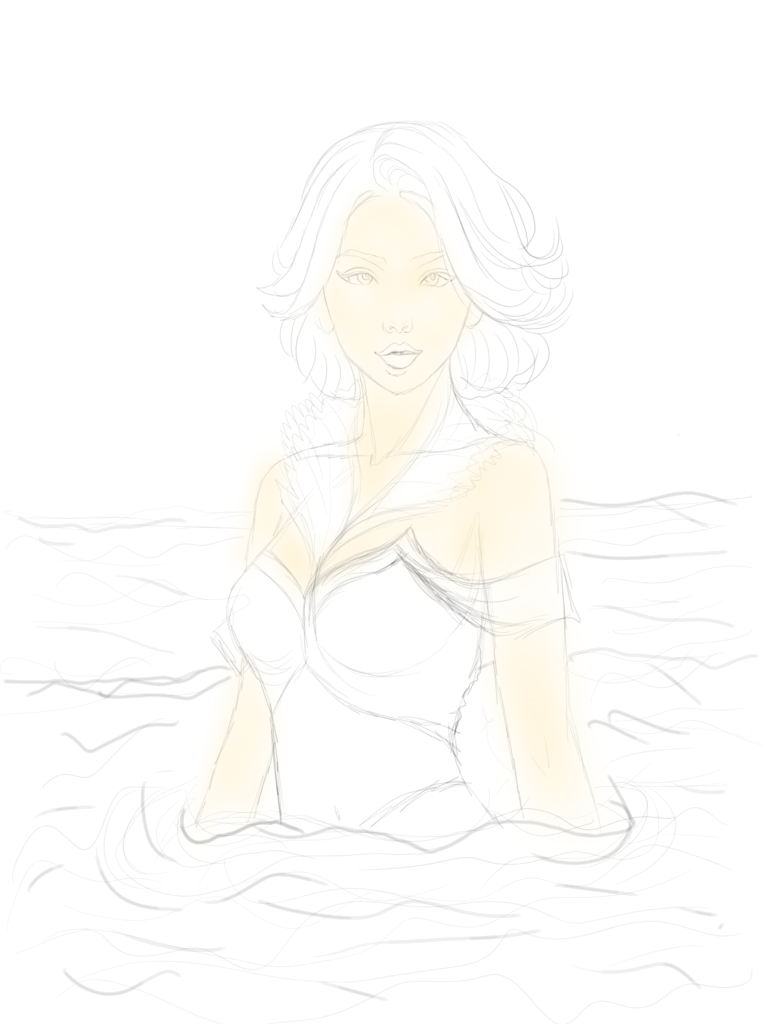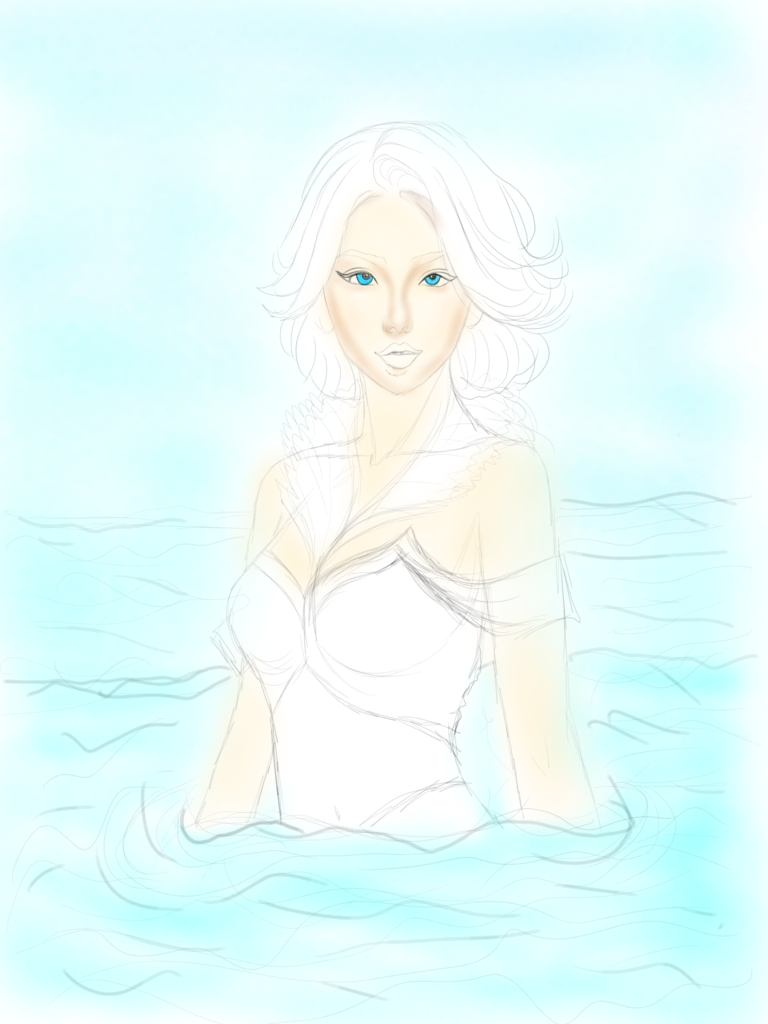 After that, I started working on her skin tone, mainly her face part. And then I drew her eyes and the jewelry on her ears. And then I put the basic colors on her hair. I finished the facial part, now it's only her body part left to complete.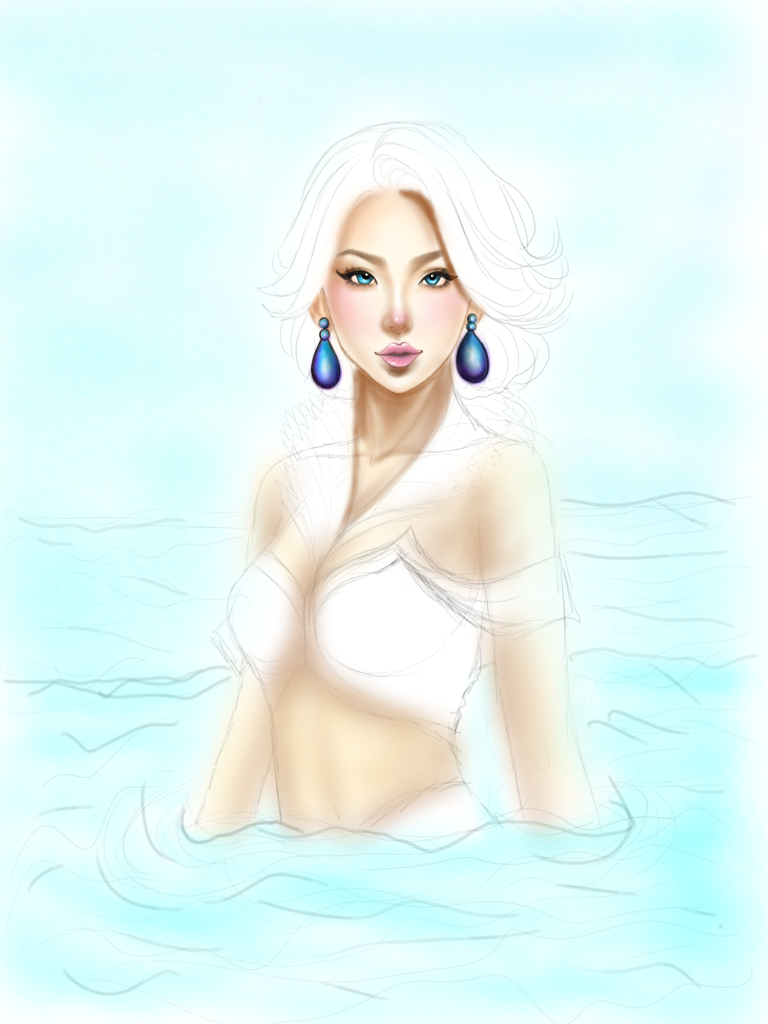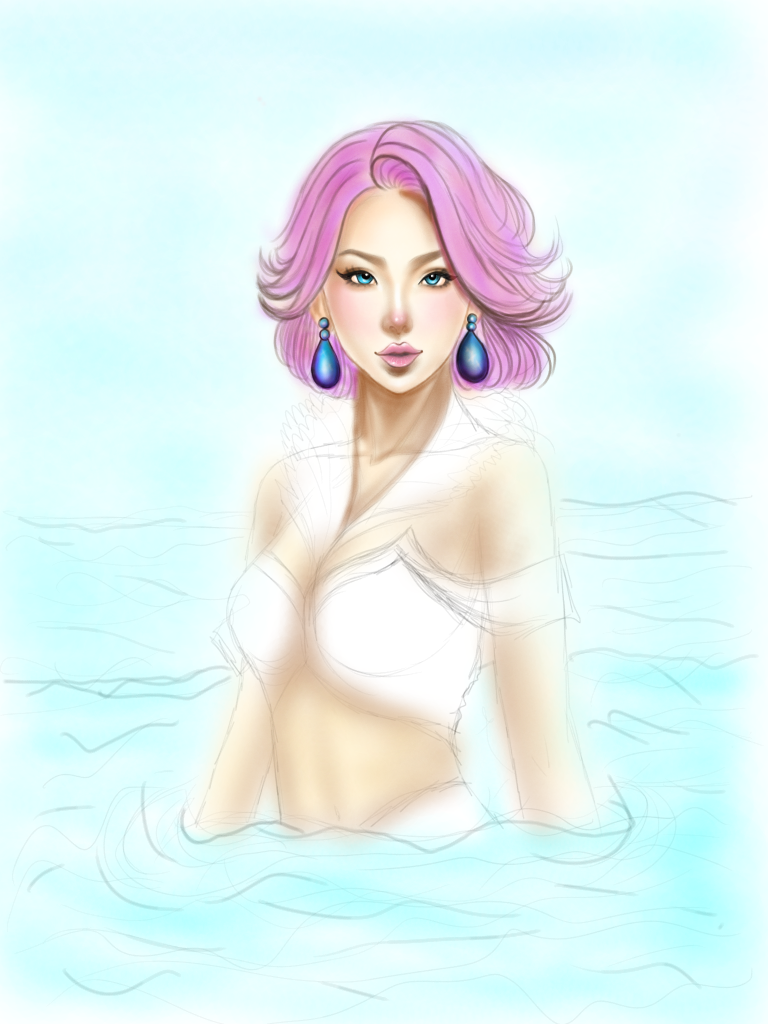 Then I put the finishing touch on her hair. To draw the glossy part of her hair using an oil brush tool. I also did that with her face, jewelry, and eyes, in the previous step.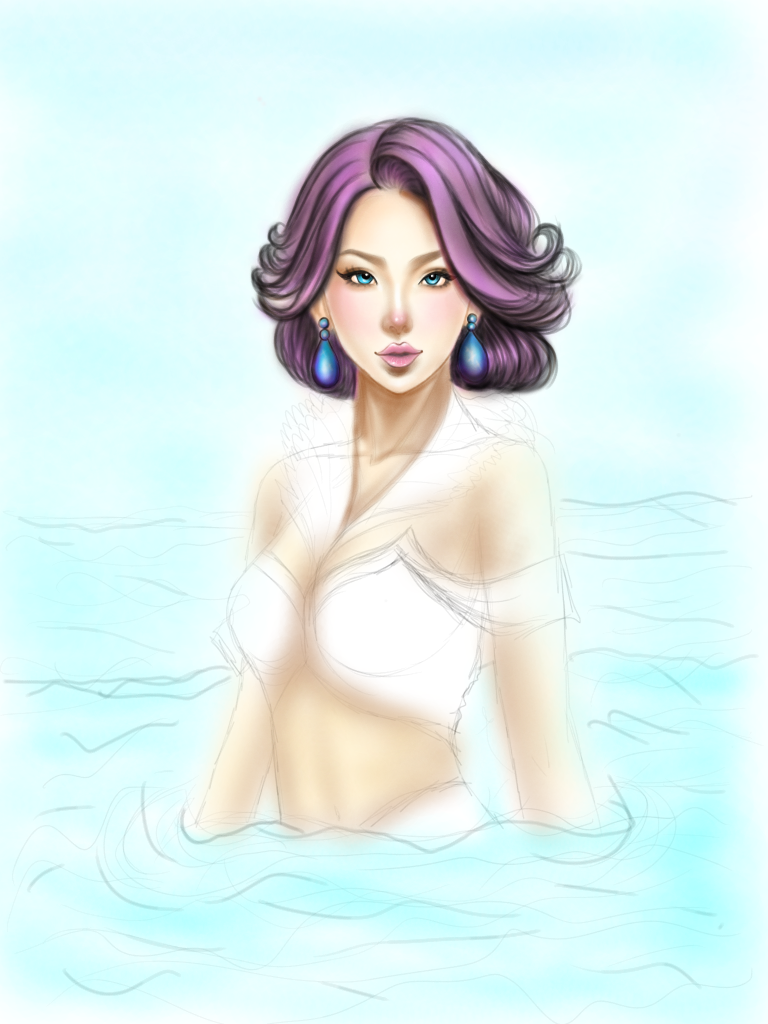 And then in this step, I first worked on her dress. And after completing the basic part I completed the body tone and then drew the final part of her dress. Now, the only task left is to draw the background around her.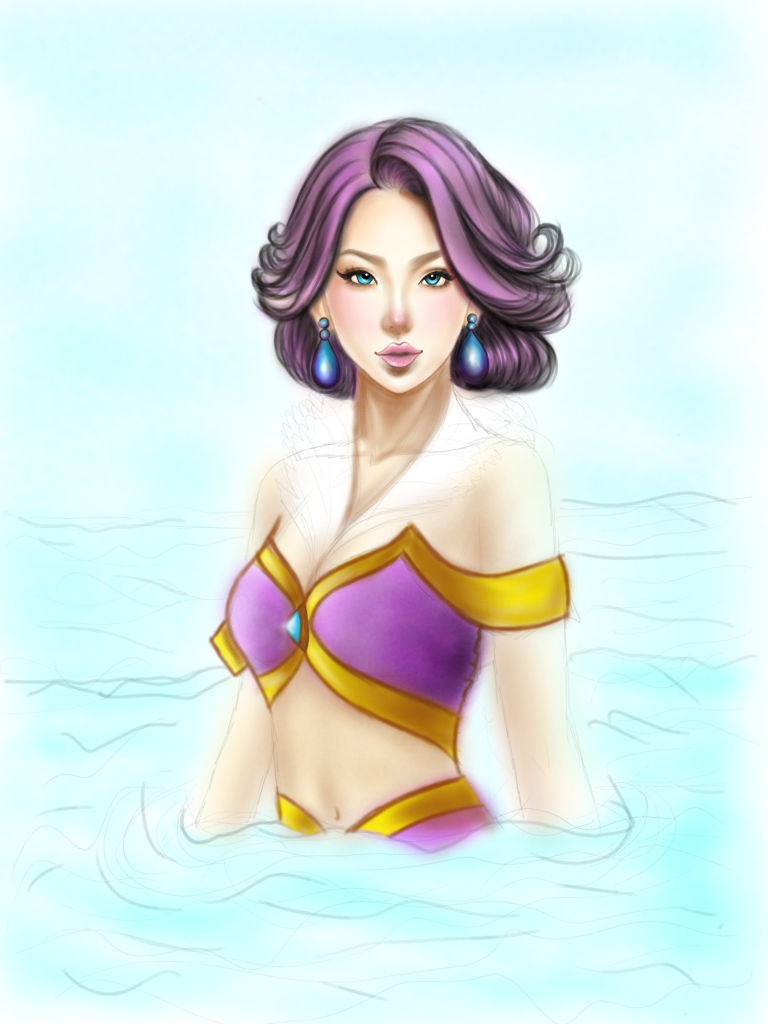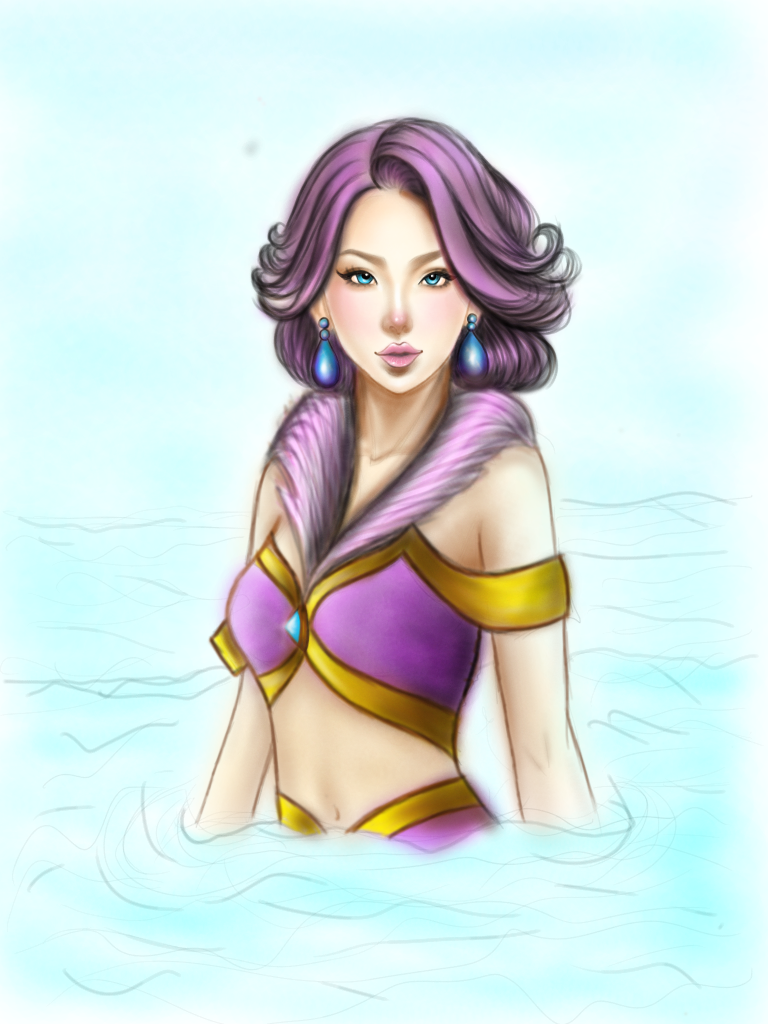 Final Image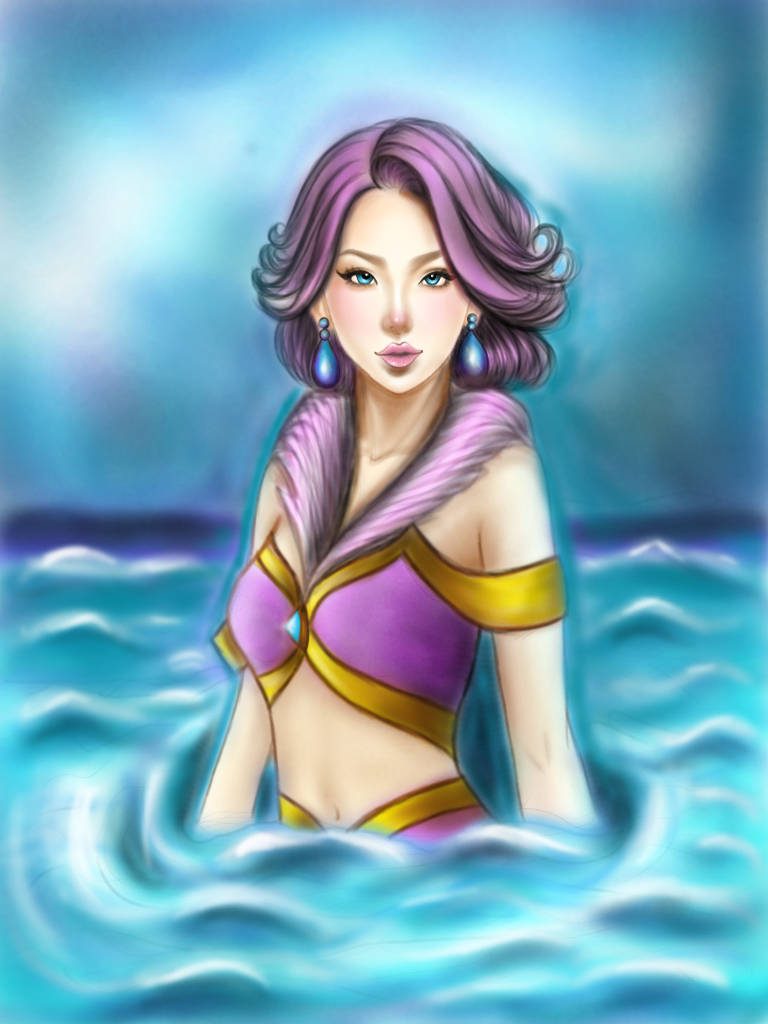 Link to this week's contest:
https://peakd.com/hive-13323/@splinterlands/splinterlands-art-contest-week-255
I really hope that you liked my drawing and enjoyed reading my post. It took me a lot of time to complete and it was a completely new experience just a bitter one. But, I'll be happy if you like my work. And as always I'm open to any suggestion or criticism. I always try to learn from them. And thanks to the @splinterlands team for arranging such a contest for the artists to show their skills.
Thanks For Your Time
---
---